Hello, everyone

TL;DR - Wishlist Cold Shell on Steam > Cold Shell Steam page :)
And VOTE for Cold Shell here on IndieDB :)

First of all, i want to sincerely thank each and every one, who voted for Cold Shell. Since Cold Shell made it to the TOP-100 2020 indie games in the Upcoming - Arcade category! This is a great achievement, and not easy to obtain. Thank you for your support!

The 2020 is slowly ending, so i went a bit sentimental. I think it is generally a good idea to cath a breath and have a quick glimpse behind to see what was already done. And how it all changed.

So, let's dive straight in.

Gameplay first. Here is a first gameplay second a player sees during first launch.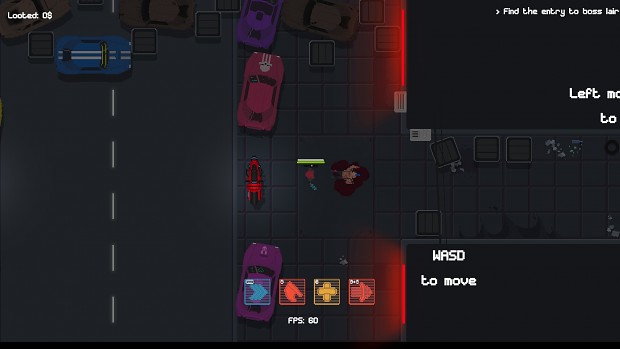 That's how it looked 2 years ago.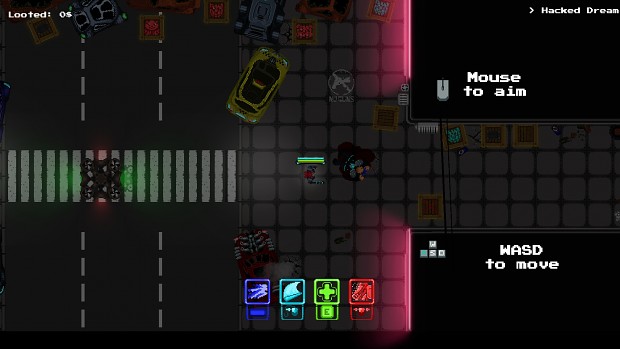 That's how it looks now.

Apart from visual upgrade, the boxes are now breakable.They were solid way back.

Now, we are heading home.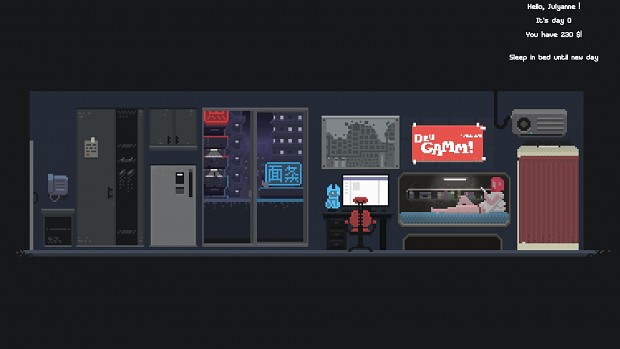 Player's room 2 years ago. It had it's charm.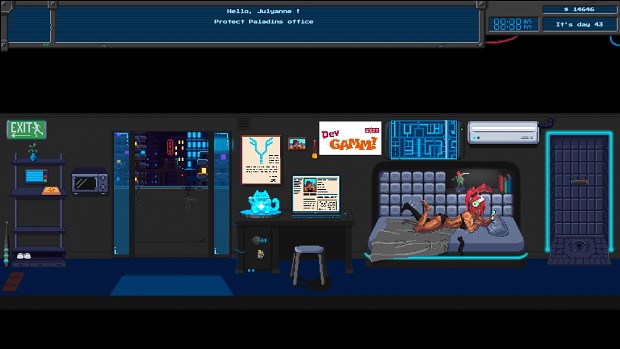 Player's room now. I like it better :)

City map. Two years ago it was an obsucre grey mess of some cyberpunk~ish city.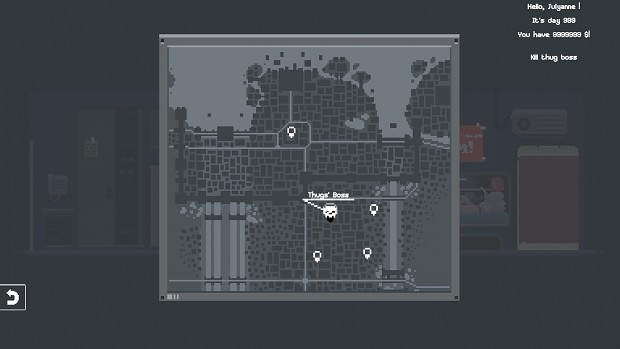 It looked like this in my head. Literally, i had no clear idea about the city. It was just "some" city.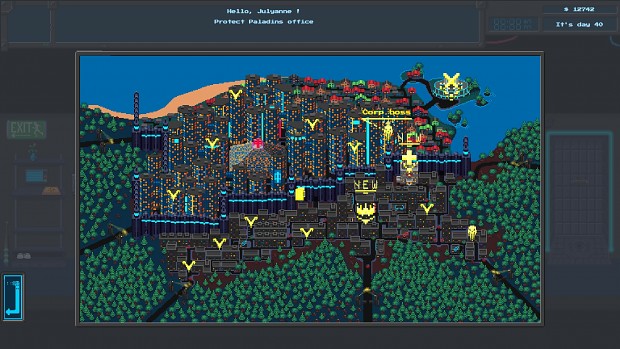 And here it is. Heart city. With 3 different urban areas (slums, offices and suburbs). Also, much more point of interest are available ;)

That's my 3d article in three weeks. Never before i was so productive :) All thanks to the end of year voting.

===
That's it for now, will keep you updated on how it goes on!
Wishlist Cold Shell on Steam > Cold Shell Steam page :)
Also, if you like what you see, please consider to VOTE for Cold Shell, here on IndieDB.
Thank you for reading it all the way here. It means a lot to me.