Hello, everyone

TL;DR - Wishlist Cold Shell on Steam > Cold Shell Steam page :)

I keep on the development and it got some rough times recently. I've managed to breakthrough, but it took some significant efforts from me, and i had no chance to post a new dev blog here. Sorry for that.

First some good news. Cold Shell protagonist got a cool new fan art! Check it out :)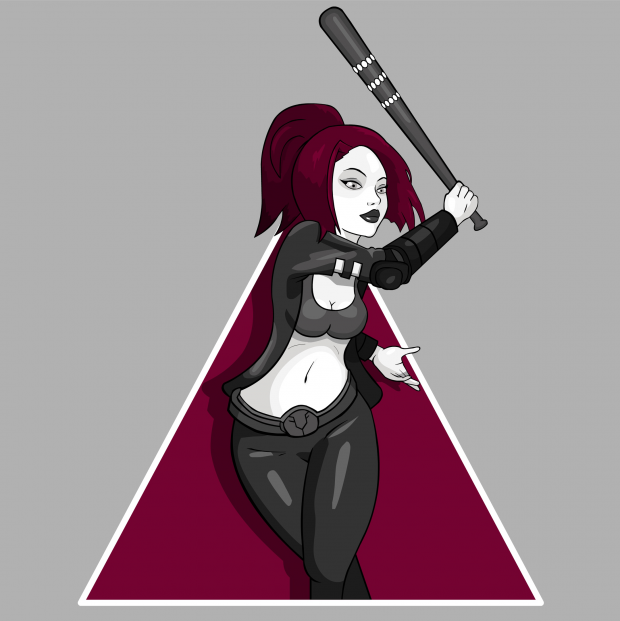 I've stumbled at it at instagram, here is a link to original post - Instagram.com

I've added a meditation animation to the room. Because sometimes one just wants to relax and empty your mind.

As simple as it is it took some time to make the breathing cycle look right for the pixel artist.

The character upgrade screen got some small updates. Those are hard to show, but for example the "Credits" field now shows your current money.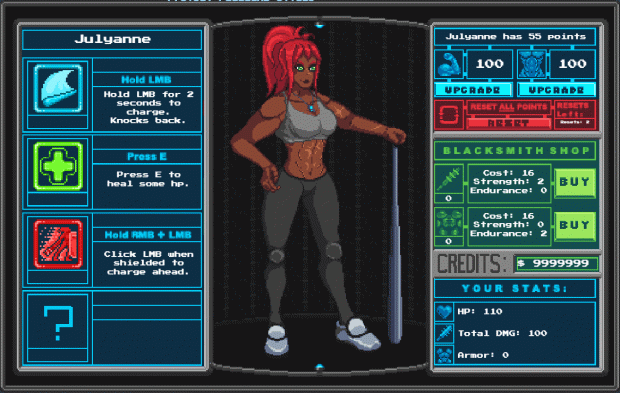 I will likely make some more QoL updates to this screen later.

Coming up next is a new enemy in the corp offices - the rigger. Rigger is not moving at all, just sitting there in some corner. Instead, she will spawn drones at you. Those drone are slow, rather easy to spot and you can bash them away from yourself. But if a drone manages to reach you it will hit like a truck.

Those buzzers won't let you relax too much :)

Also those drones will fly to you even through glass walls.

Because they can :)
===
That's it for now, will keep you updated on how it goes on!
Wishlist Cold Shell on Steam > Cold Shell Steam page :)
Thank you for reading it all the way here. It means a lot to me.