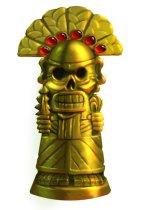 Cognition won both an "Aggie" and a "Reader's Choice" 2012 Aggie award for best Music!
We are extremely proud of this fact and would like to thank Adventure Gamers, our fans and everyone who voted us, thank you.
We would also like to congratulate all of the other winners and nominees and we hope next year will be an even better year for adventure game fans.