Disclaimer: The announcement down below was written under coffee influence, user discretion is advised.
Here we go again with a short monthly update. Man, time goes by quite fast, am I right?
Luggage

Guy's inventory is looking way better now. It is prettier and tidier than the previous version. Our short hero is now able to bring some spare items with him, giving the player quite more flexibility while running a dungeon. Knowing the local enemies and what works best with your playstyle is the key for a successful adventure.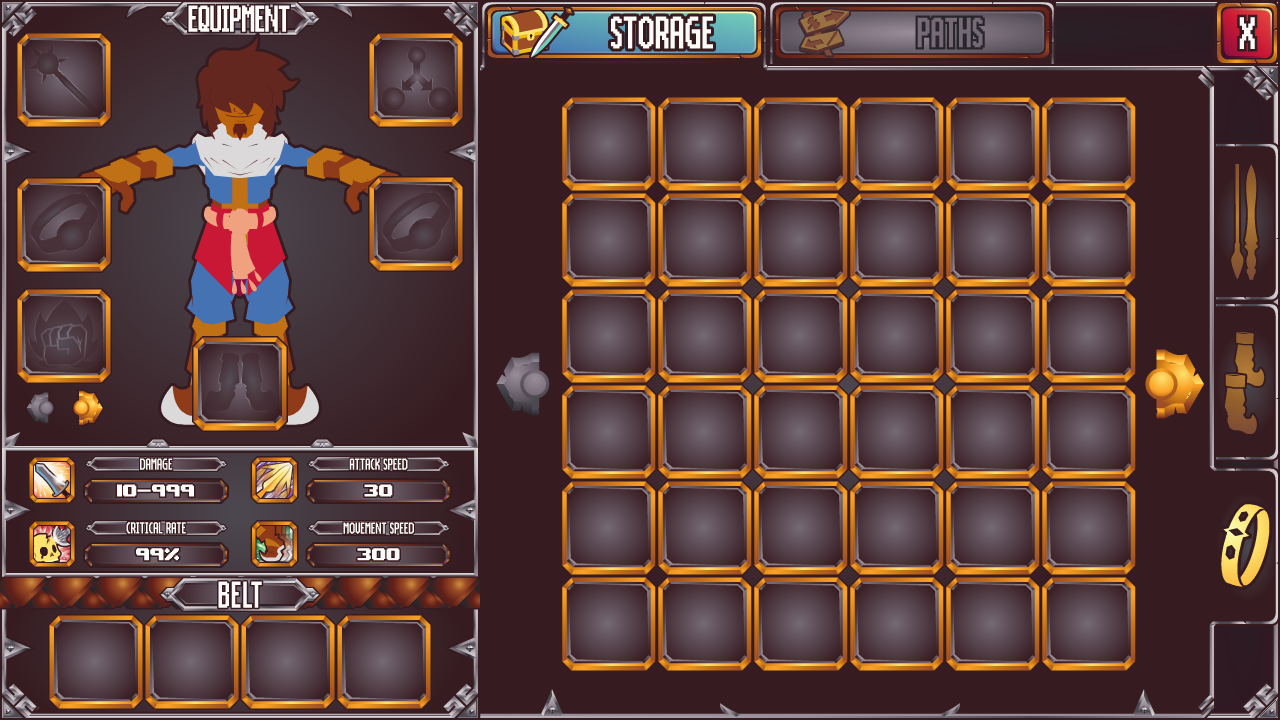 Mistery

Wait, what is that? Paths? What is that even supposed to mean? Remember when we told you that we were working on further customization possibilities? Well, that's what Paths are. They will provide the possibility of further customization while also providing an edge for the chosen playstyle.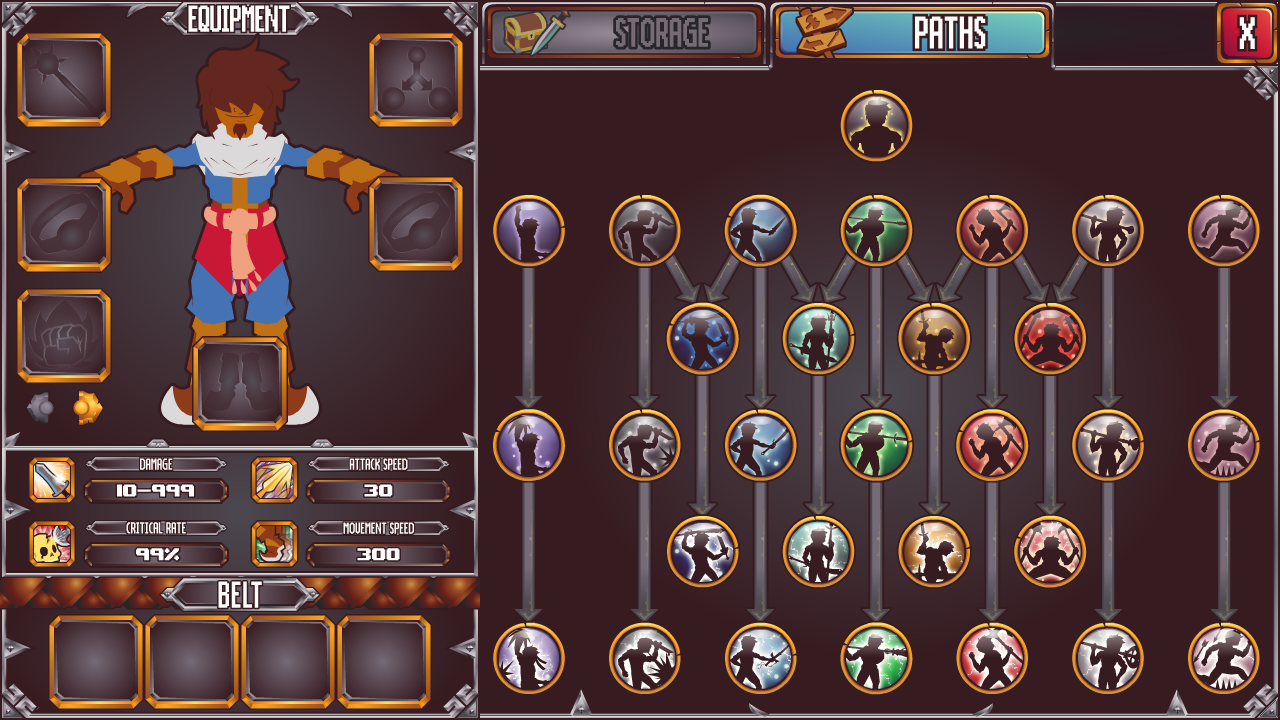 Foundations

We took some time to work a bit more on the tileset and it's being quite fun. A Link to The Past and Secret of Mana have always been great sources of inspiration for any tile based action-RPG. There are still a lot of stuff to do, but we
feel like we are going in the right path, doing something familiar while also keeping our own spin to the mix.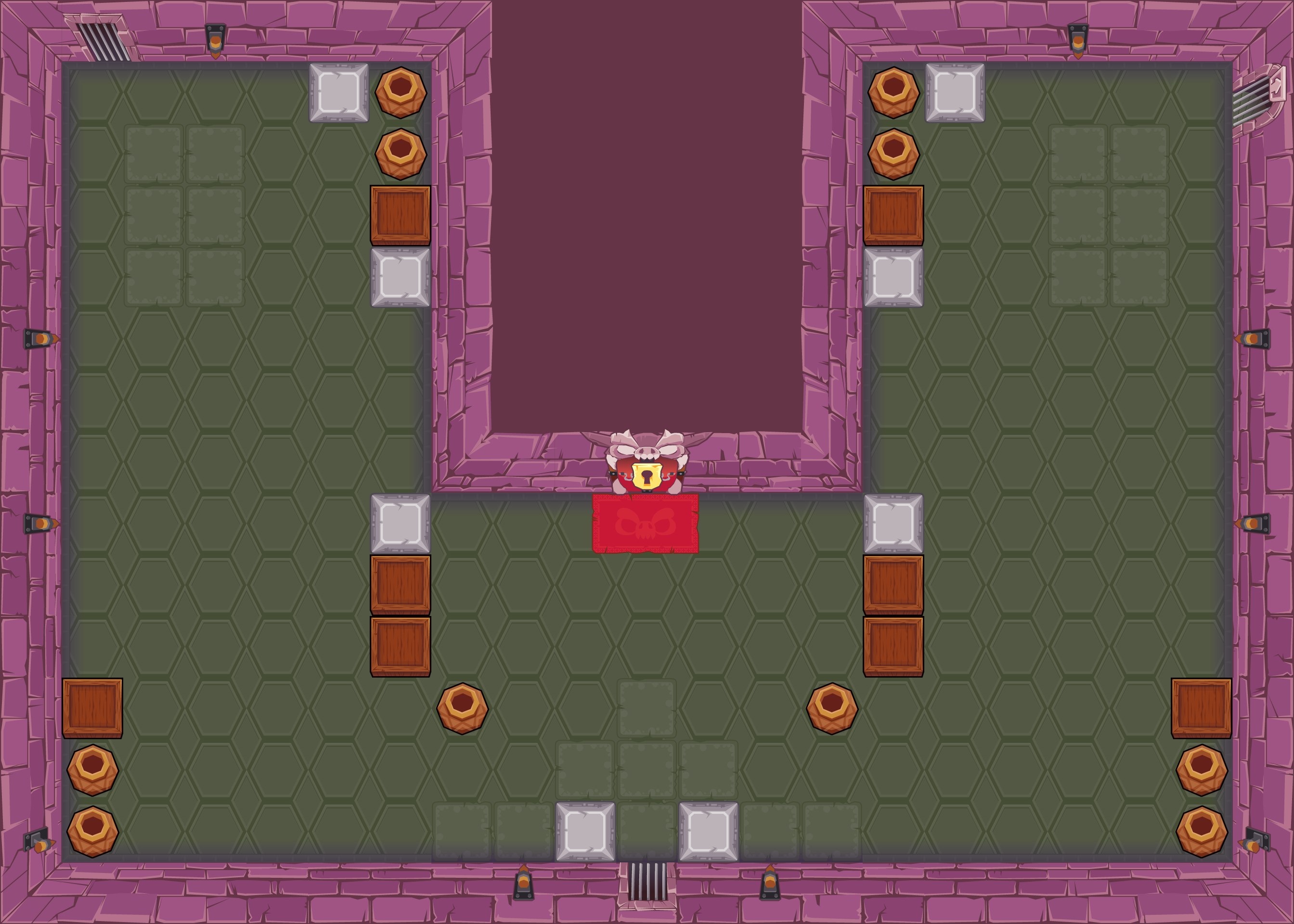 Cartography

Our map wasn't that bad, but it was kinda dull. We wanted to keep some of its essence while putting new life into it. We've kept the same concept of a hand drawn paper map, but updated its graphics giving it more depth and personality.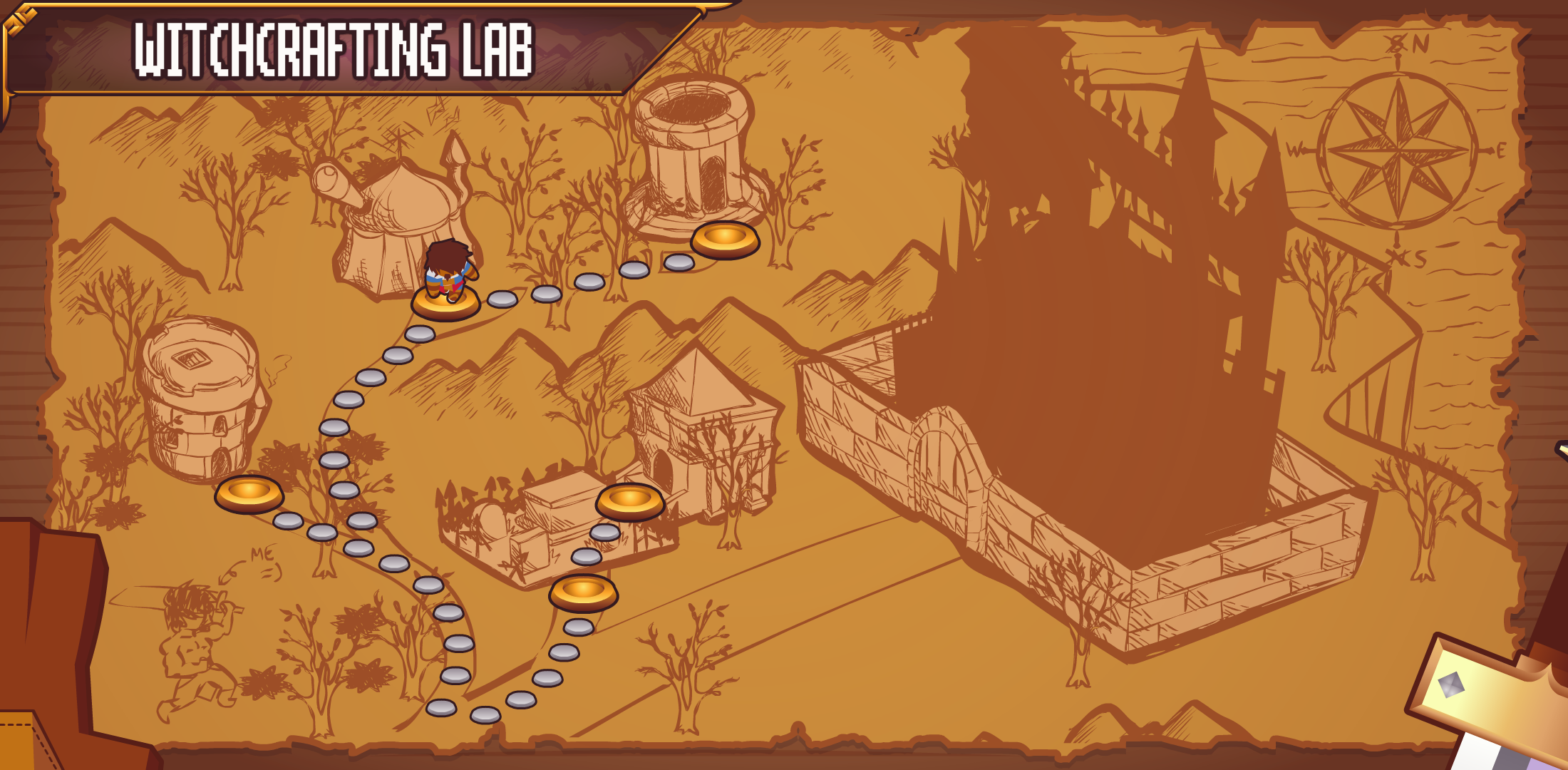 Damned Dungeon

We took some time to properly work on promotional material, starting by our cover. The new cover better suits the game current state and also pays a homage to one great videogame classic.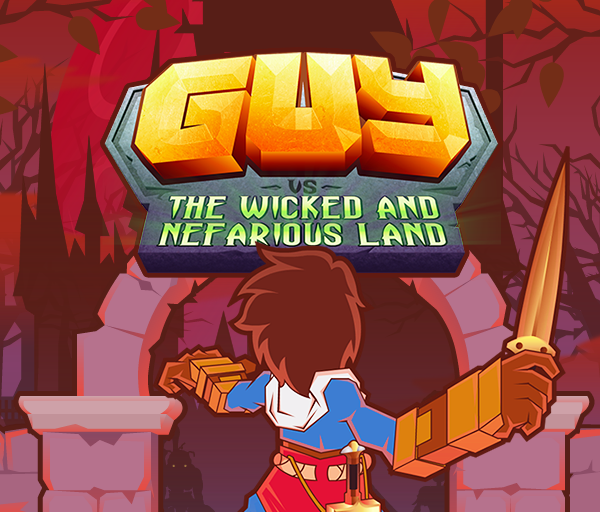 Gimmicks

The time spent discussing, researching and studying other games was well spent. We've come up with little tweaks both for the map and ingame dialogues that will, hopefully, improve both our narrative and player engagement.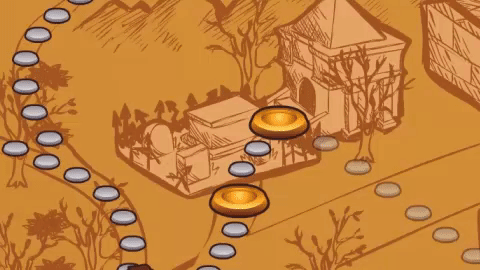 That is it for now, guys and gals! If you have any comments, doubts or suggestions, please, feel free to contact us here or in other social media. We can be reached through Facebook, Twitter or Tumblr, it is your call.
We hope you all have a great week!