Game Beats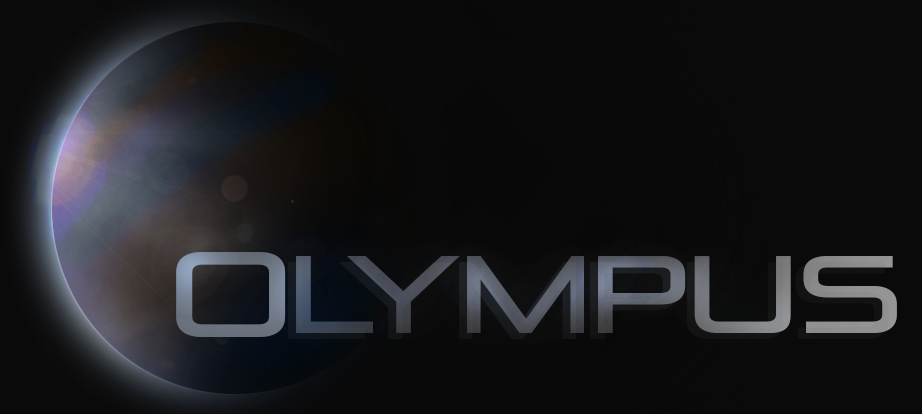 When the Olympus Space Station is seized by a hostile force called Crusaders, it is up to a young and inexperienced UN Navy officer to stop them before activating the Space Gate. Failure to do so would mean the end of humanity's first interstellar colony on Eos. A Stealth action third person shooter it aims to bring some vibes from games like Splinter Cell and Metal Gear plus take narrative strokes from series like Bioshock.
---
Those first Steps Forward!
---
Concept Art
Over the last month we worked to get original art drawn from our dozens of gathered refences to really flesh out the spaces. Around Roughly 60% of the game is now concepted out in the first 1-2 months of development. We expect to wrap up environmental concepts soon!
Reception (History of Olympus)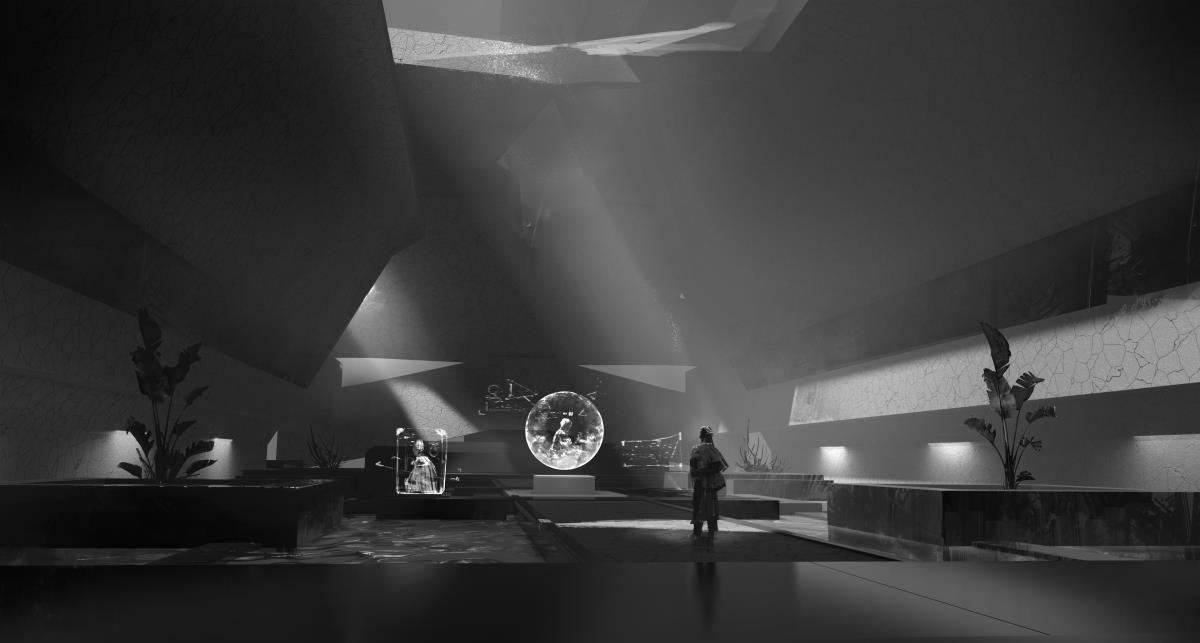 Narrows(Underbelly of Olympus)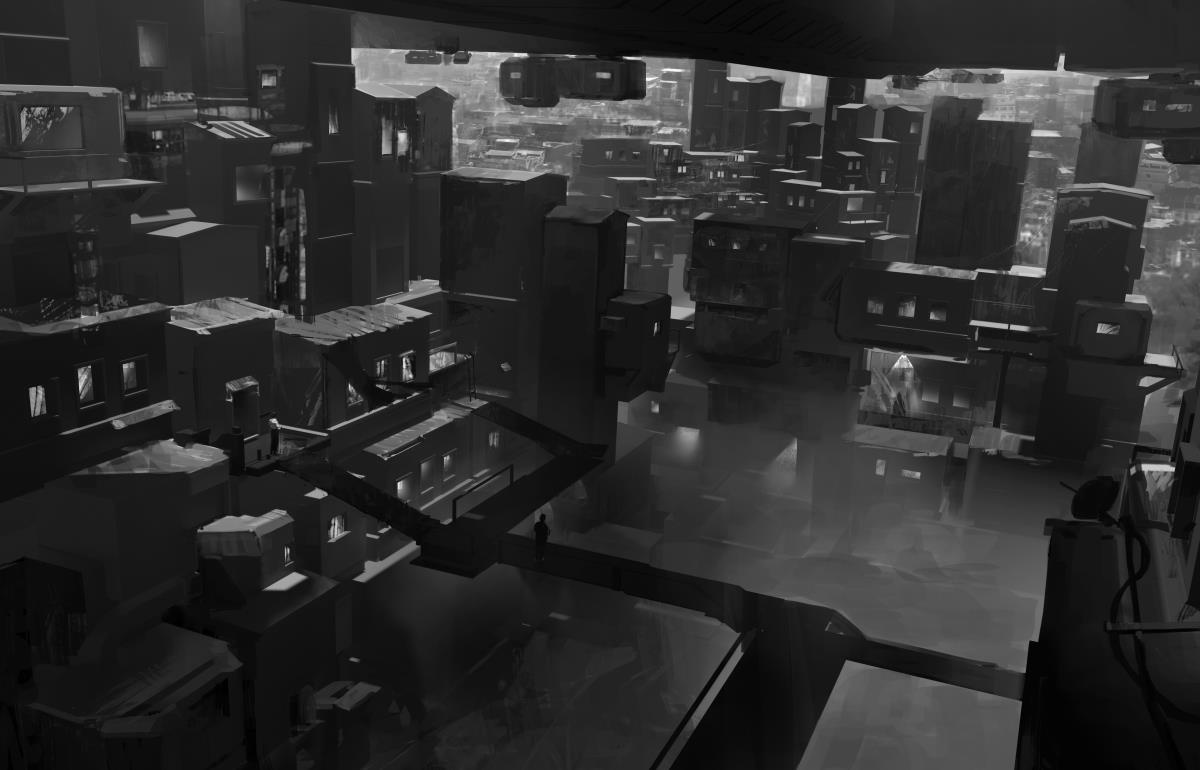 Command Desk(Control Center of Olympus)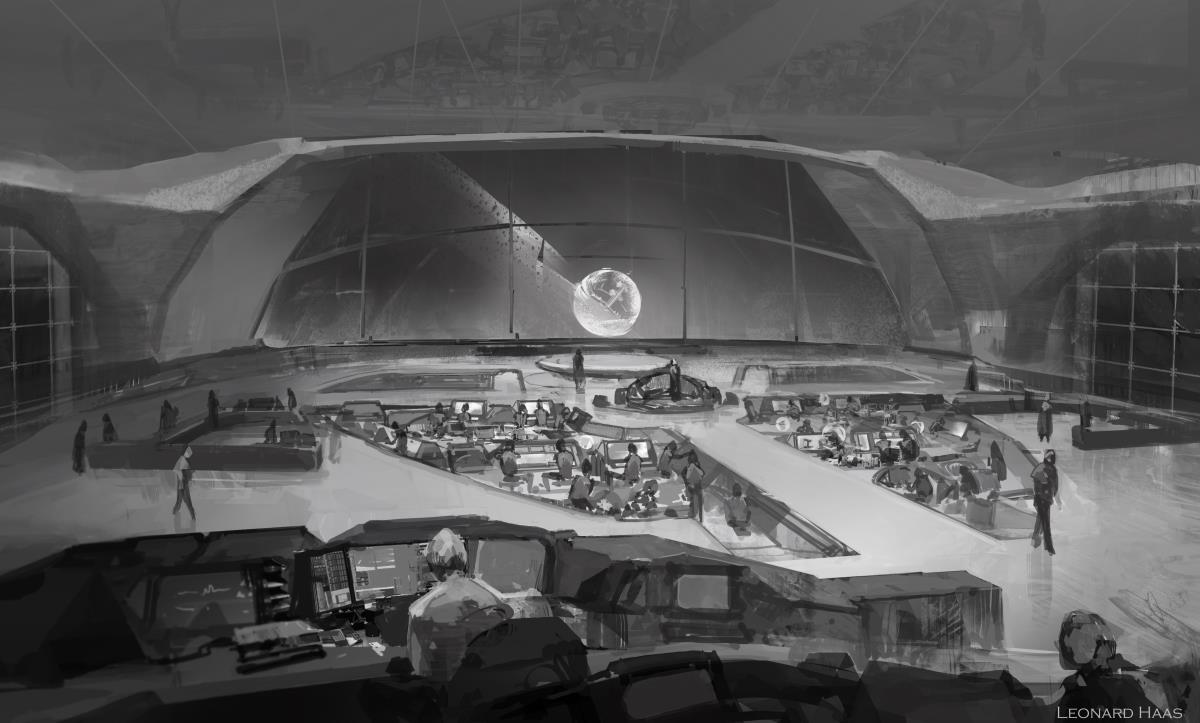 Characters
We also got a ton of the initial characters designed and figured out the tech running their outfits
Ava

Ava Base Mesh
Asena (Antagonist)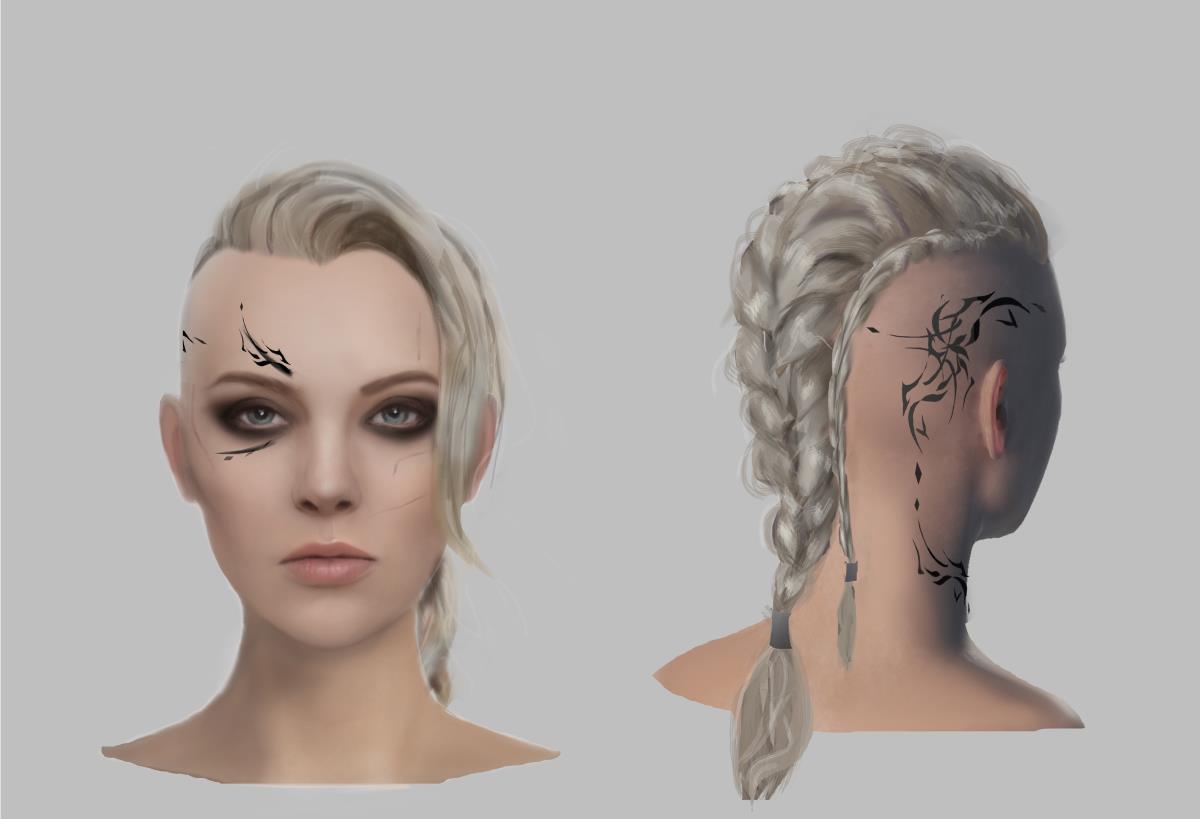 Paladin (Antagonist)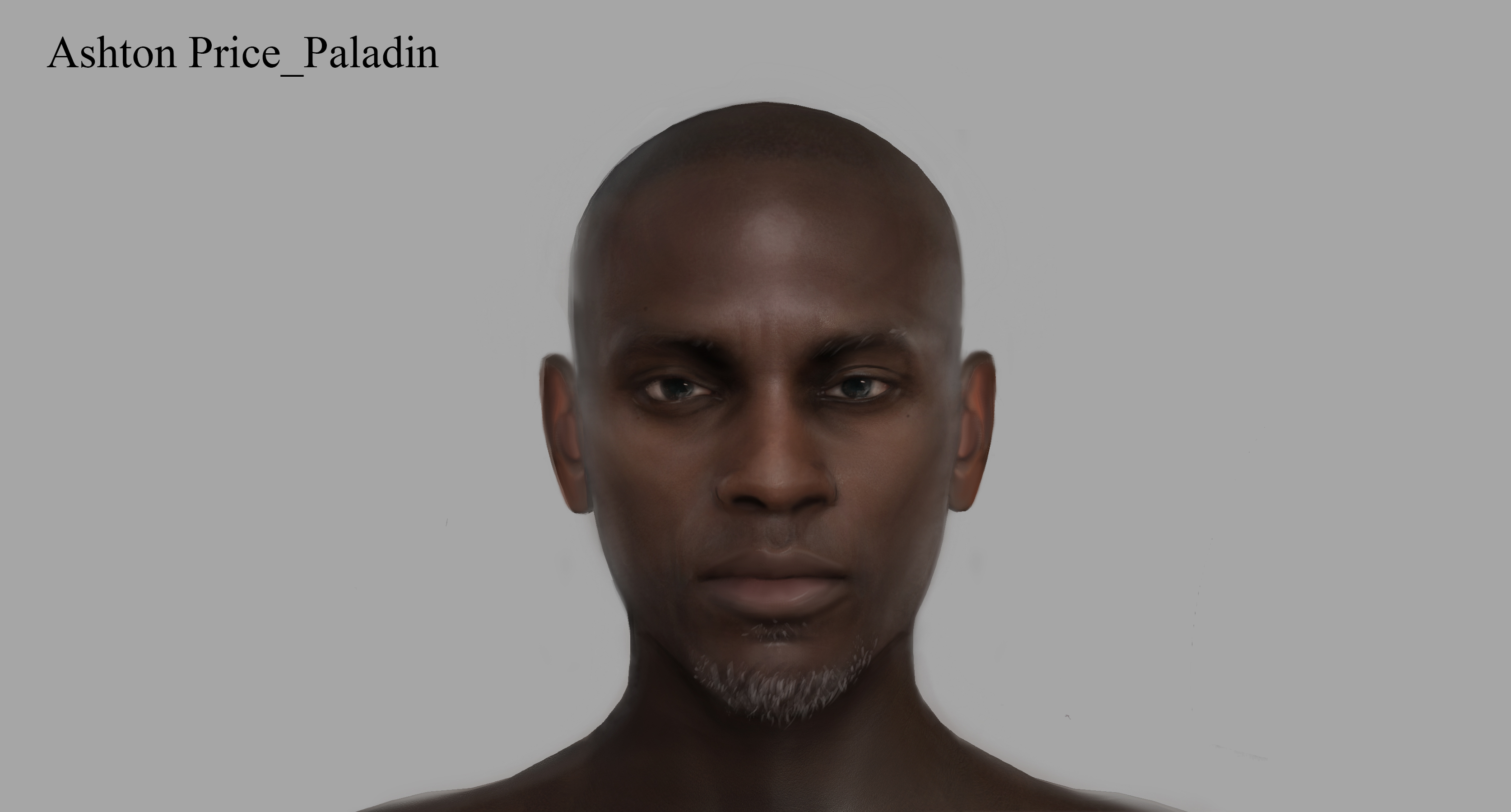 Liam Bauer(Ally)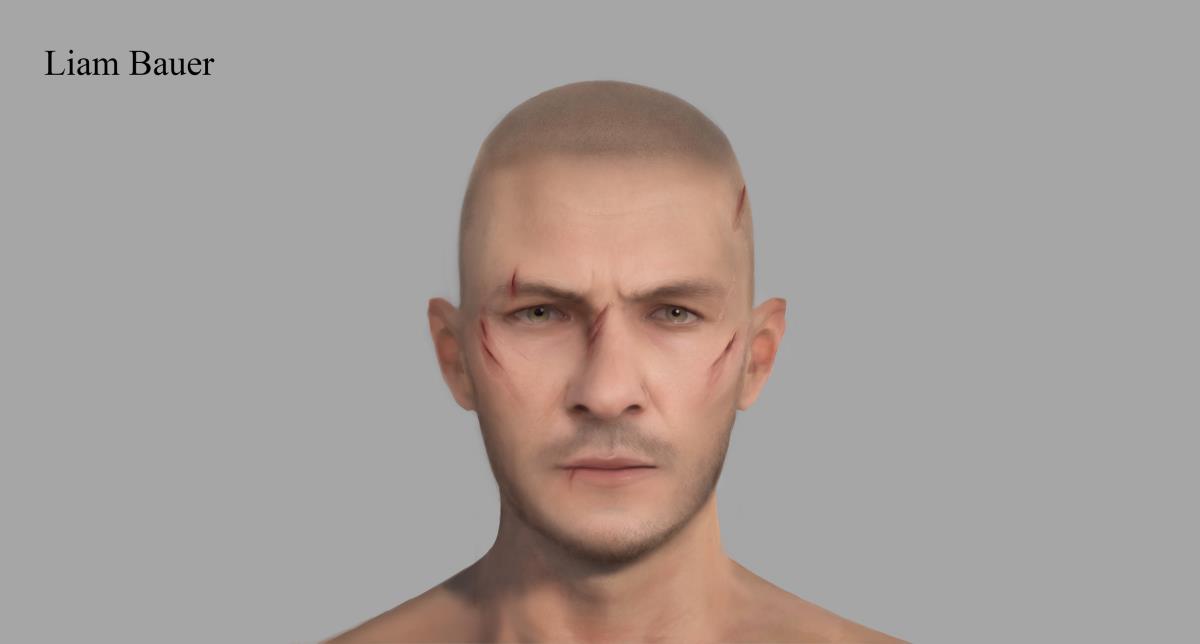 ---
Level Design
Our level designer worked to blockout and create a base modular set utilizing the "Naughty Dog" method to level design we sat down with the level designer every 1-2 days a week to flesh out and have collaborative meeting to really make the zone stand out more.
Month 1 of Level Design
At this point around 60% of the games layout and zones have been established and plotted by the senior leadership at Halcyon Winds giving our level designers a very straightforward direction to push towards. Here is an example of one of our the layouts we have done so far.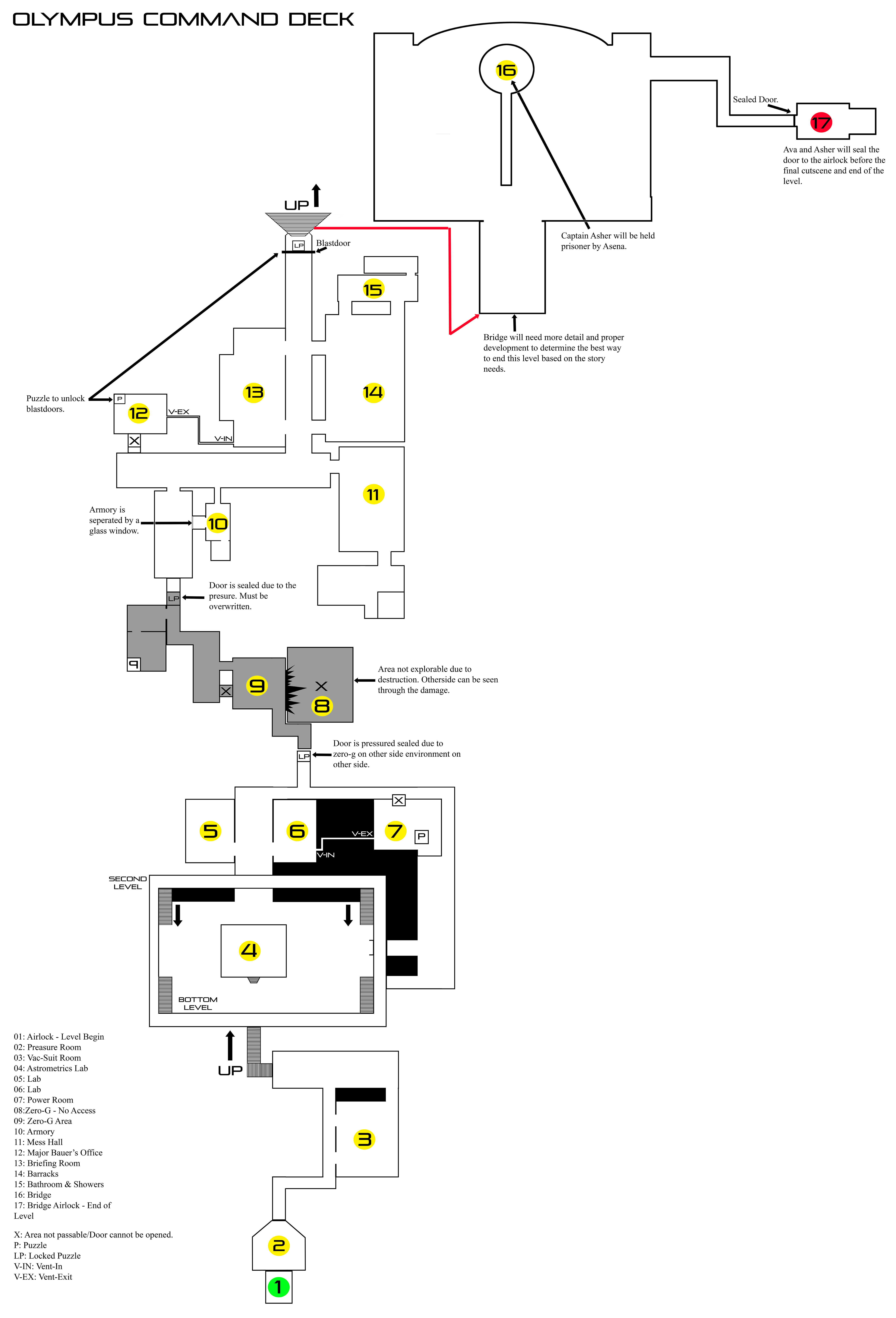 Example of the "Naughty Dog approach to level design"
---
Modeling
For the weapon modeling we went with the tv showish approach to the guns grounding them very closely to what we have in real life today. Naturally these arent final and could change throughout development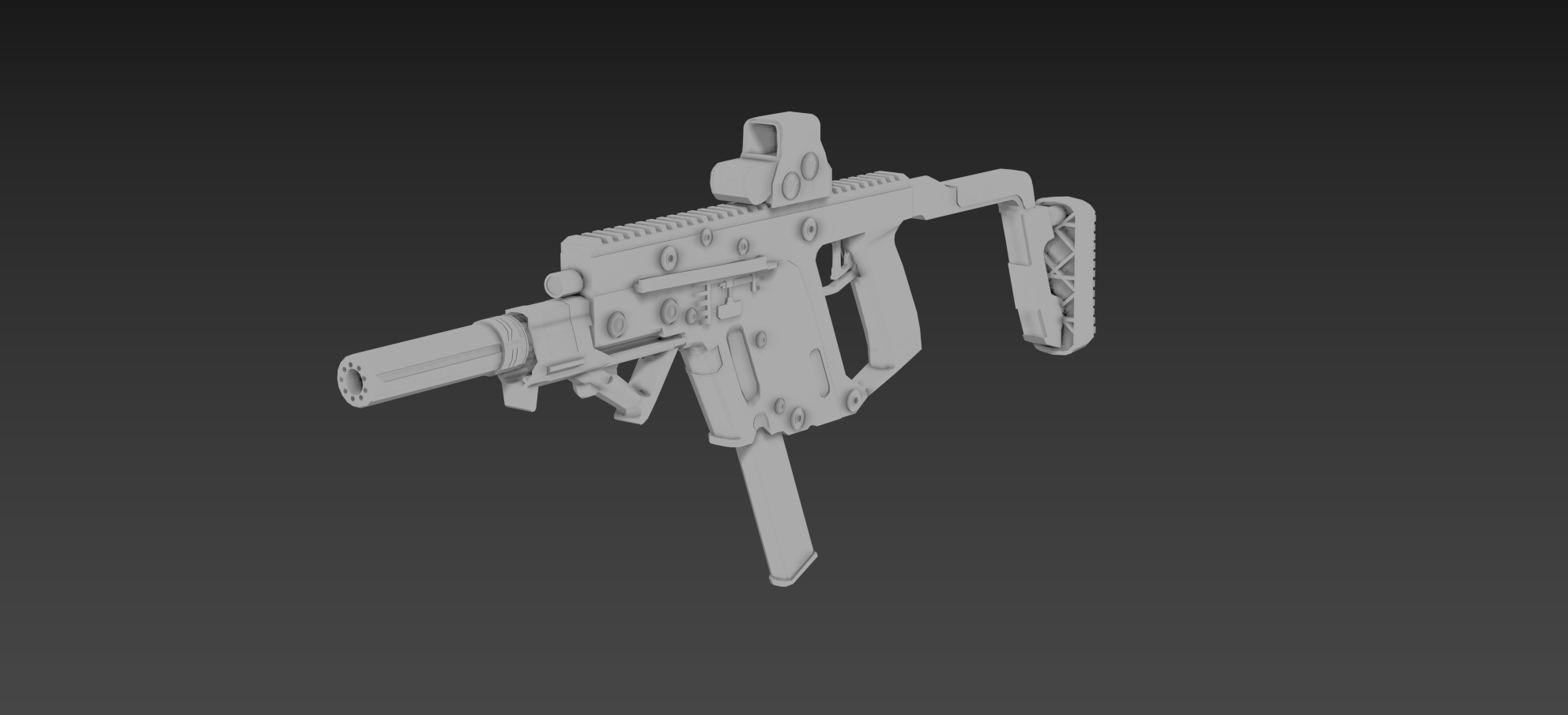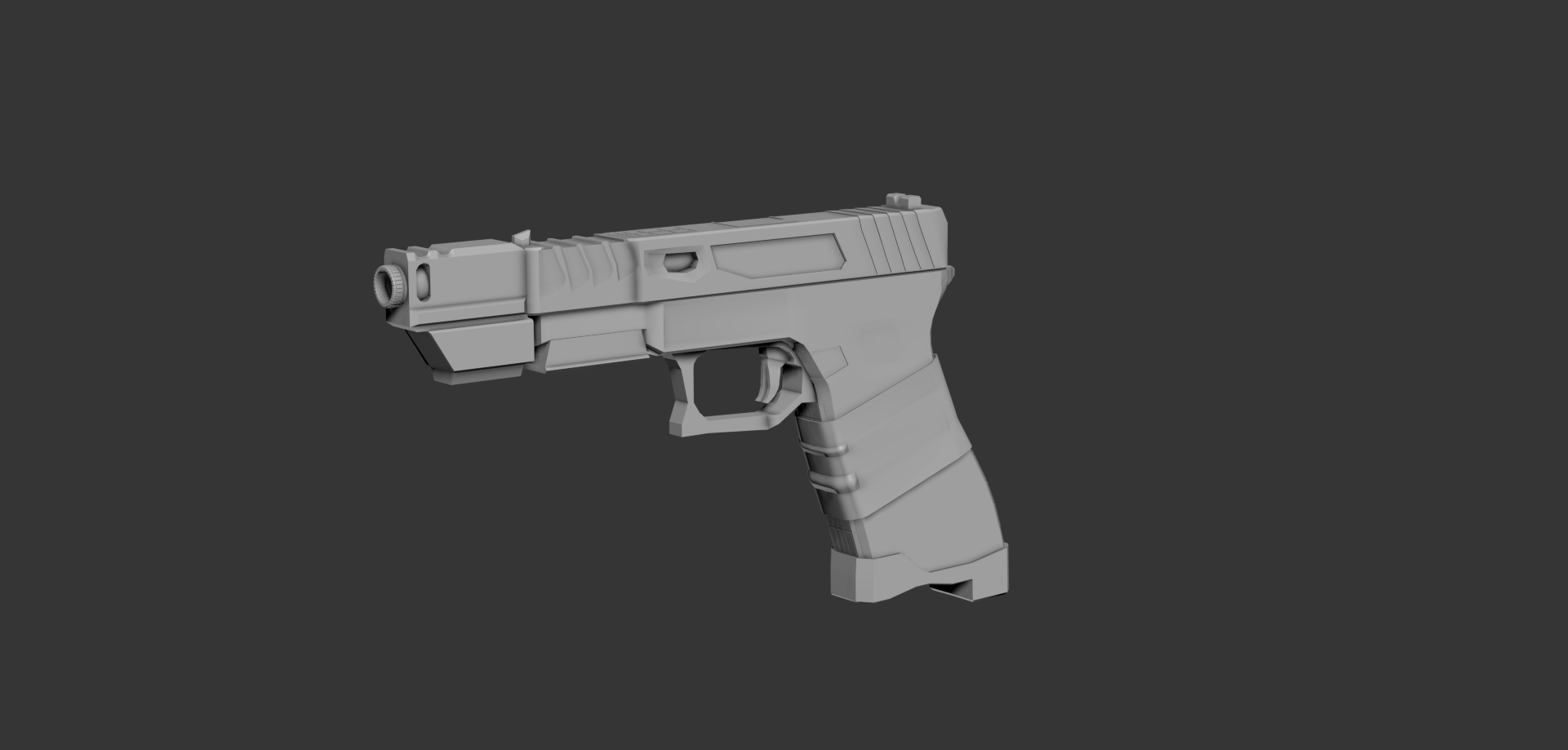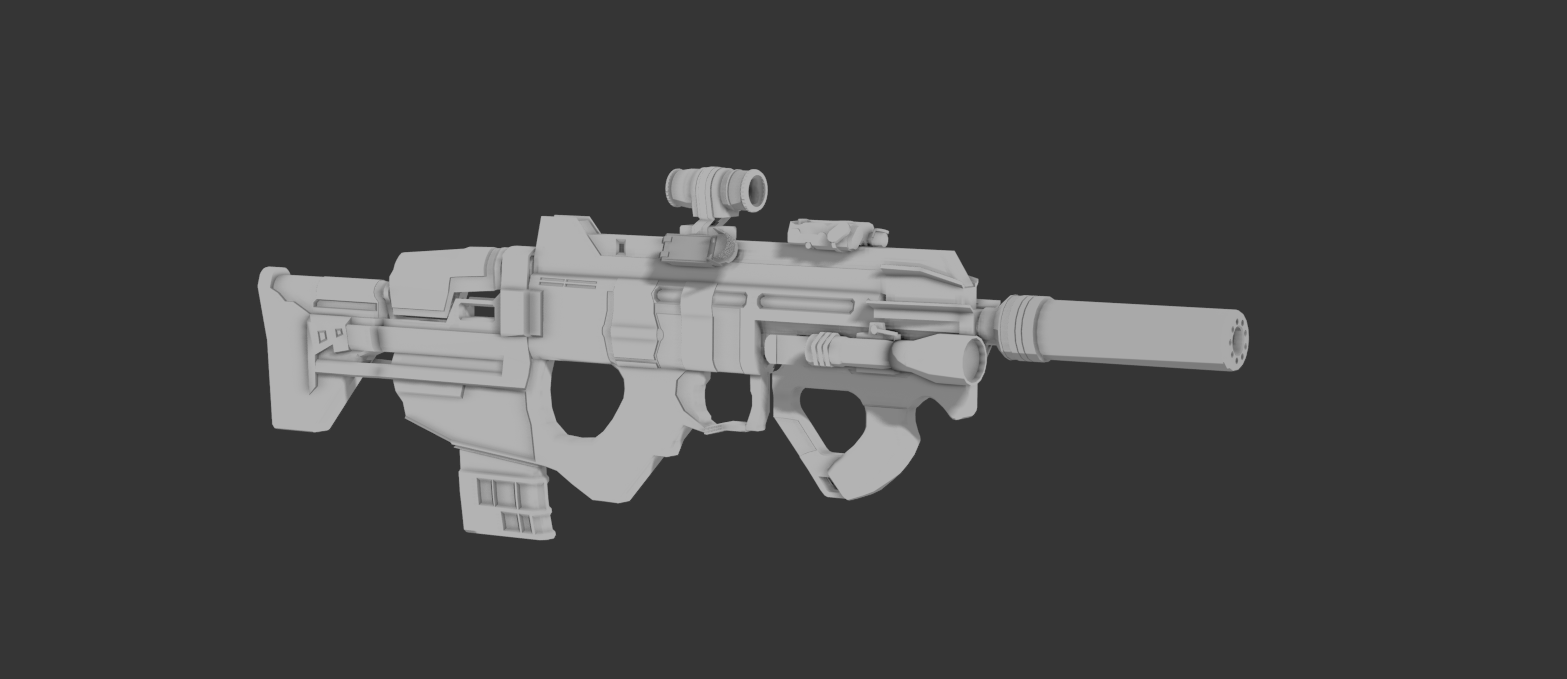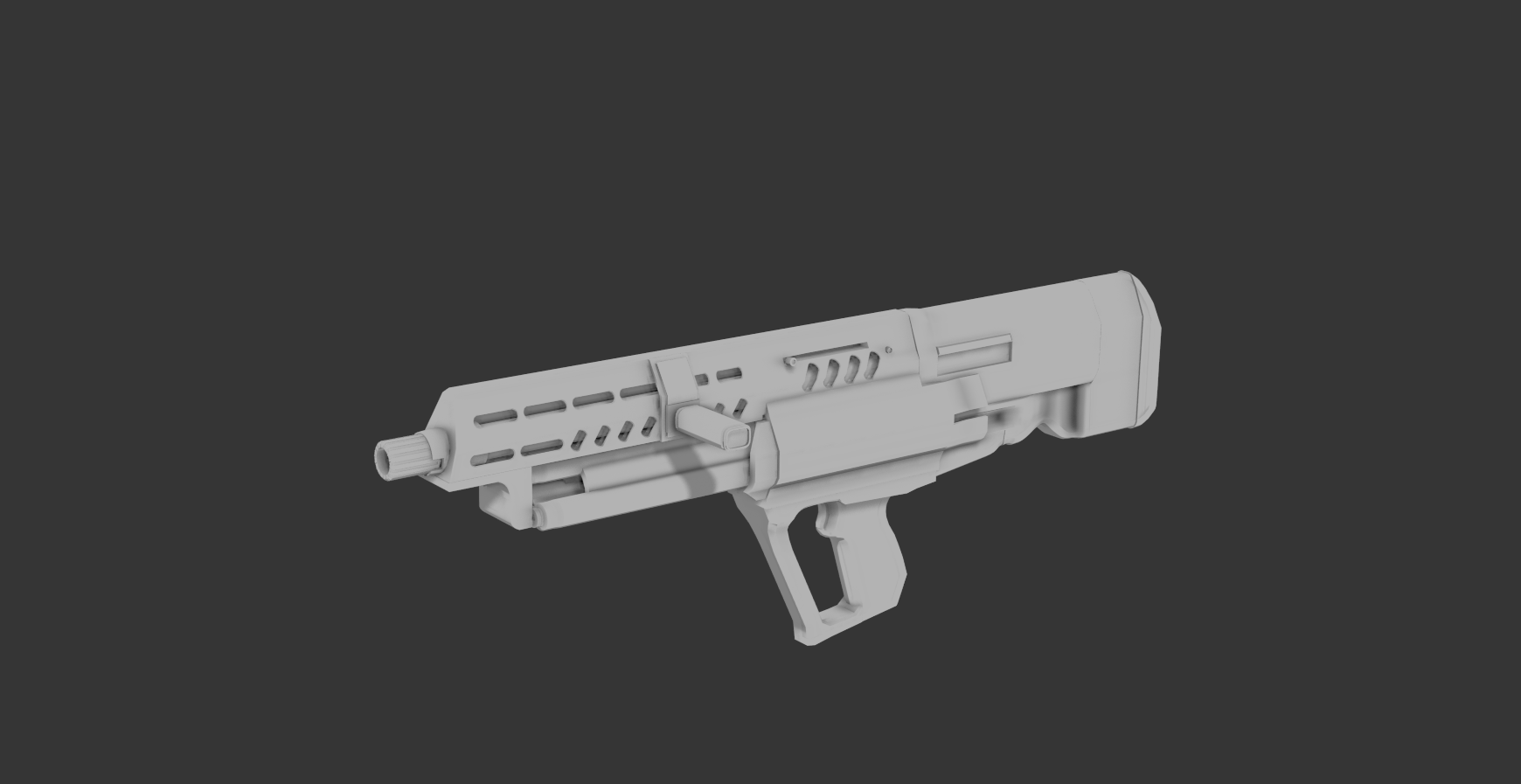 ---
Animation/Mocap Sessions
We also have a Perception Neuron so this Friday we'll be performing Mocap animations for Ava and the various NPC's that will be littered around the game. Here's a quick example of what that suit is for and just how awesome the suit is. Will post the results of that mocap session here soon next blog update!
Discord Info:
Recruitment:
We're currently seeking talented individuals in the various roles. It should be noted the project is post launch compensation and we're open to flexible schedules depending on each individual. Please apply with the links below (Please note that roles where you need to show work requires you to provide us with a portfolio or website. Submissions without proof of work will be dismissed).
Questions? Email us here: recruitment@halcyonwinds.com