Codename: Apocalypse is a rogue-like deck-building game developed by RANK B. The game combines role-playing and deck-building. While an unknown doomsday crisis is approaching, players can play as a civilian and try to live as usual. By selecting different options in story events and challenging the card battles, players can train their skills to survive in the coming apocalypse, determining the endings of the protagonist and other characters.
One of the features of this game is integrating CRPG elements into rogue-like cards. The cards in the game are divided into more than 30 subjects, in relation to the corresponding knowledge point. While building the deck, players can also accumulate the corresponding skills. The skill point can lead to the appearance of extra dialog or investigation options during the story events. These options will affect the behavior and character of the protagonist, and even the enemies to be encountered in the coming battles.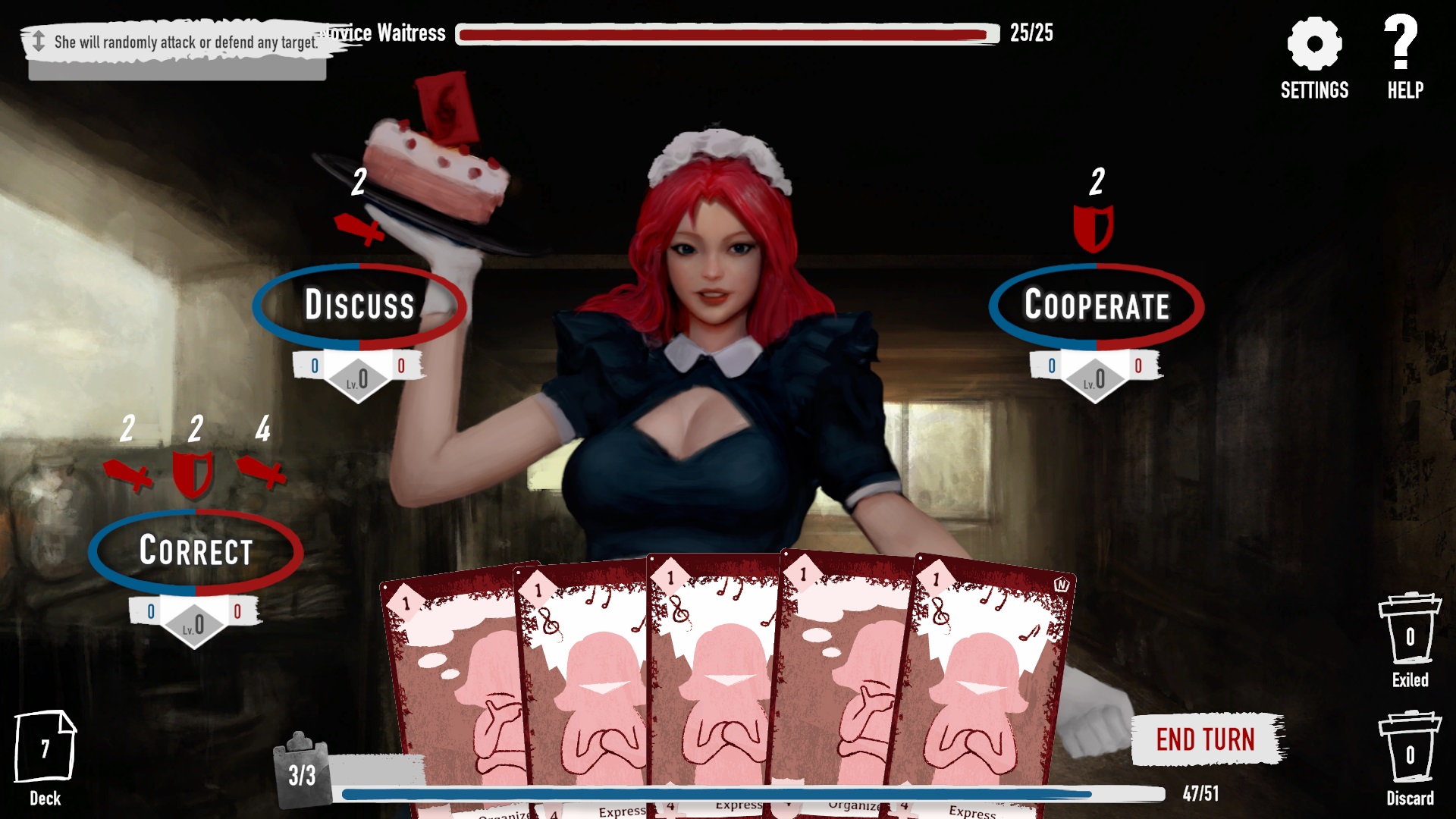 Multiple story scripts will be available in Codename: Apocalypse. According to the script selected, players may experience pre-apocalypse lives caused by cult, zombie crisis, ecological disaster, alien invasion, etc. Players can challenge these scripts of different mechanics to gradually unlock the progress of the game and discover the truth behind the doomsday disaster.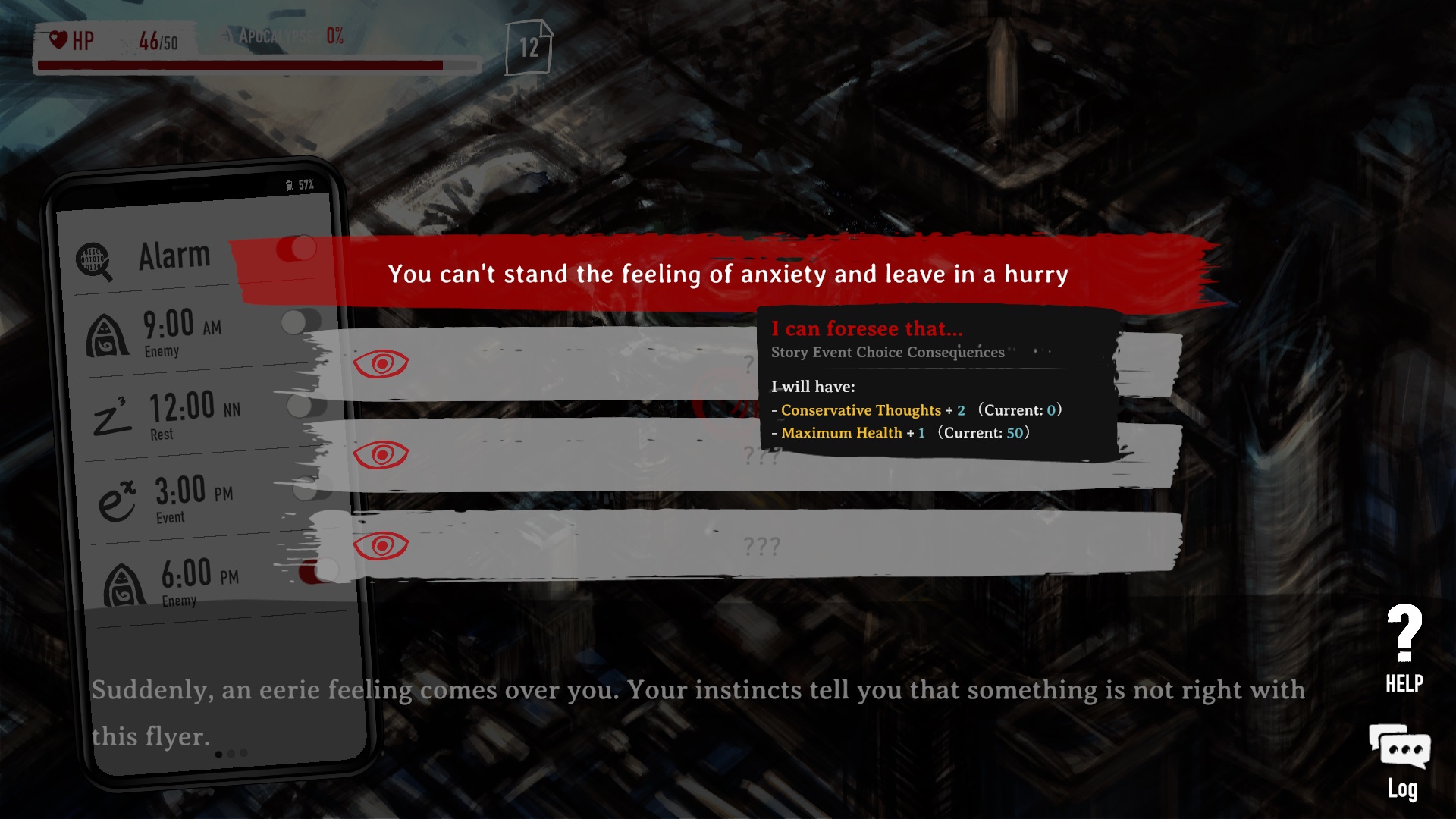 Codename: Apocalypse released their first public trailer at INDIE Live Expo 2022 on 22th May 2022, and has released their first game demo on itch.io on 22th August 2022. Early access version of the game is scheduled to be released in 2023.