Two days prior to the end of its Kickstarter campaign Code 7 reached its funding goal of 15.000€. As of now, the campaign is still running and will end on October 27th at 7pm CEST. If the stretch goal of 20.000€ should be reached an extended version of the game will be developed, featuring more dialogue lines and gameplay elements, stretching the game from an estimated 8 hours to 10-12 hours of play time.
During the campaign all four community challenges have been completed by the backers and other supporters, unlocking the three unique side-characters Linnea, Marcus, Blue and their side-quest, respectively. Several higher tiers allow the backer to contribute content like emails or audio logs to the game. The Kickstarter campaign page can be found here.
Goodwolf Studio has showcased Episode 0 during the Paris Games Week at the Indie Games Play 7. The game was awarded "Best Student Project". The other games in the student category were Jack'n'Pon, Beats of Fury, Lumière Noir, Antigraviator and Lily – Colors of Santa Luz. The entire list of selected games can be found here.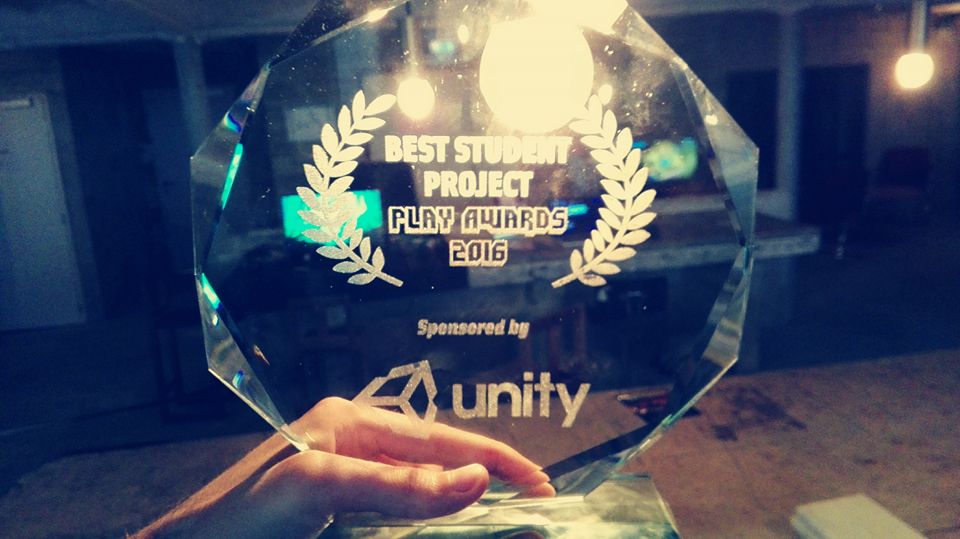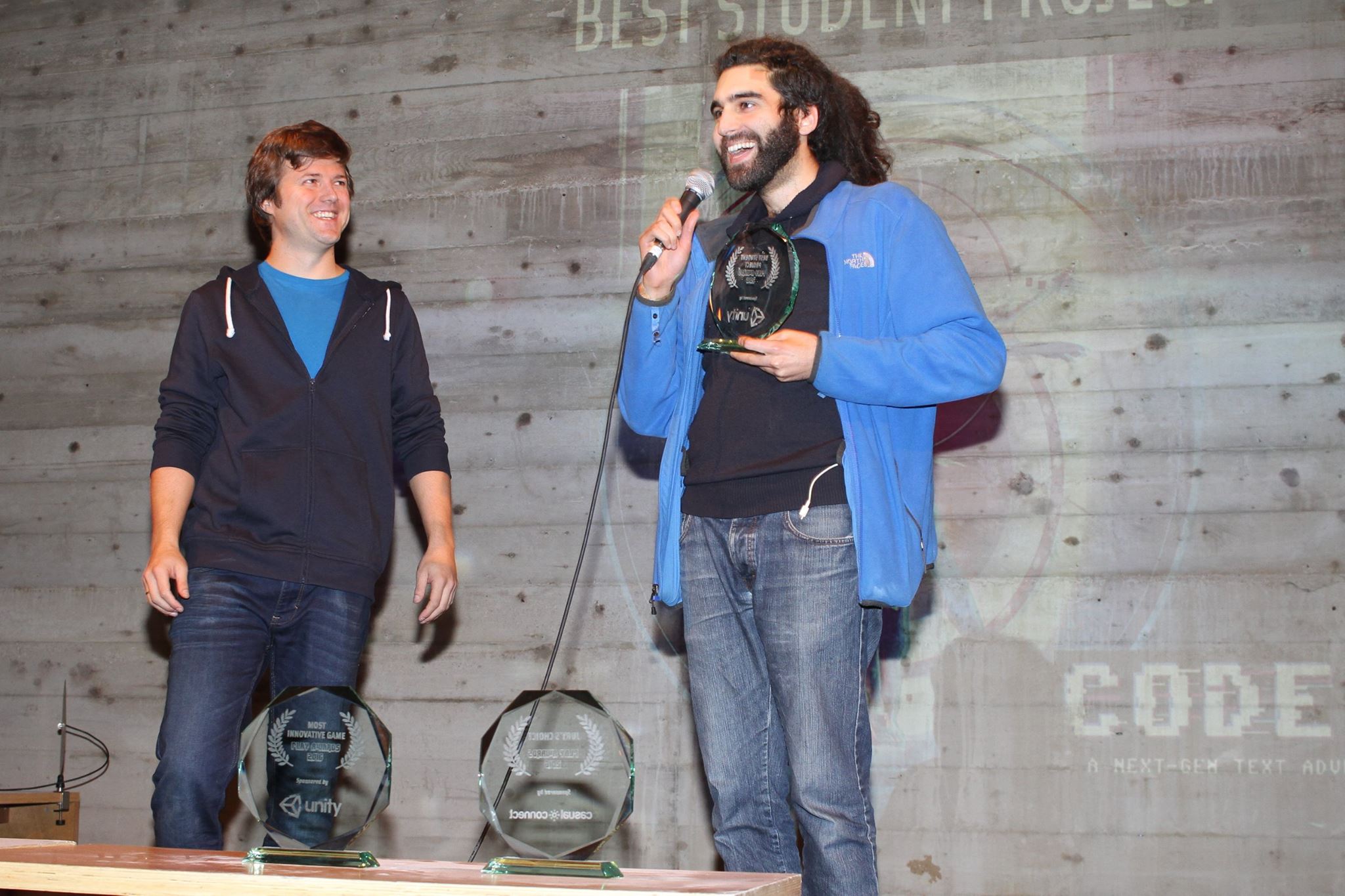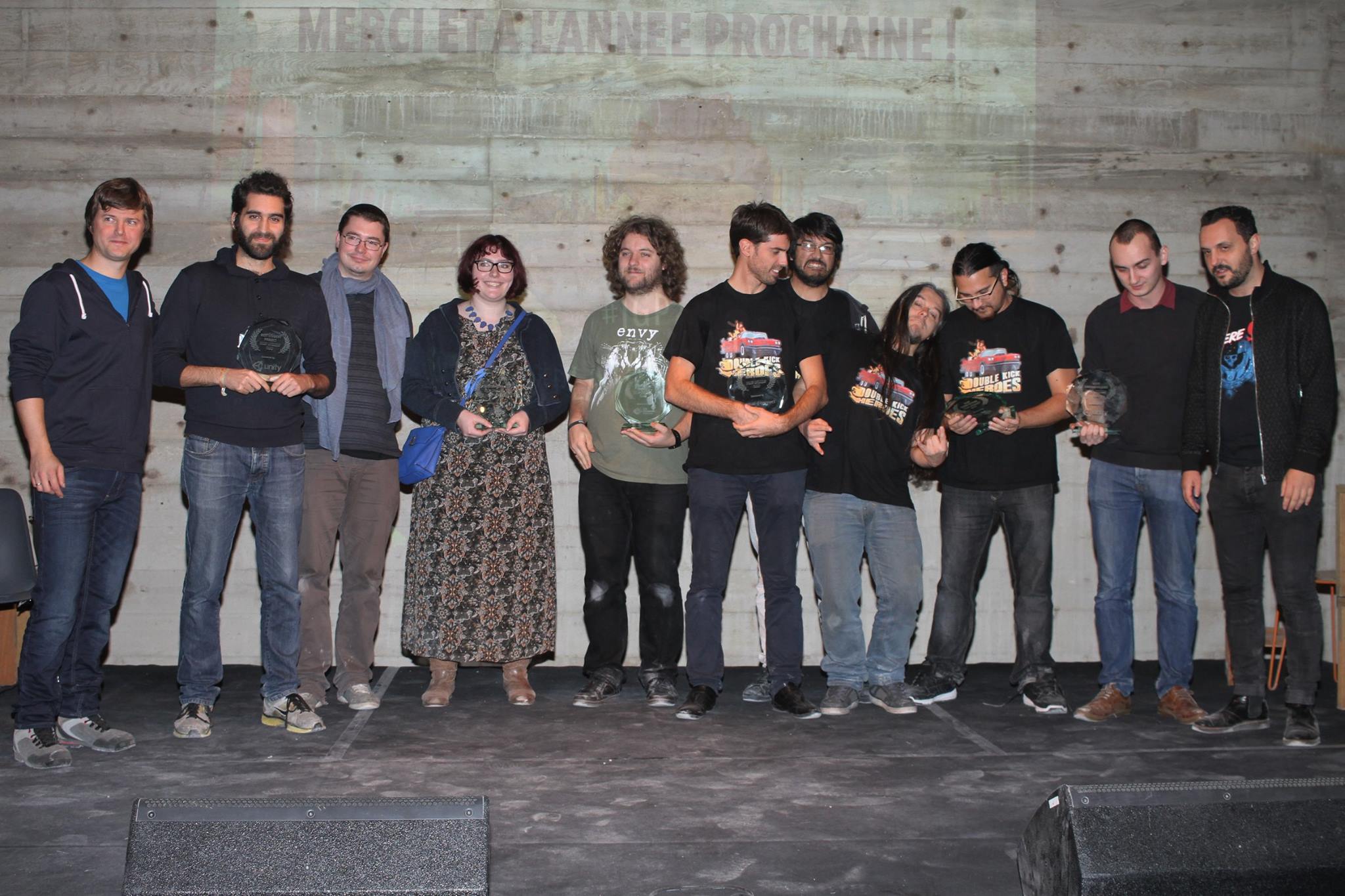 The next part of the game, Episode 1: Threading, is aimed to be released in April 2017.