Hey guys!
We decided to post the 2 main characters of our next game CO-OP because we never really thought about showing them to you before. We will launch a Kickstarter around Sept. 9th so stay tuned!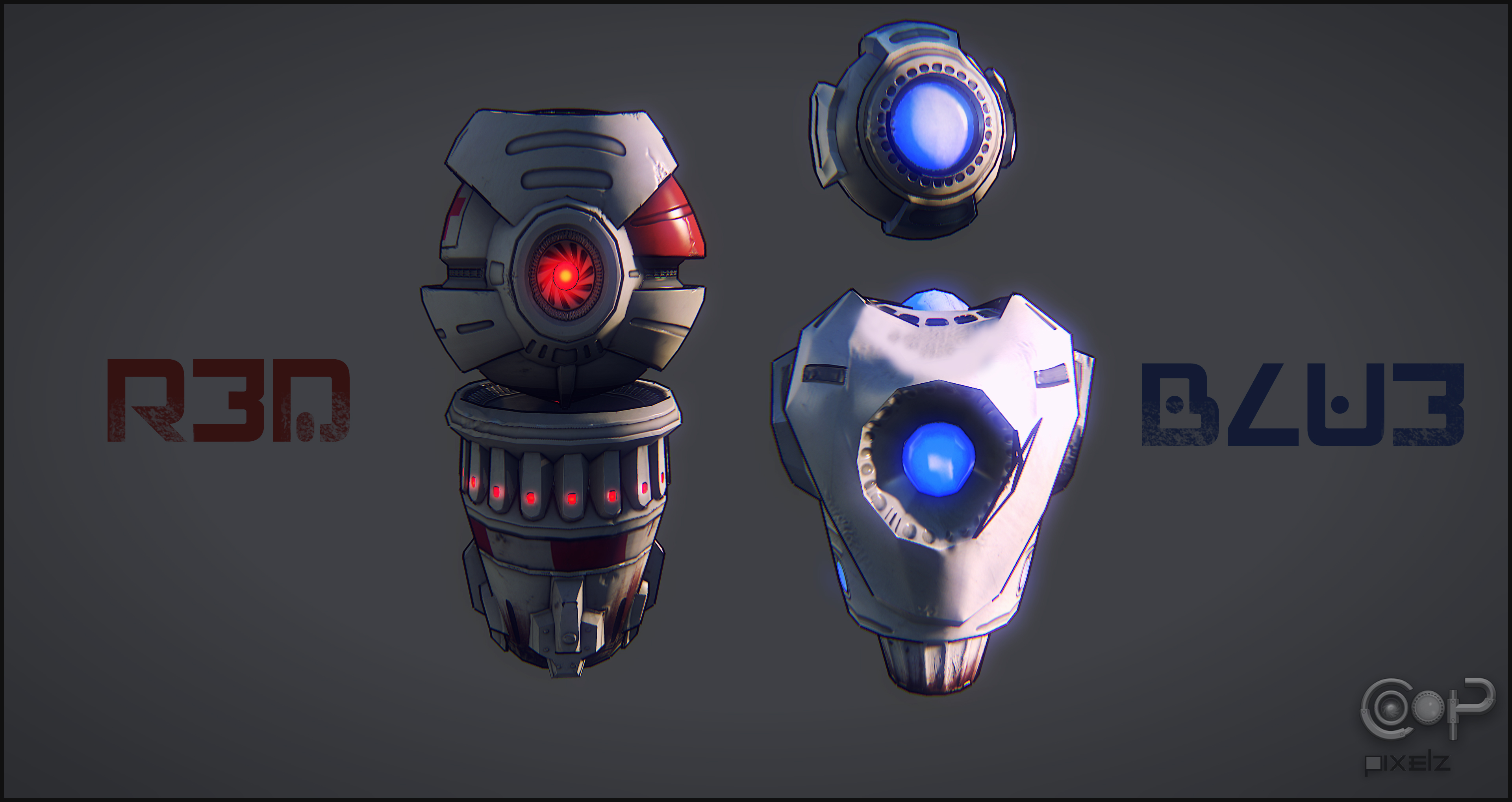 Don't forget to follow us on facebook.com/pixelzstudio and on twitter @pixelz_studio
You can also go on our website www.coopthegame.com
Cheers!