Hi lads! IndiEire Games again! We have an excited update for Co-Op friends this weekend. In these last days we had work on several things and some of then we already can show for you. We engaged to the fullest to bring you an update where we can show you the female character!
Take a look at this lovely lass. She's coming along nicely and will be textured soon. Here's a close-up of her purdy face. To finish, a video showing her beautiful look too!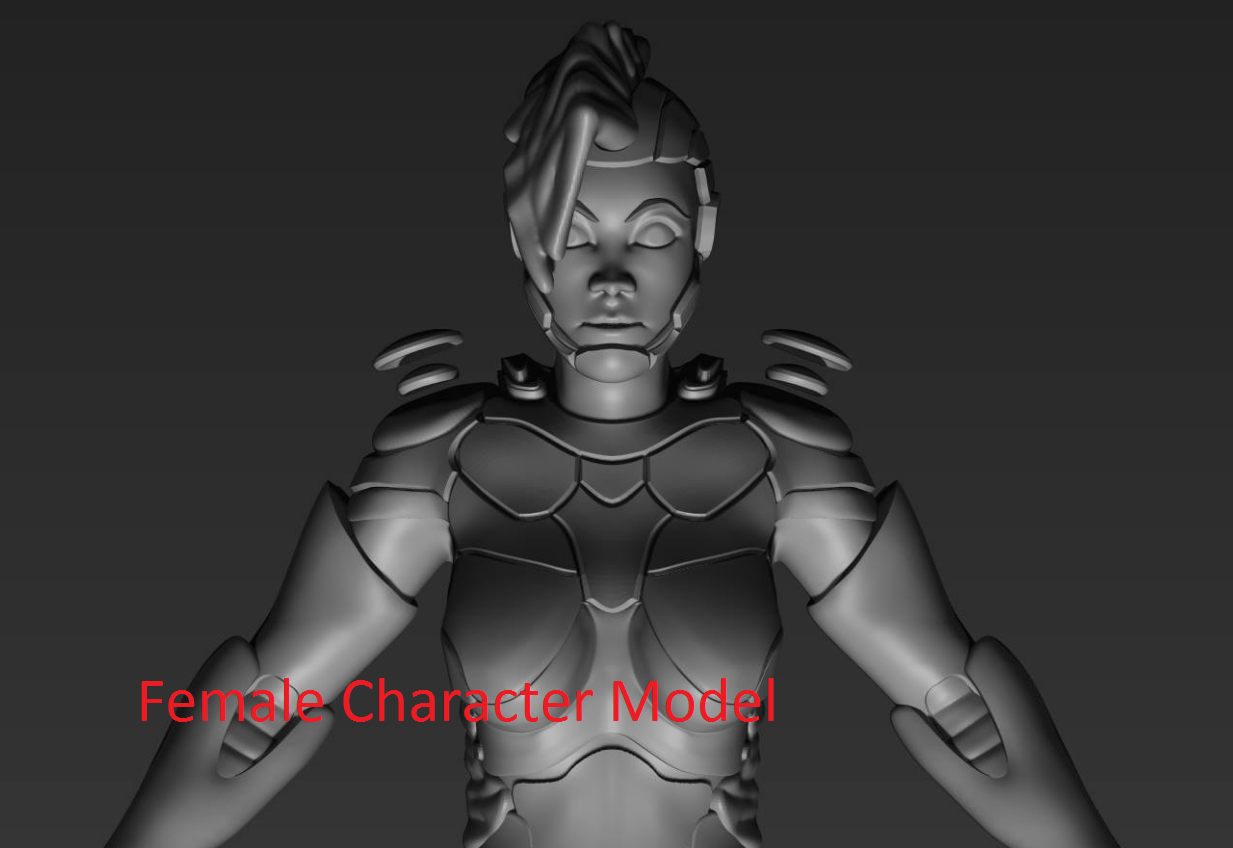 Last but not least, here's our plans so far and going forward. We nearly have the entire Science Facility filled out with models and we'll show them next week.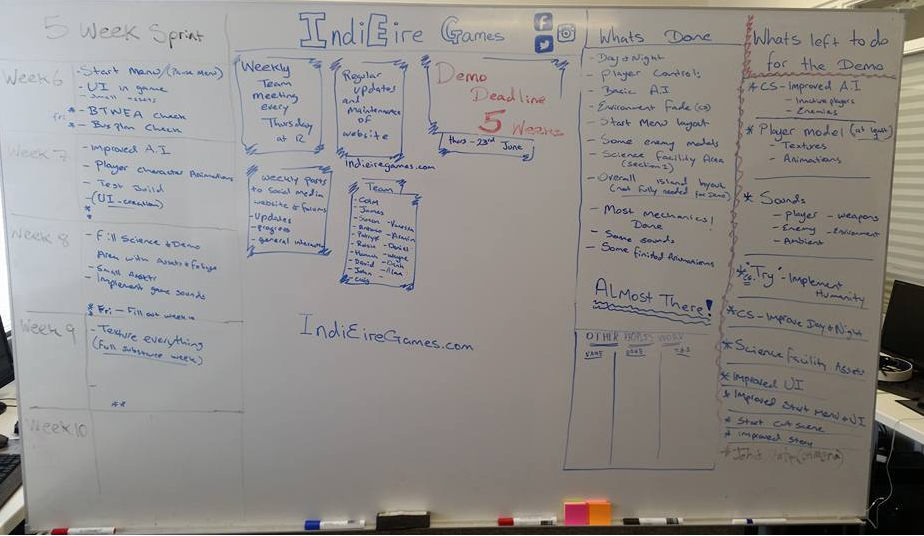 We really hope you enjoy the update and we look forward to hear your feedback and suggestions!
Please remember to help us spread the word about Co-Op so more people can join our community and build a better game together.
Our website: IndiEireGames.Com
Twitter: @indieire_games
Facebook: Indieire
Instagram: indieire_games