Hello Dear Indie People !
Weather plays a huge role in Cropling. After all your Harvest heavily depends on good climatic conditions !
There will be worse and better conditions, for example: sunny, cloudy, rainy, stormy days... and more !
But I also want them to look nice, so that you have the feeling that the world in which you play in really is alive. And that you ultimatily develop the will to tune into the dance of seasons. In one word: Immersion.
Enough babbling... Allow me to tease you with 2 pictures about the cloudy day shading.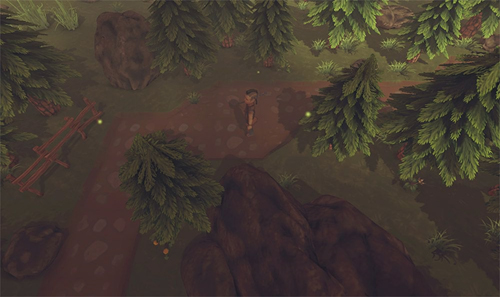 Just strolling around.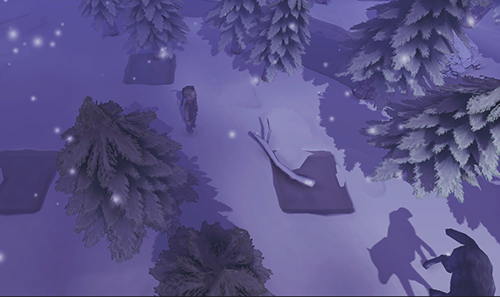 Oh look, a way-to-huge wolf. (still shufflin' :p)
And again: Please support me on www.igg.me/at/Cropling every pledge or share adds greatly to Cropling and my happiness. :)
thank you.