Closed pre-alpha test announcement
As a lot of time passed since our last blog we are happy to share new exciting news and information about Football Story! We are coming very close to the closed alpha test which will showcase more of the gameplay features! Everyone who signed up will be able to experience the game for several days.
To sign up join us in Discord.
Closed pre-alpha test which will feature:
1. First neighborhood
Several locations for you to explore, npcs to meet and even some quests - just to get a taste

2. Several playable fields
Total of 3 match fields to be played on. For now they only differ in art, but in future we will add various fields that will provide different gameplay themselves

3. A map of the city
Though still unfinished you will be able to see the city from the birds eye view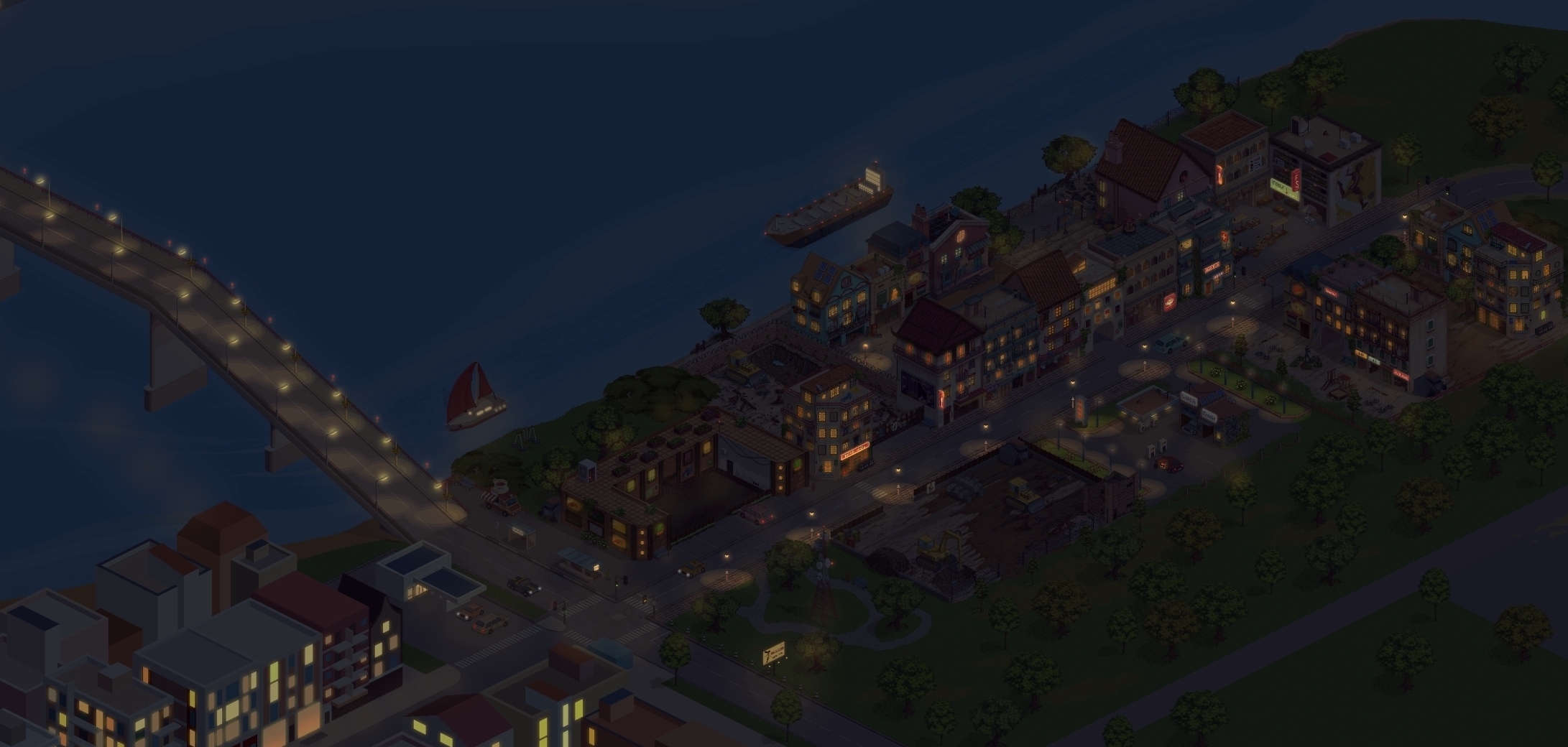 4. Different buyable clothes
You can equip your character to your liking, 5 separate parts can be changed and mixed with each other to get a unique visual style of your character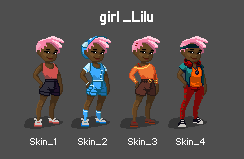 5. 4 unique characters to choose from
For now all of them will have same stats - running, passing etc. - but in full game they will have different styles of play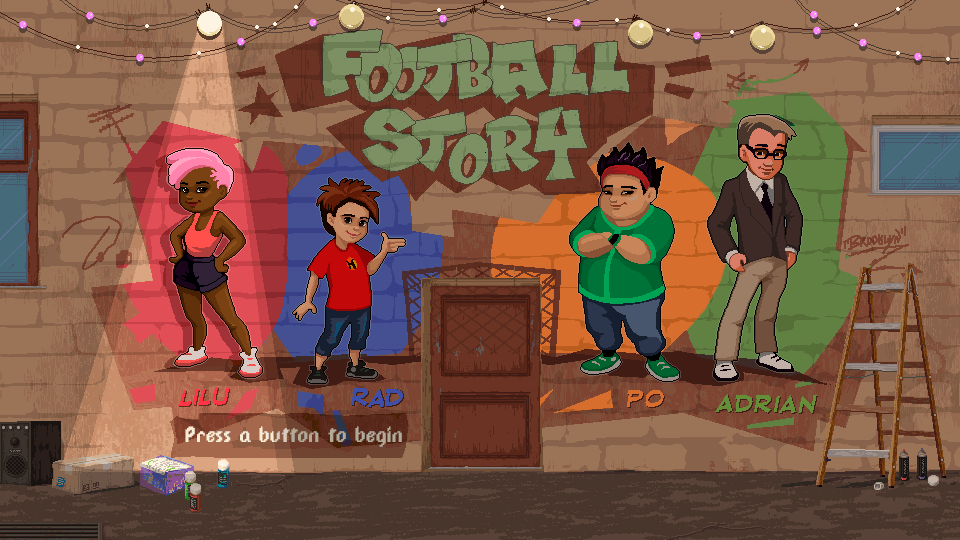 6. Coloring of the clothes
Well, this gif is rather self explanatory :)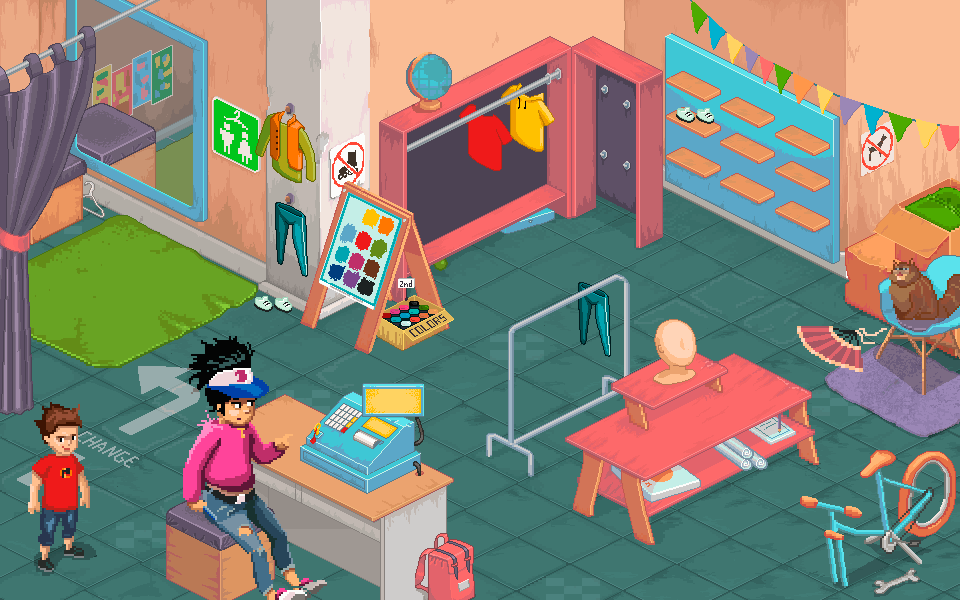 7. Gamepad and 8 player local play support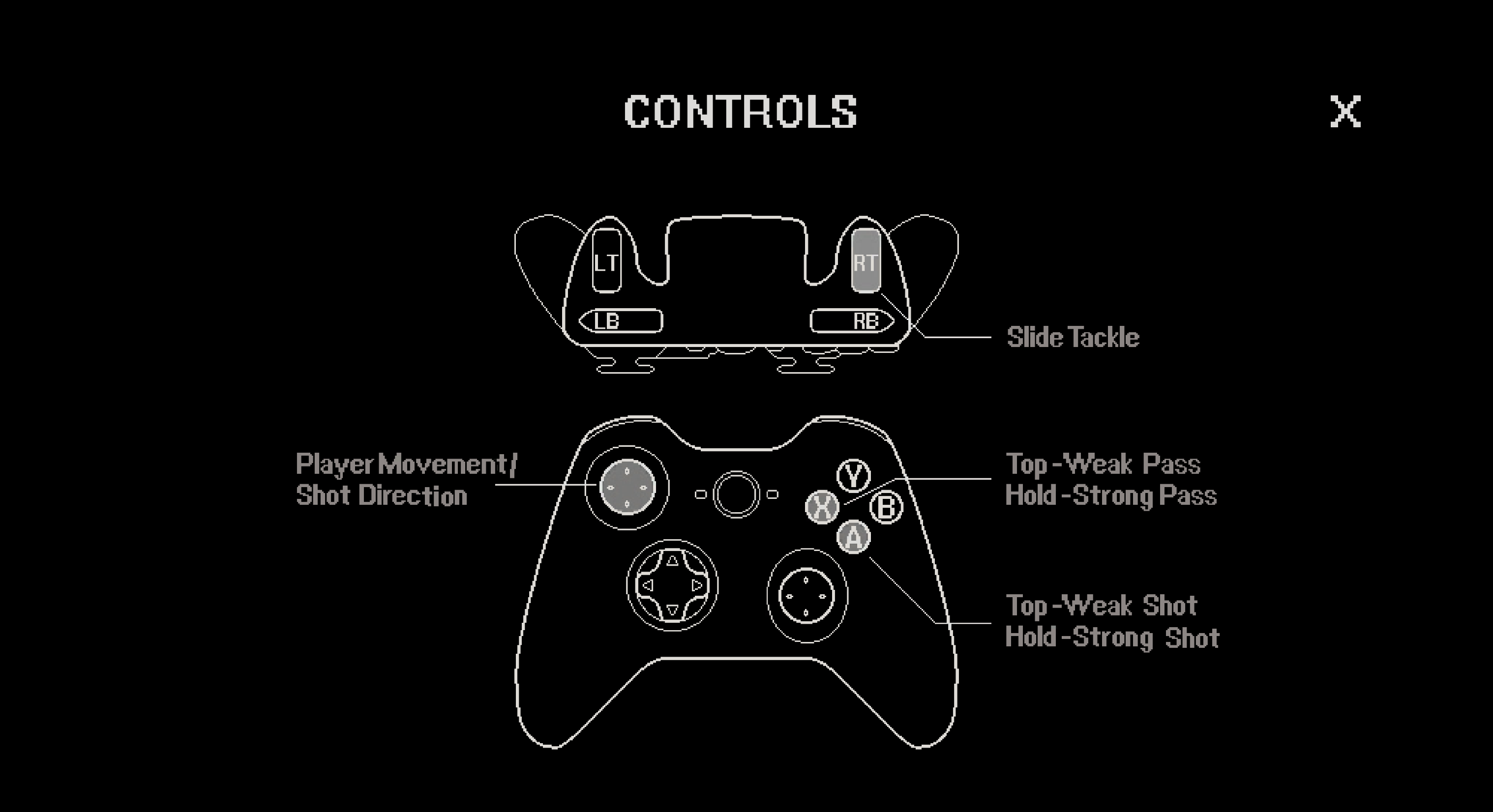 8. And tournament system with statistics
Find out how it will work during closed test!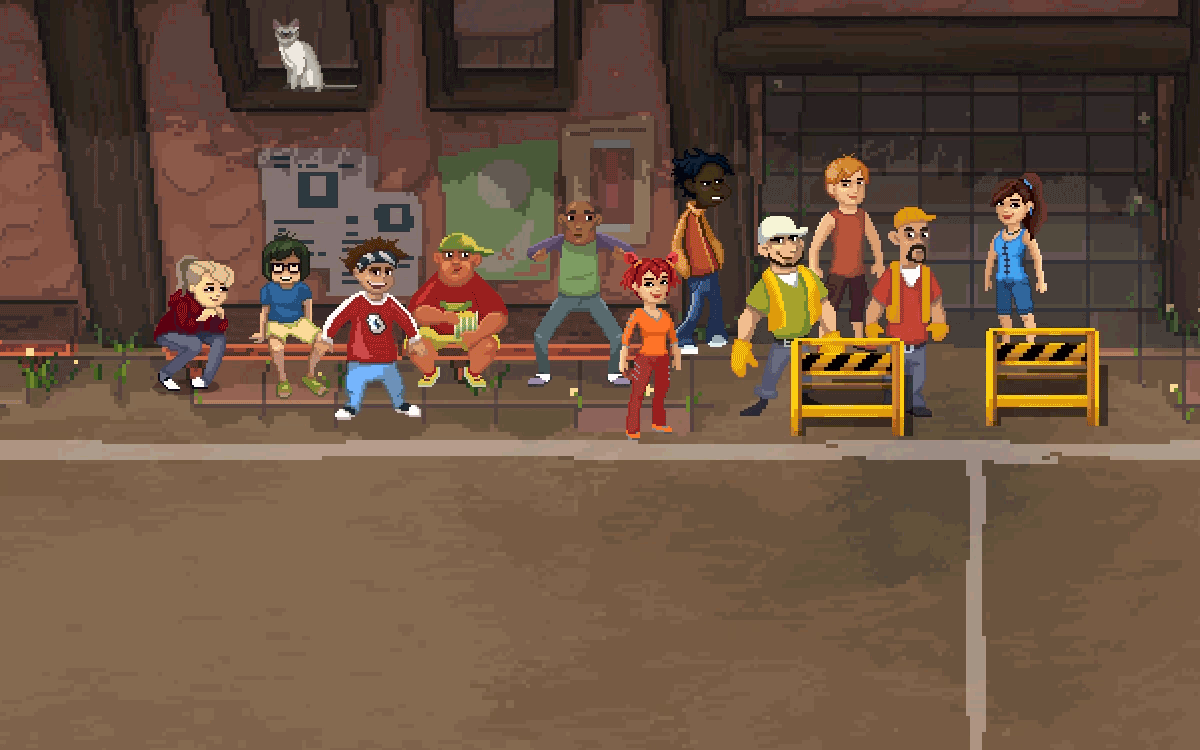 In other news
We have been adding a quest system and lots of new npcs, most of them you will be able to interact with. Quests will serve as a way to increase your characters characteristics which will in turn increase your parameters. Thus will affect your match performance - you will run faster, kick the ball stronger and etc.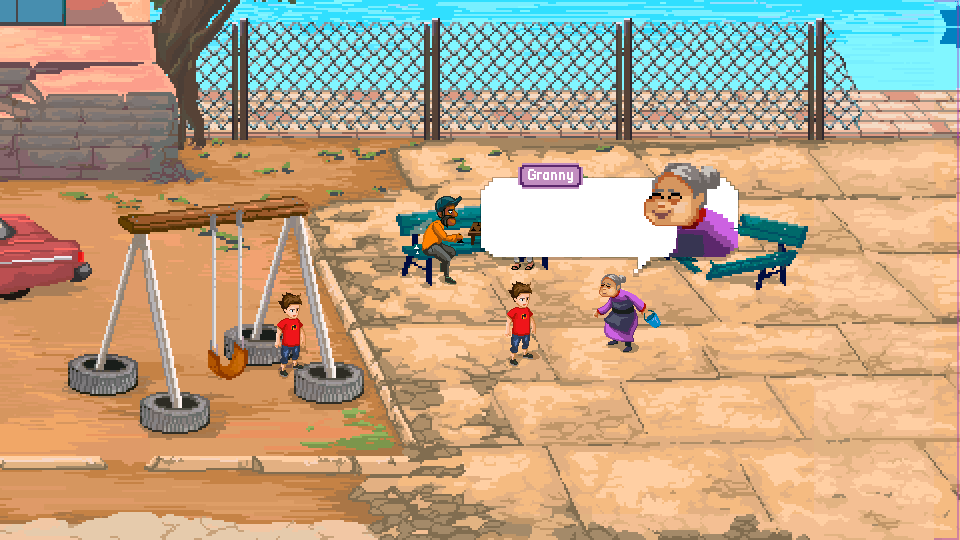 We also tested and added two new match fields - one is a car parking place and the other is a field of wealthy people.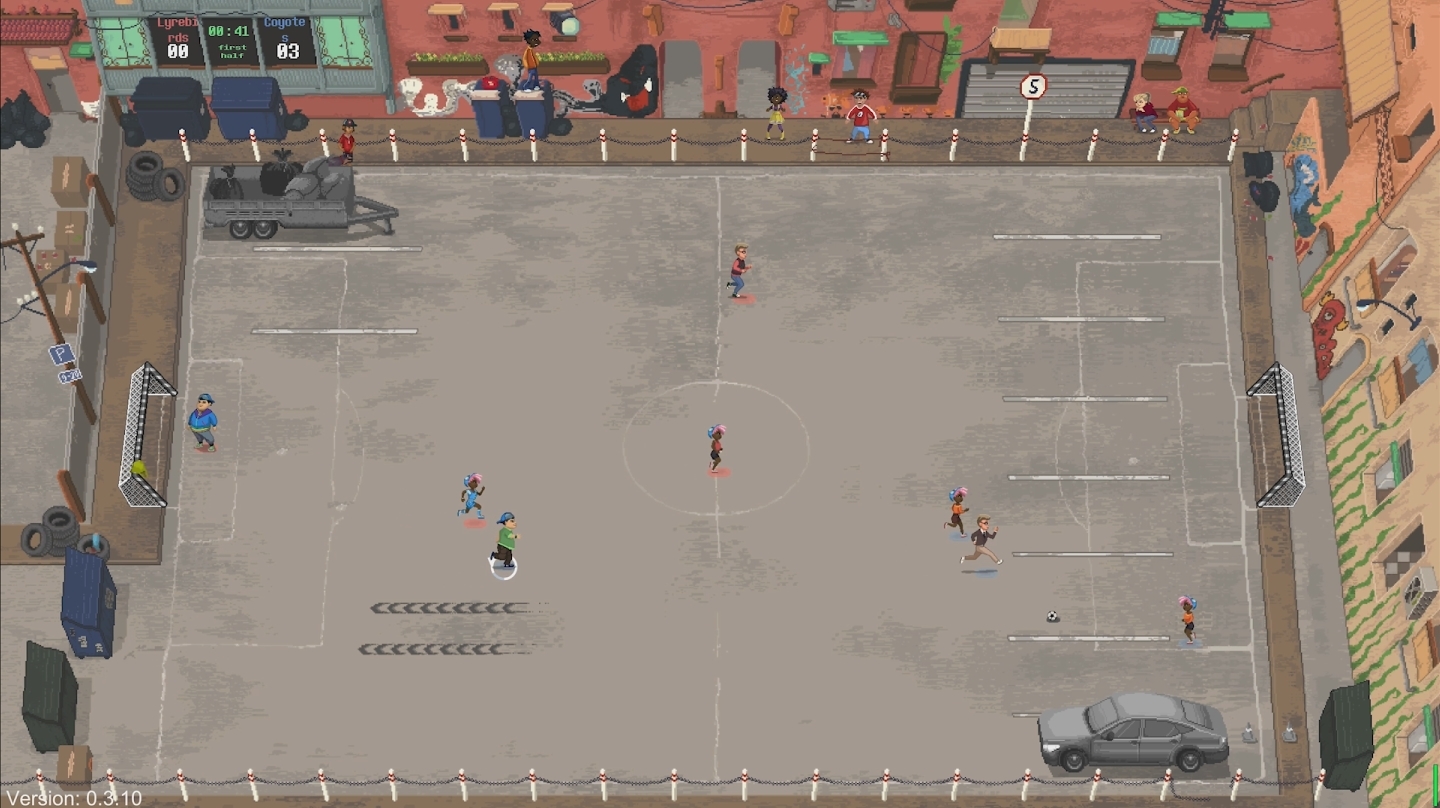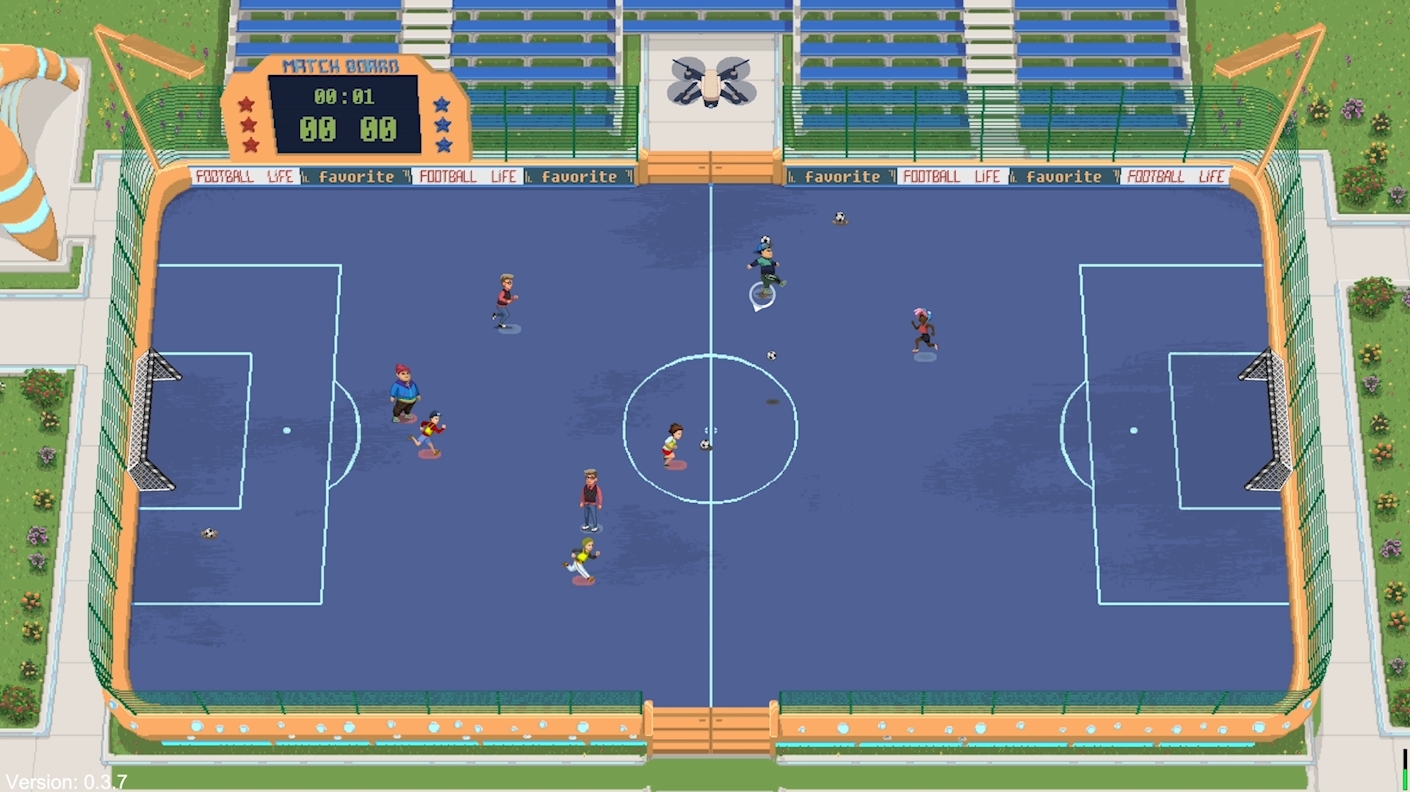 In match gameplay we added new feature - sprint. And 2d effects of sprinting. Stamina will lower when character not only sprints, but also has the ball.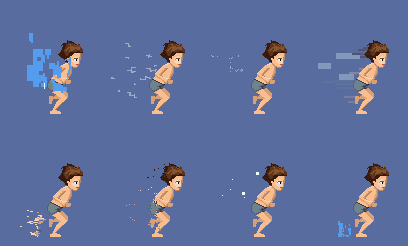 All these additions and much more you will see in the upcoming alpha test. Though don't worry if you miss it - second trailer will soon follow that will showcase these features in more details
And if you haven't yet - check out our first trailer:

Don't forget to sign up for updates here: eepurl.com/dw95qP
Steam: Steam.com
Discord: Discord.gg
Store page: Crytivo.com
Twitter: Twitter.com
Facebook: Facebook.com