Well, the Closed Beta test is long over, and so the Collaborator Packs are ready to follow in their wake. But don't panic just yet! Their final date is Friday, February 1st at 11:59pm PST (Feb 2nd at 2:59am EST), so if you want to grab some Electrum with all those awesome extras, now's your chance!
Some of you are probably thinking: "So what? I'll just wait for the next batch." Well, that's certainly an impression you may have gotten when we phased out the Alpha Collaborator Packs, where we considered ending it then and there, but brought them back for the Closed Beta by popular demand. This time though, this is the lastyou'll see of them (for realsies this time)! Of course, Electrum will still be available for in-game purchases (how else would we be able to buy our coffee?)
So what kind of great stuff can you expect from a pack (if you don't already know)? For one, you get the full Electrum value for the amount purchased, but you get even more: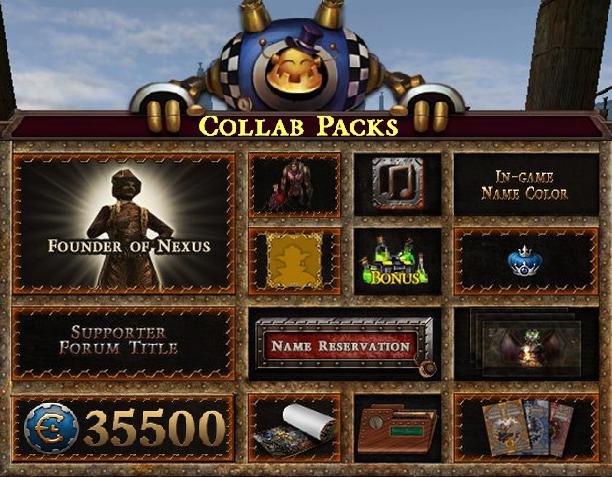 - Name Reservation for Beta (don't let some dude take what's yours!)
- City of Steam Original Soundtrack Download (listen to those tunes wherever you go!)
- The New Epoch Digital Roleplaying Books (play CoS in classic pen & paper style)
- In-Game Crown and Name Color (for Benefactor and above)
- Custom Forum Avatar, Poster Signed by Devs and Exclusive Pet (for Paragons)
- And most importantly, you get to make a Toiler smile!
To all of those that already have a pack, remember, you can upgrade it too (unless you're a Paragon, can't get any higher than that). Are we being money-grubbing...? ... Nah, we simply need to wrap these up and focus on other things (like development), but we wanted to make sure to give you a heads up if you wanted a last chance to get one.
So remember...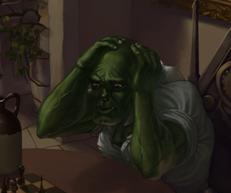 LAST CHANCE!
- Mechanist Games Dev Team
Get a pack here. Come celebrate your pack (or sulk about your lack of one) in the Forum!