Summer is over, autumn is com... No, no, no! We can't say that!.. This is way too many "cold comings" these days! Autumn has come, let's take this one!
And while I'm assuring myself that I still can count seasons we continue development of our story-driven real-time strategy game Close Faraway!
Our first article here looked like this: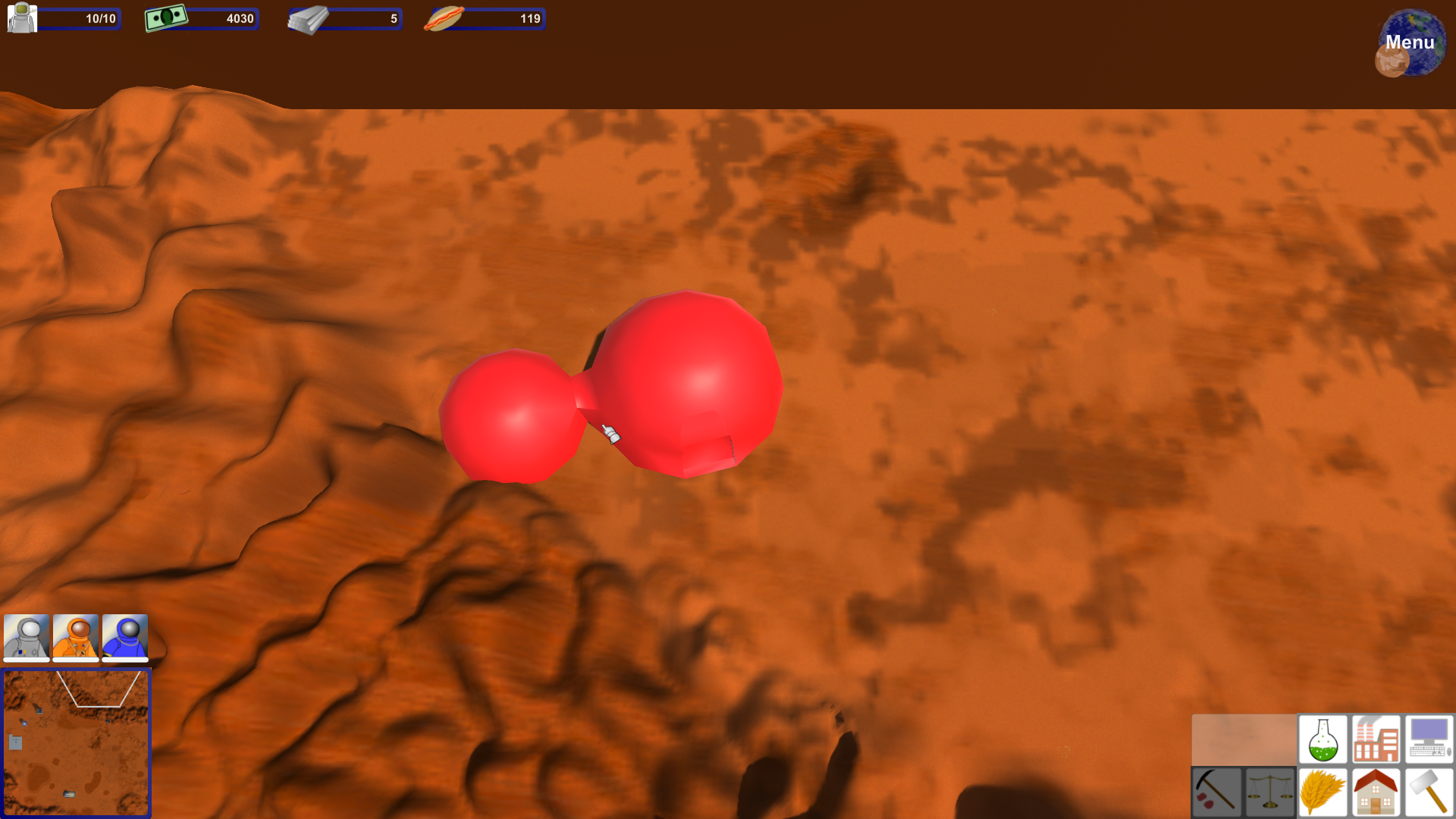 "Ok, I think that I want build it here and now but I'm not sure actually!" It was true. We didn't have any demo, we didn't have any trailers, just a couple of screenshots and a desire: desire to build an alpha version of the game and to make a trailer of it. We did it and we are really glad (we're definitely glad by now):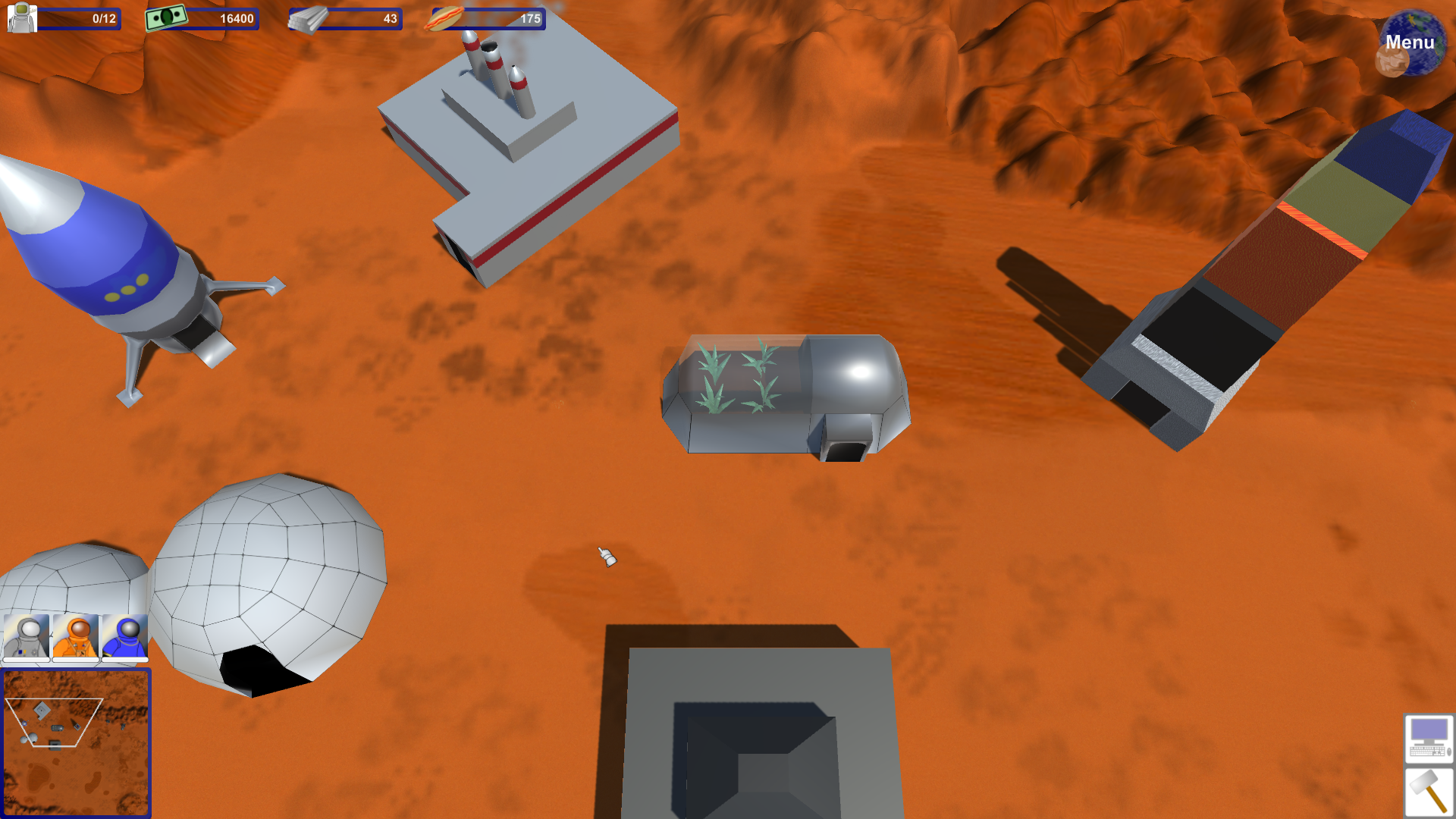 So what the game is about? Well, I could say that Mars and a story are included but as they say: "It is better to see once than to hear hundred times":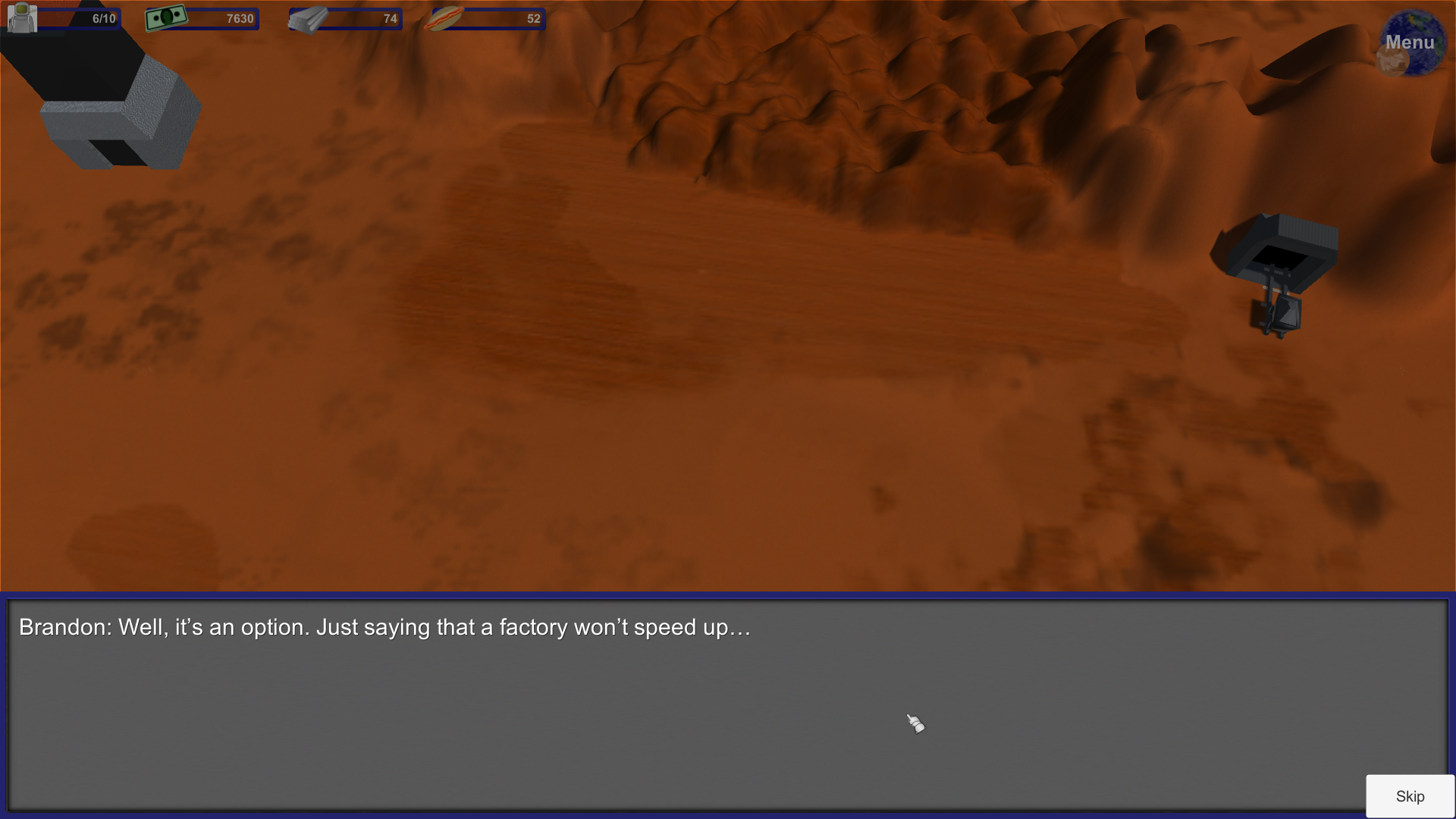 Can't argue with that but I think it's much better to play once than to see hundred times, so: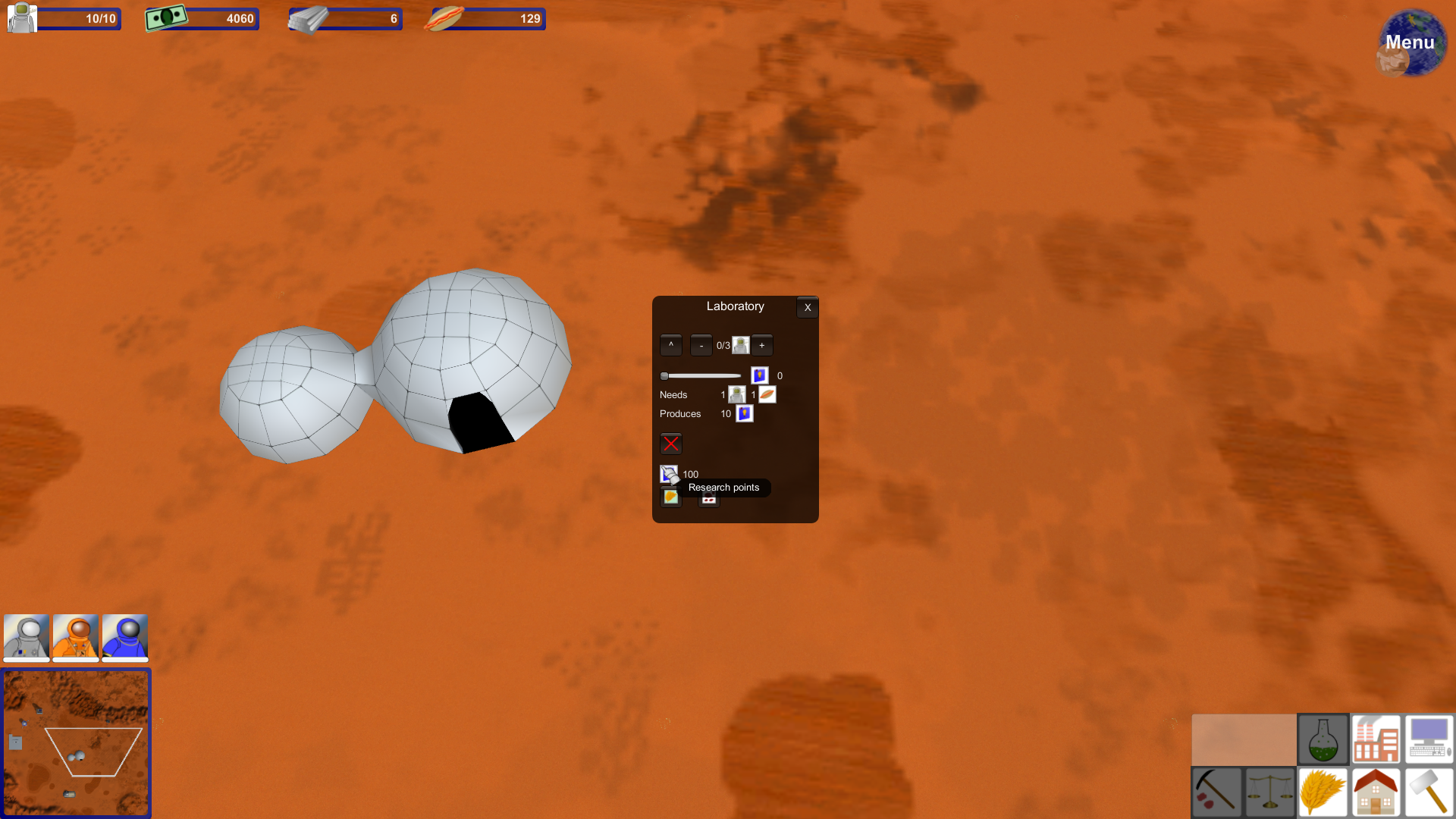 As we are making an RTS we decided not only to add a resource system (which is a common thing for strategies) but also talent trees for main characters: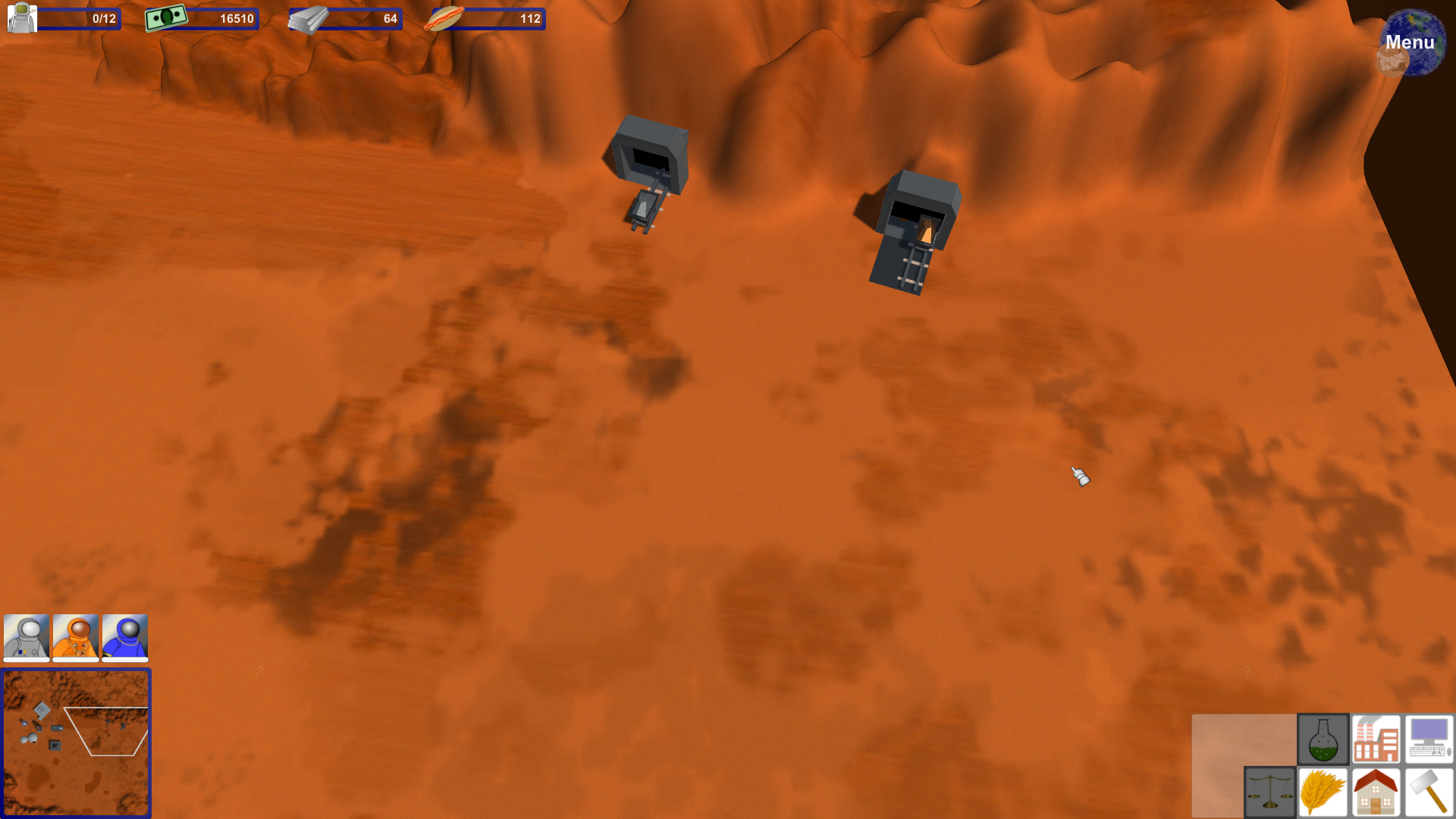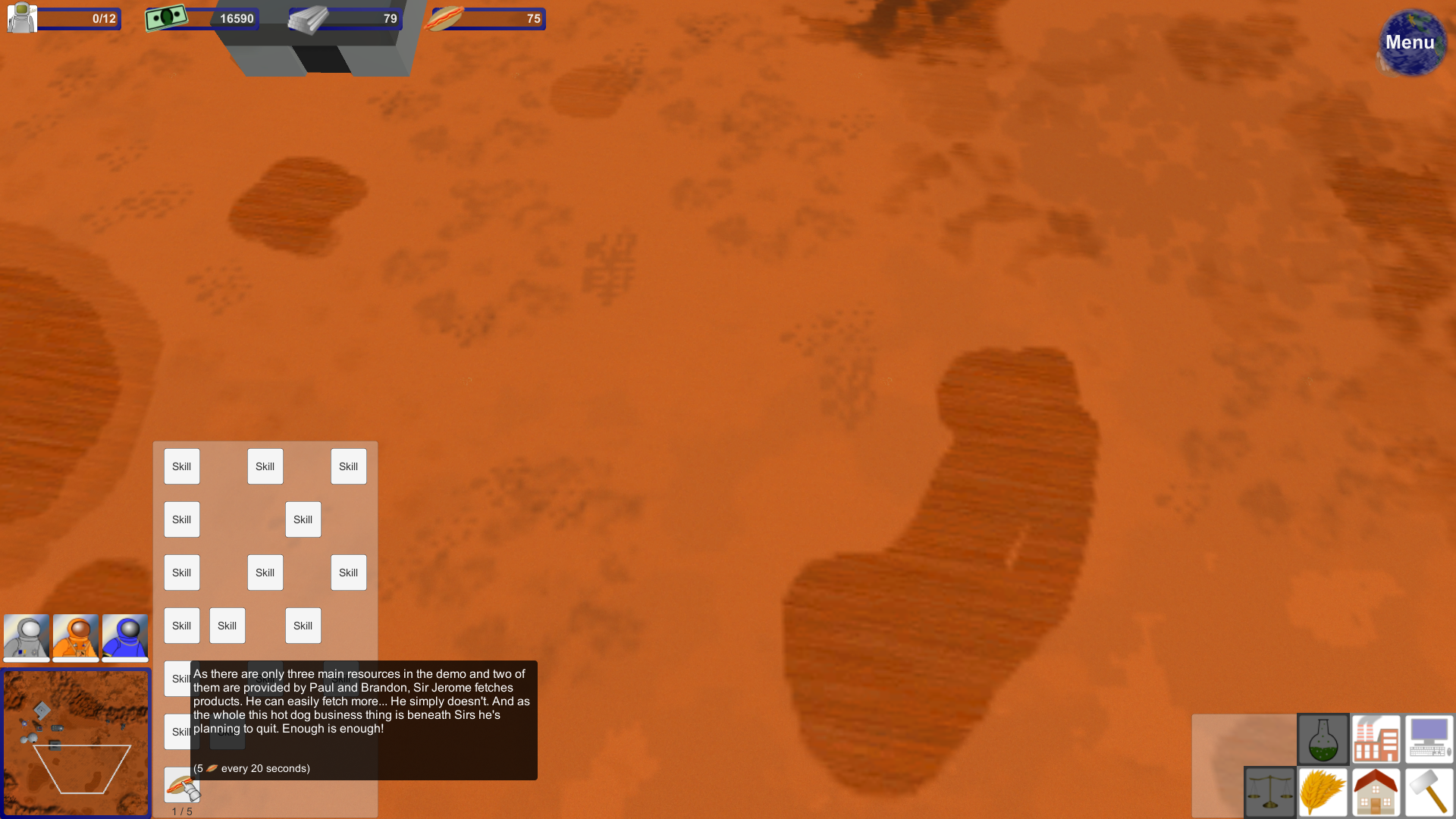 Which is a common thing too but not always mixed.
So, the game includes building system, resource system, main characters with talents, story, stock market and a couple of other things, think I'm done (and didn't forget anything)! Oh, no, one more thing: feel free to visit our pages:
Leave comments and feedbacks which are always appreciated! Thanks for your reading!