Mount Everest is almost ready to be scaled from the comfort of your own home in the stunning beautiful and jaw-dropping Everest VR, upon release all you'll need to do is swap your helmet & ice axes for a HTC Vive and it's controllers then you're good to go. Beware - Everest VR looks beautiful which can often correlate into being power hungry so unless you intend on melting the ice on Everest with your GPU spitting out flames be sure to check out what is required for your system to be VR ready.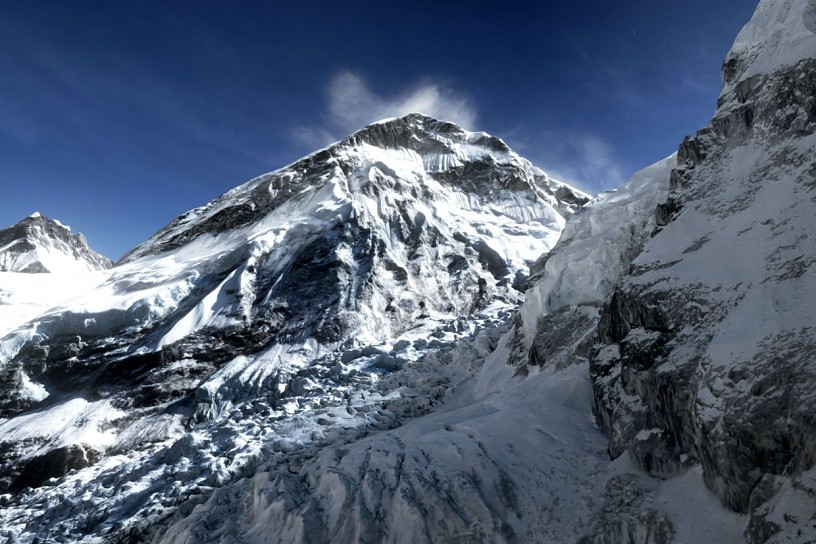 Developed by Iceland's Sólfar Studios, Everest VR is one of the most powerful demonstrations of the capabilities of modern virtual reality and the HTC VIVE. In Everest VR, the developer recreated Mount Everest with an extraordinary attention to detail. To bring the experience of scaling the world's highest peak to life, Sólfar Studios collaborated with FX studio RVX, which previously worked on the Academy Award winning film Gravity, and is currently working on a dramatization of a troubled expedition to the summit of Everest. The result of this collaboration is a recreation of the world's highest mountain in unprecedented detail that gamers will be able to experience up close with the HTC Vive and a VR Ready PC.
Bringing such a huge and iconic landmark vividly to life in your home is no easy feat. In addition to utilizing RVX's expertise, the studio also leveraged the most cutting-edge technologies available including Epic Games' next-gen Unreal Engine 4 proprietary graphics engine as well as NVIDIA VRWorks technologies.

Sólfar Studios' leveraged NVIDIA Turbulence to create dynamic snow storms and snowy effects in Everest VR that look and behave just as they do in real life. NVIDIA VRWorks Multi-res Shading also helped the developer deliver the performance and visual fidelity needed to truly make HTC Vive players feel like they've been transported to the top of Mount Everest. Crucially, NVIDIA has been involved throughout the development process.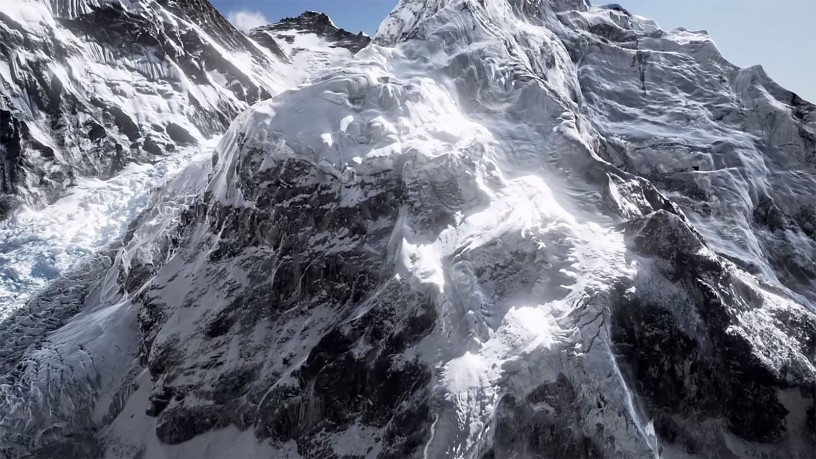 The complex and time consuming process of recreating Mount Everest began with stitching together more than 300,000 images of the mountain itself, a technique called photogrammetry. A 3D point cloud was then created and tessellated to create surface geometry out of the flat images. Following this, the mountain was modelled in Unreal Engine 4 and the developers went in and individually touched up textures and corrected flaws to create the finished article.
Our mission is to construct the definitive experience of what it feels like to summit Mount Everest, an epic feat that most will never attempt in the real world. By combining incomparable visual fidelity with real player agency and interactivity, Everest VR will immerse you in a virtual reality that feels both real and emotionally stunning.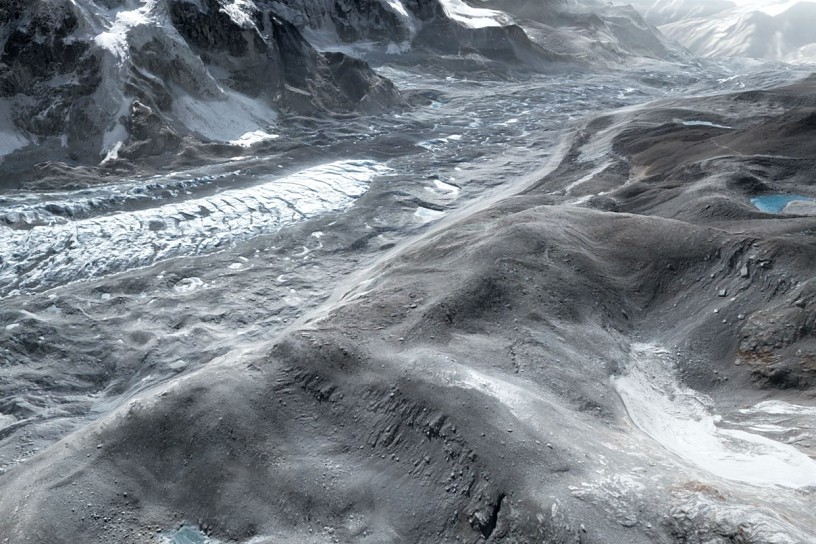 In Everest VR, Sólfar recreated interactive versions of key stages in a typical ascent enabling players to use the HTC Vive controllers to climb ladders and traverse the perilous environments while exploring every nook, cranny and crevice in astonishing detail. So, for example, a player will be able to experience life at base camp, the Lhotse Face and so on before ultimately conquering the summit itself.
The culmination of this collaboration between developers, movie industry effects specialists and tech partners is something unique, jaw-dropping and could set a new bar for future interactive storytelling through VR.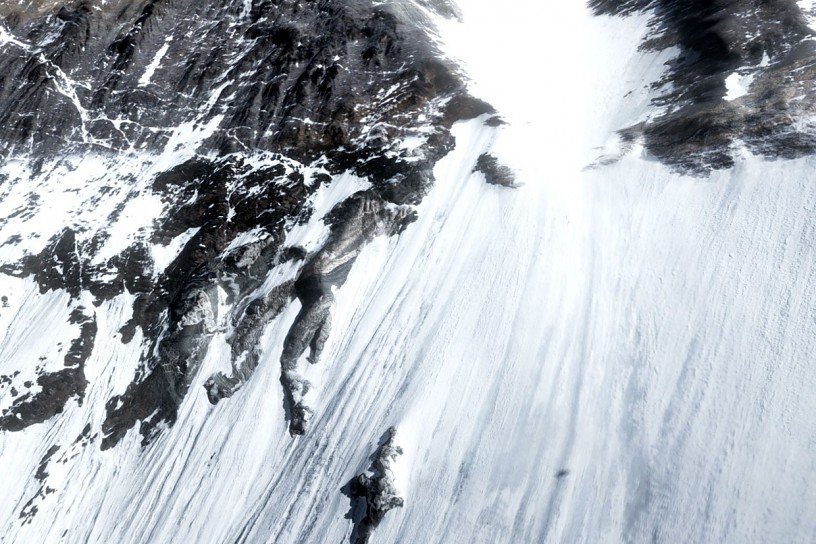 If you're unsure if your hardware meets the minimum requirements for virtual reality, NVIDIA and HTC Vive's joint program conveniently tells you if you'll ready to climb Everest and experience all the other immersive titles on HTC Vive. Often times, you'll just need to update your GPU to a higher-end NVIDIA GeForce GTX or greater be VR ready.

Stay tuned to Indie DB to keep informed on all things Everest VR and including when it will be available.