Client Version 1.4.18
Another week and another update. We are working on some rather large scale projects, but we wanted to get some smaller updates and tweaks in the hands of all you fine folks.
The most notable of new things are additional default animations for the avatar. Instead of just standing like a robot the avatar will now switch randomly through some other animations which really adds some life and character to your avatar.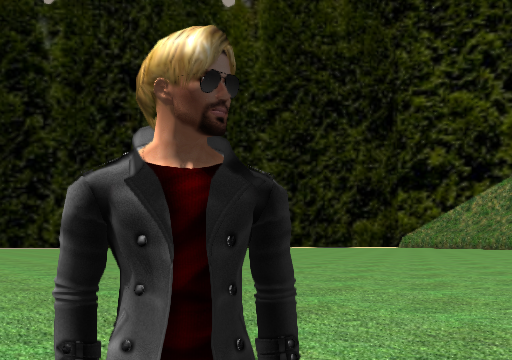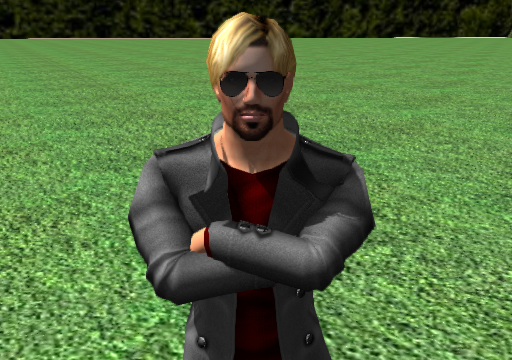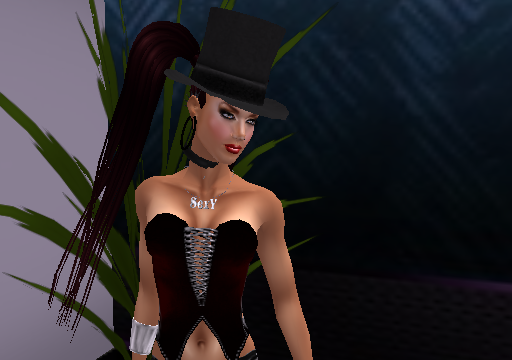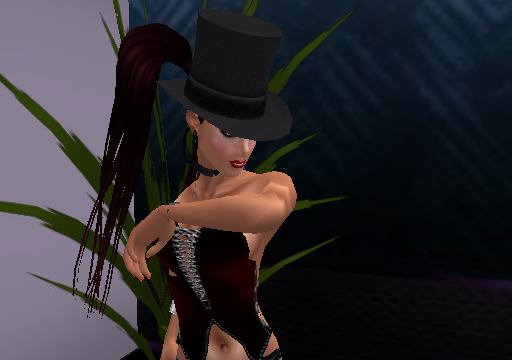 We've also fixed up a couple of the bigger glitches. Check out all the changes in the release notes below.
Release Notes
[Updates]
- Added new idle animations for avatar. When standing still a random idle animation will play instead of just standing there.
- Added a bad words filter to global chat and NuVO specific public areas such as Tutorial Island and Sunset Harbor
[Fixes]
- Fixed issue with vehicles being strangely connected to avatars when entering an area
- Removed ambient shadows to resolve issues with black lines appearing in some scenes in the distance
- Fixed issue with not being able to enter a user public area that has a fee