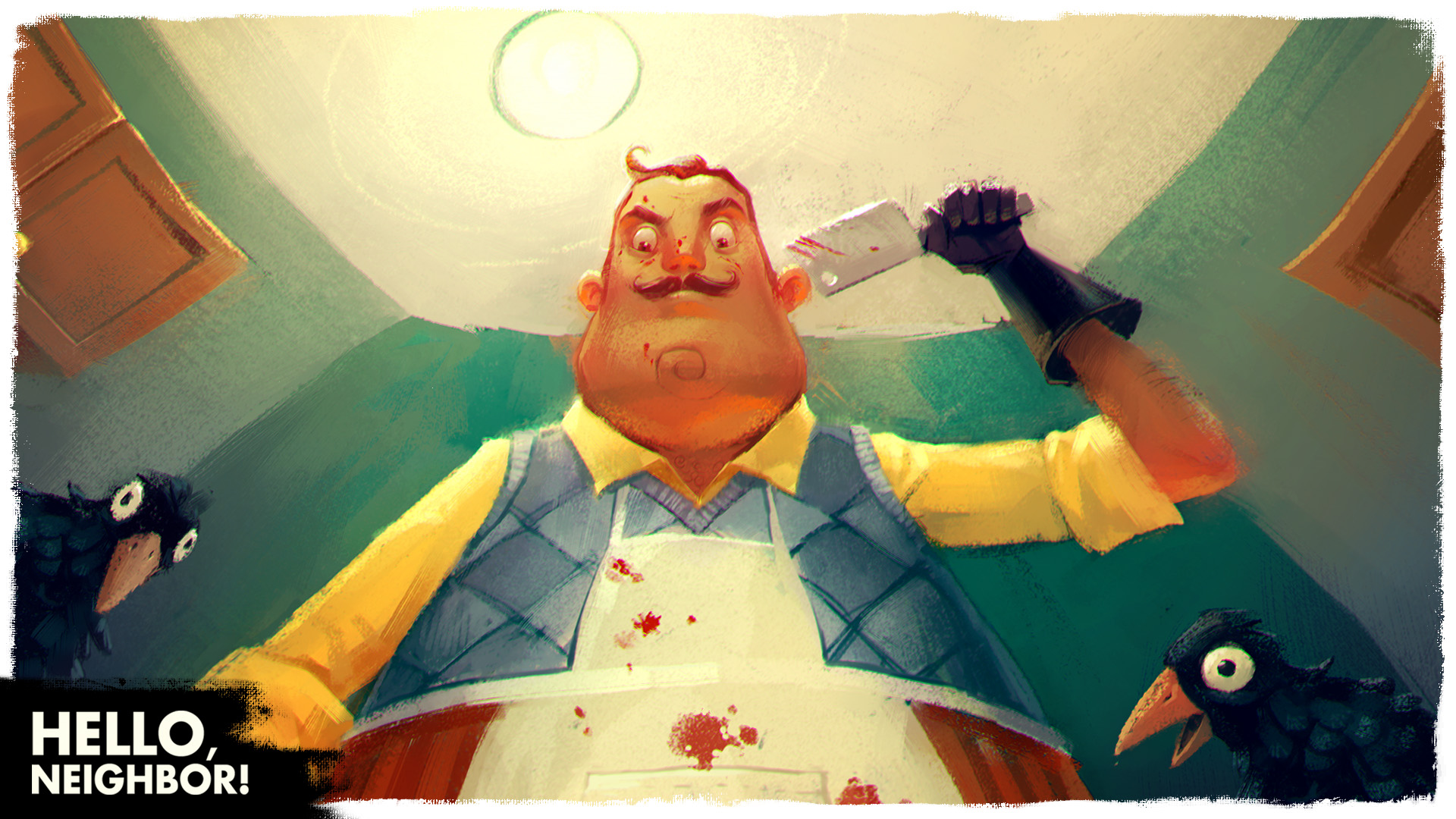 Back Guts and Glory and Get an Alpha Steam Key for Hello Neighbor Too!
Great news! The brilliant minds behind the innovative game "Hello Neighbor" have agreed to do a sweet cross-promotion deal. Now, anyone who backs Guts and Glory on Kickstarter at the $25 level or higher, will also get an Alpha Access Steam Key to this amazing game!
What is Hello Neighbor?
If you haven't heard of this awesome project already, Hello Neighbor is a Stealth Horror Game about sneaking into your neighbor's house. You play against an advanced AI that learns from your every move, so the more you play, the smarter he gets!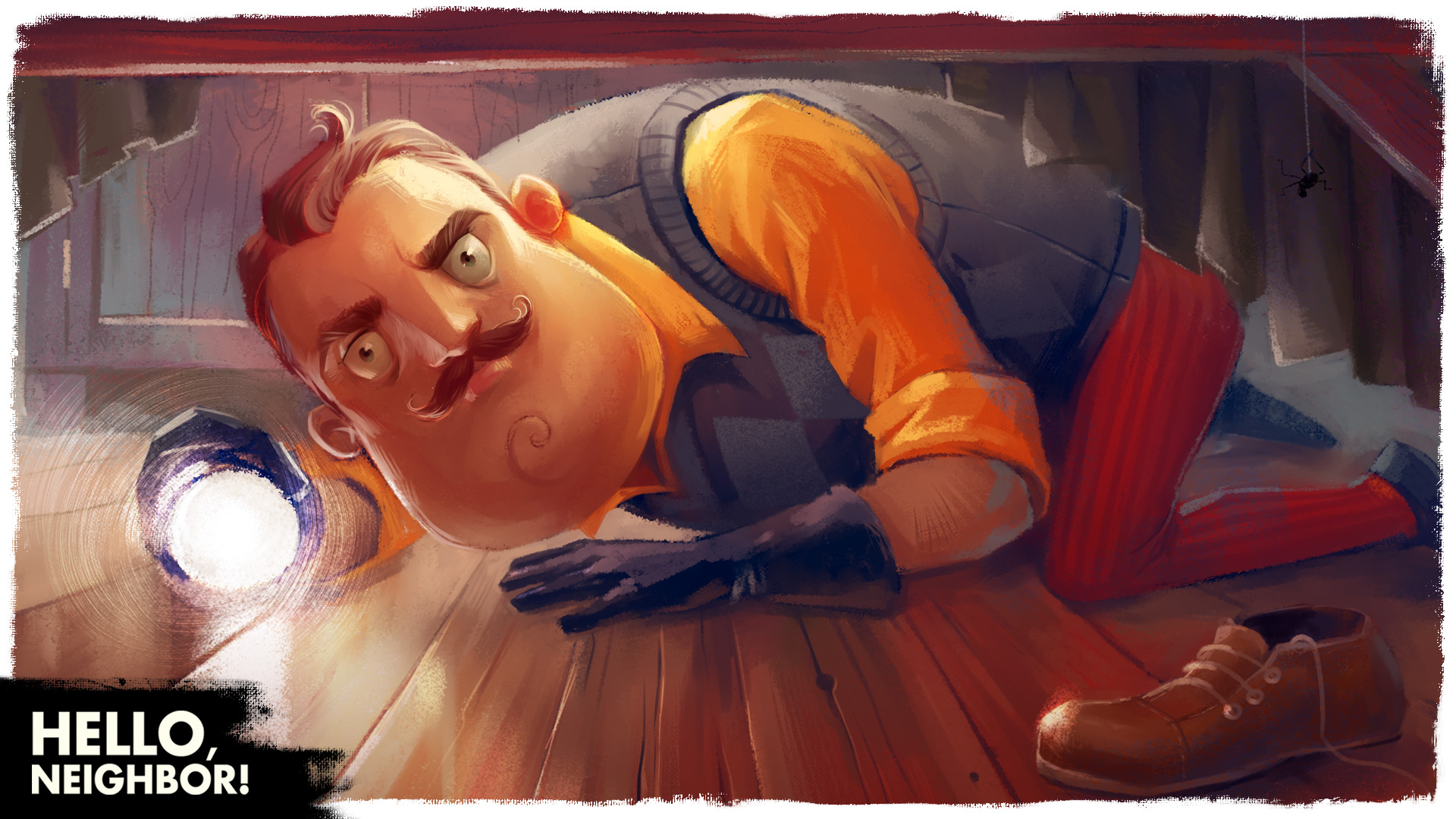 For instance, if you broke into his side door during your last play through, this time he might have CCTV cameras installed and to spot you early. He also studies your movements, memorizing shortcuts you take to escape his home so he cut you off or block a key path. This iterative AI creates a growing level of challenges and emergent gameplay that you have to play to really see how amazing it is!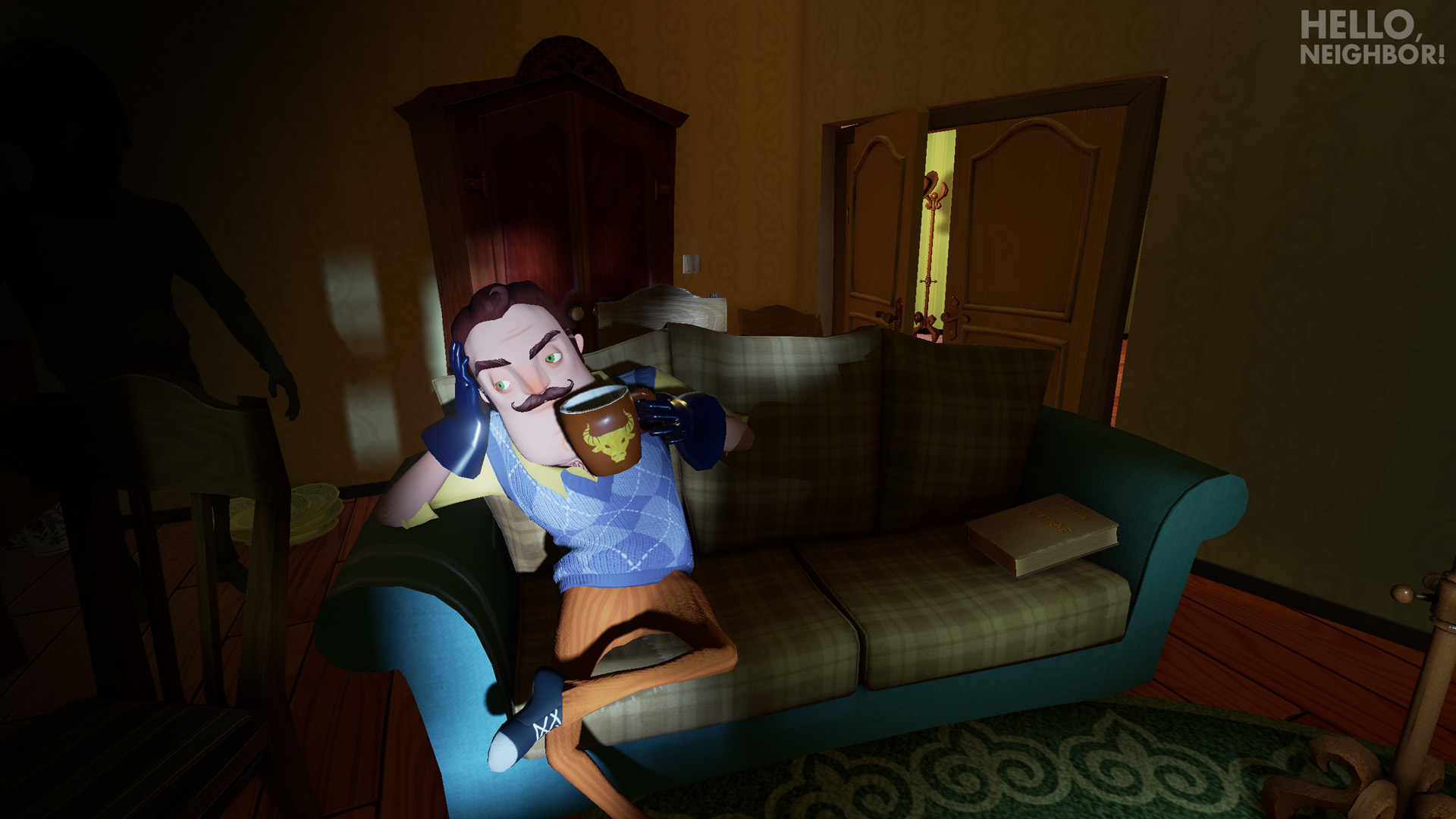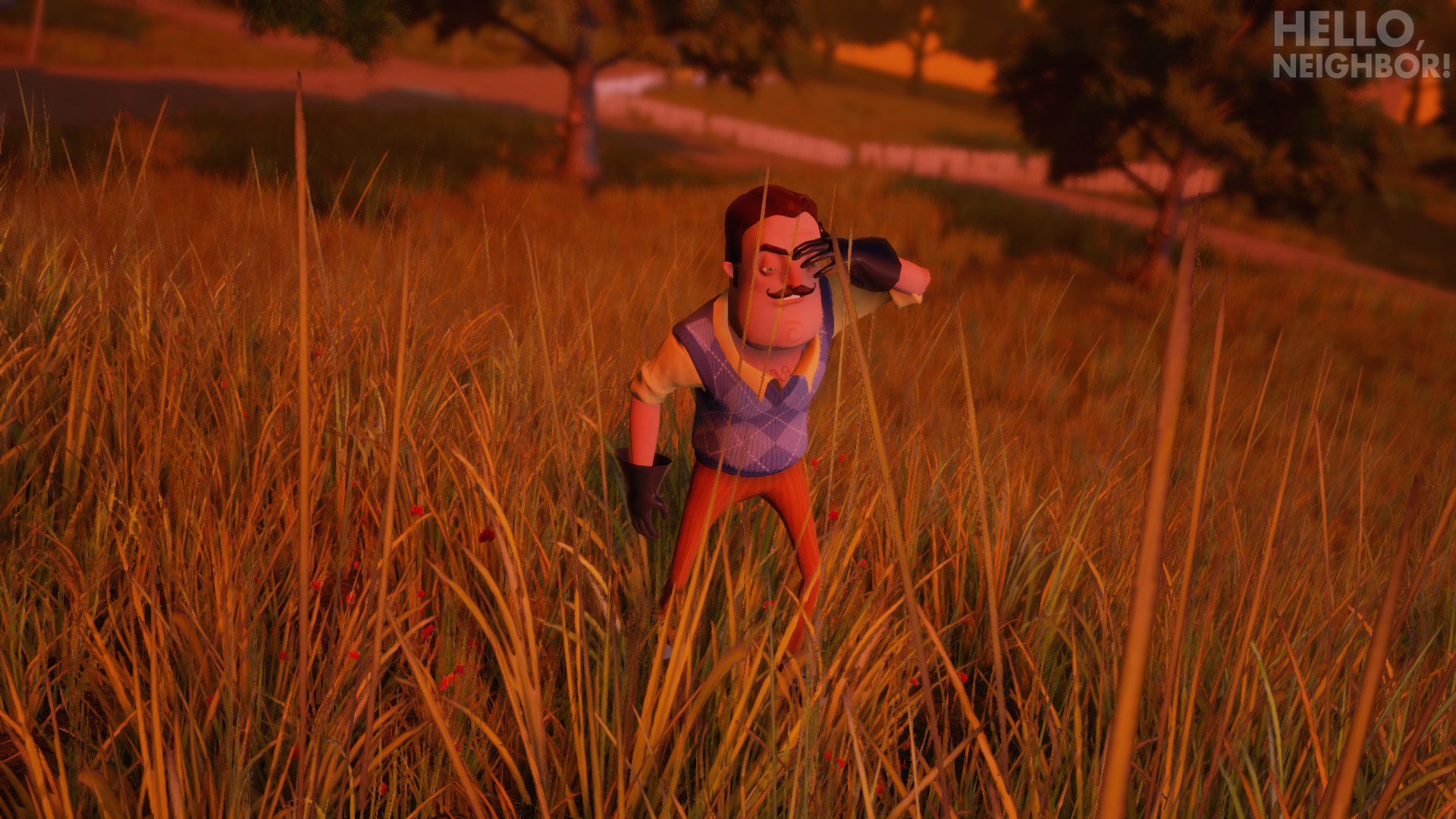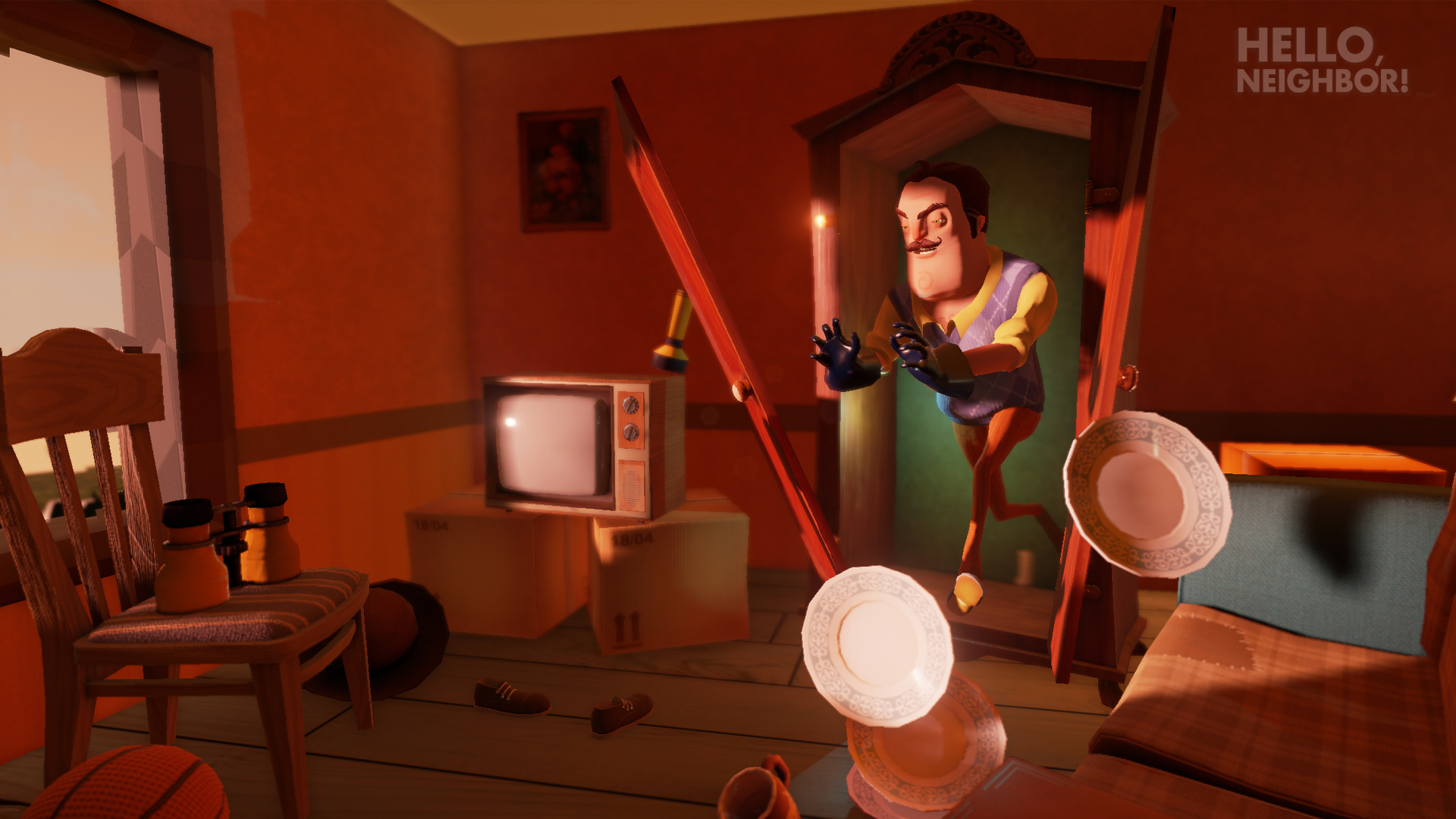 If you'd like to see more about this game, you can check it out here. They've also had a great deal of press and YouTube coverage lately, so you'll be seeing a lot more of this great game in the coming months.
Developed in Unreal Engine 4 and coming to PC Summer 2017
Features:
- Stealth Horror
- Procedural AI
- Pixar-style visuals
- Extremely tense gameplay
- A really creepy neighbor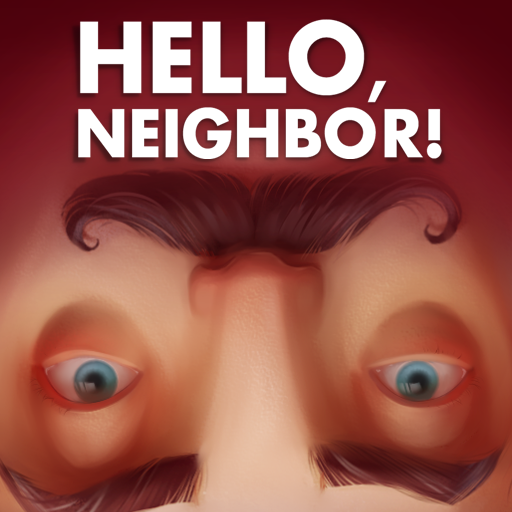 Support Two Great Projects at Once!
I'm so excited for this game and happy to do a cross-promotion with the team behind this great project, Dynamic Pixels!
Check it out and help me spread the word about this awesome opportunity to help two great projects at once! It's nearly the last week of the Guts and Glory Kickstarter, so it's crunch time. This is an awesome promotion to help reach the goal, so please help me to spread the word and let everyone know about it before it's gone!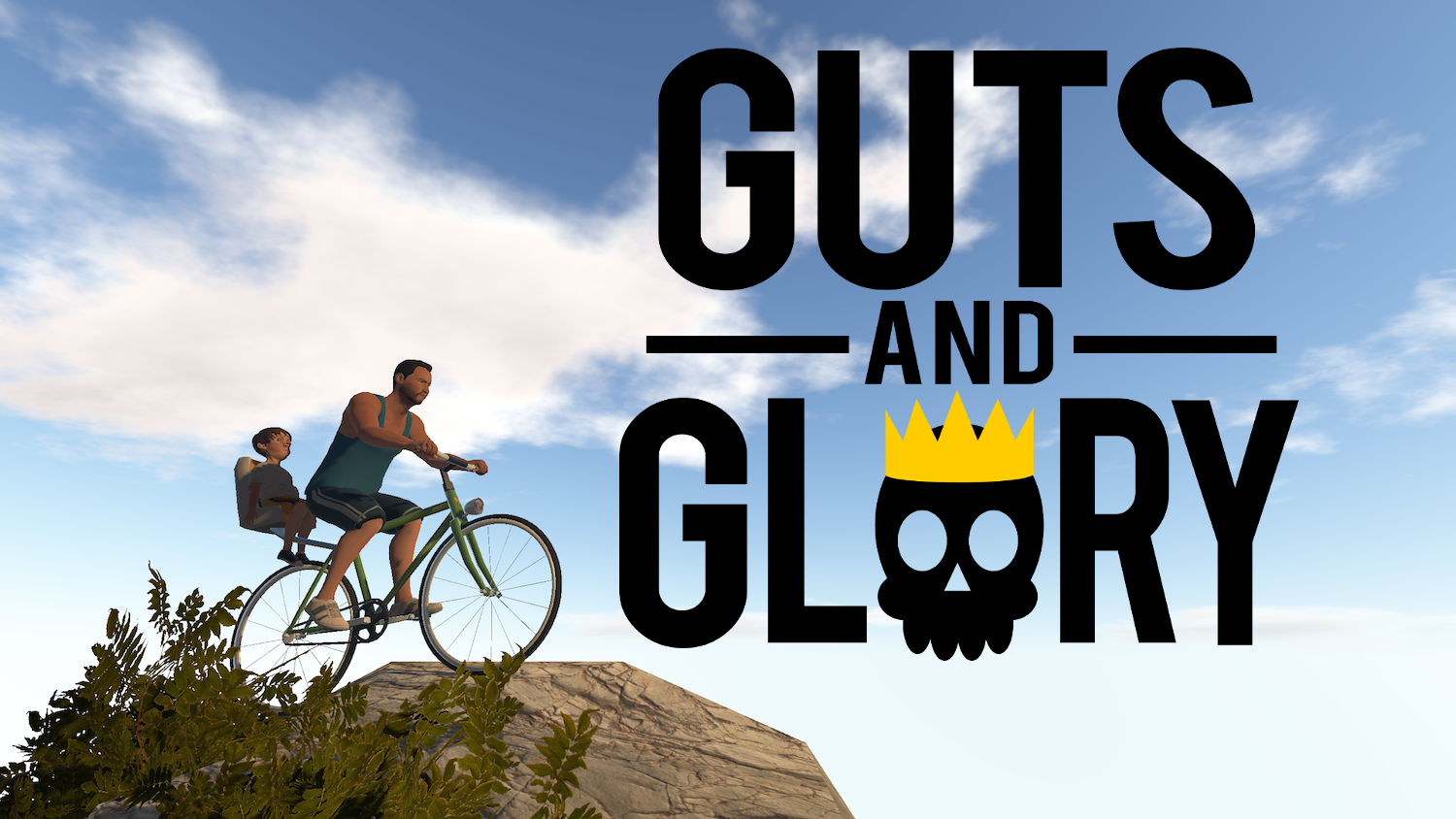 Only 9 days until the Kickstarter ends
and this opportunity is gone forever!