Overview
We are in our final stages of gamedev, and are just getting in a progression system so that the game feels more rewarding to players. There have been numerous changes to the user interface, an incredible amount of work done creating an online database to store player profiles, and coding in the appropriate profile authentication such as steam and Facebook. If you would like to help fund our development, you can visit our indiegogo campaign, which is coming to an end shortly!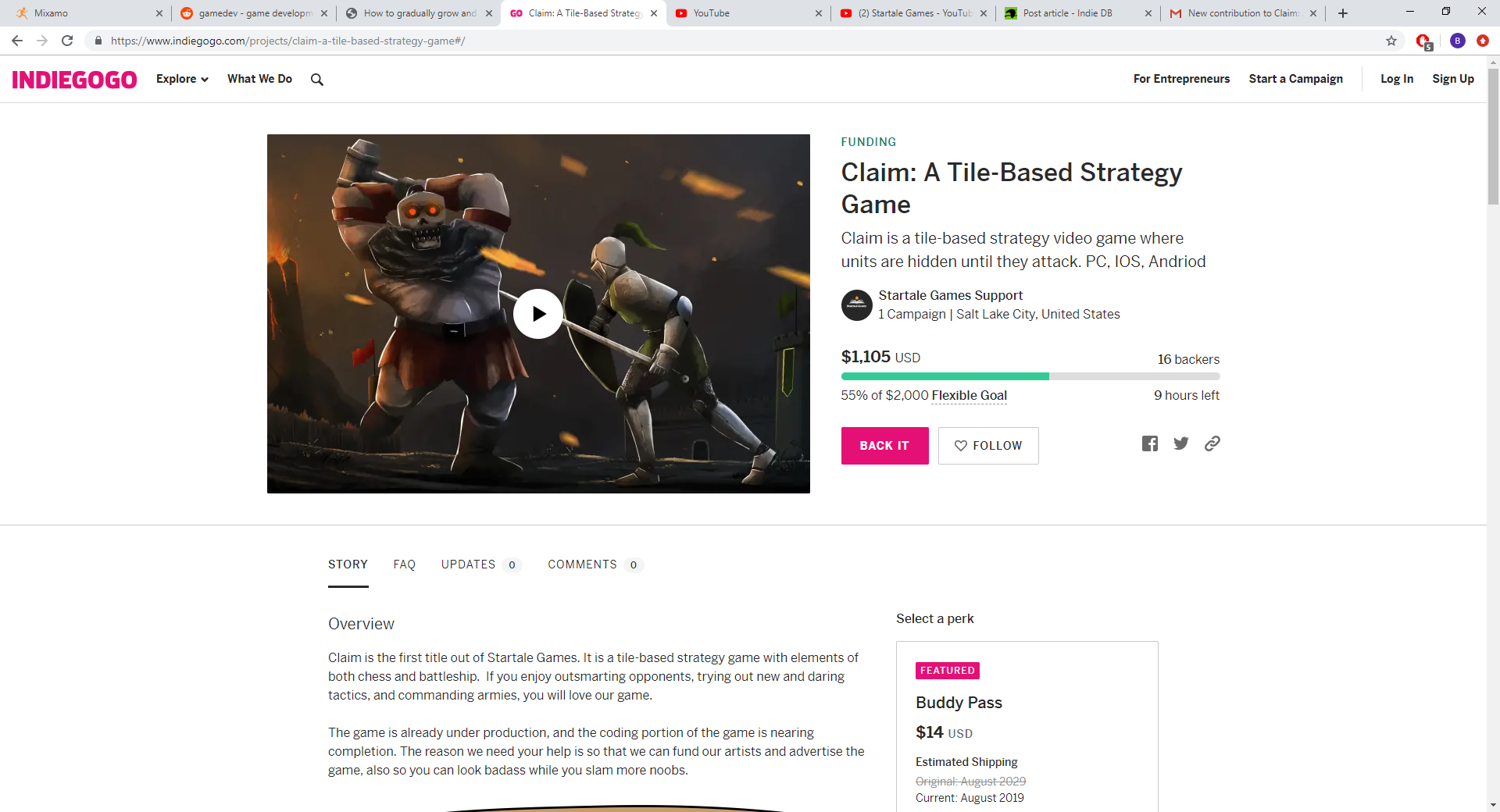 UI is Now Laid Out Around the World
The camera will now pan to each UI panel respectively upon them being clicked. We thought that this was a much cooler design choice than regular menus that just display text.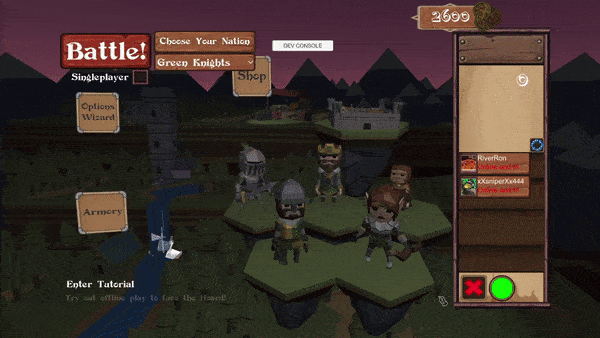 Shop With Purchasable Items
Our shop now has items that you can purchase with gold. The unlocks have super cool firework animation no them too.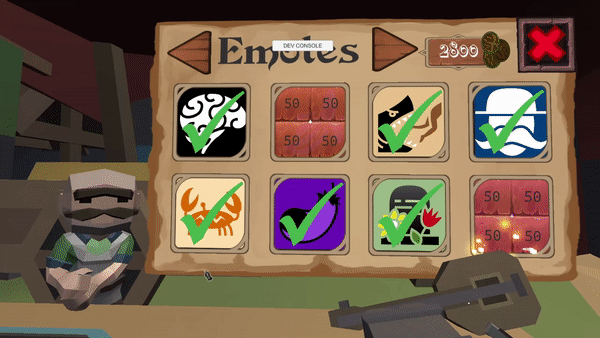 Item Unlocks Appear In Armory
Once you purchase an emote/skin/dance, it will be available for you to place onto your units/nations so they appear in the game.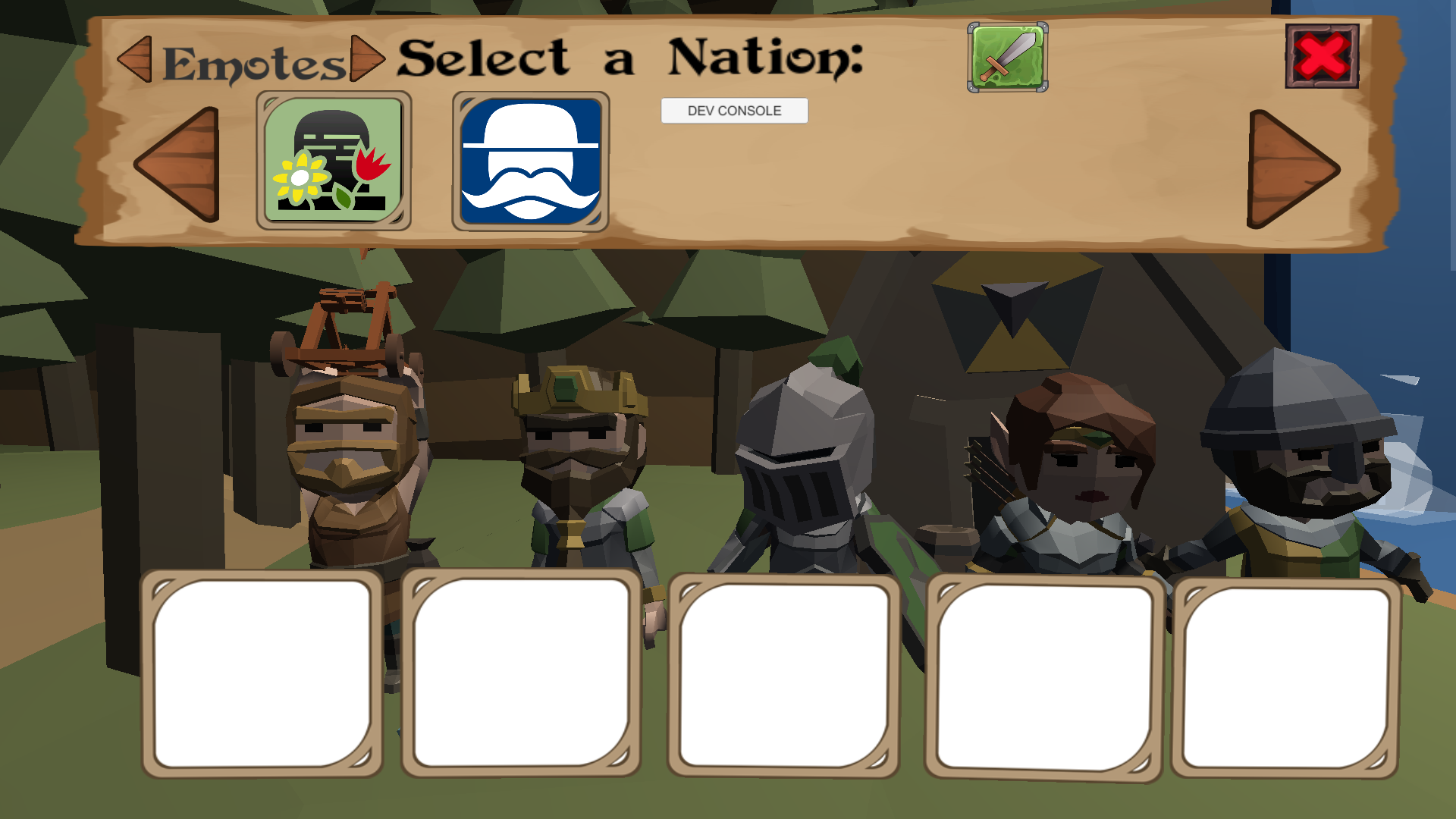 Options Wizard
From here you can change video, audio, and game settings to your preferences.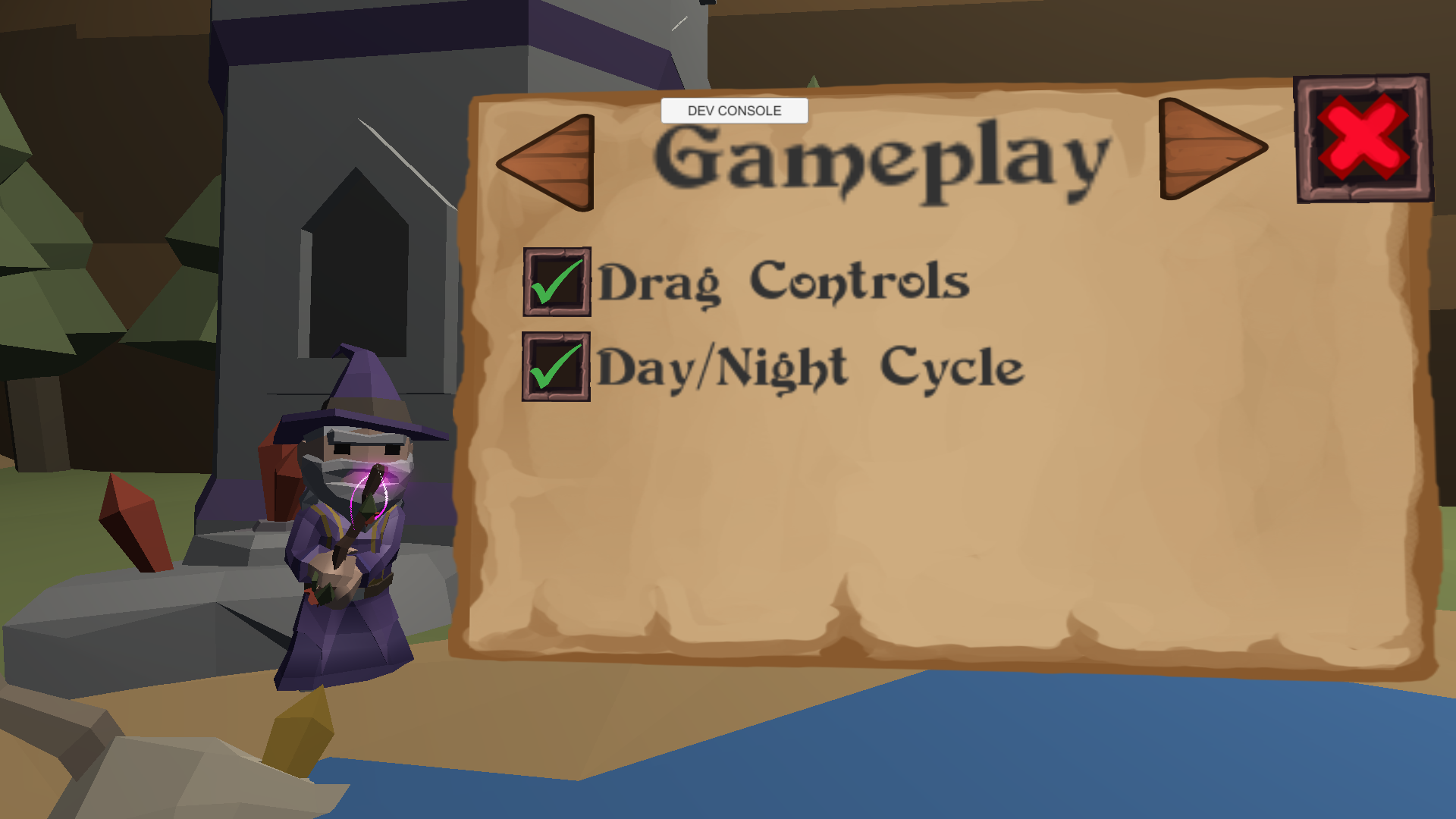 Player Progression
After a match, this panel is show, and the player is given gold, player experience, and nation experience dependent upon if you win or lose.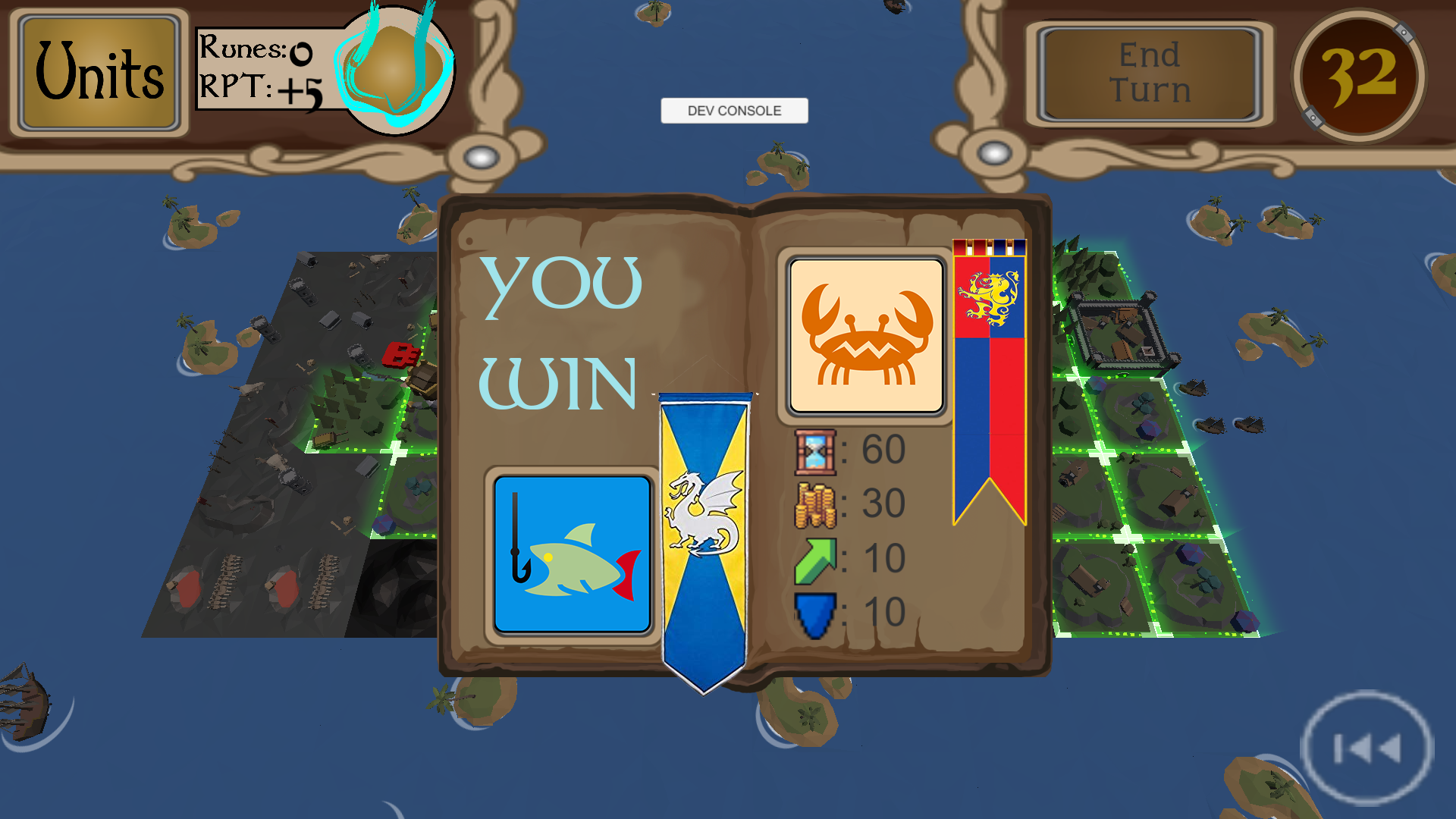 Click follow to continue seeing our progress, we are in the final lap!