So, it's decided then. I mean uhhh… Hello! We're henceforth going to start adapting the mod for CK3. The temporary name we have given it is the Guardians of Azeroth: Reforged or GoAR. It will take plenty of time, but we will be posting all the progress just as we did it with CK2 GoA.
Though CK3 lacks some features (waiting for the coming DLCs), it has some nice functionality that suits Warcraft very well, like religious confessions due to a huge number of religions and a complex system of their relationships. So, the Wildhammer dwarves and taunka might end up with different confessions of shamanism.
If you like this news, please consider supporting us on Patreon! No doubt, it will be a long process so we will be thankful for covering our backs in real life during this time.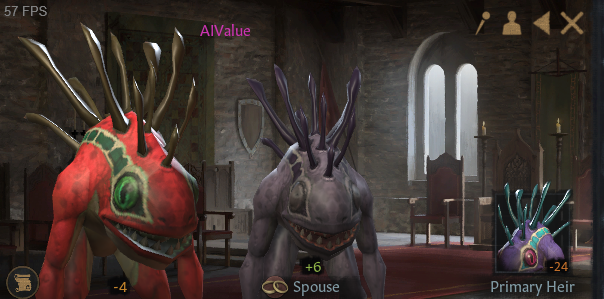 Speaking about CK2, there will be at least one more patch (a teaser will come out soon).
Thank you for your attention!