This is a repost from City of Steam Content Dev Journal

This week, I thought it might be nice to spotlight one of our human races. So, from the Great Nation of Stoigmar, I give you: the Stoigmari! In the empire of Stoigmar, life is harsh; due to high altitudes, winters are unending and bitter-cold. Only the hardiest of people live here, weathered for generations by an unforgiving climate. So why stay (well, aside from love and pride for one's homeland)? Actually, its mountains are very rich in minerals, allowing for a good economy and necessary comforts, for the most part, so it's not all that bad.
As for military service, it isn't just tradition, it's compulsory… Or so it would seem to those from other nations. Despite recently abolishing conscription, their sense of duty and pride is so strong that military enrollment is still incredibly high (so high that meeting a Stoigmari without military experience is a bit of an oddity). This is for good reason, too, as despite the hostile weather conditions, their resources are a tempting lure for potential invaders (read further, you'll see).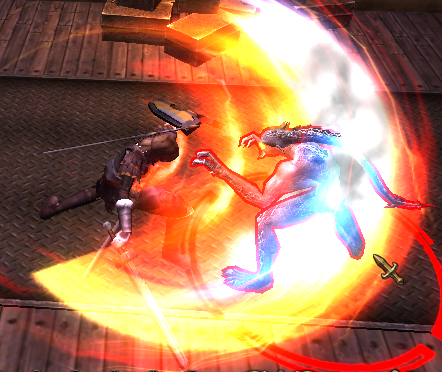 I'd rather kiss a rustwolf than face a Stoigmari Warder
The Neighborhood
Bordered by Mazrothir and Ulixium, the homelands of both clockwork and steam dwarves, it should come as no surprise that the Stoigmari have absorbed a lot of dwarven culture and habits: a love of strong alcohol, and mining and forging techniques (seriously, just look at their flag), just to name a few. To this day, Stoigmar holds one of the highest dwarven populations.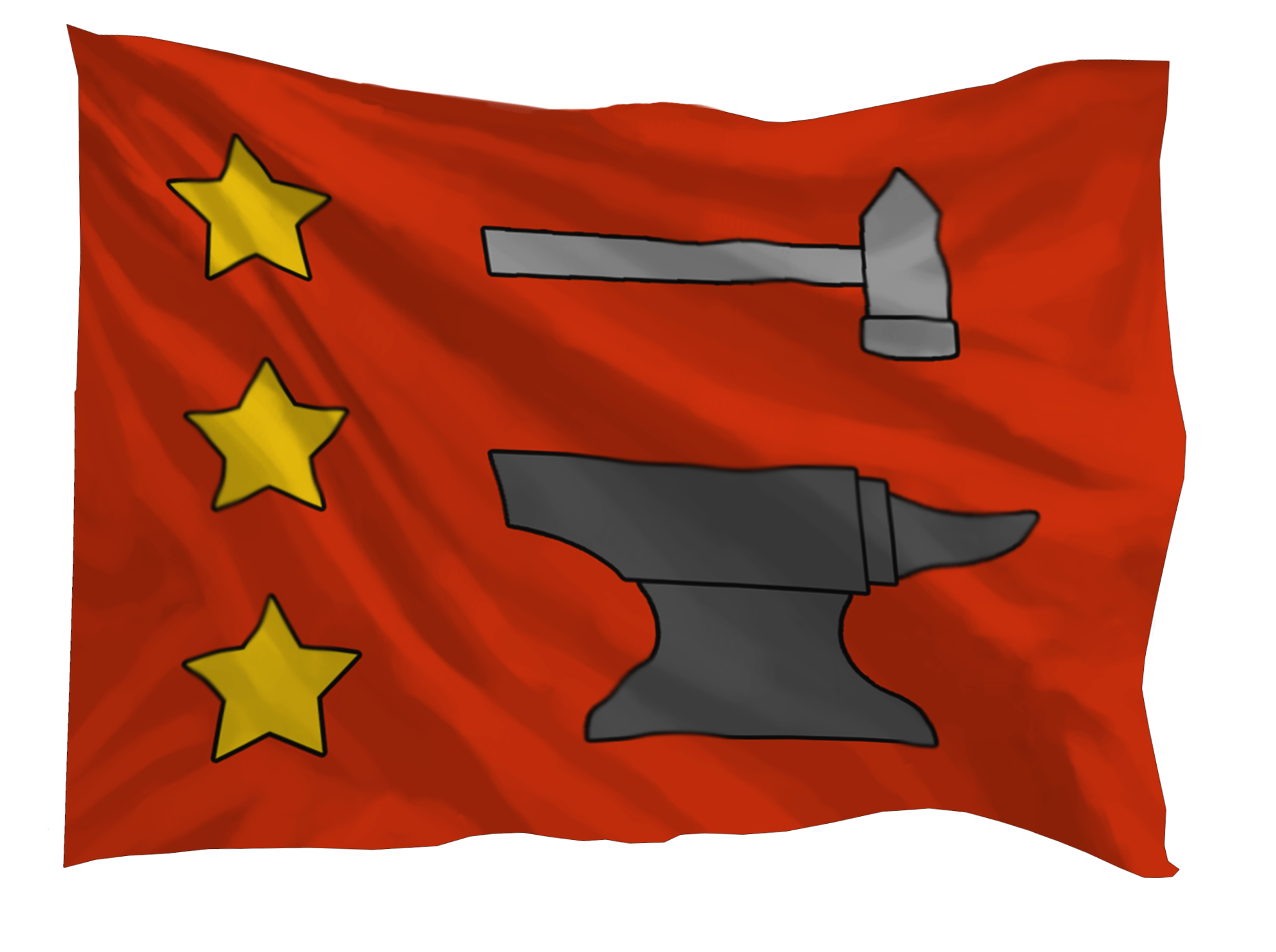 Stoigmar Forever!
Not all borders share this bond, however. Ijolea, a smaller nation that lies clockward of Stoigmar, was formerly occupied by the highly advanced superpower nation of Avenoss (where Avens come from). In a move to halt Avenian expansion, the Stoigmari deployed their previously unseen Storm Colossi. Despite superior Avenian technology (and their control of the skies), the Stoigmari vastly outnumbered and outmaneuvered them (attacked during a blizzard; what good are your planes now, Avenoss?), and Ijolea was liberated. Fear of the unstoppable Stoigmari war machine has maintained peace in Ijolea for the better part of the past century. Needless to say, Avens and Stoigmari don't tend to like each other very much…(but at least Ijolea is peaceful now…right?)
The nation of Rith (riven and draug ancestral homeland) is also nearby, but let's leave that story for another time, shall we?
For now, just enjoy the long rail hauler ride to Nexus. Kick back and enjoy a good, strong glass of Stoigmari liquor. "You like? Is best!"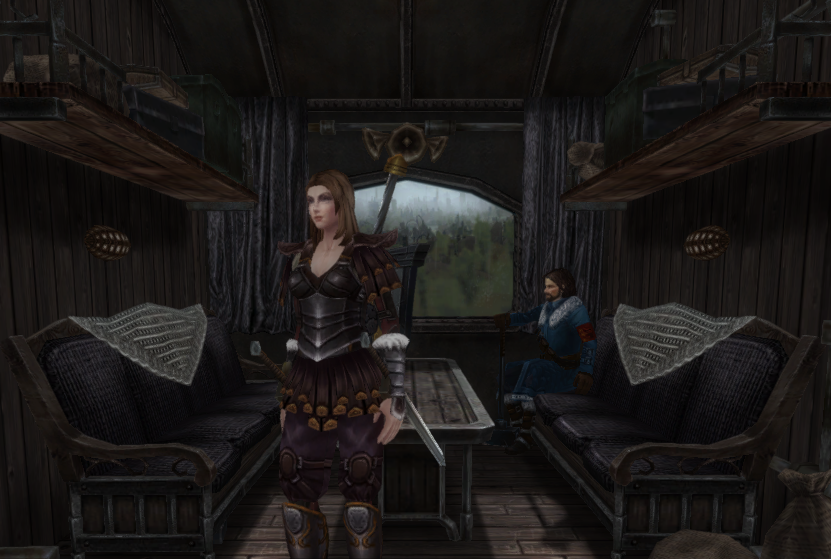 Feel free to read more about the Stoigmari nation and people. Questions? Comments? Forum, here!
- City of Steam Dev Team