This is a repost from City of Steam Content Dev Journal

Avens… oh here we go.
Avenoss is a massive nation famed for its superior clockworks, mechanical colossi and renowned universities… Needless to say, Avens are known for being pretty smart. Many modern arcane technologies were originally developed at Avenian universities, a point of great pride for most Avens.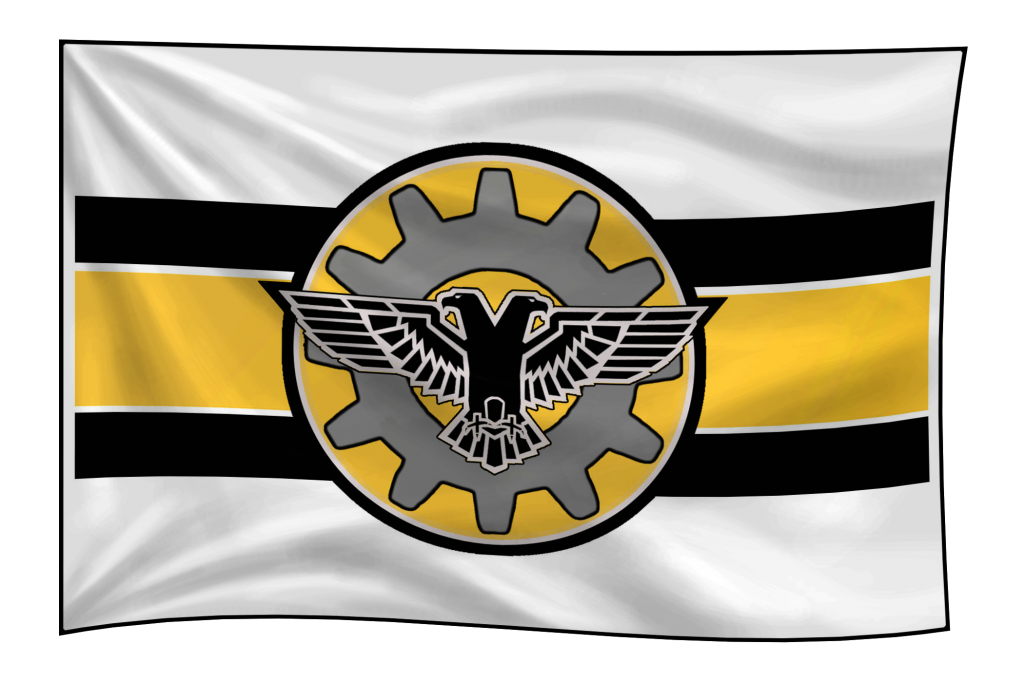 The Avenian National Flag
Their ingenuity has also led to the creation of the finest vehicles and aircraft available. Avenoss is also home to the fastest railhaulers, a fact their rarely miss bringing up when travelling on other nations' "inferior" transports. Their clockwork colossi dominate the land, and their clockwork aircraft the skies. Any nation without a solid number of allies would be foolish to invade Avenoss.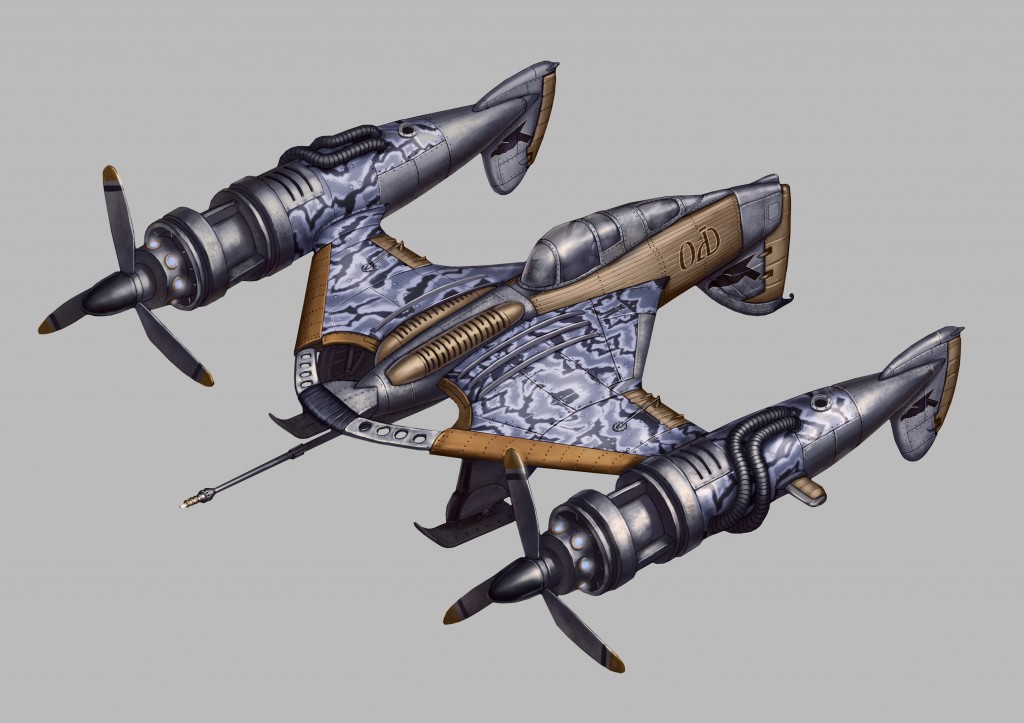 The Falcon Fighter, top-notch maneuverability and speed (still have to wind it up every 2 hours, though)
Their advancements, however, haven't been reached without a touch of, well, MAD SCIENCE. Some of the most horrifying mechanical monstrosities have come out of questionable Aven inventors' projects and research. More on this to come later (keep an eye on the front-page Bestiary!)
Avenoss has a good mix of all races, but Draug and Hobbe populations are particularly large here. Their presence has helped shape a lot of Aven culture, much like the dwarves in Stoigmar. The Draug, naturals with the arcane arts, have been a boon for arcane technological advancements, and Hobbes are a common sight in the nation's military.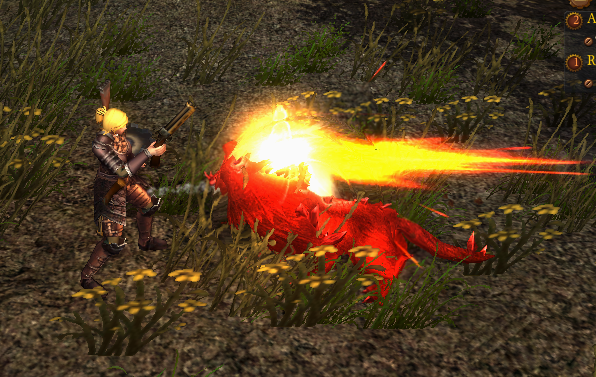 Avens have a knack for modifying their guns for more firepower…
Imperial Expansion (World Domination!)
Avenoss has such a great (read: superior) way of life. Wouldn't others benefit from Avenian rule? This, at least, is the general mindset that leads to Avenian imperialism. That, and having a tightly-knit patriarchal and strict military society, has lead Avenoss to expand its empire well beyond its borders (whether those conquered like it or not).
Not all of their expansionist efforts have been a success, however. Remember the Stoigmari? They wrested Ijolea from Avenoss in a surprise coup (or "kicked Avens out for good", depending on which version you hear). The two superpower nations have been on shaky terms ever since, to say the least.
Then there's Kalanay, the ancestral homeland of the riven. The riven campaigned for Avenian military protection during more troubled times in history… however when things settled down again, the Avens decided to stick around. Only through skillful parliamentary negotiations did the riven finally manage to reclaim their independence. Today, Avenian forces are still present, but more in a "you protect us because we pay you" kind of way.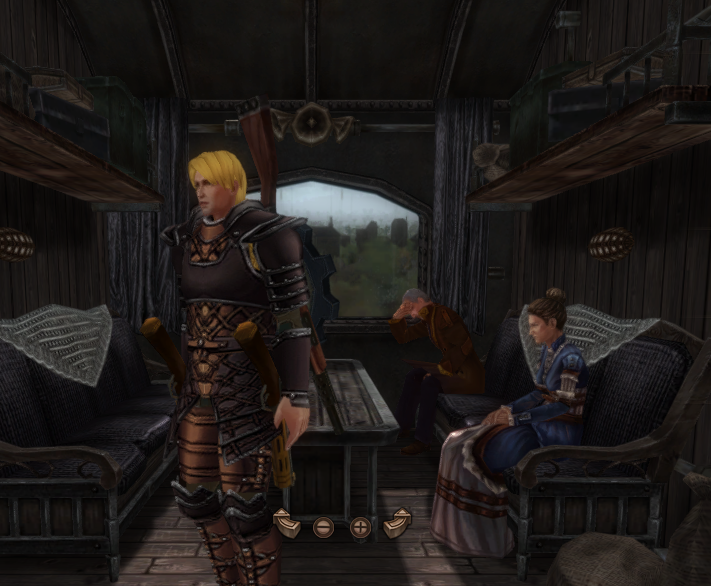 Aven son: "One day I'll reclaim Ijolea for Avenoss!"
Aven father: *facepalm*
What do you think of Avens? Love 'em? Hate 'em? Let us know on the Forum!