This is a repost from City of Steam Art Dev Journal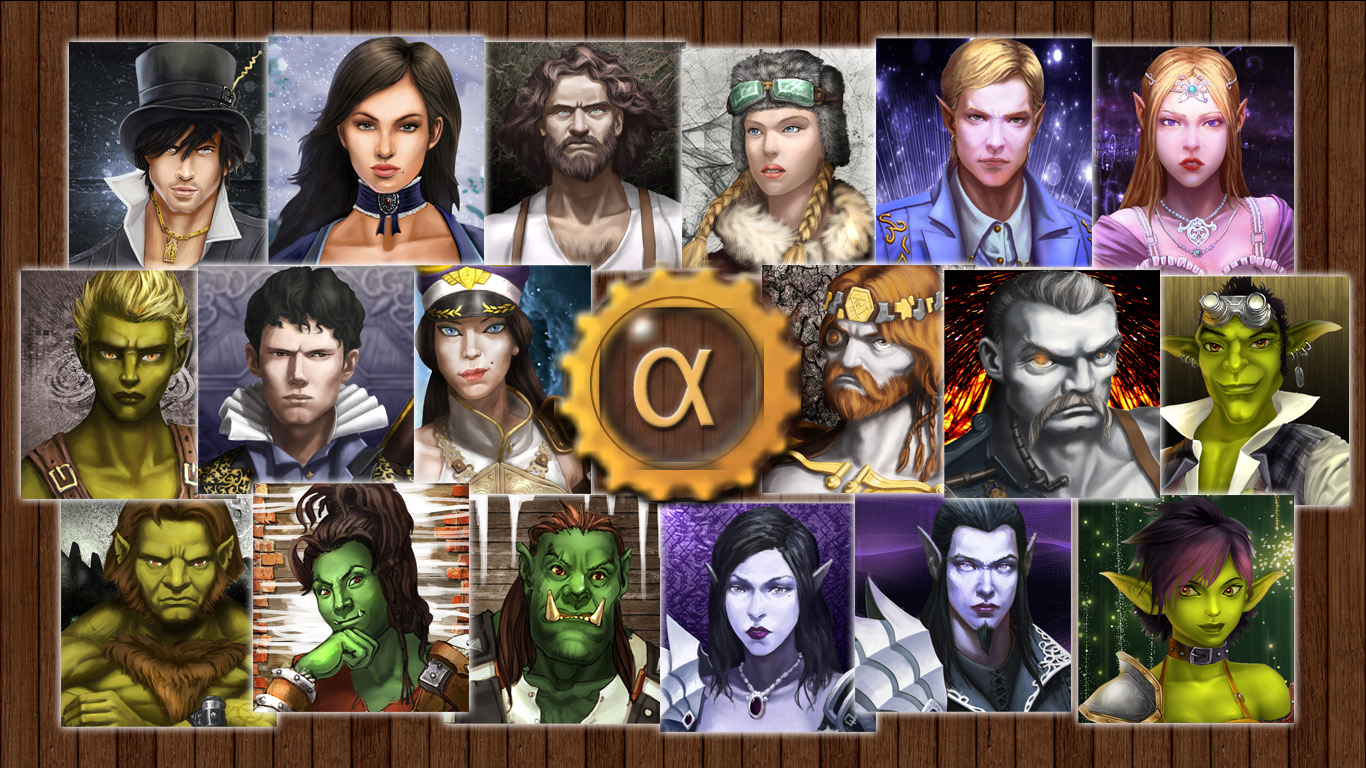 Next to the Paragon Designed Items, on which we already did two dev journals and (here and here, with more to come), one of the many extras our Paragon supporters got was designing a custom forum avatar. This, together with the forum title and in-game crown, makes them stand out in the game and forums as our strongest supporters.
Today, let's go over the avatars made for the group of Paragons that got their pack around the Alpha Test stage, namely: LockeslyLCrit, Yughara, Foustus, Winterschill, Ryuusei Cartwright, Uvhash and christmas.bob.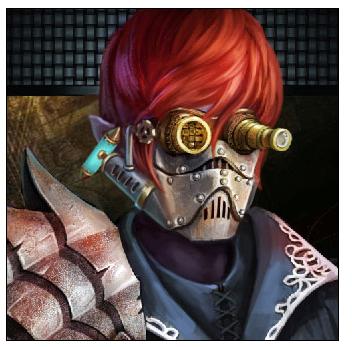 Lets start off with Uvhash's avatar, the only one where the face is entirely hidden from view (did you notice that he's a draug?). We've shown you this one already in a previous dev journal, as this avatar was also concept art for how his designed item was going to look like. What is he hiding behind that mask…?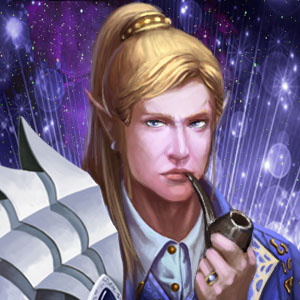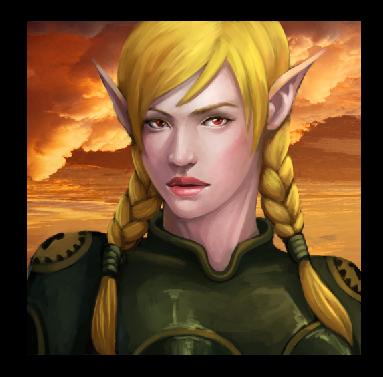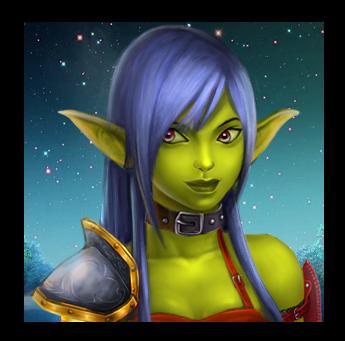 For LockeslyLCrit, it's all about class; a well-dressed riven with a pipe. Even that armor looks brand new (unlike Uvhash's, which could use a good shine). Winterschill, seeming to revel in people confusing him for female (his previous avatar was of the female Stoigmari), also went for a riven; and not your typical politician type, either. This one opts for a more…stealthy approach to dealing with enemies. And last of the pointy-eared humanoid avatars for Alpha is Yughara's. The directions were simple: a female goblin with long, blue hair. Gotta have blue hair!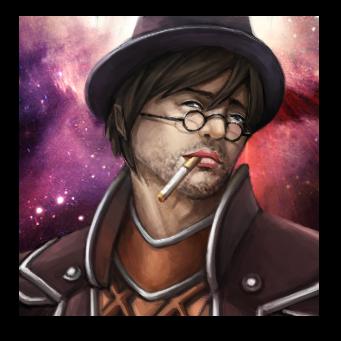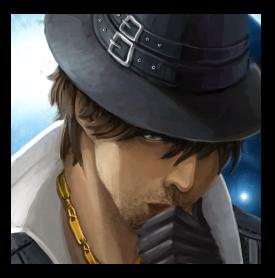 Christmas.bob and Ryuusei Cartwright and went for a more mysterious approach. While we of course don't condone smoking and all that, christmas.bob's character really does look super cool (just look at how he doesn't care what we think of him…so cool!!). Ryuusei's avatar on the other hand takes more of a brooding outlook on life. That or it's raining and he's just trying to shield his eyes, we don't know. Remember how we said there were no more pointy-eared avatars? We lied. His is also a riven (he just hides it well!).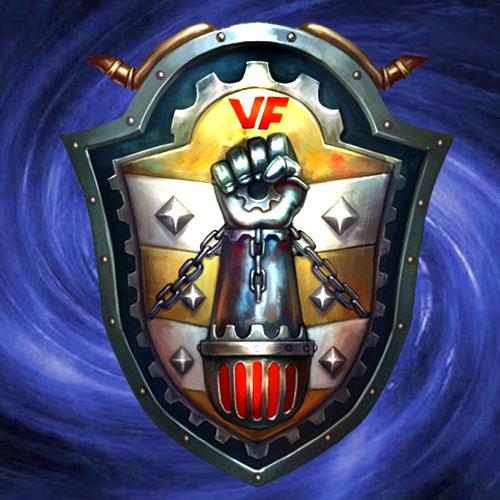 And last but not least, Foustus took to using his shield design as his forum avatar, which is an item you may come across when playing the game. His avatar is also unique in that it's the only one that doesn't actually include a face; apparently he'd rather let the fist do the talking. Maybe not so surprising when your name is Foustus…
And there you have it, all the Alpha Paragon-designed forum avatars! Many more of our fans have strengthened the Paragon supporter ranks since Alpha, so you can expect us to go over those in future dev journals as well. Some you may have seen in the forum already, and others which have either been much quieter or simply aren't quite finished yet (*cough**wheeze*Timeraider*hack**sneeze*). Stay tuned for a future "Quest for the Beta Avatars" journal!
Remember, we're also going to PAX East in Boston and GDC in San Francisco this month, so we're hoping to bring back crazy stories for you all! Andrew, Brian and Gab will be there to fawn over (or harass) for the entirety of PAX East. We'll bring the swag if you bring the swagger! … (We regret saying that already)

Discuss this in the forums here!