Welcome
to the second development log about City Climber that revolves around Main menu and in-game visuals. I`m really happy about the ammount of work I have done since October. Everything is slowly taking its shape. Check out the article and share your thoughts in the comment section below.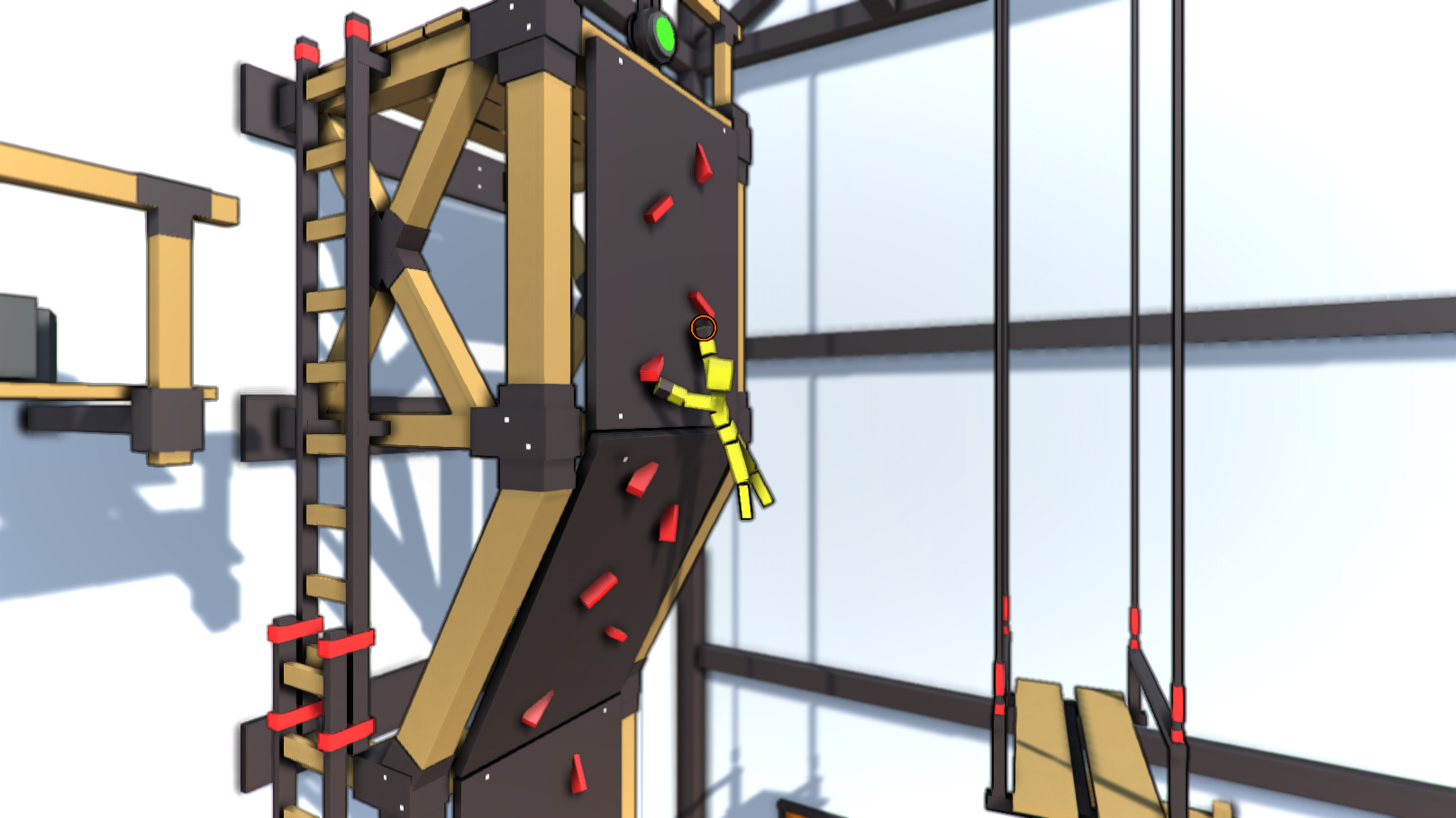 ---
Main Menu
This is the main menu screen with dynamic background. It`s the first thing you are going to see when you turn on the game.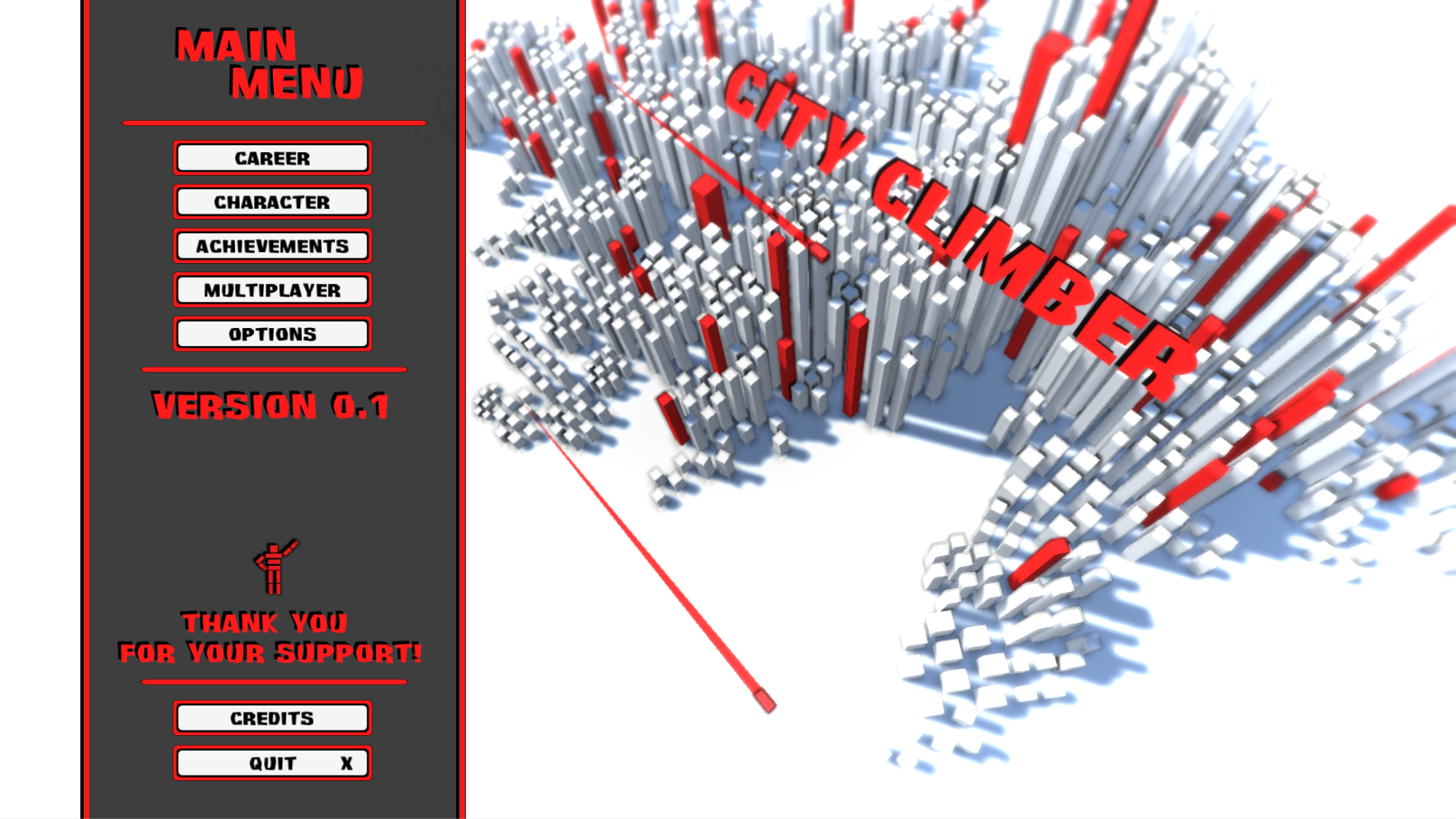 ---
Level selection
Each stage shows information about its difficulty and ammount of renown you are going to get if you complete it.
---
Credits screen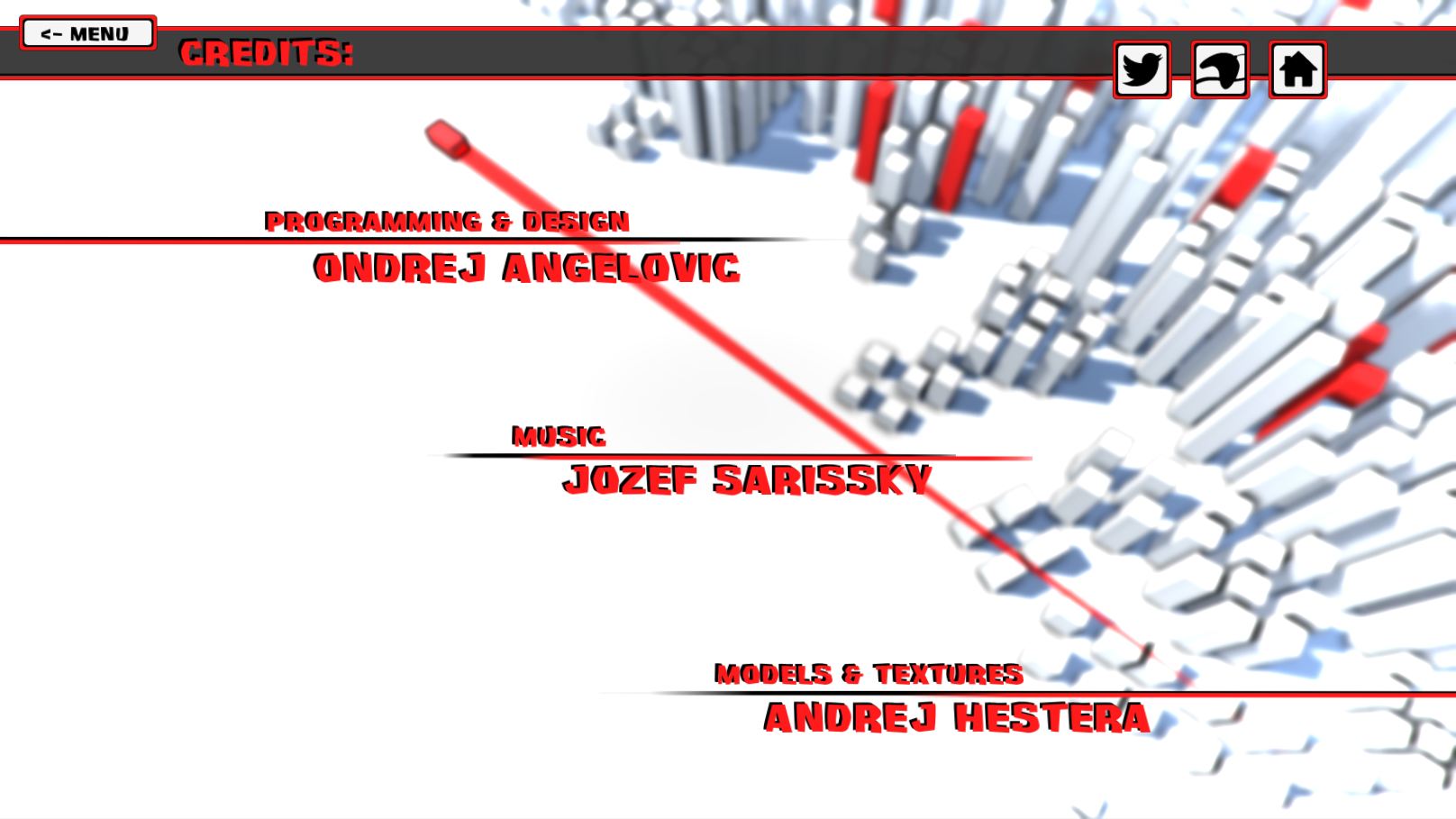 ---
Video
Check it out to see everything in motion! :)