Hey everyone, this is my first time as a developer on this great community, and that's terrific.
This is Simona, self-taught game developer and Sleepwalker'creator: this is the project I've been at it for two years and I am proud to show it off here on IndieDB.
Sleepwalker has been created as a prototype for my personal portfolio. In the very beginning it was a single level with some basic mechanics: jump, run, enable switches.
After a couple of early versions, I've decided to keep working on it in order to make the result match with my game's vision. Part of the vision has emerged while working on the second prototype, especially the story and the main features.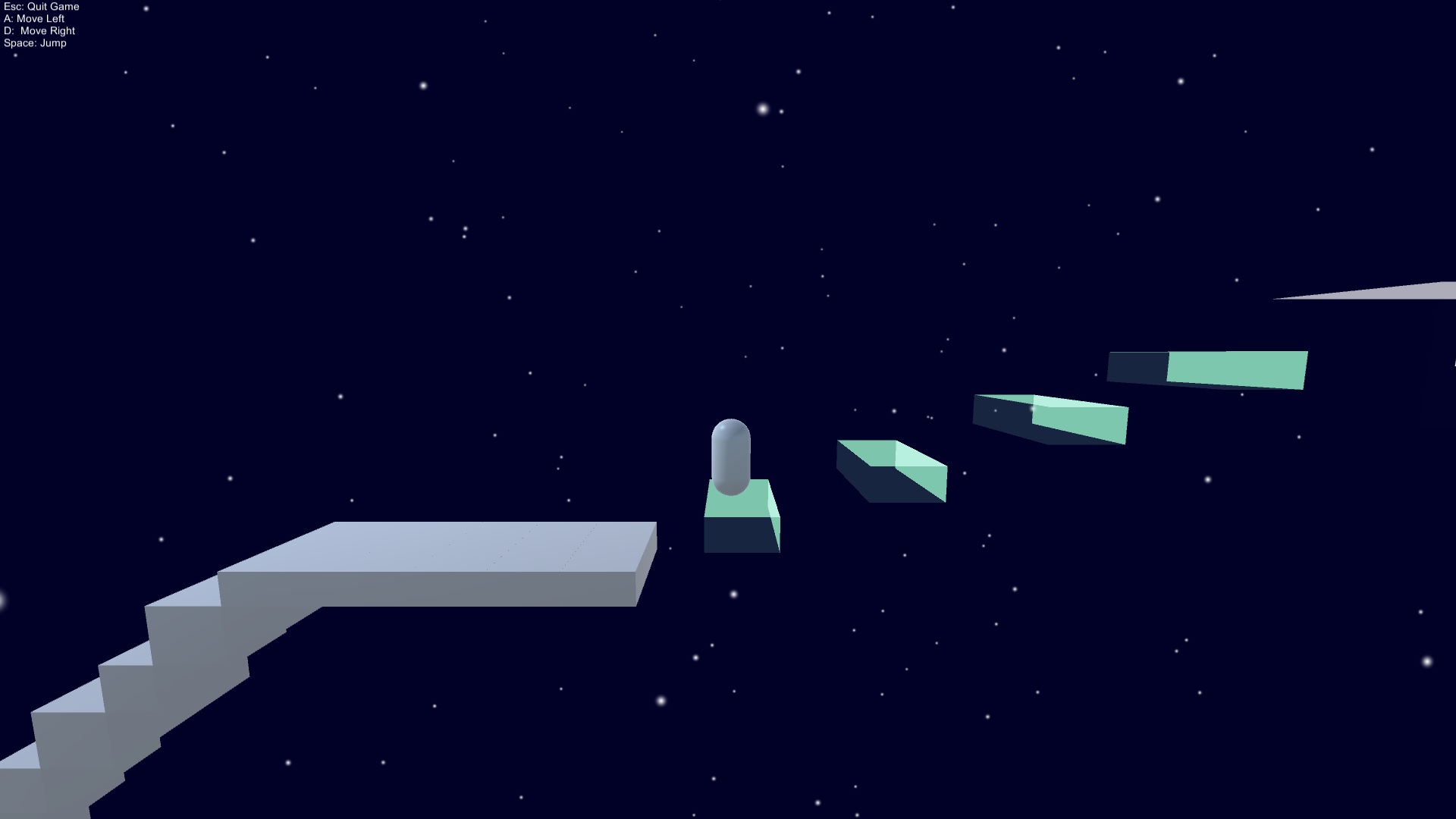 The road to a new polished version of the prototype has been long and hard. But let's dig into some of the core elements of Sleepwalker.
Story: You play as a a sleepwalker, a person who walks while in a state of sleep. The game is set in a world suspended between real world and nightmare. The mistery about you and what brings you there will be unveiled as you walk through the game levels.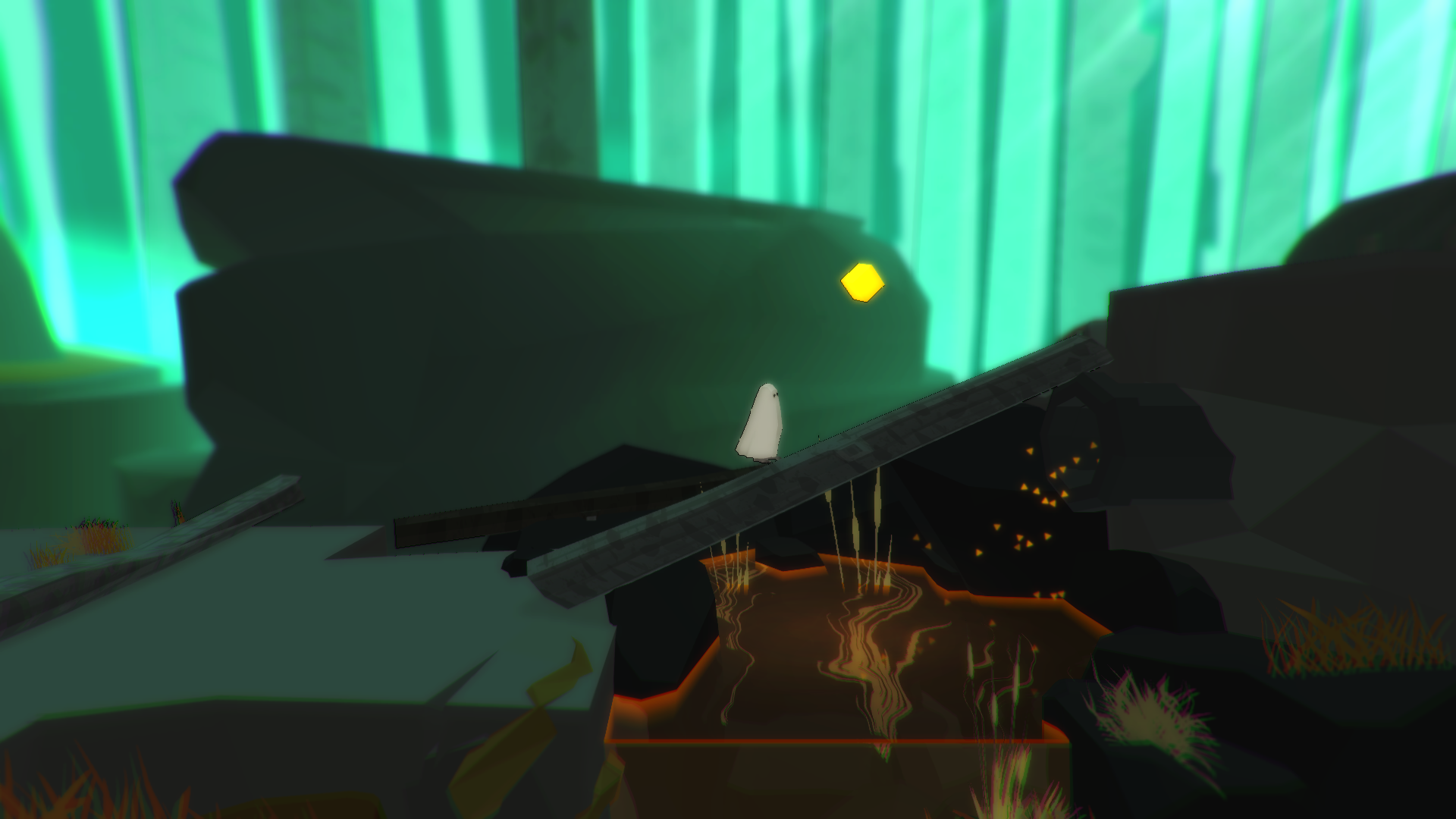 Art: Sleepwalker features a 3D low-poly art style with a dark mood.
Genre: Sleepwalker is a platform game where you will have to collect items and solve puzzle to proceed. Basically, you will jump, walk, and interact, like in many other platformer. Sometimes the path will not be linear and you will be asked for creativity and logic. You will also achieve some special powers that will allow you to unlock new areas and having more fun while exploring levels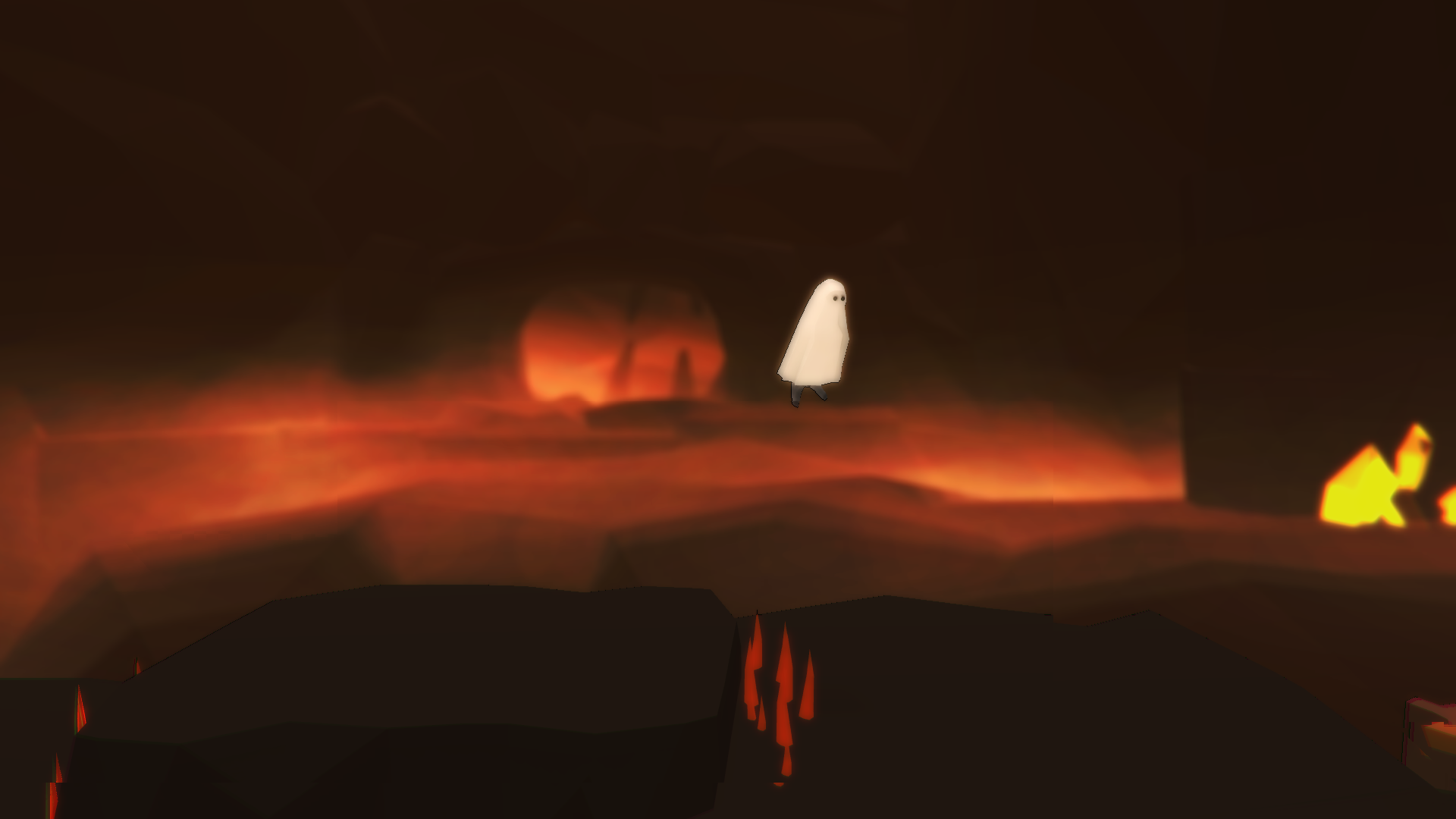 Sleepwalker is going to feature a visual and a poetic language supported by a variety of elements, such as texts, level design, mechanics, puzzles. I am dealing with every aspect of the development, from scripting to modeling, and game design. I am writing also the story behind the main character and I've designed a specific narrative mechanic to support the gameplay.
Sleepwalker is currently in pre-alpha. I will write more posts about its story, art and mechanics. In the meantime you can enjoy the game description and the screenshots I've uploaded. I promise that a teaser trailer will be available soon. to show off a slice of gameplay.

Don't forgt to follow me @sentolevoci and visit my Website.
-Simona