I had set a goal previously to release a v0.1 simple gameplay demo on October 1st. That came and went, and I wasn't satisfied with my progress at the time or the overall direction the game was going.
One small gameplay overhaul later, I still hope to have the v0.1 out around the beginning of November; I think the early feedback could really be invaluable.
I'm planning on a simplified overworld with three fully playable (albeit rough) levels. It's amazing how much more work there seems to be when you're trying to make everything playable for someone else.
Here's a preview of the levels that will be included in the demo:
The Cragway
Navigate through the fiery rock formations that make up this area. Collect any Emblems you come across to unlock more worlds to explore.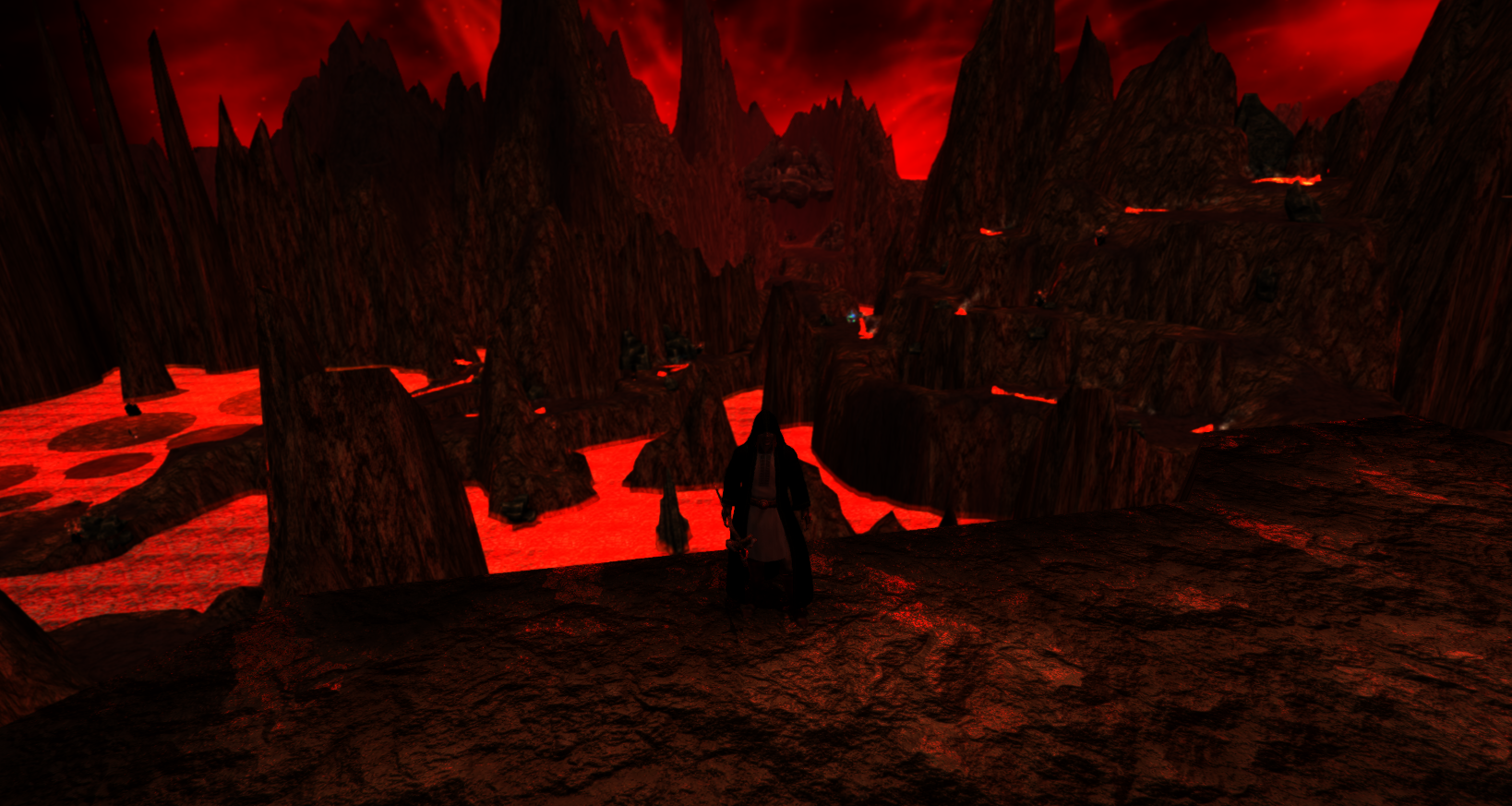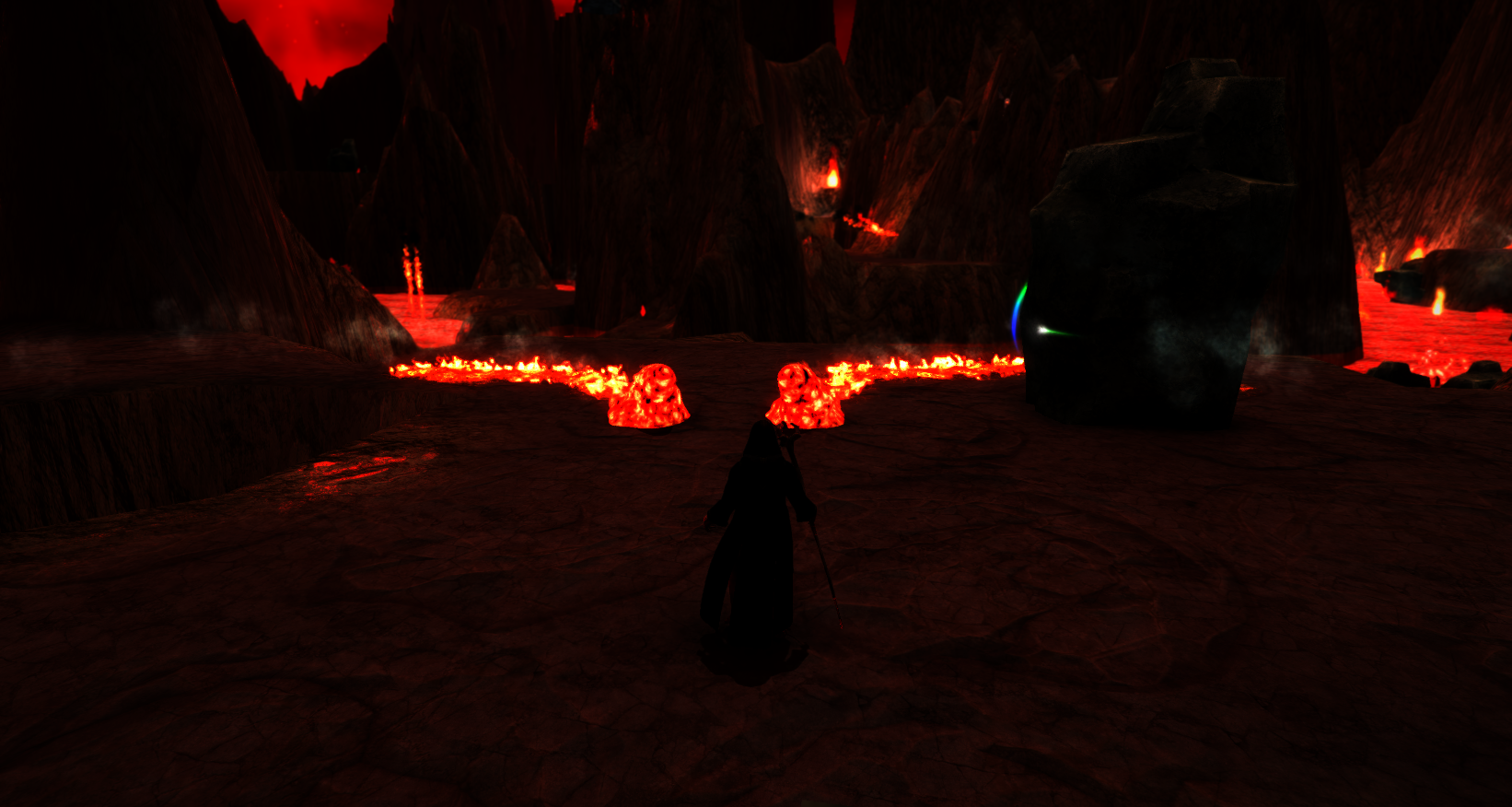 Sandcastle Beach
It may look harmless, but this sunny getaway has some alarming locale. From deadly plants to shifting sands, it's not exactly a day at the beach.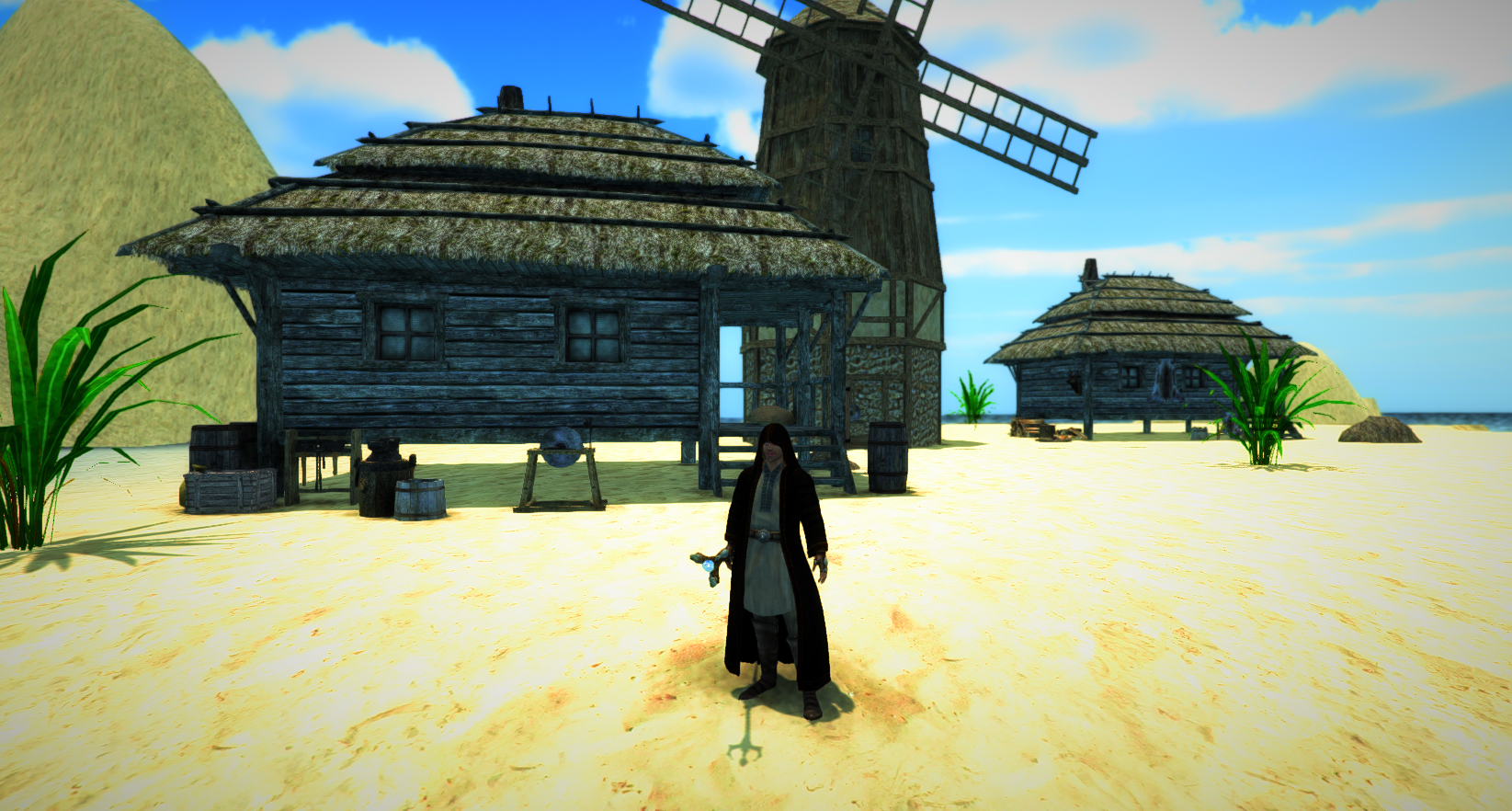 Frozen Fortress
A massive structure made entirely of ice. Traps, hidden passageways, and treasure abound in this cold and unforgiving place.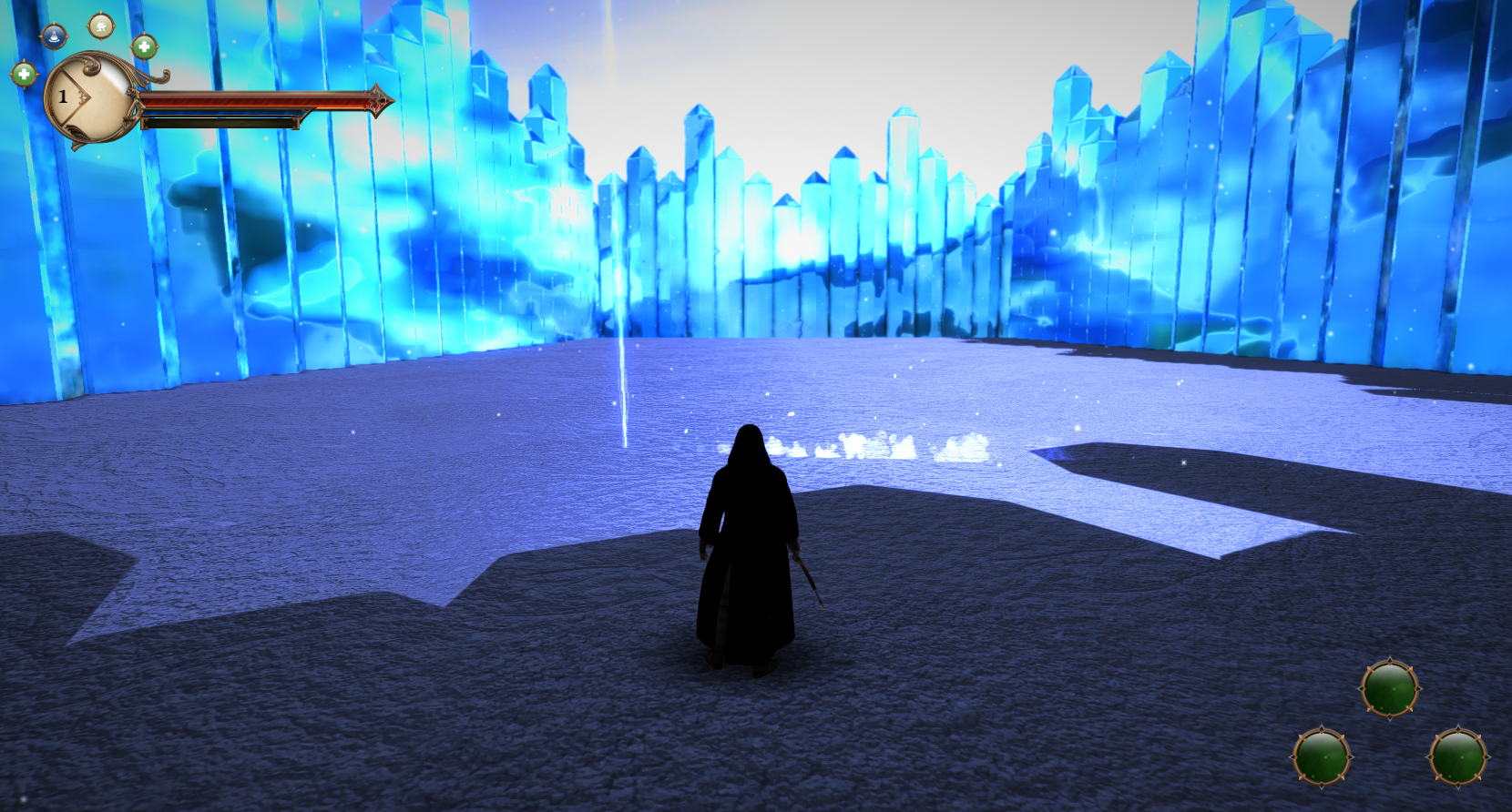 Plus a new added feature:
Find elemental crystals throughout these worlds and destroy them for crafting material.