Chronotopia's demo has been updated on itchio (mostly to fix minor bugs and typos) and we took that opportunity to make it available on Google Play. You can now play the demo for free on your phone or on your tablet!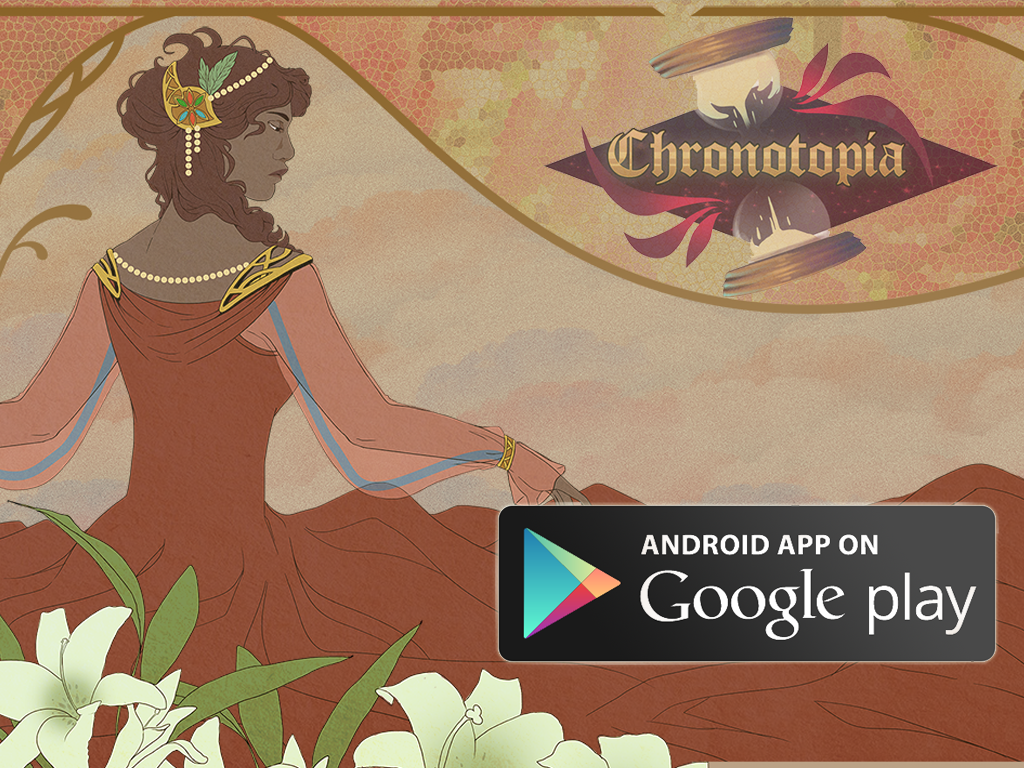 Our Kickstarter is currently 20% funded so do take a look at the demo if you haven't tried yet, and don't hesitate to support us if you liked it ;). Chronotopia is also 42% on its way to the top of Greenlight so we need your vote!

Also, since we've been asked: Chronotopia will indeed include both yuri and otome options! Who would you like to romance? Your loyal childhood friend, the mysterious fairy or the unrevealed prince charming?