ChromaGun has officially arrived on Steam Greenlight! Yay!
The original game was developed for Ludum Dare 32 and we kept refining every iteration ever since. A few weeks ago, we released a slightly less polished version of the game on iOS and the feedback was amazing. So amazing, we decided to take it one step further and bring it to Steam.
You can try out the mobile version of ChromaGun on the AppStore. Also, we have an early PC/Mac version available at the game's homepage, if you want to give it a try!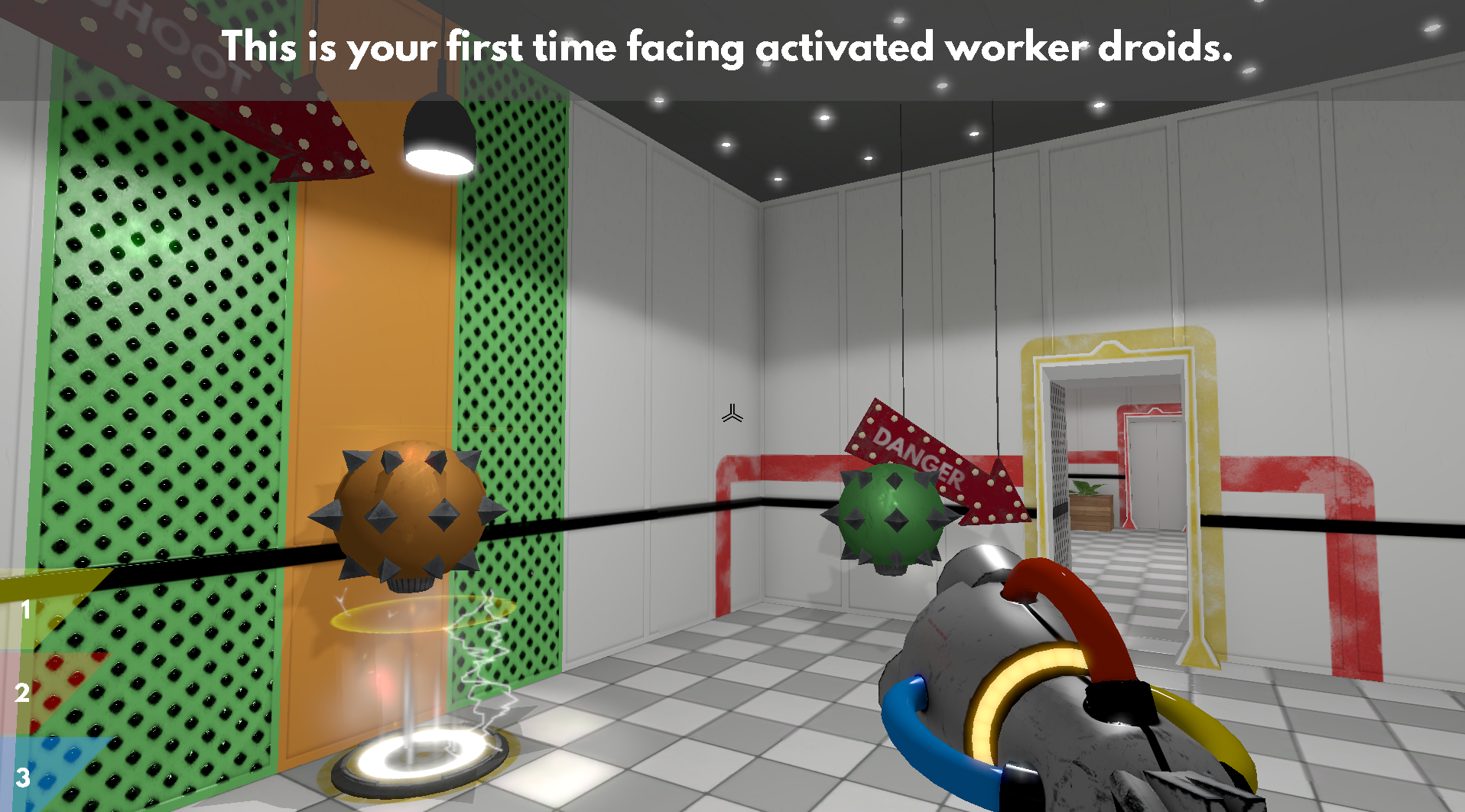 In ChromaGun, you use the eponymous "ChromaGun" to color walls and WorkerDroids. Droids are attracted to walls of the same color, and colors can be mixed on canvas, so shooting a blue WorkerDroid yellow, will make it green. But mixing anything other than primary colors, will leave you with brown – which doesn't attract anything. Carefully place your shots in meticulously designed test chambers full of droids, buttons, doors, electrified plates and much more.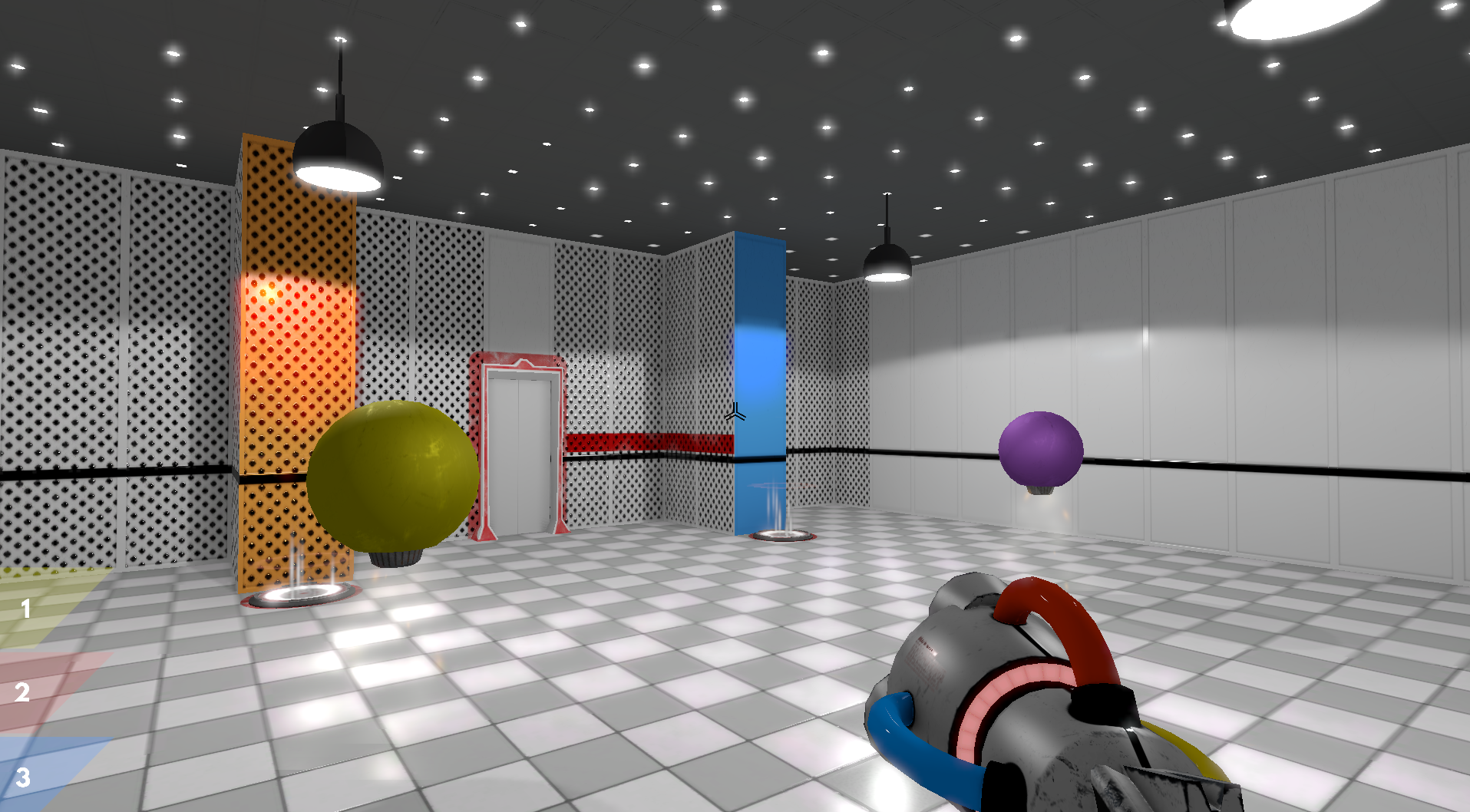 If you have a minute to spare, we would be thrilled, if you gave us your vote on Greenlight!
Steamcommunity.com
Thank you all!
– The ChromaGun Dev Team