Hi all! We're back and almost ready to push out the Christmas update, which will - among other things - introduce the new Shaderless gameplay mode!
Not everyone has the most up-to-date PC and Malevolence is a pretty power-hungry game, so for those who have trouble getting the game to run at nominal speed, the shaderless mode will make the game FLY. Seriously, we've had it running on a Celeron laptop with onboard video at nearly 50fps.
It's not as visually pretty to run the game in this mode, as obviously many video concessions had to be made, but in our eyes it still looks pretty good considering it's an extremely low detail mode: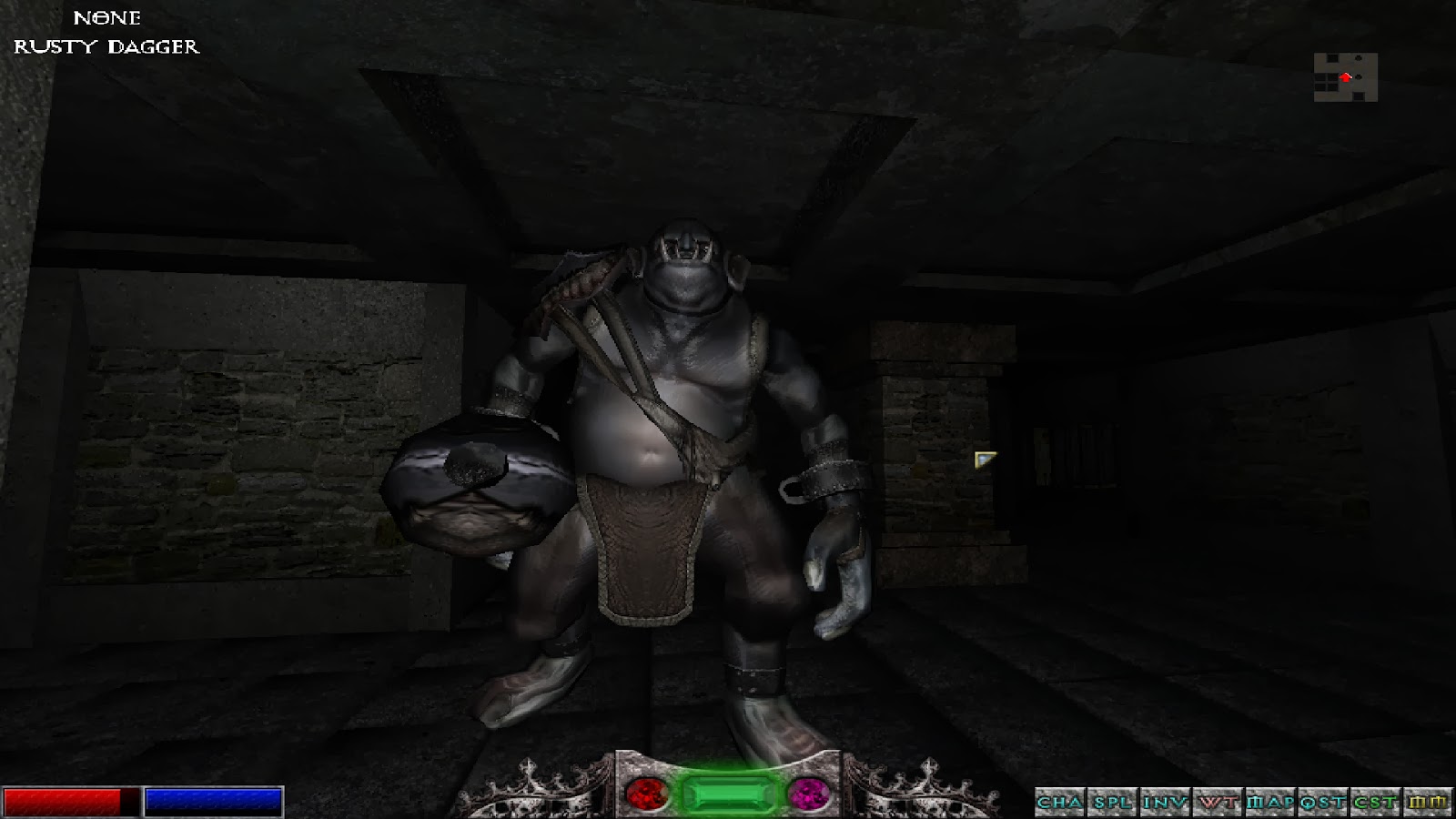 Countrysides have probably suffered the most, since they are - by far - the most graphically draining part of the game's engine, but still, it gives the game quite a nice retro feel to play in it, and many of our test team (who have quite powerful computers) have been opting to play in this mode by choice since it makes the game feel much more old-school to them, and more nostalgic: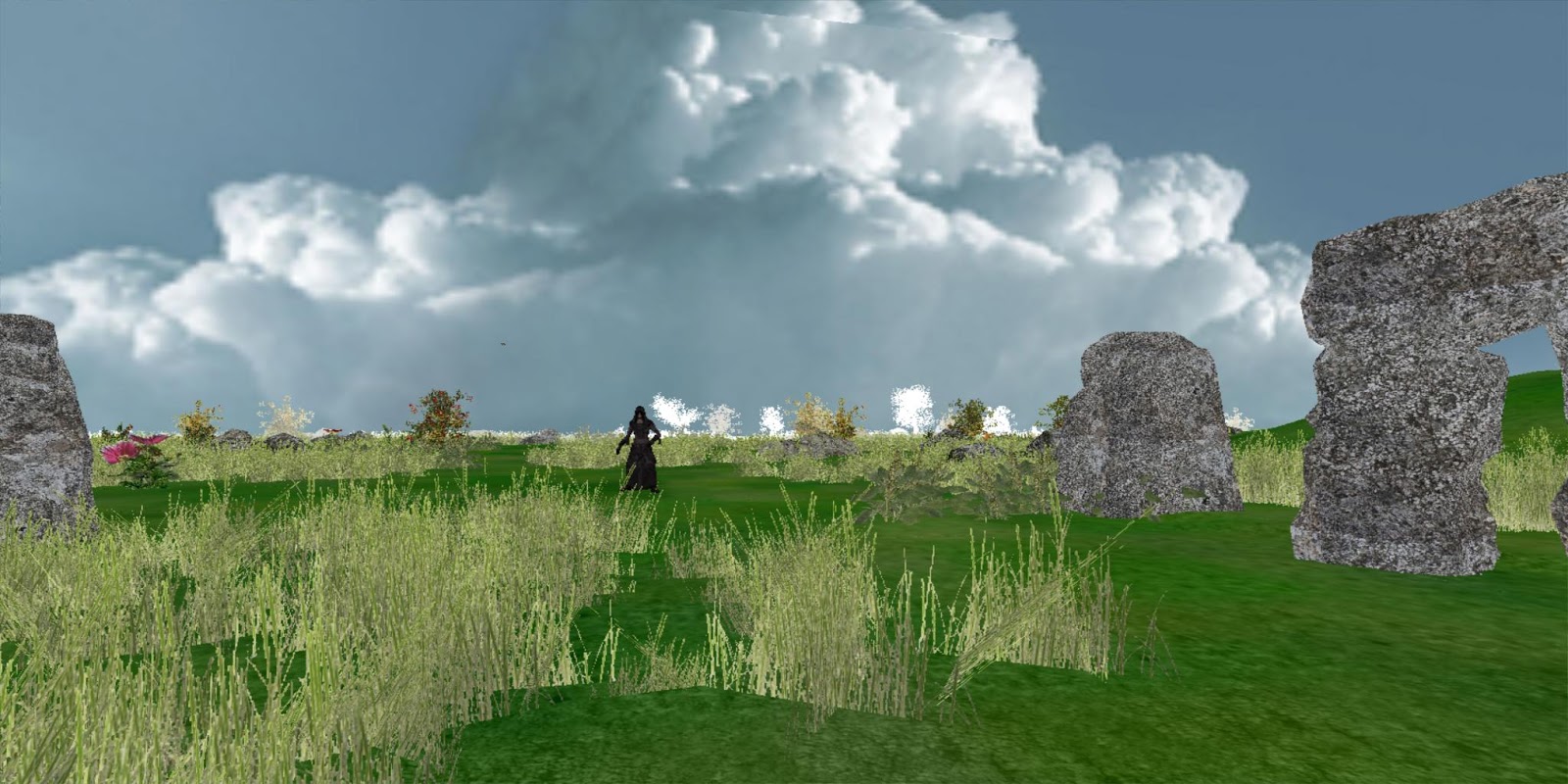 It's quite a far cry from what the game looks like normally!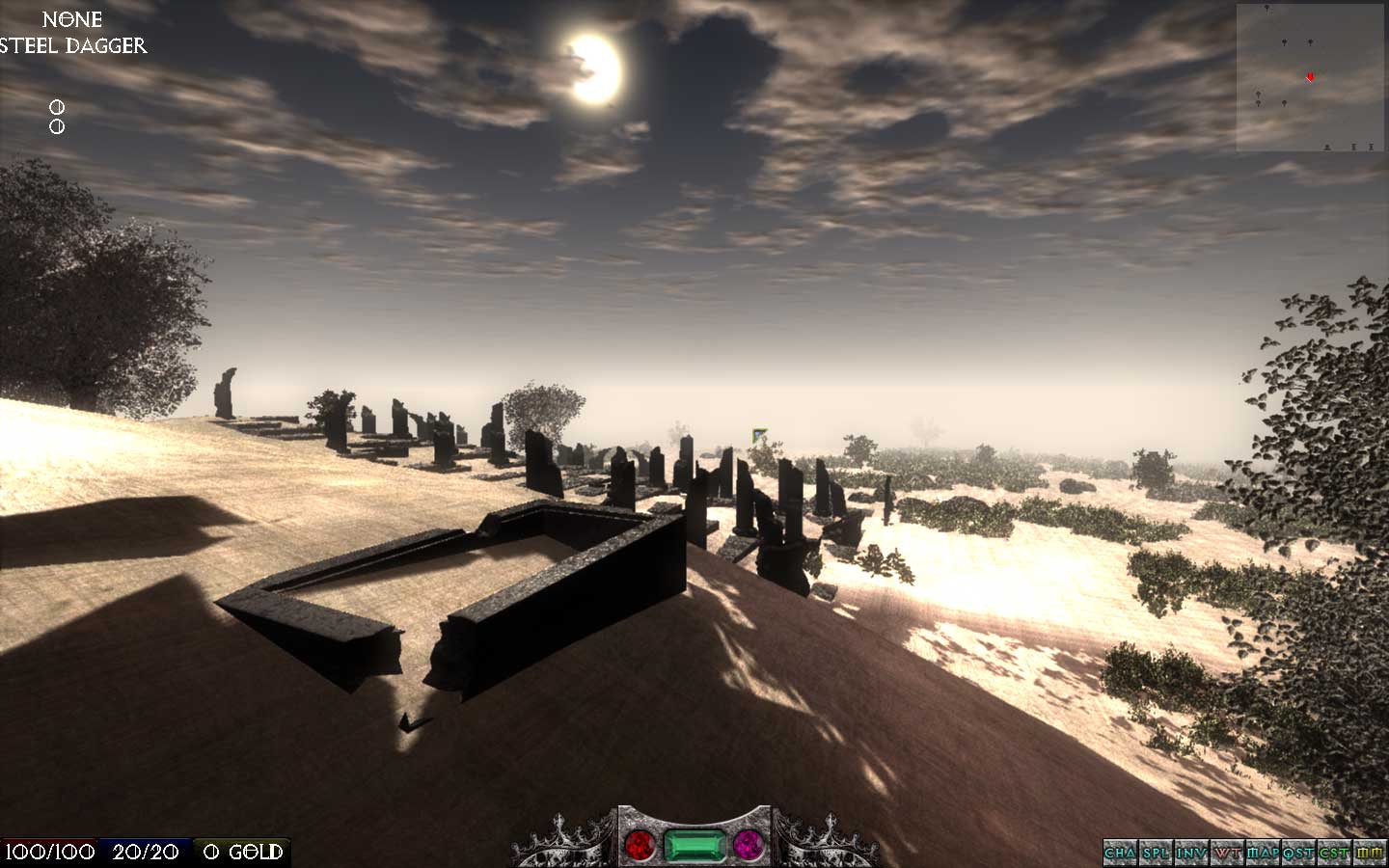 In addition to this, we were lucky enough (thanks to your generous votes) to be nominated for Indie Game of the Year this year! Now it's coming to the end of the final voting on the nominees and we'd love to get your support once more. If you can please click the vote button up above once more and give us your support once again, that would be great! And don't forget to share the link everywhere, as I think there's only about a day to go!
Anyway, we're pushing this update out within the next 48 hours, so we hope you enjoy it! Once it goes out, our team is having a short break over Christmas and then we'll be getting to work on finishing the procedural quest system ready for release!
Merry Christmas, lads and ladies! I hope you have a wonderful end of year. Don't drink too many bottles of Blatherbeard's Brew!