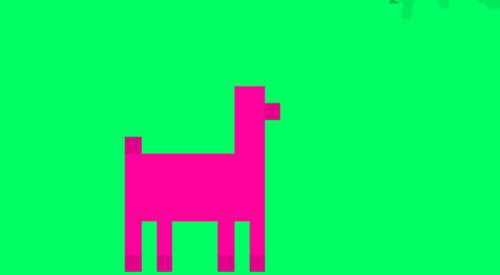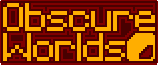 DeerHunter v1.0!
Times are hard for little programming guys like me, when I don't have anything but my job and website development bringing in money. This means development of this game and AudioTree have kind of fallen out of focus. But today I'm back to announce a new update to this game and integrating a couple of projects into it.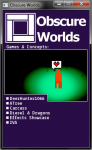 There is the new shiny loader!
First thing you'll notice in the update is the shiny new pre-loader a bit like the one AudioTree has running, this has more than just DeerHunter on it! I've loaded a few other small unfinished and conceptual projects up and onto it for your pleasure (including AudioTree).
Actual changes to DeerHunter are small, new resolution size that irons out issues with fullscreen and a sweet couple of bugfixes, also this new version is still compatible with old saves so will not require any kind of reset (happy days).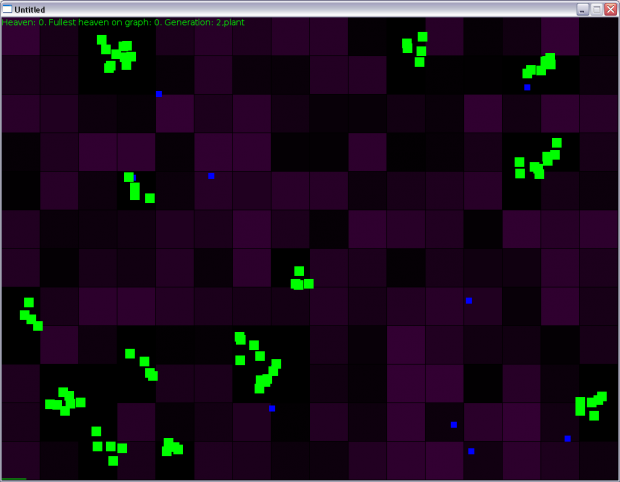 Other Projects are also included in the new Download!
Although I'm still wishing you a very merry Christmas and a happy new year! enjoy this little update!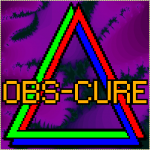 The Future of ObscureWorlds seems cloudy at the moment, but if anyone needs a website or some fixes to their online shop feel free to contact me for that.
I'll see you all again on the rebound!