Hey guys, JordanGoMakBro here! Today I have great news! I'm about half-way finished with the game! I hope you guys are excited! Anyway, I have some development screenshots to show you guys today! Here we go!
World 3: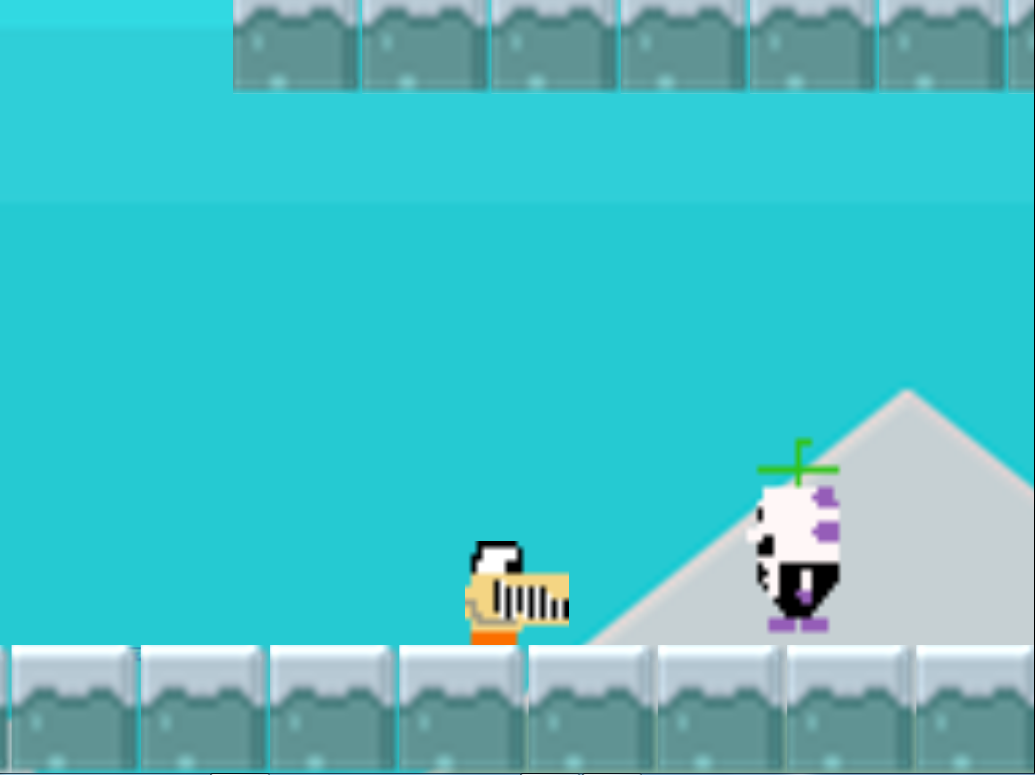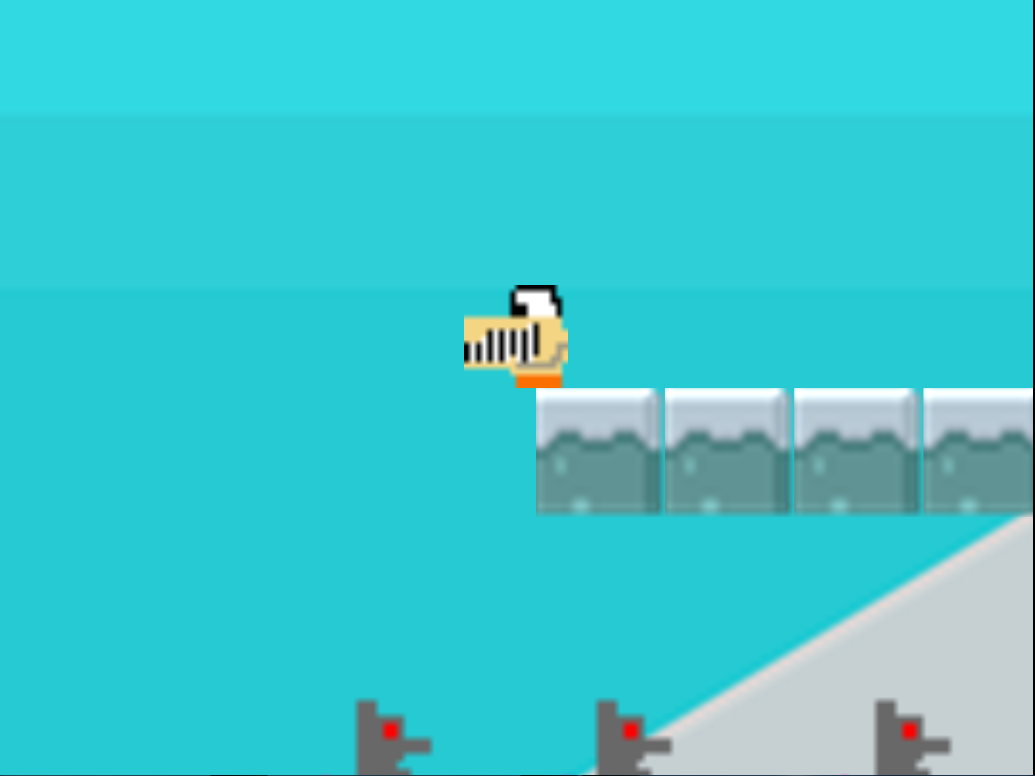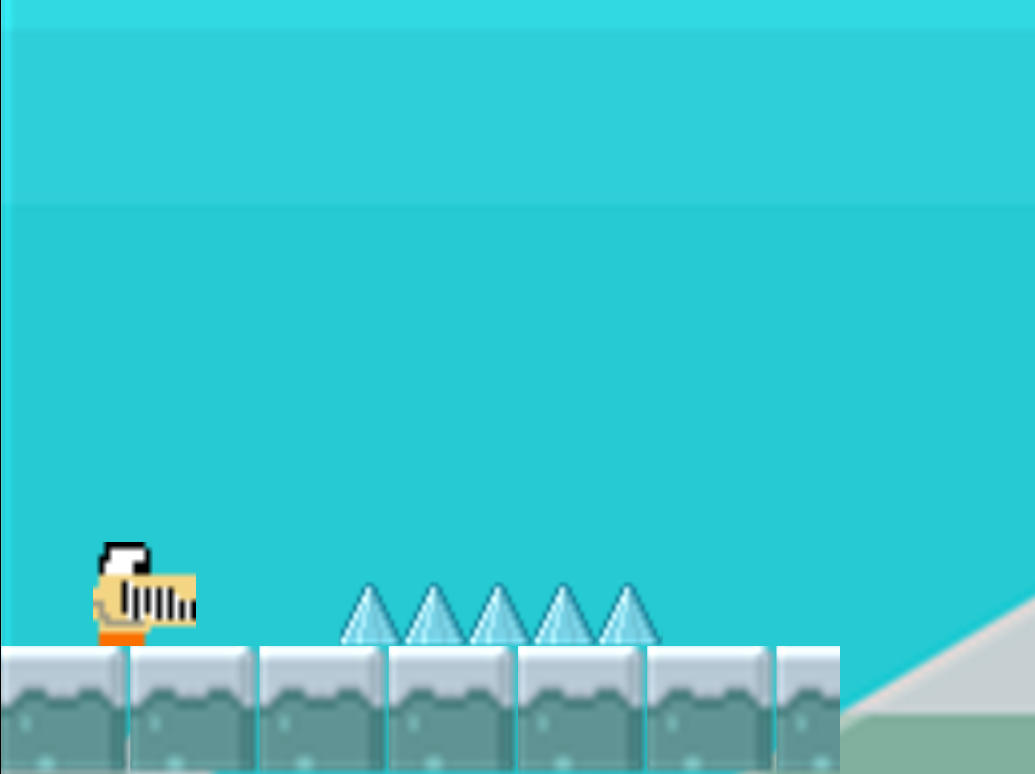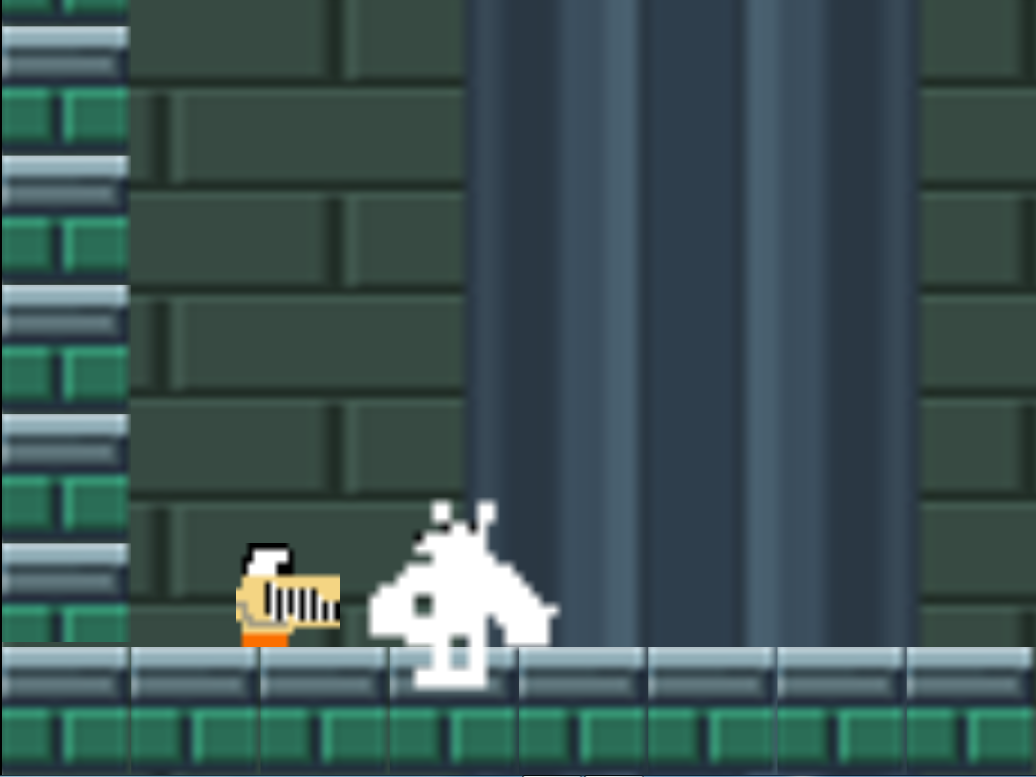 And now, the day's Dogenstein's Sneaky Little Peek! This one is... the World 4 Hub World! Hope you enjoy! :D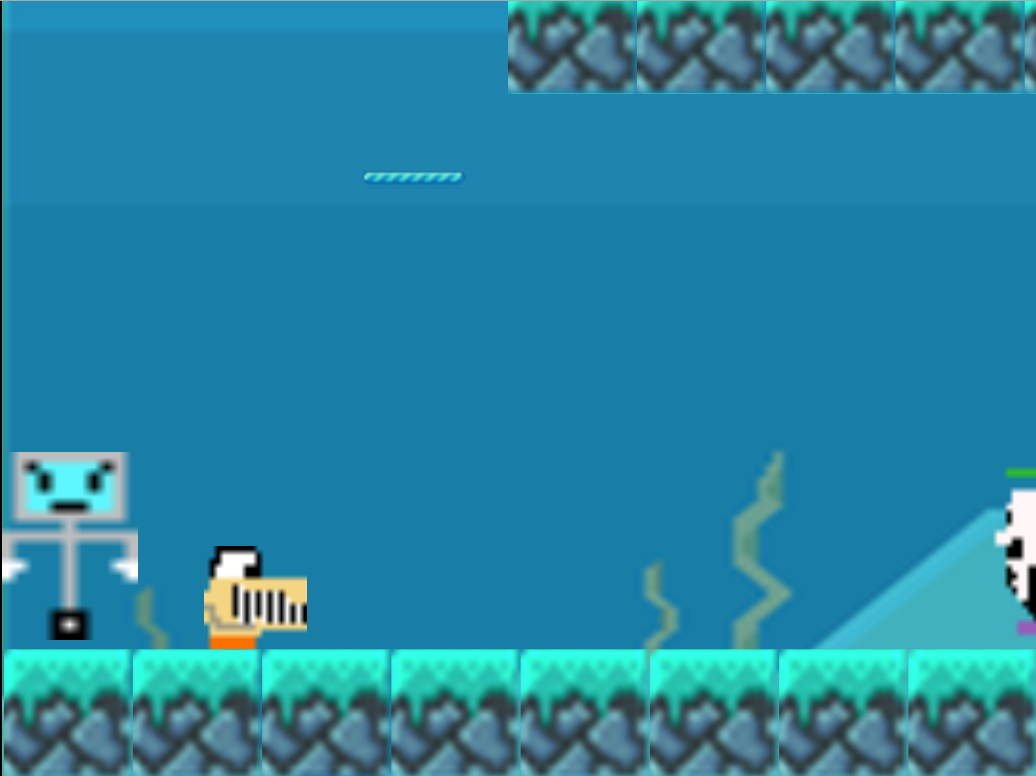 Well, that's it! See you guys in the next post!
- JordanGoMakBro