The time has come. The moment you have all been waiting for. A moment that will change CHKN gameplay…FOREVER.
BEHOOOLLLLLD…MULTIPLAYER HAS ARRIVED.
---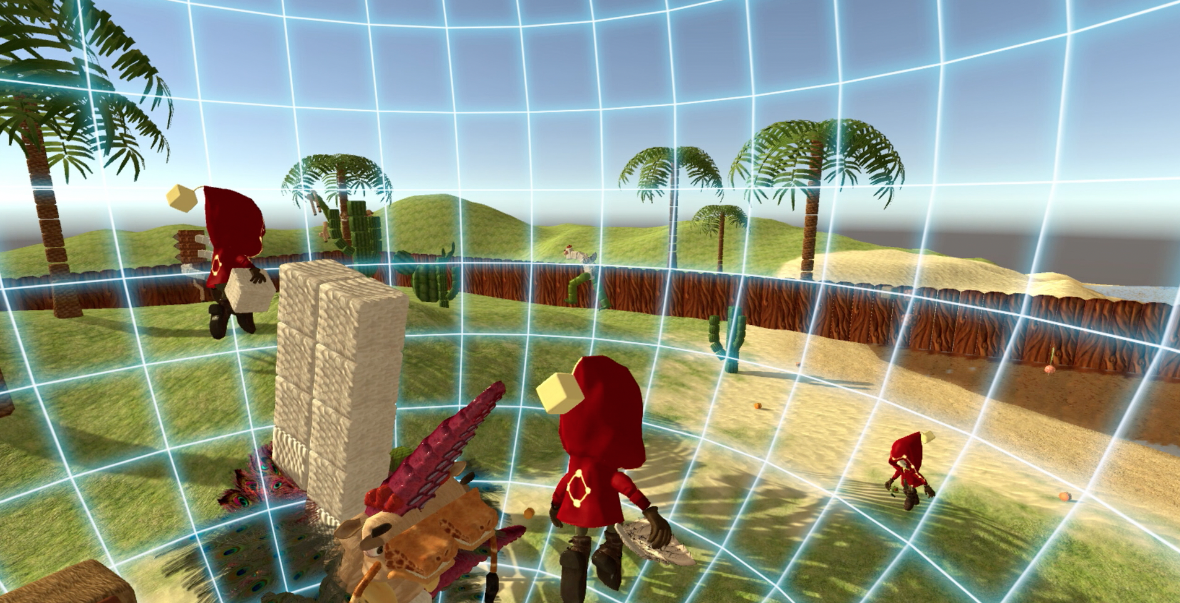 Oh, hey guys. What's up?
Multiplayer has arrived as part of the v0.0.5 free demo download! Now you can create, fight, and play with your friends. This is a significantly larger patch so here are some detailed notes on the patch as well as how to set up multiplayer:
CHKN v0.0.5 Alpha Release Notes
---
Initial implementation of multiplayer:
Experience creative mode together!
Currently supports up to 8 players over the Internet or LAN.
Building improvements:
Fixed eye orientation
Better neck orientation
Soft and rigid bodies (Voxels)
Blocks no longer move when building
Eyes and mouths preview bones.
Improved AI:
Creatures are slightly less grumpy and scared
Creatures now are now more expressive with their facial expressions
Creatures are better at eating food and biting players
New Creatures:
Spider
Crab
Turtle
Additional octopus pieces
Dinosaur spike
Fixed giraffe eye
New snake skin texture
Improved UI:
Items are now grouped in a life block or item category for creative mode
Unlimited amount from the menu in creative mode.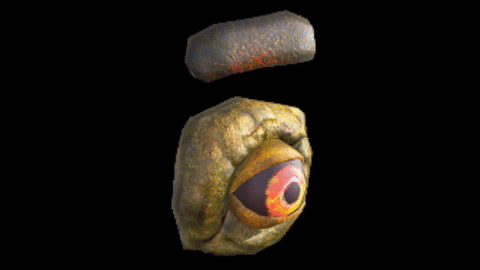 All the new lifeblocks!
MULTIPLAYER NOTES
Multiplayer is super fun, but can be complicated for some people to set up. Don't worry. We got you. Check out our blog post on how to open ports and host a server, here.
In multiplayer you can:
Create together and hang out with your newly made creation.
Create creatures by yourselves and play fetch.
Have creature fights between you and your friends.
You can even punch each other!
Much, much more!
Watch the developers play multiplayer together here!