Minimal Move is playable in Chinese and Korean now!
您好! 你好嗎?안녕하세요!
Do you speak Chinese or Korean? If yes, it's great news for you!
The demo of Minimal Move is now playable in simplified Chinese, traditional Chinese, and Korean as well as the Steam page!
We hope you enjoy the game even more in your language!
Simplified Chinese⇩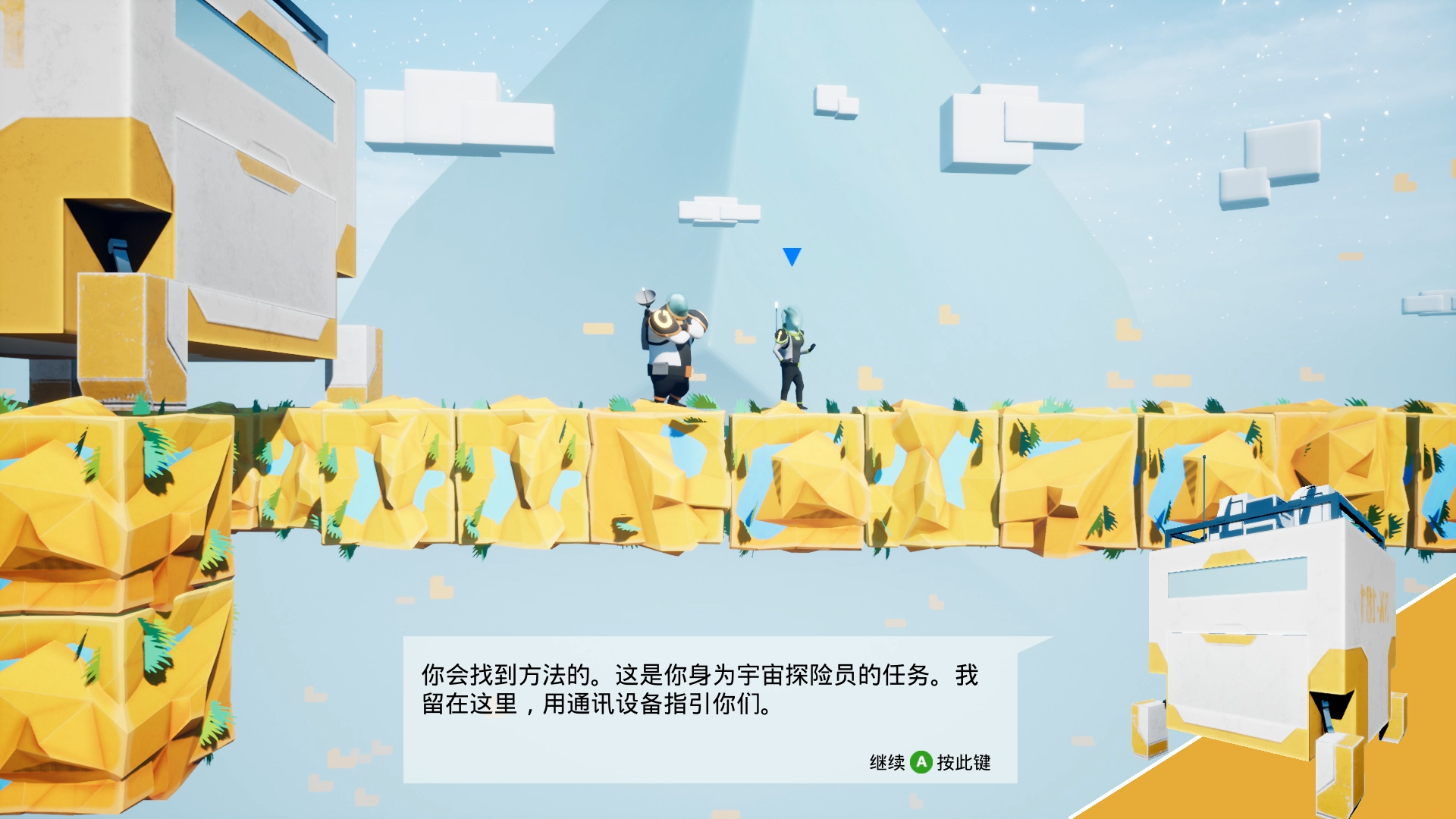 Traditional Chinese⇩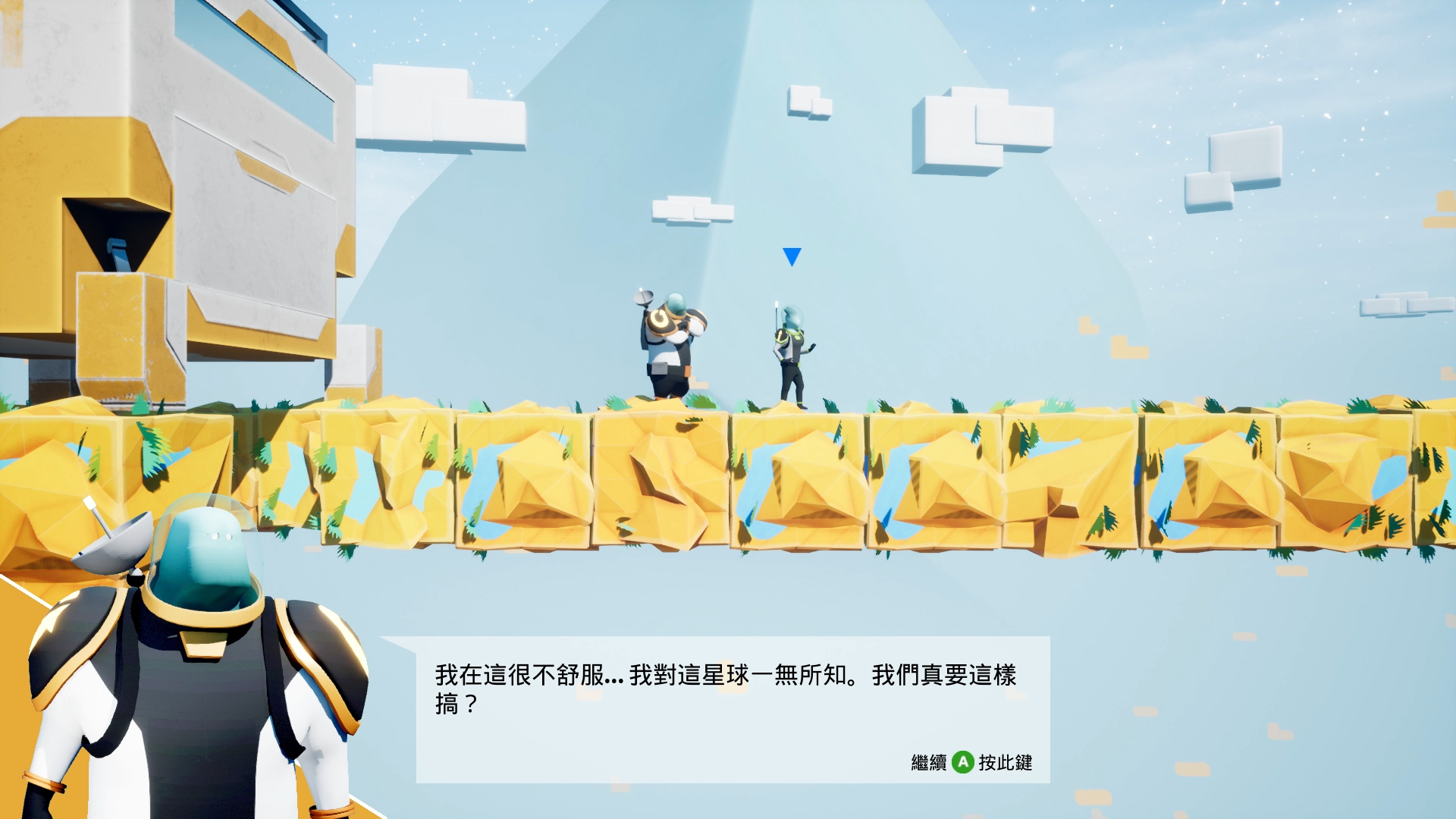 Korean⇩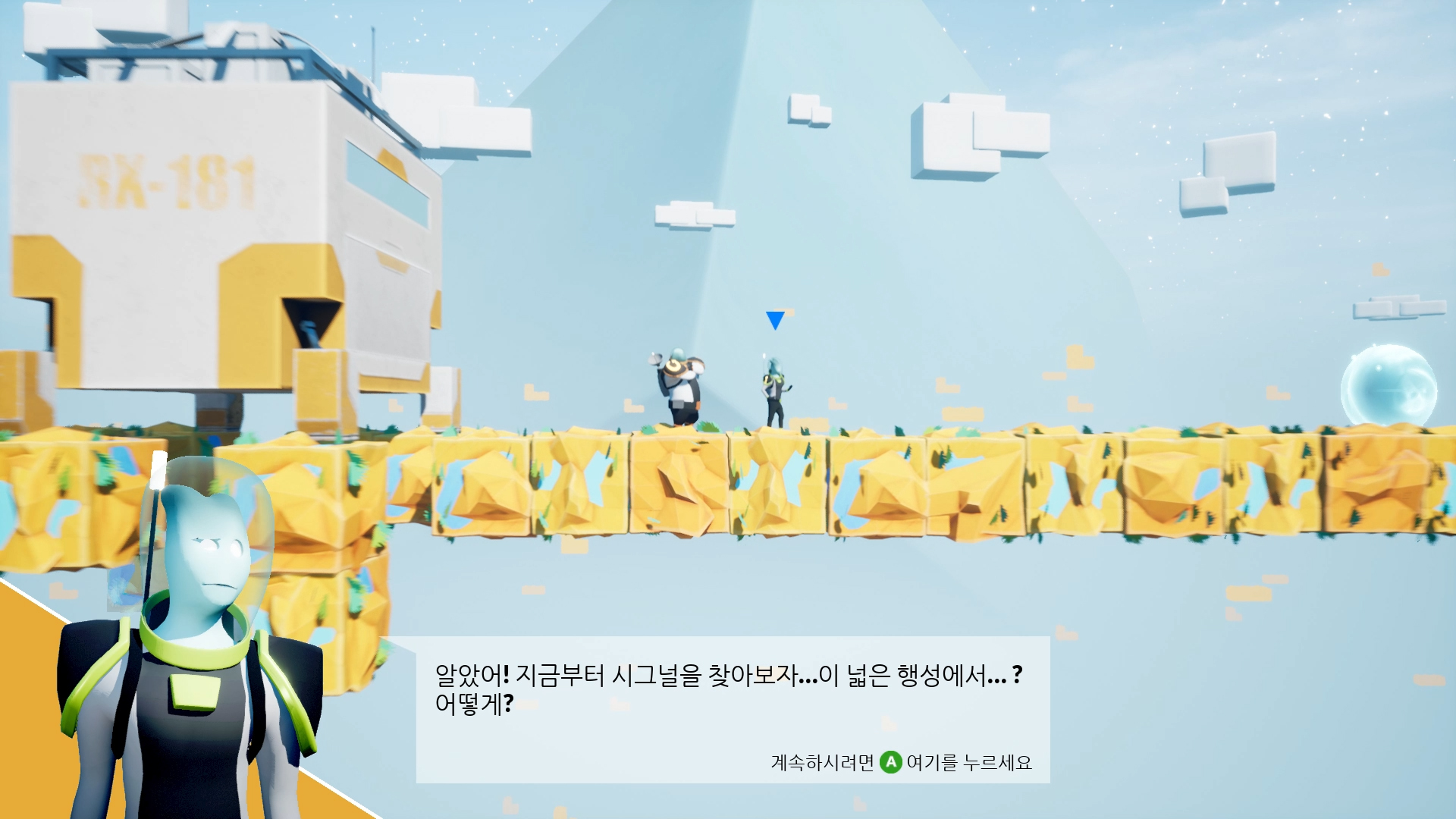 Isn't it beautiful in their languages!? We are so happy to see our Kaiten, Ido and RX speaks more languages now!
In Chinese, we changed the title of the game Minimal Move to 宇宙3D奇幻拼图 (Simplified Chinese) and 宇宙3D奇幻拼圖 (Traditional Chinese)! It means "univers 3D wonder puzzle" What do you think?
Please give us your request! Which languages do you want us to translate?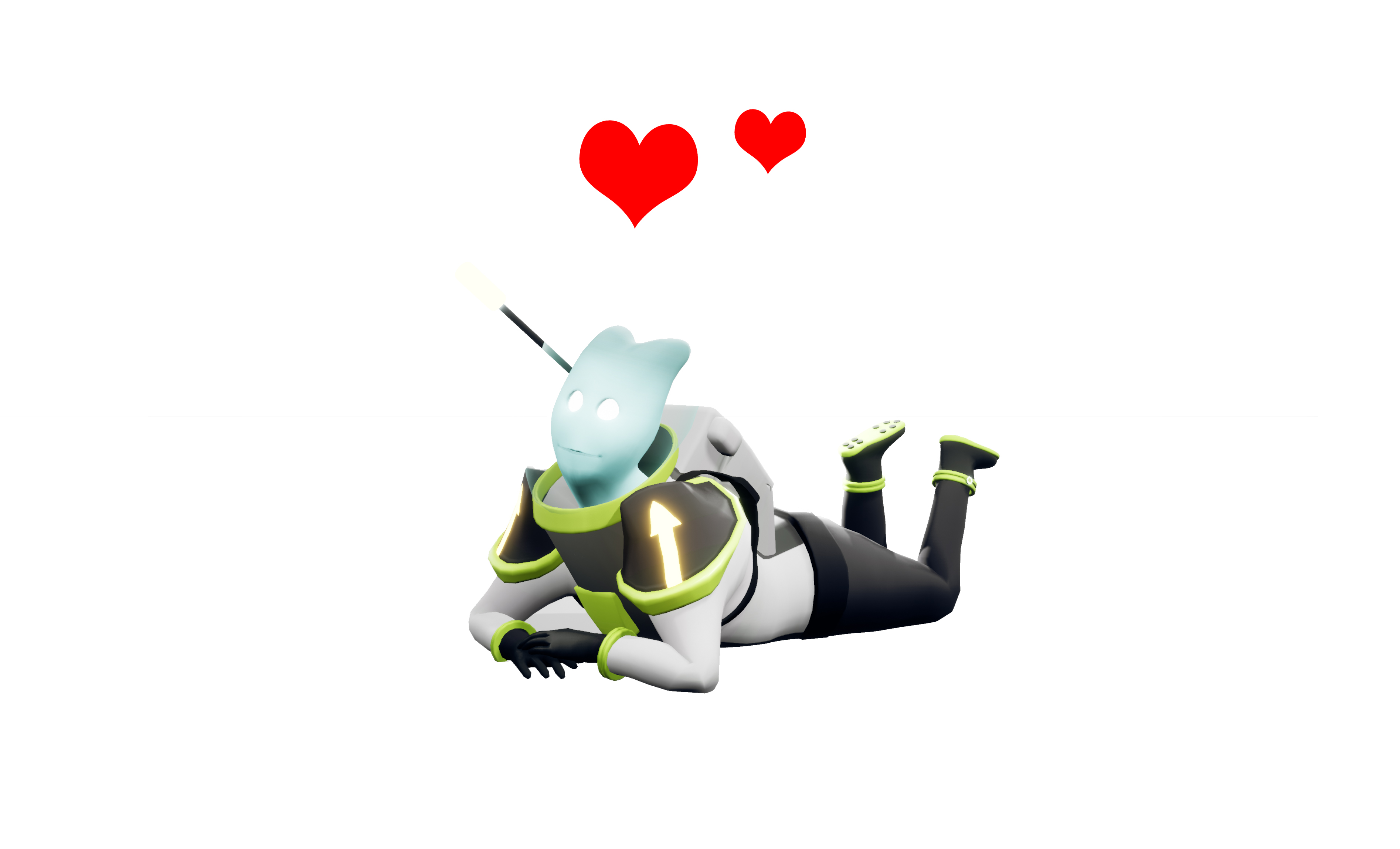 Minimal Move is now on Kickstarter! It's less than 2 weeks to go to the finale!
We need your help! Check our page, try the demo and think about supporting us!
You can check our page from here: Kck.st
Even 1€ is helping us! We promise you won't regret it!
Thank you!