You can vote for our game on Steam.
Children of the Galaxy is a turn-based 4X scifi strategy game. You can explore galaxy, colonize planets, build huge armies of space ships to fight in epic battles. Game is traditional hexagon 4X strategy inspired by games like Civilization, Endless Space, Master of Orion and many others. The main focus is turn-based tactical combat.
4 Unique Races - 11 spaceships per race, race traits and different AI
Tactical Combat - 7 unique combat classes
Generated Galaxy - every game is different in terms of number of planets and quantity of resources
Planet Colonization and Customization - there are 7 types to colonize and 18 planet constructions
Research Technology Tree - 100 technologies
3 possible game victories - expansion, domination and research
Hotseat Multiplayer - up to 8 players playing on one computer
Support for modding - you can change galaxy configuration, AI, races, missions, ships and planet constructions
Basic Diplomacy - only border control, war and peace declaration is in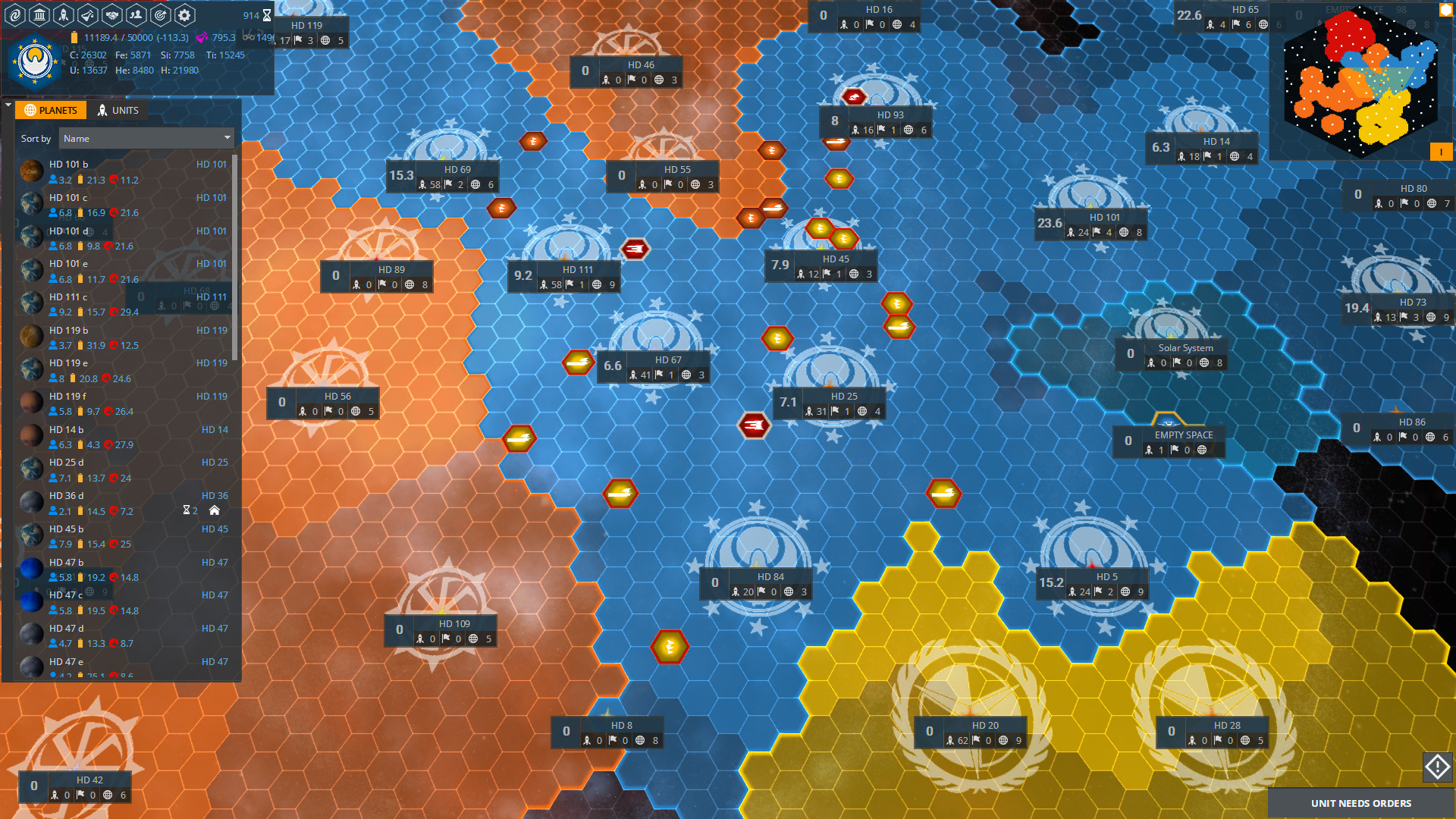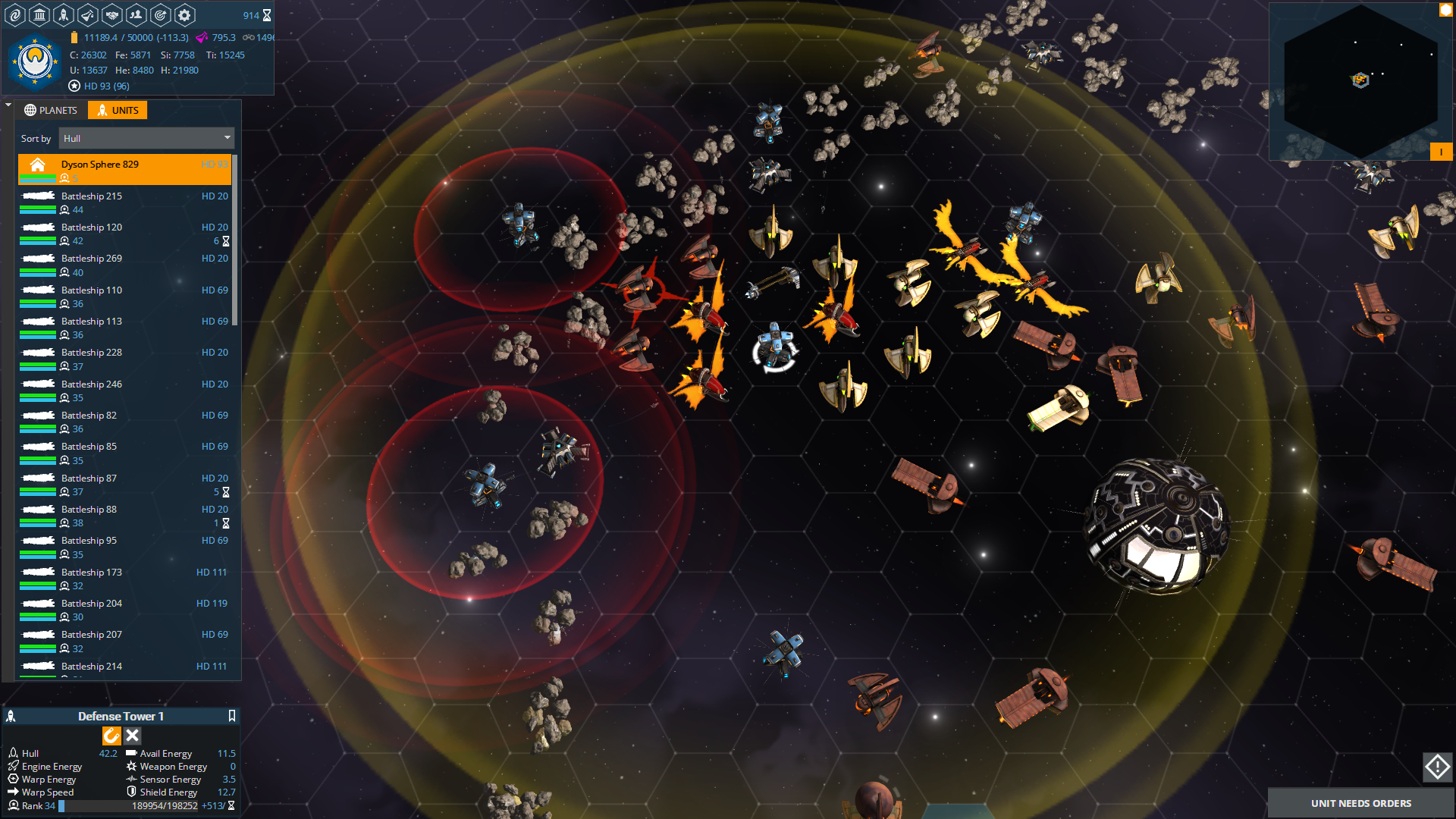 Game will be available on Steam Early Access so the players can give me feedback and priorities. There is public backlog on Trello.

Planned Features (no specific order)
Complex Diplomacy and Espionage
In Game Race Designer
4 more Unique Races with 3D graphic
Procedural Generated Planets
Planetary Governors
Ship Captains
Pirates
AI Editor
Multiplayer over net
Help us get on Steam and vote here!