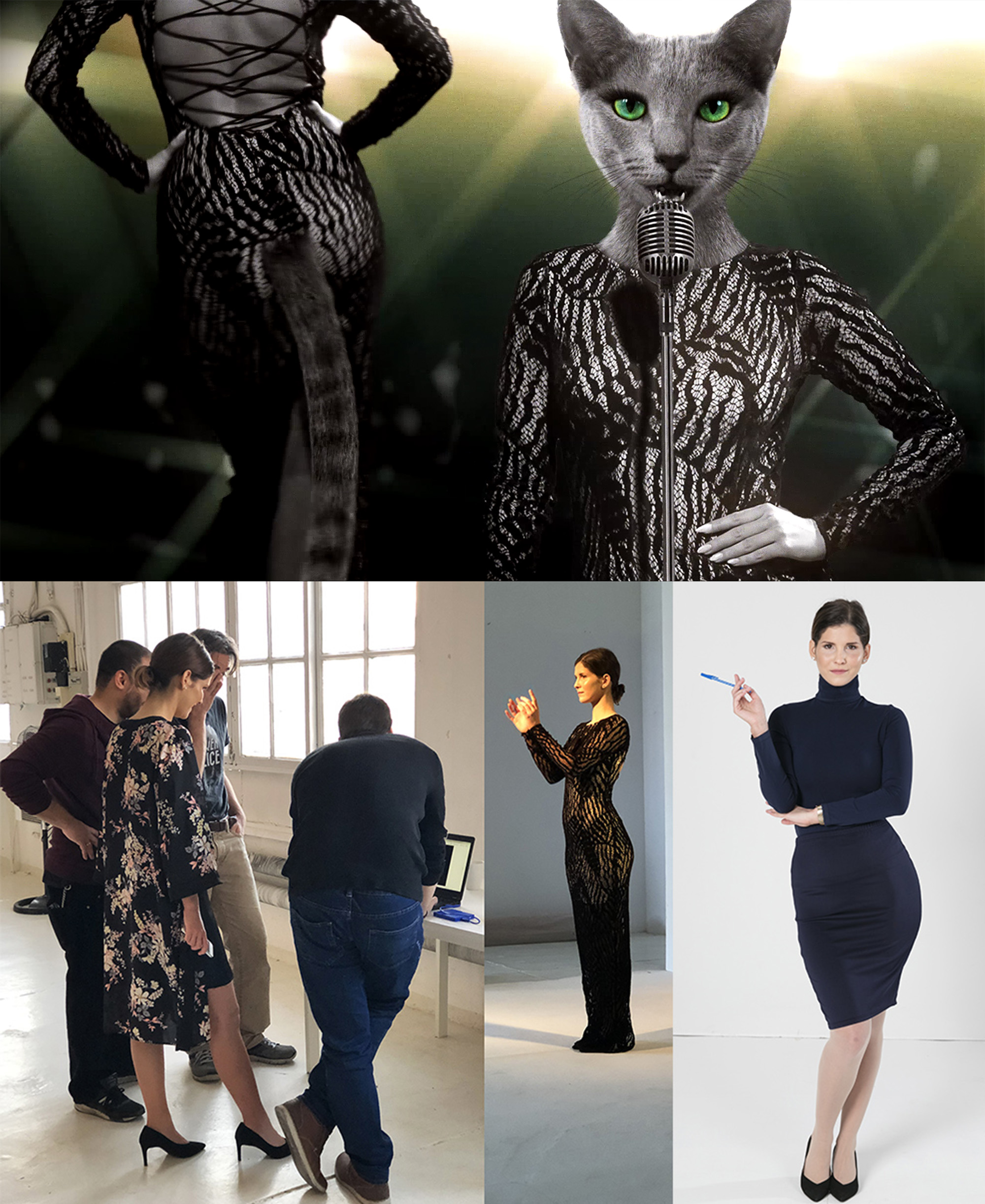 THE DEV DIARIES #1 - Natasha Catzenko - Making the characters

One of the most exciting aspect of game development is character design. But what's so interesting about creating a character? First of all, you need to write the background story, figure out what type of animal he/she should be, endorse the most important personality traits, find the motivations, and find the model ... moreover, in our case two models, one human and one animal, because in Chicken Police all characters are made with photo manipulation technology.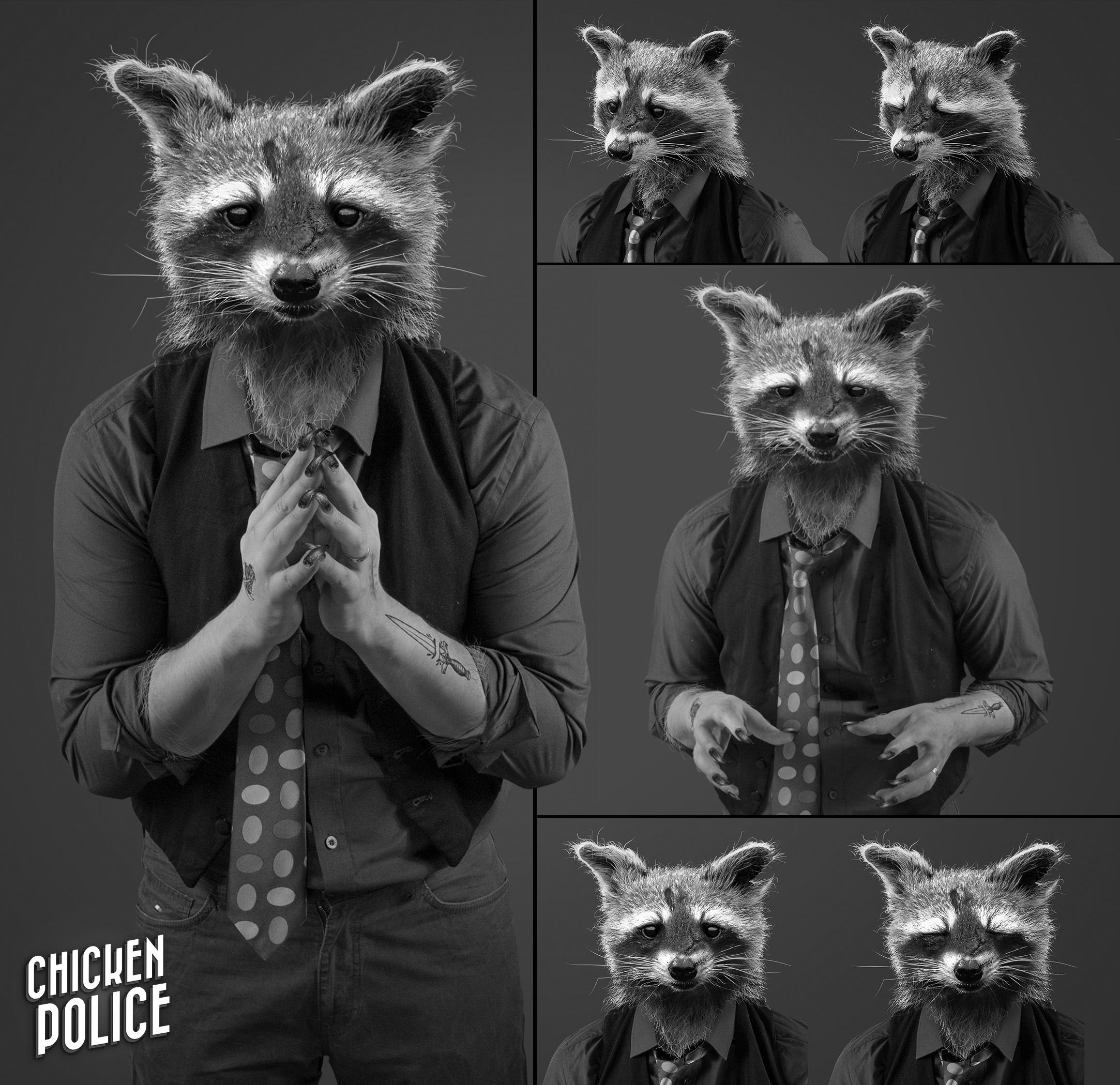 Watch the video about how Natasha was made, the female protagonist of our story:



Our art director Zoli tells us how the characters were made in the first place.

"The amount of time spent with one character is difficult to determine... It can be one and a half week if it's not problematic. But usually it is. The NPC's wich are "single-phase" characters done in several (1-2) days.

However, there are complex characters (Our two main protagonists Sonny and Marty for example), and they are especially important.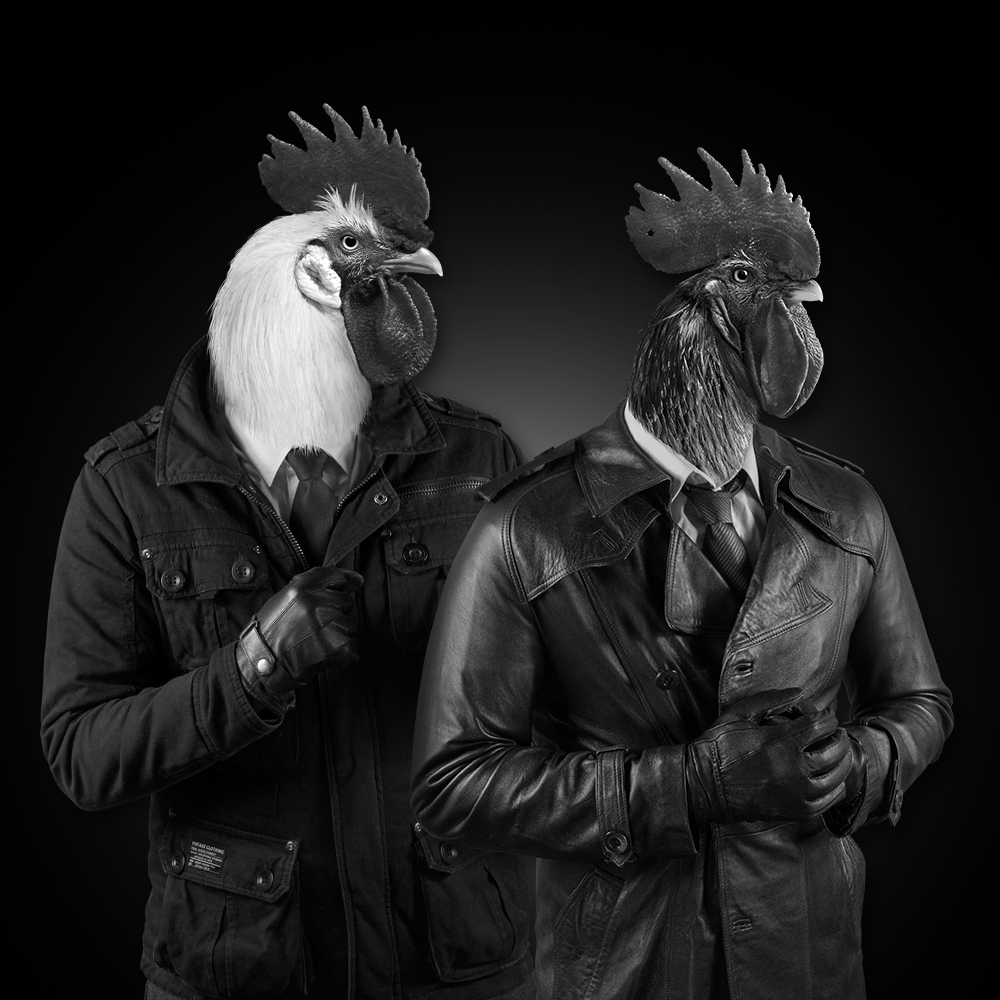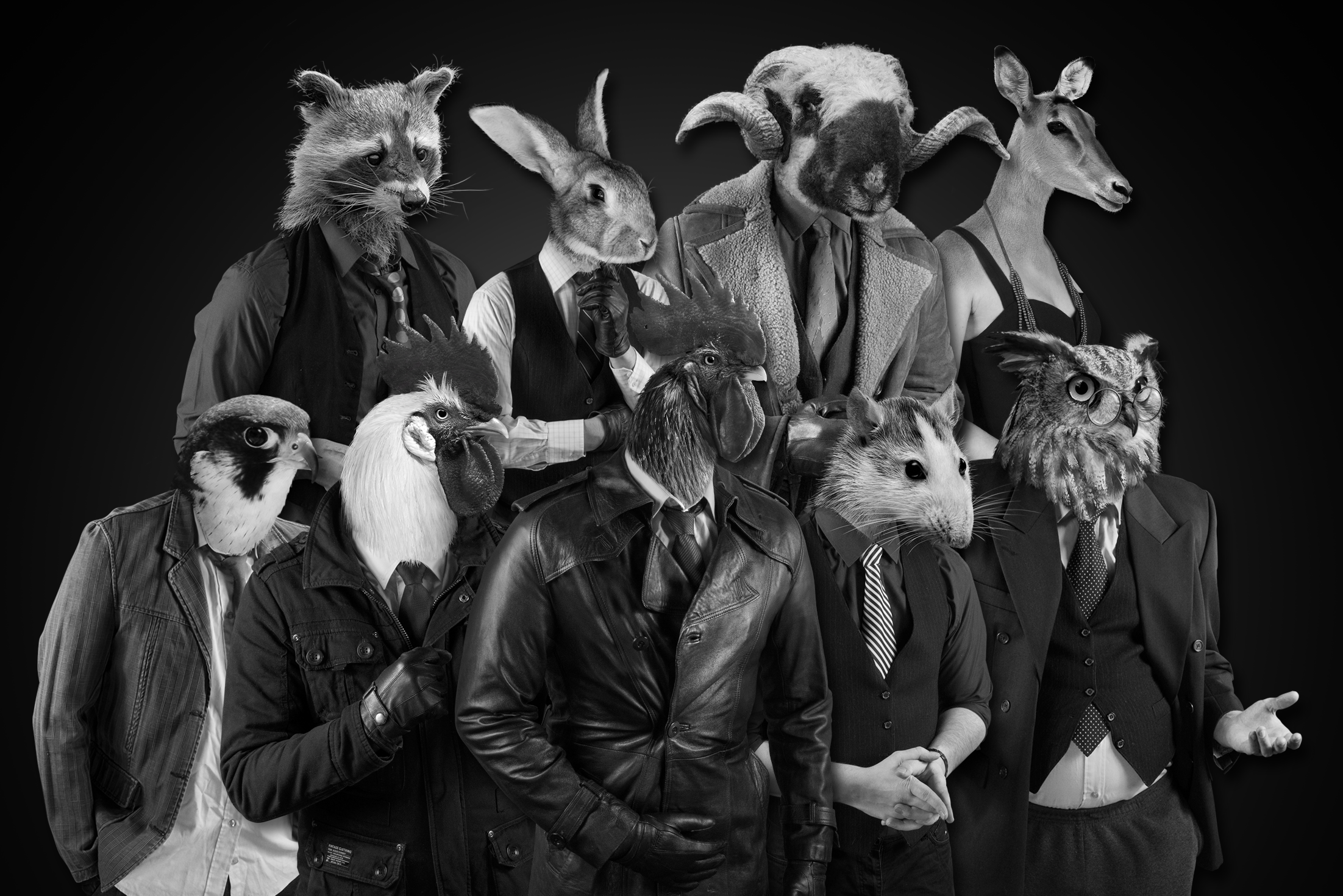 The biggest difficulty is creating a head. We worked with stock photos with some of the characters but then we realized that we could work better with our own photos. Here the wildlife parks and zoos came into the picture.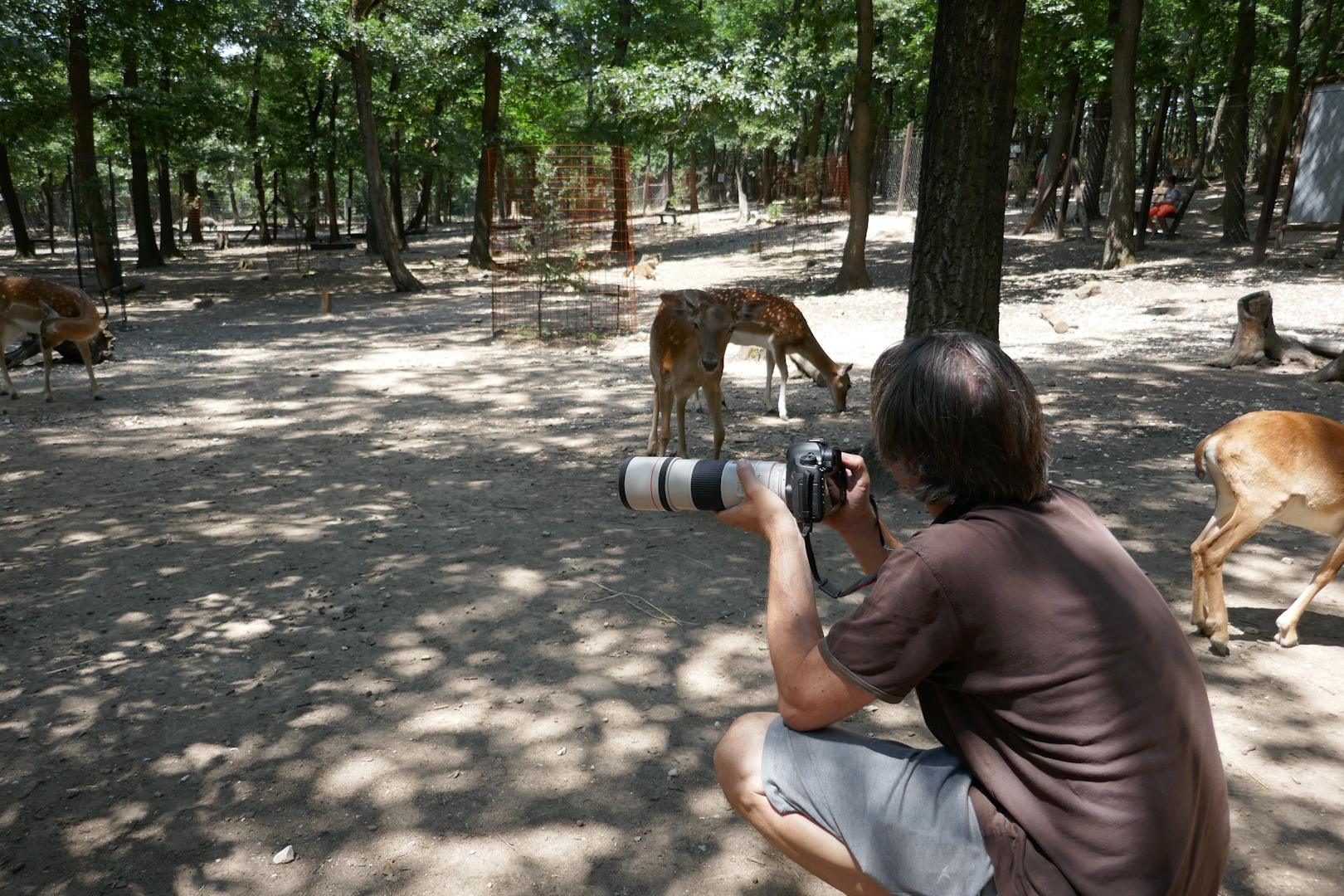 But it doesn't solve all the problems... The background and small depth of field are almost always inseparable from the head. Therefore, in 85% of the characters, I have to draw the hairs and feathers on the edges.

Zipp is full of tattoos and scars, Natasha's got an almost human look, with painted eyes. On Bubo, the glasses were built from scratch.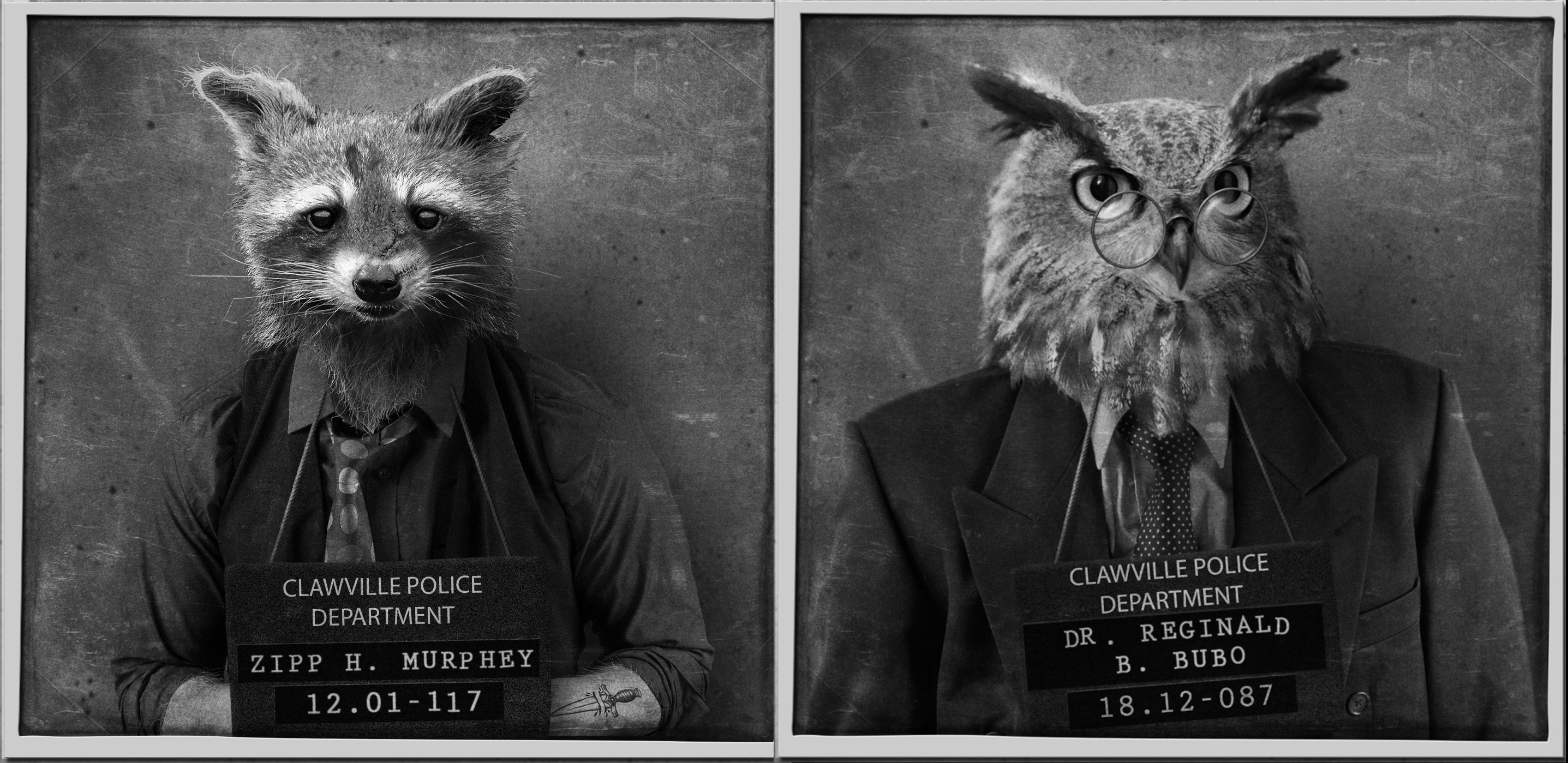 Difficulty in combining body and head. In many cases, because the neck size is very different from that of a man, believable shadows are vital for a good and natural end result.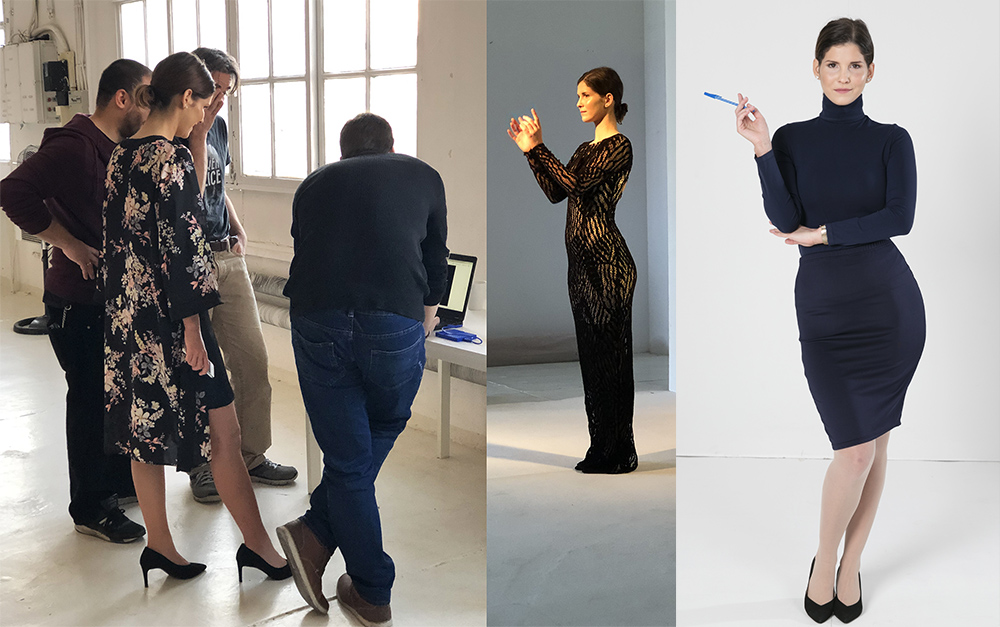 Why did we decide on our own photography? From the above I think it's clear. Same animal for different views, right angle, depth of field, illumination, and enough size!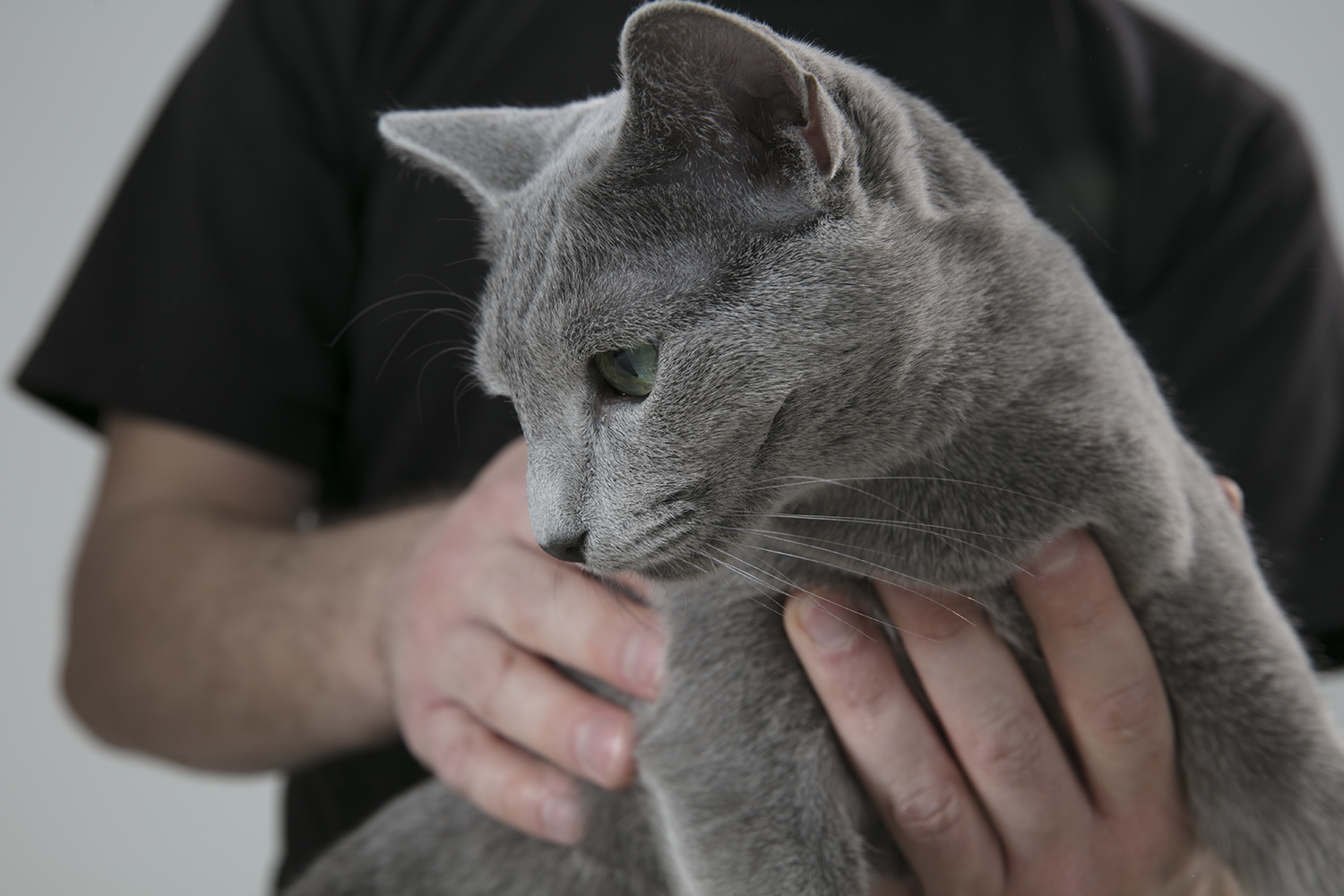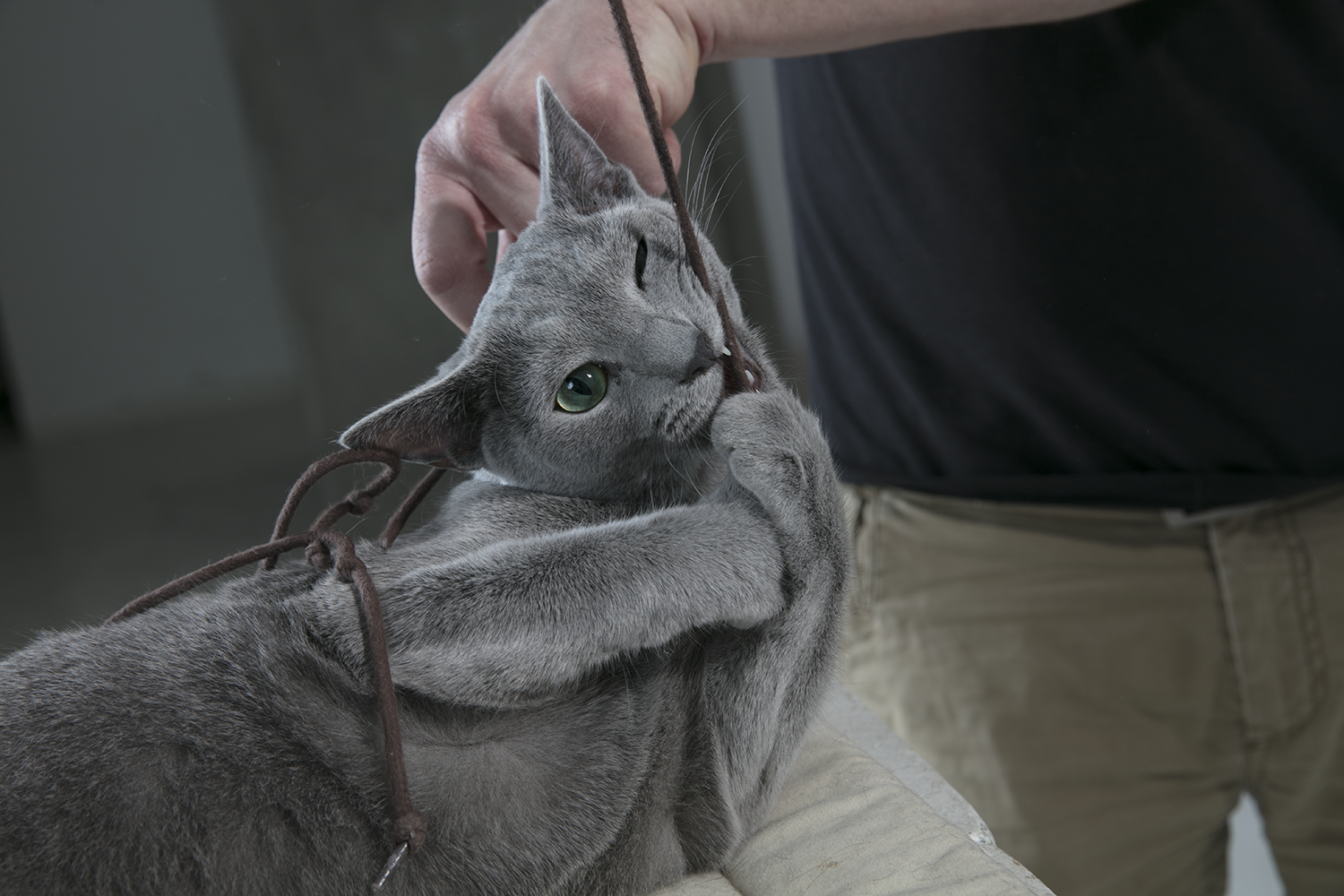 For me the most exciting task is to create a new creature who has never existed. Often the challenge itself is joyful. Seeing the starting material that looks hopeless but the strategies are in the head, that's how it can be solved! The greatest pleasure, finally, is to see the character in your own environment! In the game!

I am most pleased that I can work in such a team of professional people and such an exeptional project!

Stuff I use: The characters are made in Photoshop only. (on an 8 year old PC, but on a much newer and better monitor, and on a drawing tablet)
I also use a Canon 5DsR camera with professional optics for the photo shoots."

- Zoli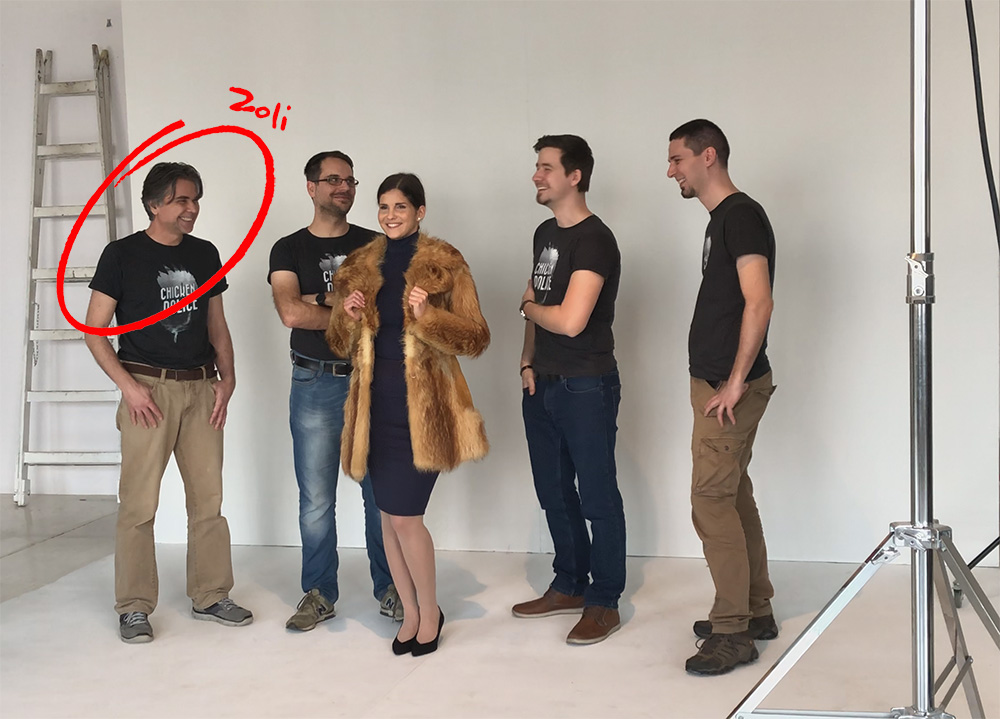 Thank you for reading our post. Every week, we will arrive with new, exciting blog posts from the making of Chicken Police, so it's worth following us.

See you next time, folks!

Store.steampowered.com