I have been working on my first game "Chicken Blaster" for 45 days now and have just released the games trailer and wanted to share it here along with some screen shots to see what people think of it. Originally this all started out as an animation I made for fun and a friend of mine suggested I turn it into a game to a game so I did. I tried building it in UNITY but was having problems and a programmer I know suggested using Game Maker because the game wasn't complex and Game Maker would be easier to learn. Now, 45 days later, my first game is pretty much done, it's not a huge game or very complicated and in-depth but that was never the goal. Overall I just wanted to make my first game as quickly as possible and make some people laugh along the way.
You can see the trailer from the link below: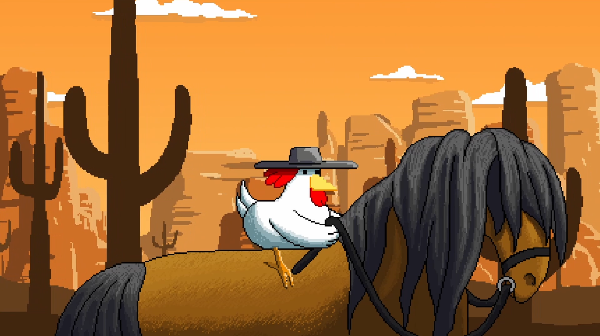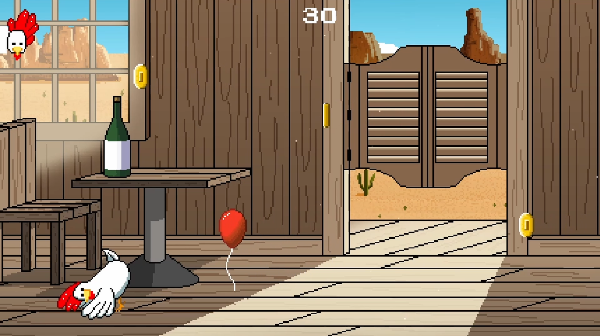 I found the hard part with making a game is that "feature creep" constantly comes up, either you do it to yourself or you talk to someone else about your game and they start pouring feature creep into your brain. It would have been cool adding way more features to the game but because I don't know how to program some of those things I had to leave them out. That's ok though because now I have something to add to my next game, so I look at it as a learning process mostly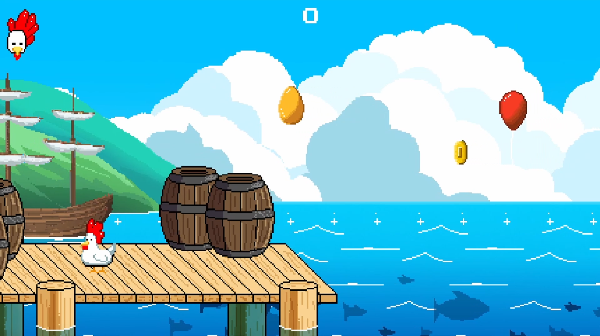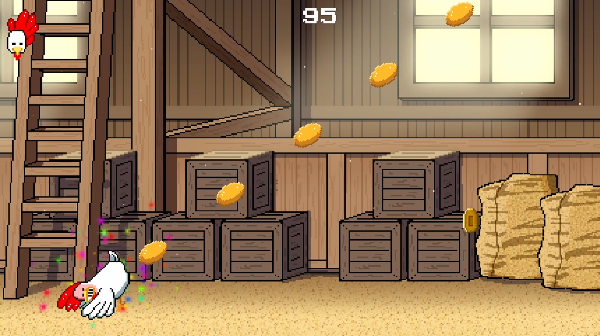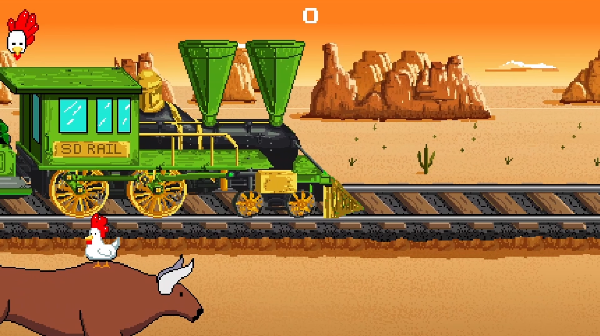 I plan on releasing the game on Itch.io as a free to play game with the option of donations in mid-June 2022.
Thanks for reading!