Enter the Treasure Room
The last level of Chesster is the Treasure room. If you look close enough, you will notice a lot of vacant spaces. Those are for the treasures you collect in the game. If you make it this far, you will be able to stash your collection!
Treasure Room 3D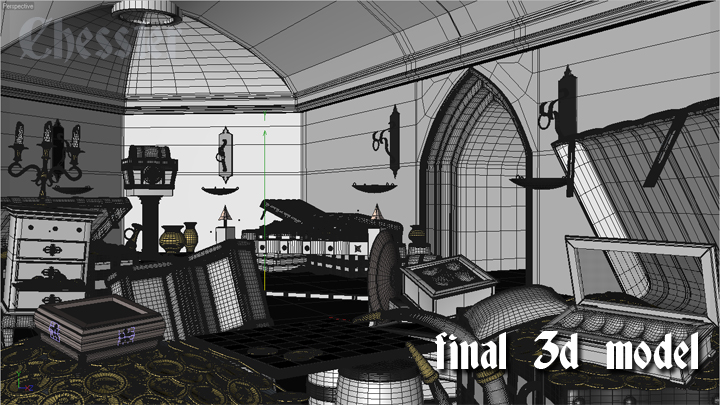 Final Treasure Room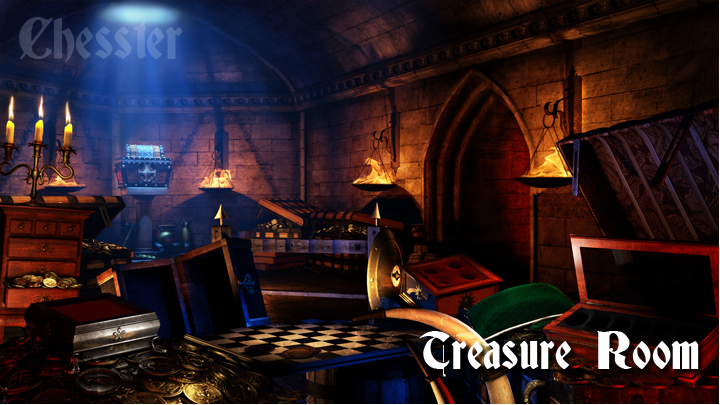 Notice that chest sitting in the back of the room? That contains the game's final mystery. How do you open it and what is inside?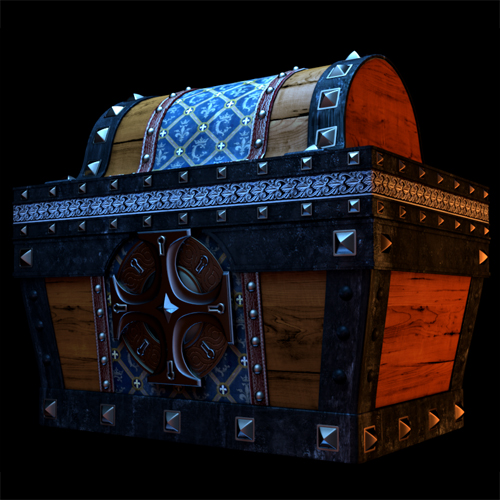 Puzzle Mode
We also have the puzzle mode working in the game and over half of the puzzles designed. There will be 64 puzzles total that you can unlock in a linear fashion. They start off easy but get very difficult in a hurry.
Puzzle Screen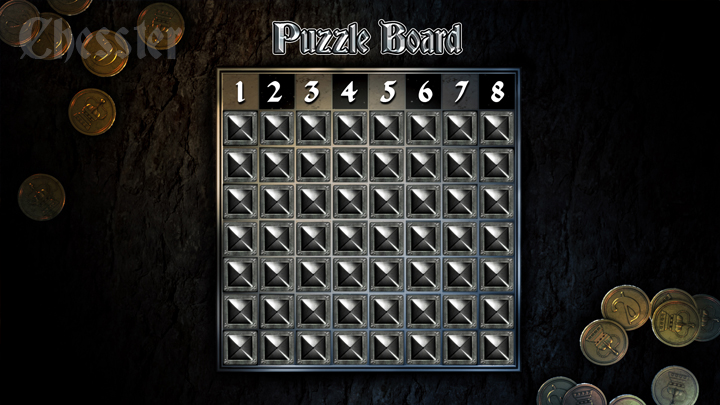 In-Game Training
Taking a cue from other games who use tutorials to teach as you go while playing the game, we are incorporating the same in Chesster for maximized learning!
Tutorial