We have just launched our Chef Solitaire: USA Greenlight Campaign.
In Chef Solitaire: USA, you play as Stacey Saffron an upcoming chef. She has sold her old business and opened a brand new restaurant. Cook up a treat and make Stacey's restaurant a success!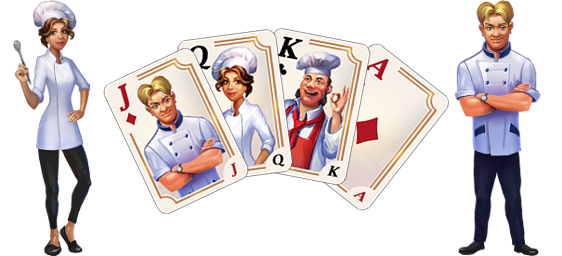 Chef Solitaire was programmed in Blitz MAX (now Open Source), a great and easy object oriented games language.
Please YES! Vote our game :)
Thanks,
Steve and Kylie
The Revills Games