Enjoy a platformer in the style of the old classics like Super Mario World!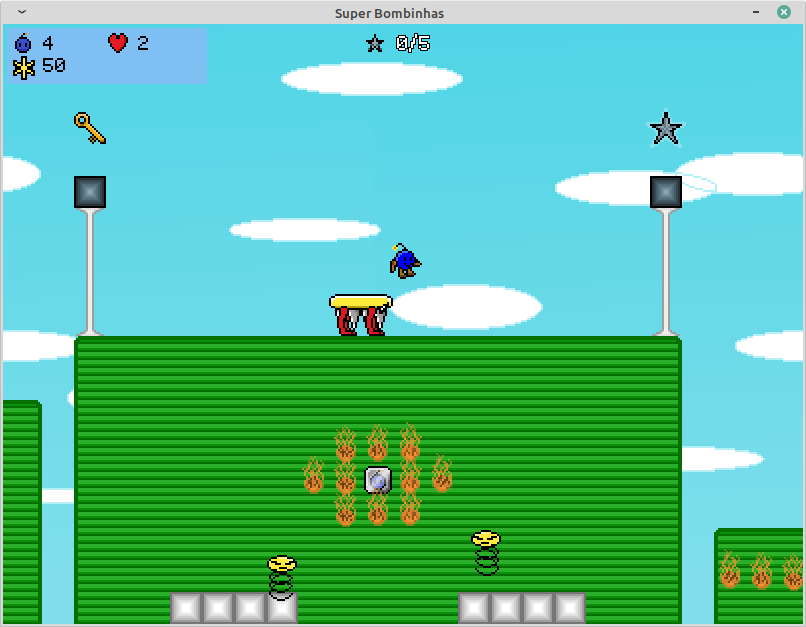 Super Bombinhas features 7 worlds in the main quest plus an unlockable secret world with an extra challenging level. All of the levels are carefully designed, full of secrects and each of them has something new to offer.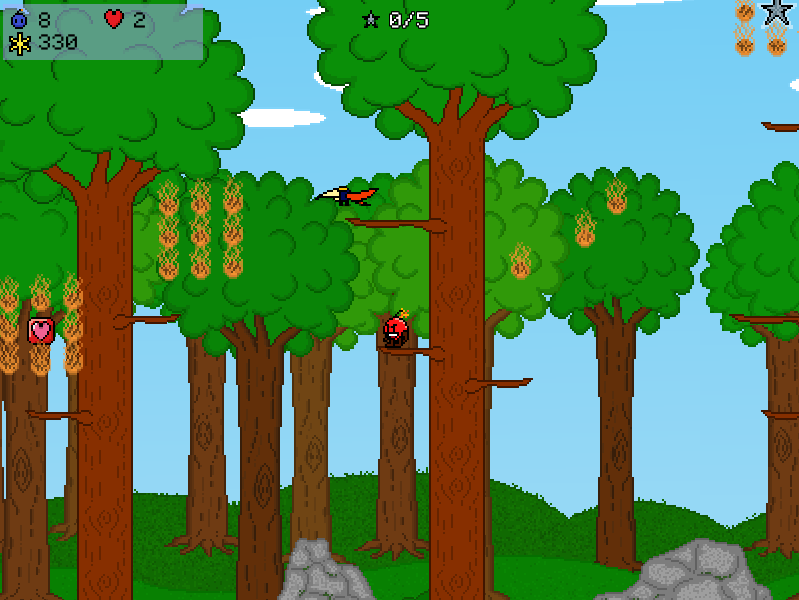 There are many unique mechanics, including the possibility of switching between up to five characters on the go - you unlock new characters to play with along the story.
Try it now for Windows or Debian-based Linux! You can download it here in IndieDB or via itch.io if you want to leave a donation. :)
If you are a developer, you can also check the source code.