What's New!
Campaign mode Complete!
Fight your way through the solar system and face off in 1v1 matches against the galaxy's toughest opponents to become the ChargeShot Champion! Players are scored based on skill and style. Compete with your friends and other Bounty Hunters across the globe to reach the top of the Global Leaderboard!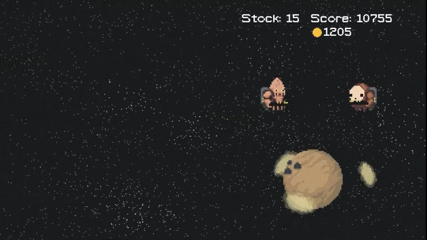 Become a Playable Character!
Announcing the first global ChargeShot Tournament. Hone your skills to achieve the top spot on the Leaderboard, and be forever immortalized as a playable character in ChargeShot! The player ranked at #1 on the ChargeShot Leaderboard one month after release will have a playable character created in their image!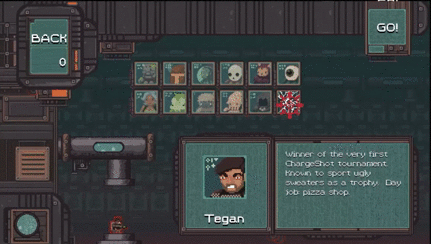 Character Bios
Learn the origins of your favorite ChargeShot characters, and let their story motivate you to bring them to the top! Each character provides a unique backstory to the universe of Deep-Space Bounty Hunters.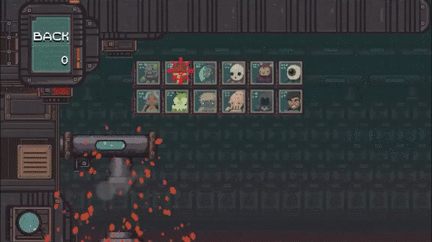 Unlock new Characters with ChargeBucks™
Slaughter your way through the campaign to earn ChareBucks™ and drop Phat Stackz™ on unlockable new characters. Make it rain on your friends and compare your wealth on the Global Leaderboards.
Follow us on Social Media for the latest ChargeShot Updates