Let's talk about the characters! There are 10 characters available for dating, 5 girls and 5 guys. Now I'm gonna share just a bit about 4 of them. They are:
Nicholas, the Mercenary:
A guy from a mercenary guild, hired to guard the town. A little greedy, he works to make a lot of money.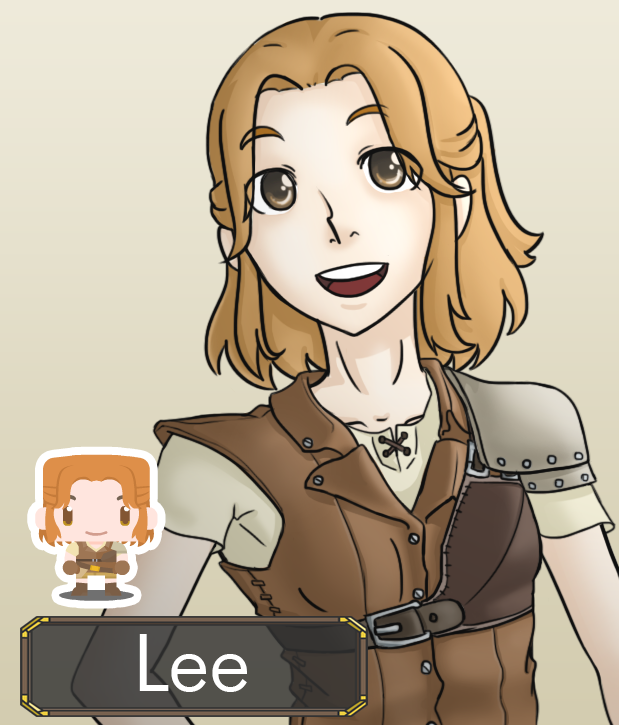 Lee, the Adventurer:
She is a clumsy, joyful and energic girl who is always looking for adventures, to find relics and treasures. She sleeps at the Inn, since she is not from this town.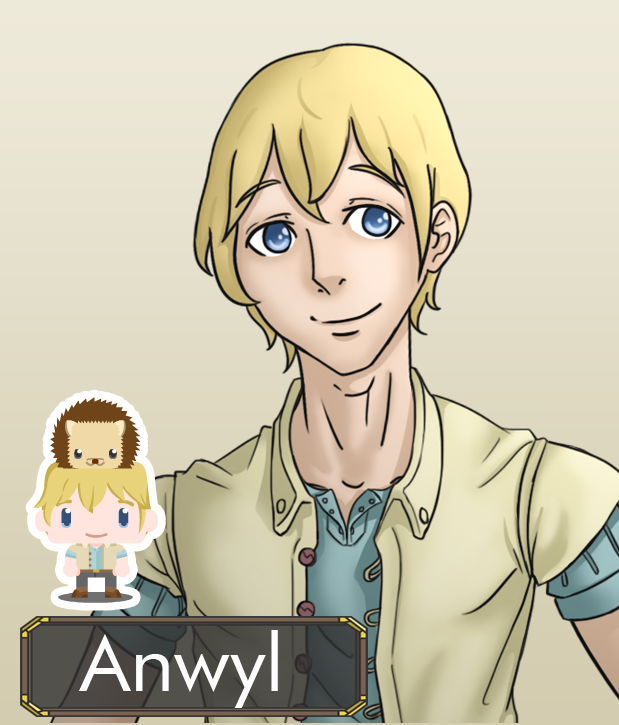 Anwyl, the Baker:
He is a gentle and kind guy, owner of the Smiling Hedgehog Bakery. Loves to make bread and his best friend is Mr cake, a hedgehog he found a long time ago.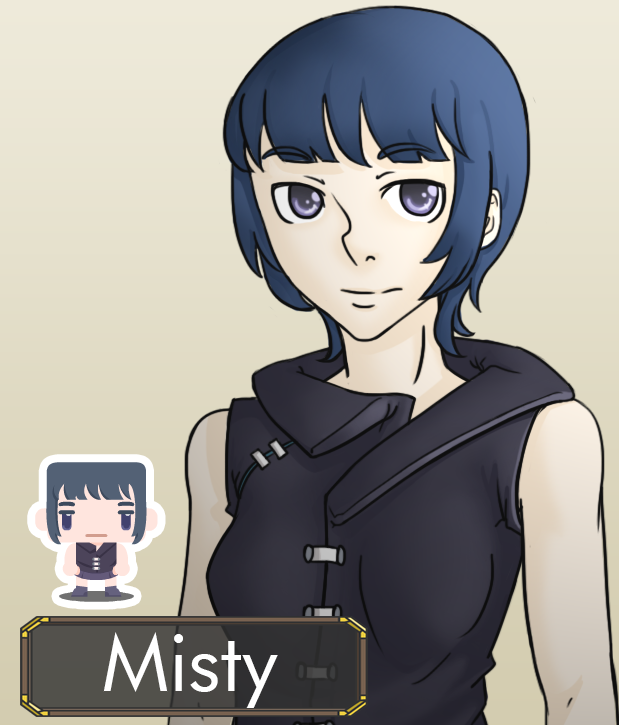 Misty, the Alchemist:
She is a misterious girl, she may seem apathetic at first, but she's a cool person. She uses her talent in alchemy arts to craft and sell potions in her shop.
You can increase your relationship level with characters by giving gifts and unlocking their quests.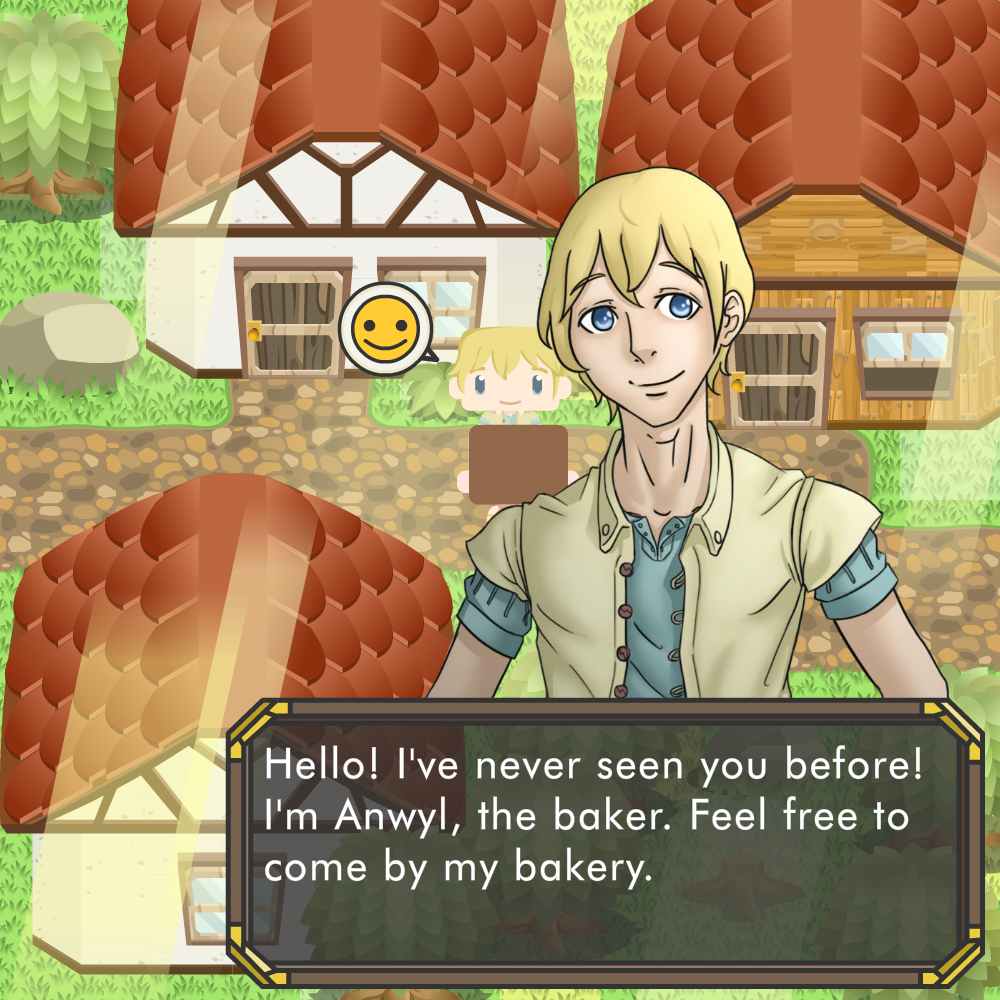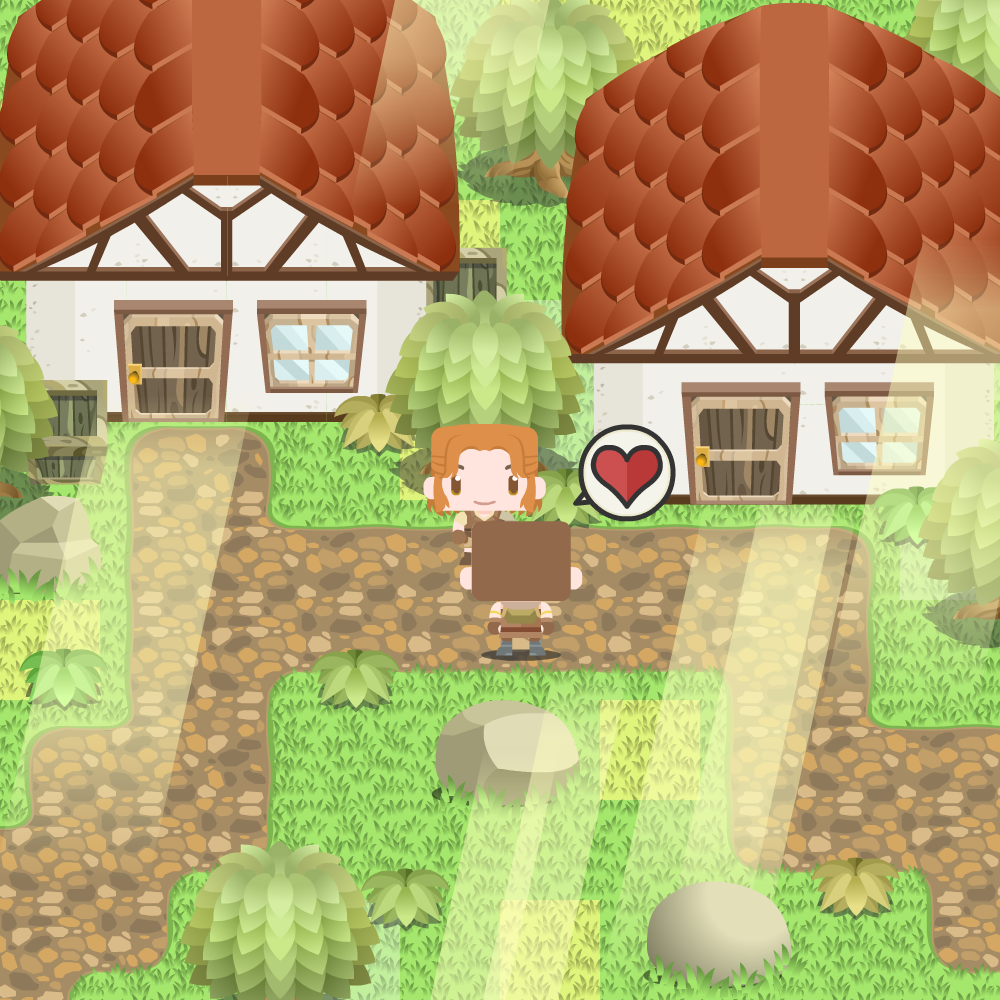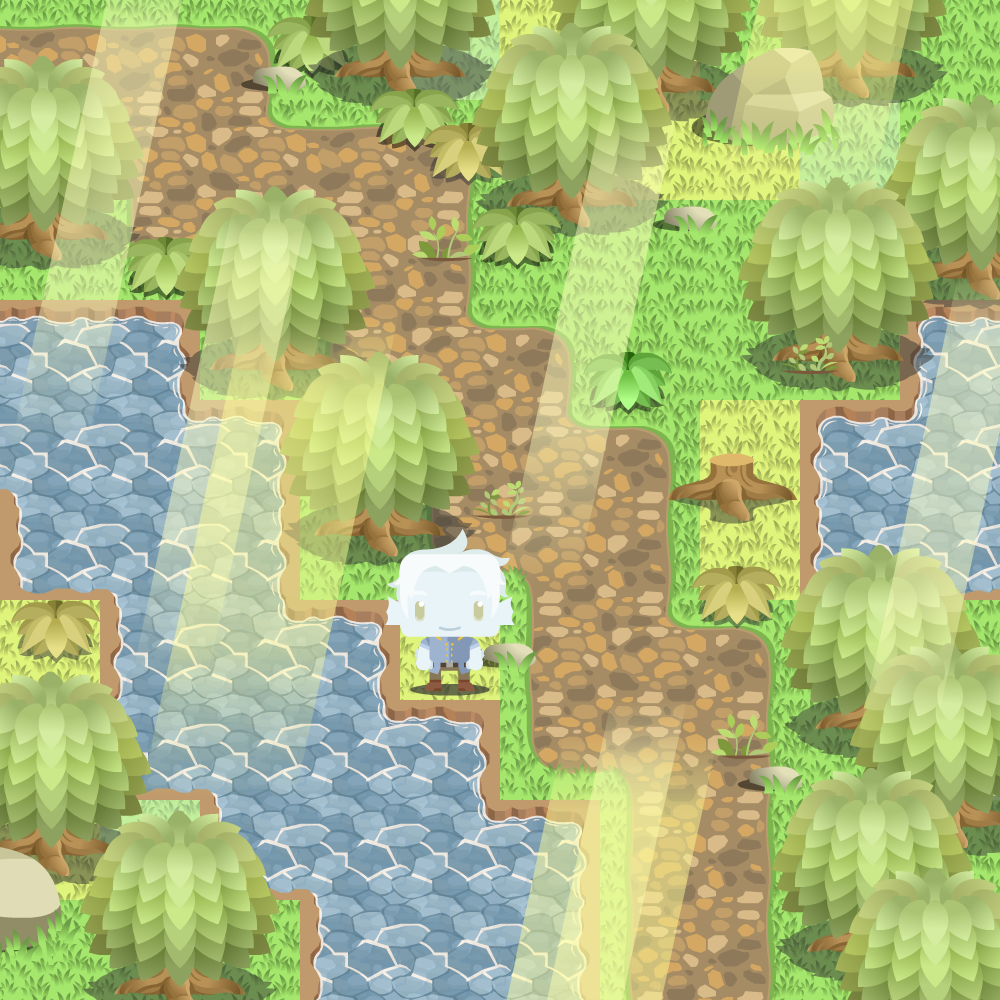 That's all for those characters. We are still working on the others, wait to see more!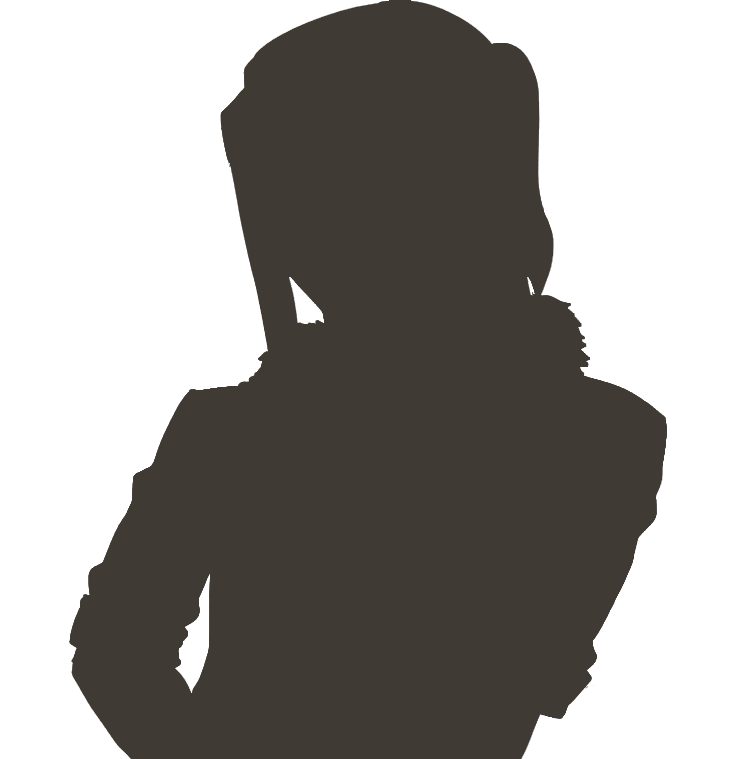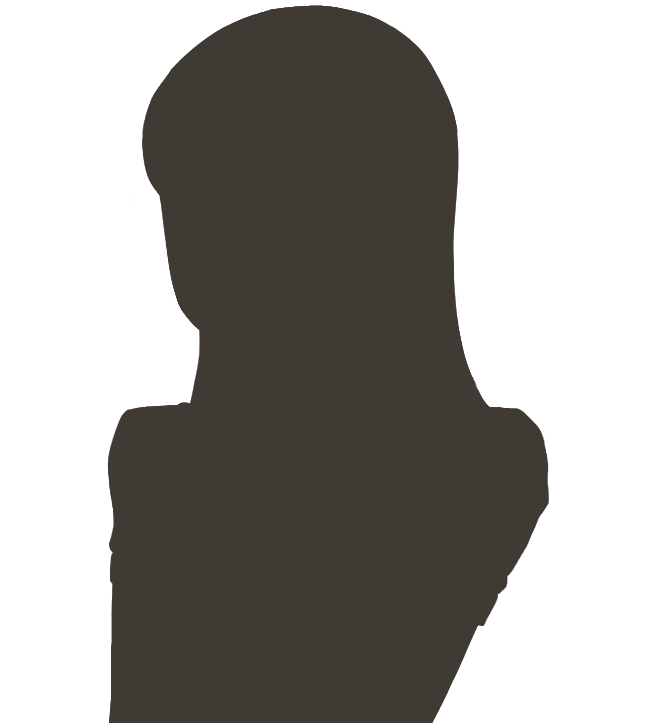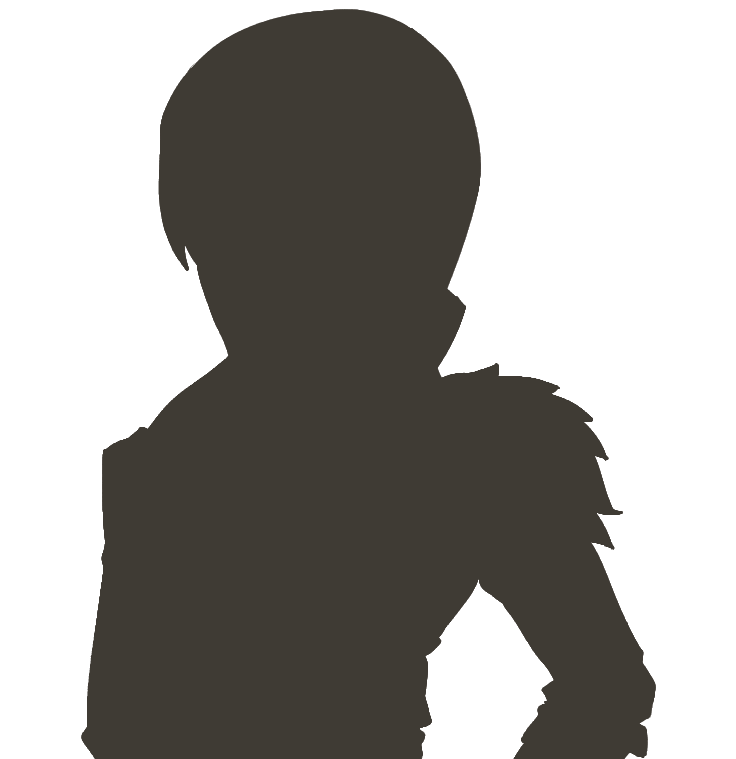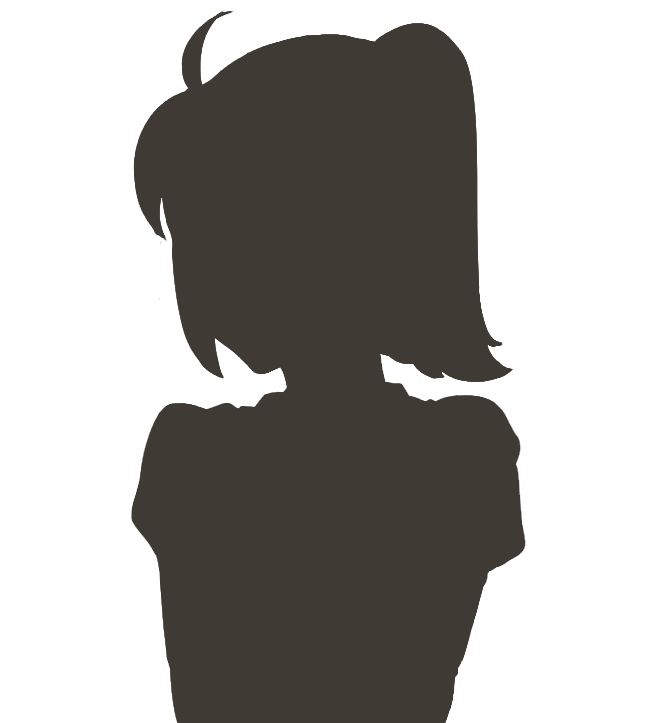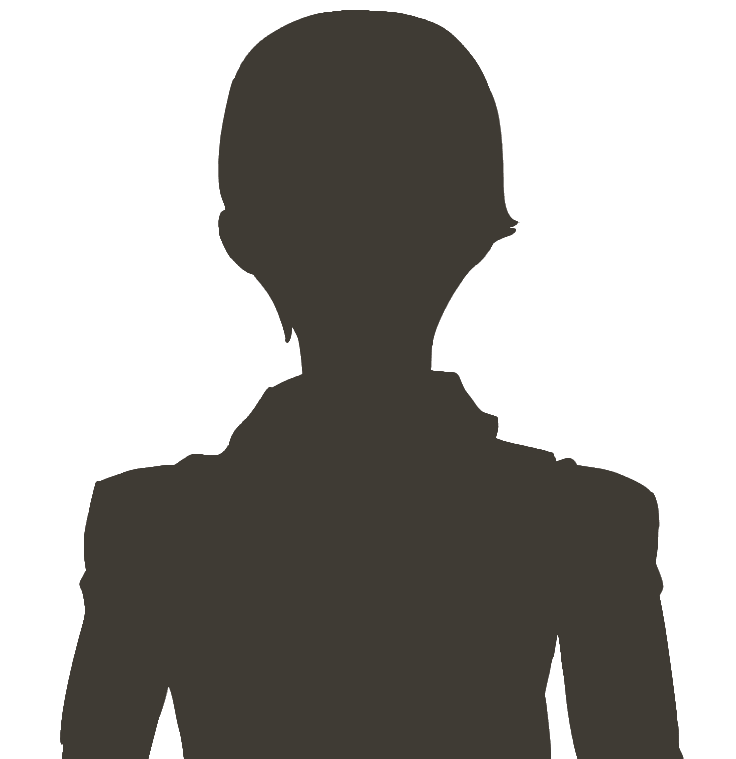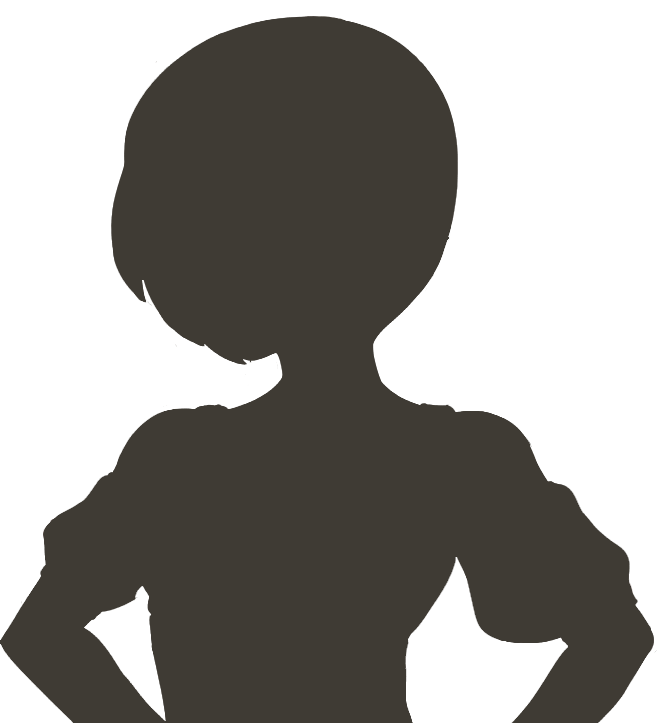 See ya!