The Magical part of the cast of characters!
(Antropomals and other beings)
Hey there everyone!
This week will be introduced the rest of the cast of characters, being the characters that live in the tlively and magical town of Mirefield, where Antropomals (name we gave to Anthropomorphic Animals), phantoms, ghosts and other beings take place.
From here, we start by the first character we encounter:
Mirefield Characters
(Antropomals and other beings)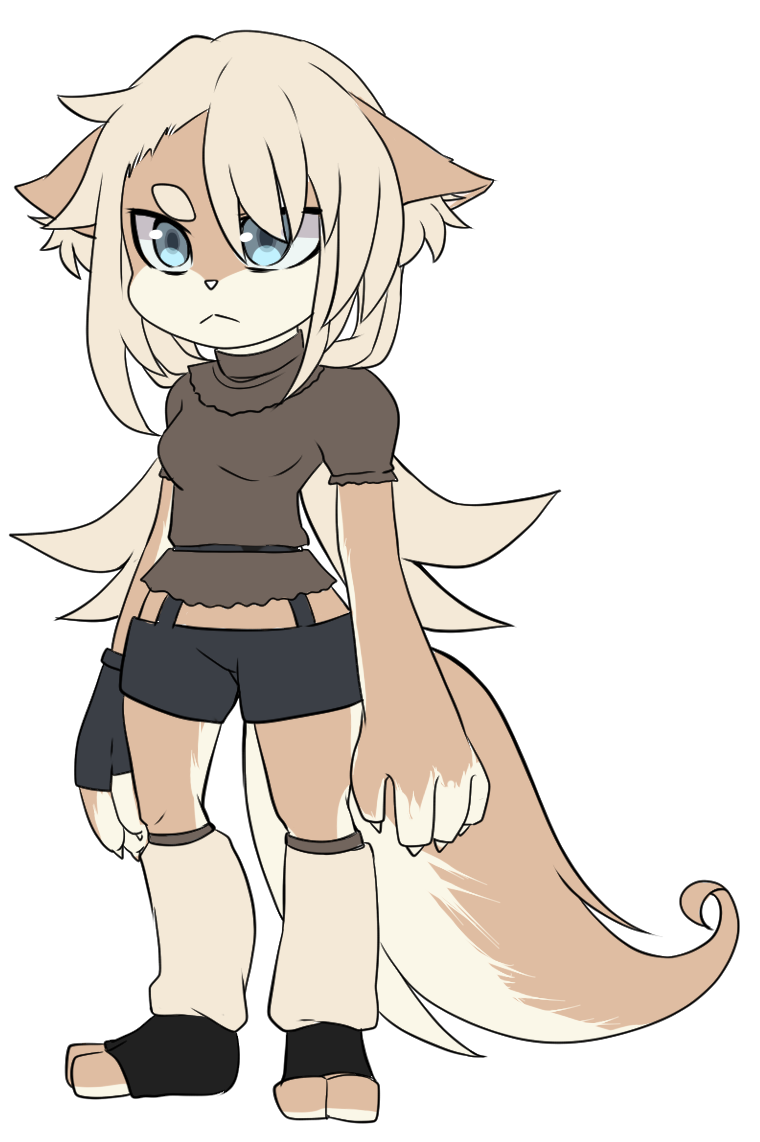 Sahara
As we reach the other side of the bridge, there's this girl staring at the view, ready to welcome Mark to the Mirefield Town. She's a very kind girl even tho she pretends not to be, always ready to guide the humans who need a quick introduction into the Mirefield Town. She speaks of Frank pretty often, and tells the character to go check him out.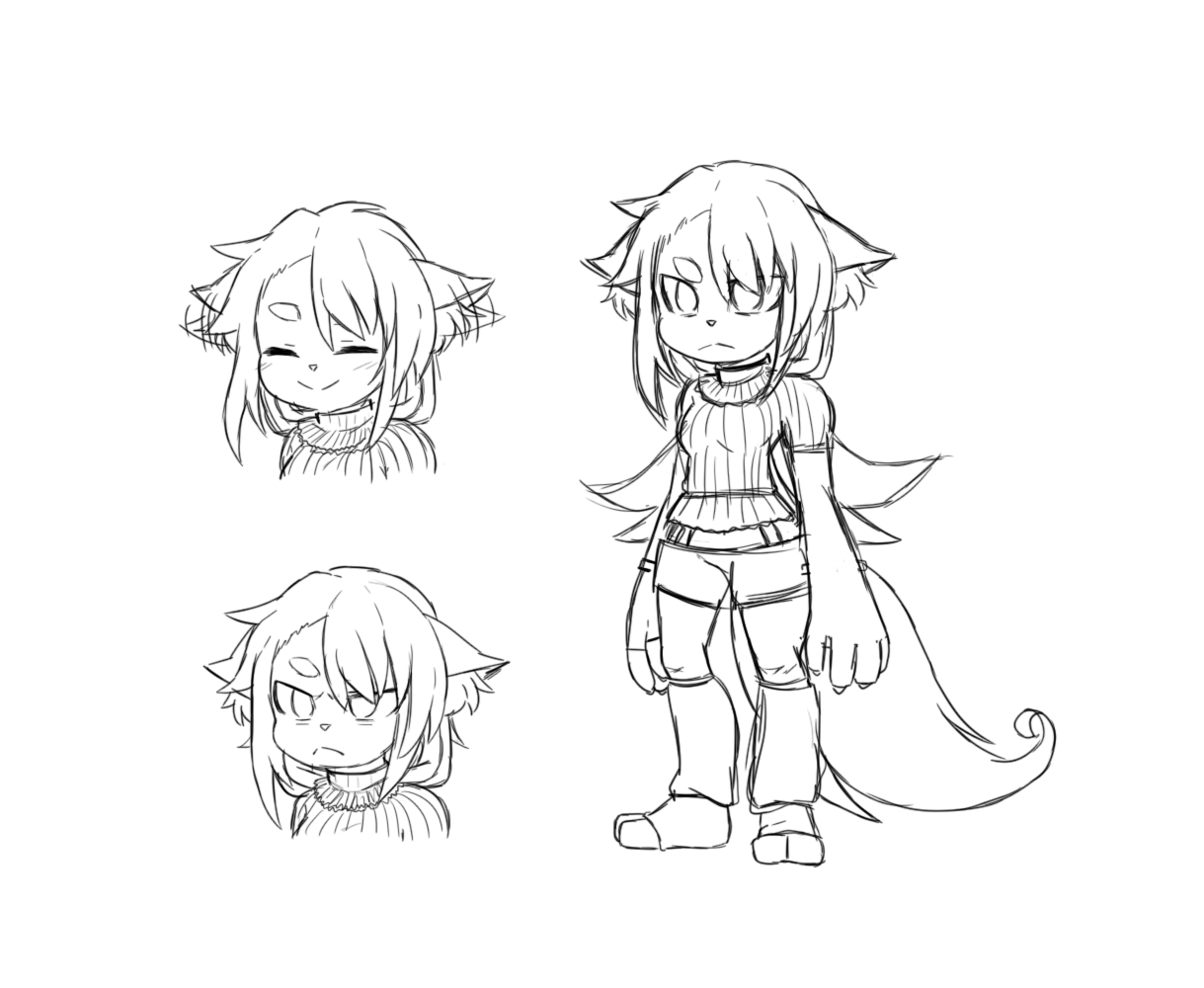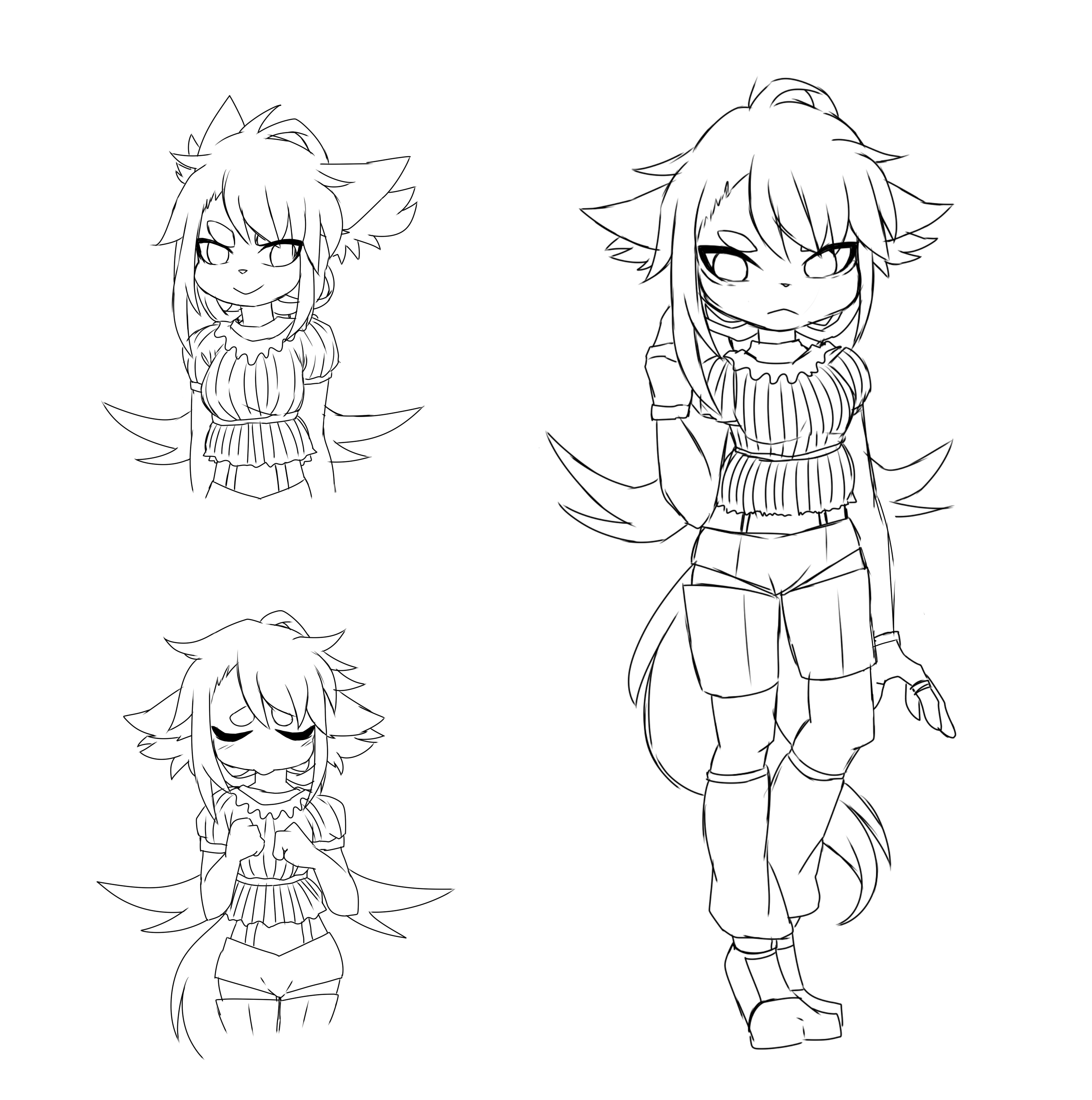 Sahara's character concept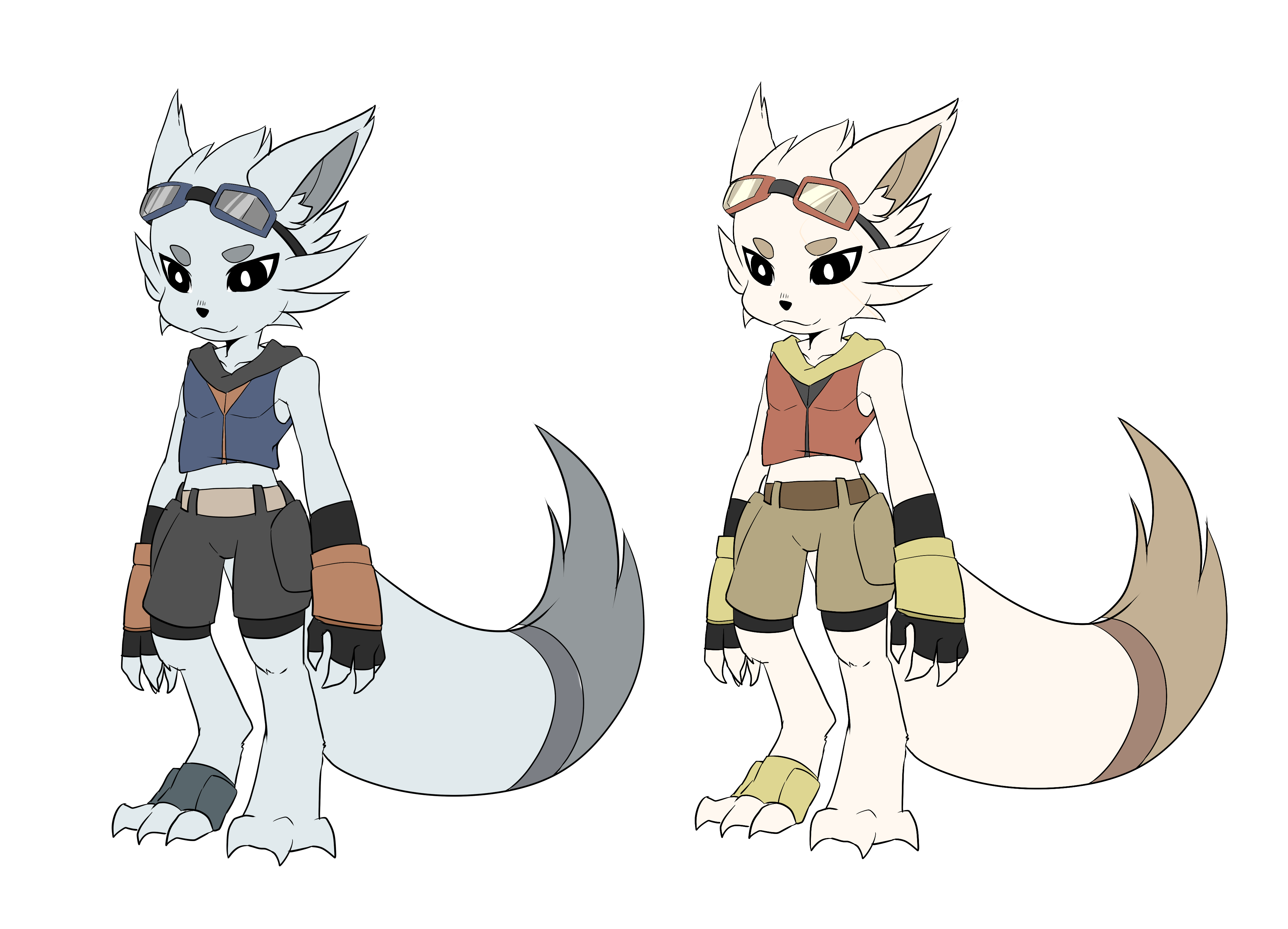 Frank Colours (Winter Color Scheme and Summer Color Scheme)
Frank is one of the characters we will be able to meet during the first quest that has been given to us by Olde Mane. He is the character Sahara often speaks of, but he has no idea. He is a very intelligent fellow who has a passion for building stuff. Harmy considers him as a best friend, since he is one of the few people who can keep up with his genius and brilliant mind. Even tho Frank prefers to be alone, he appreciates the kid's company, and find him rather an interesting young frog. Interesting fact about this genius fox, he changes color very frequently, thanks to one of his inventions.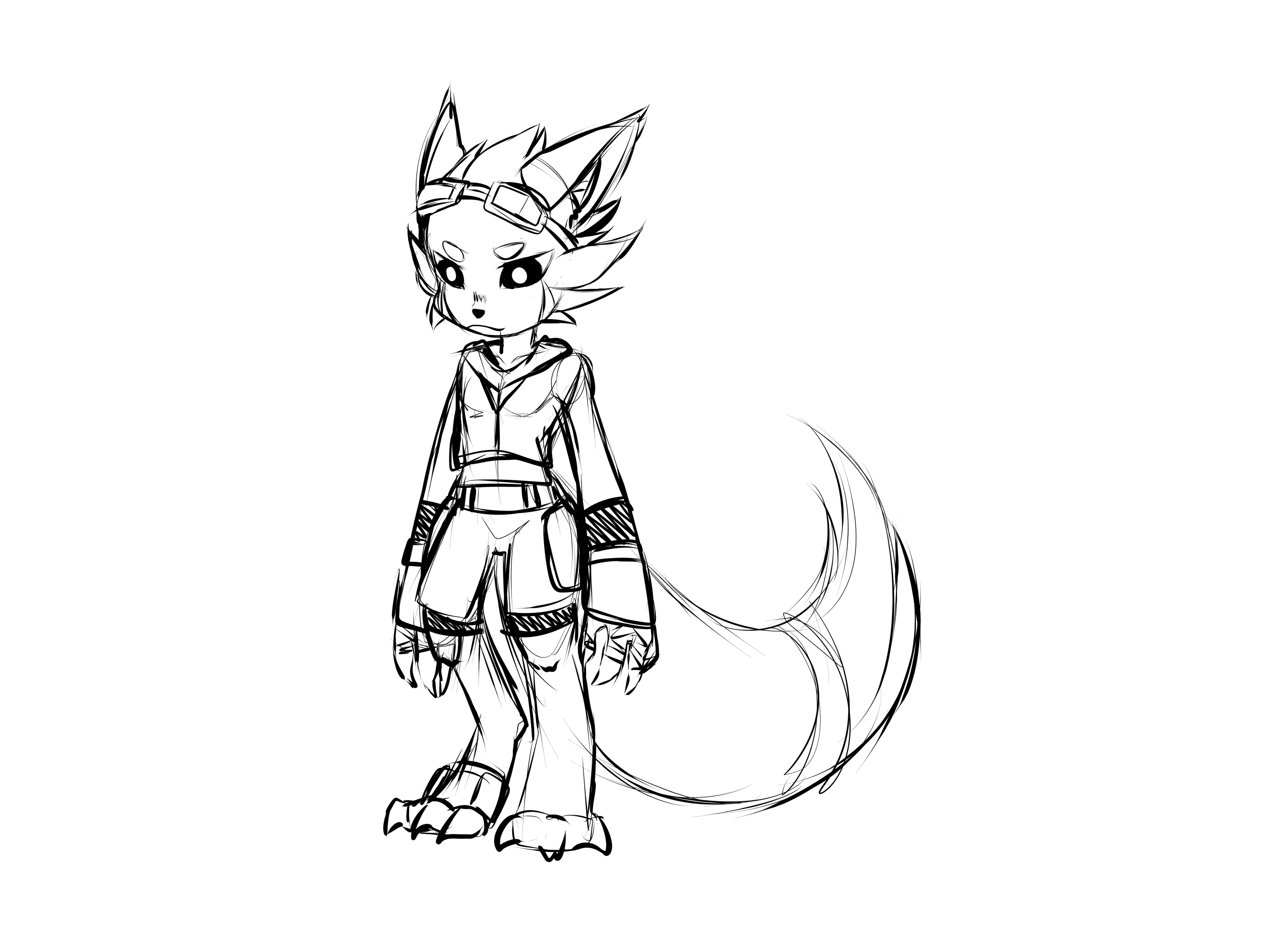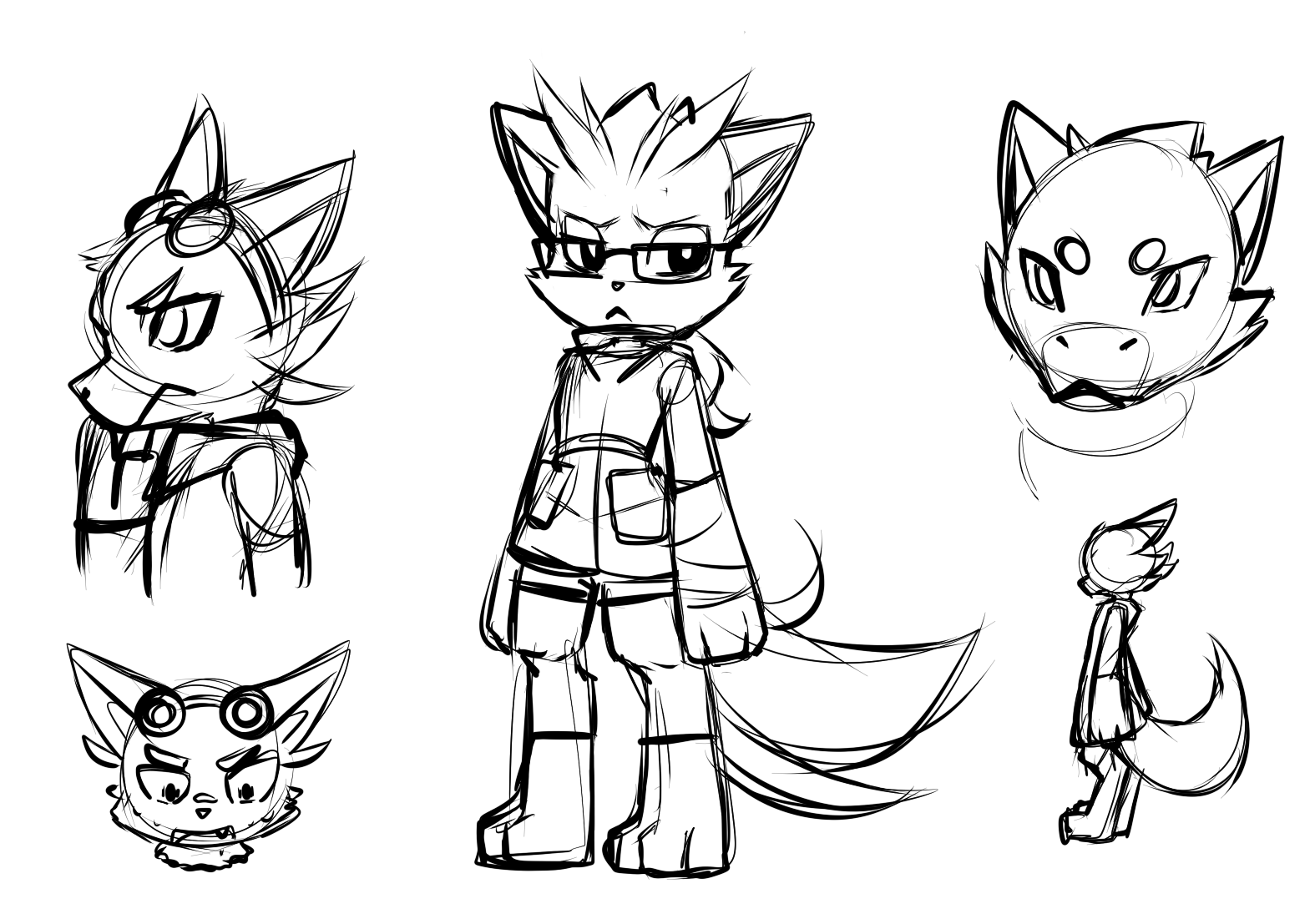 Frank's character concept
A small family of 5 frogs who owns a little convenience store in the streets of Mirefield Town. They are pretty popular, which is good for business. Their store is where Mark will take the supplies in order to be able to conclude Mr. Olde Mane's quest. In the process, Mark meets Harmy, and receives an invite to hangout with him later.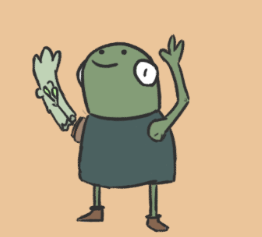 Harmy
He is the youngest of them all! He's the brains, the book worm, and most dedicated one to his daily quests. His right arm is missing, so he replaced it with a magic slime arm generated by an enchanted tree branch. His best friend is a Fox guy named Frank Colours.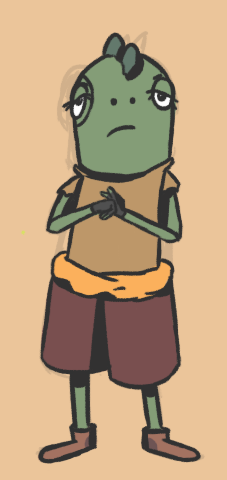 Rebel
She is the older of all five of them. She keeps the order in the store, and keeps the stocks full. Whenever thing come down, she is there to hold on to them.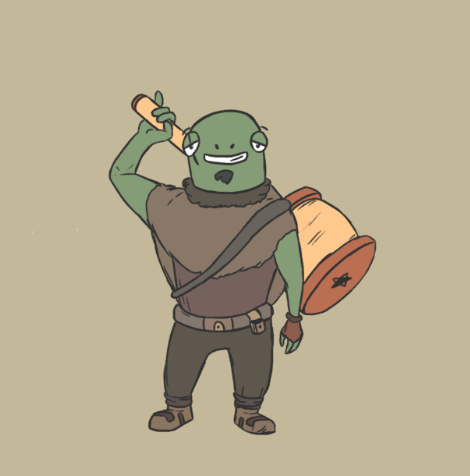 Zeo
He's the second older, the tallest, the muscle, and the most confident about his physical appearance. Most of the ladies come in just to take a look at him. When he stretched it to a certain amount of length, Rebel will be there to scold him down.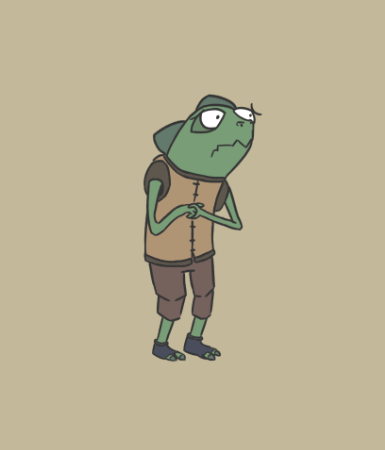 Rookie
He's the most timid. A scaredy cat (frog…)! He is the sweetest of them all, and tries to act confident when someone's in trouble. Most of the time, people are scared of him because he has a more aggressive look due a mutation he was born with, but nobody ever realizes he is the most kind hearted, and often the most scared.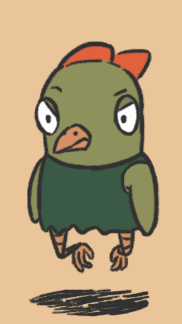 Frog
He's a bird. He's just a regular bird… that's all… but he is family!
Phantoms, Ghosts and others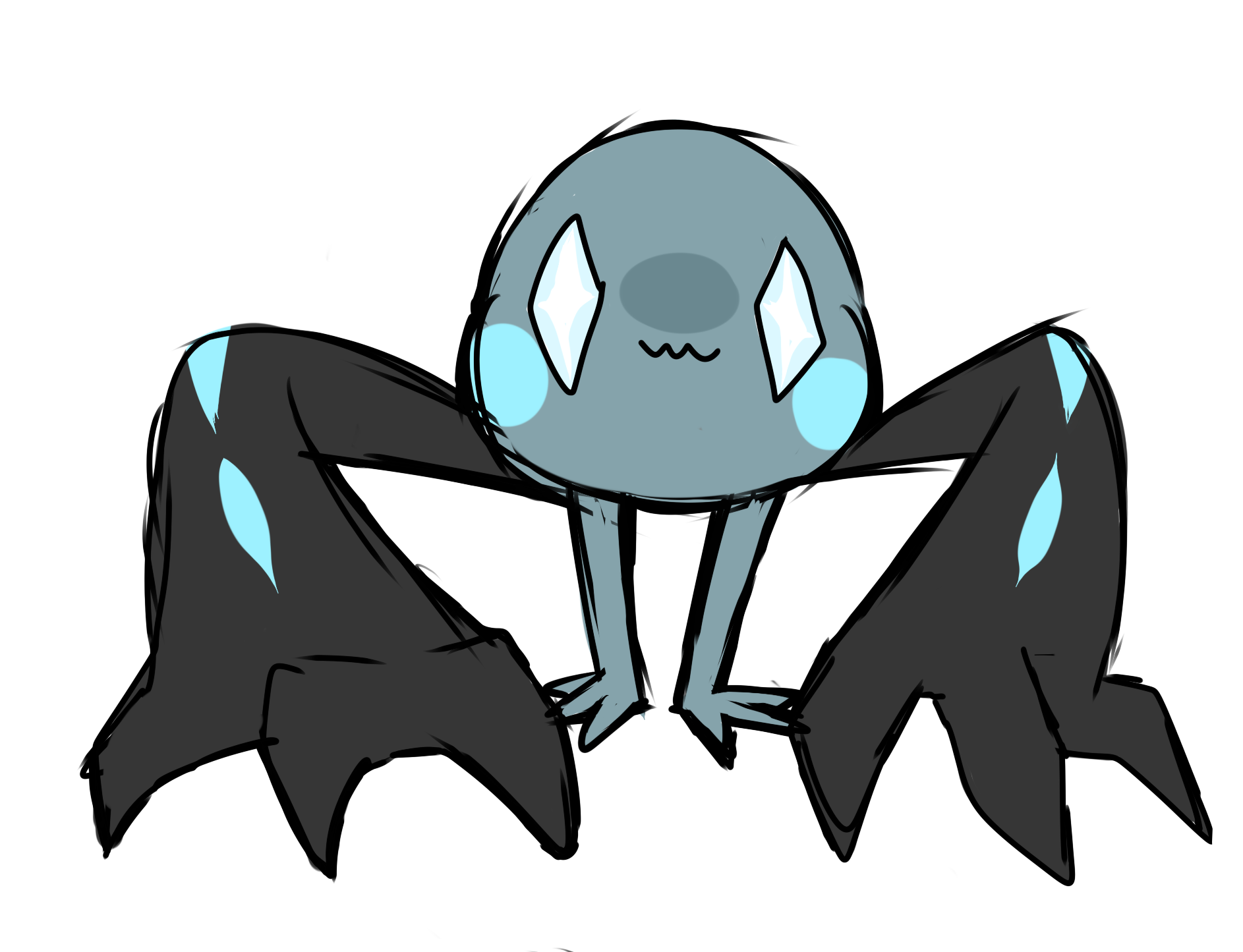 Nagter
Nagter is a little magical fellow who can be found by the lake of the Mirefield Town. He used to spend most of his time feeding himself on nectar, with an hummingbird. However, his little friend went missing, and it will be from this character that it will become clear to the player, that something is going on. The second quest will start once we've talked to this character, which will lead us to start investigating.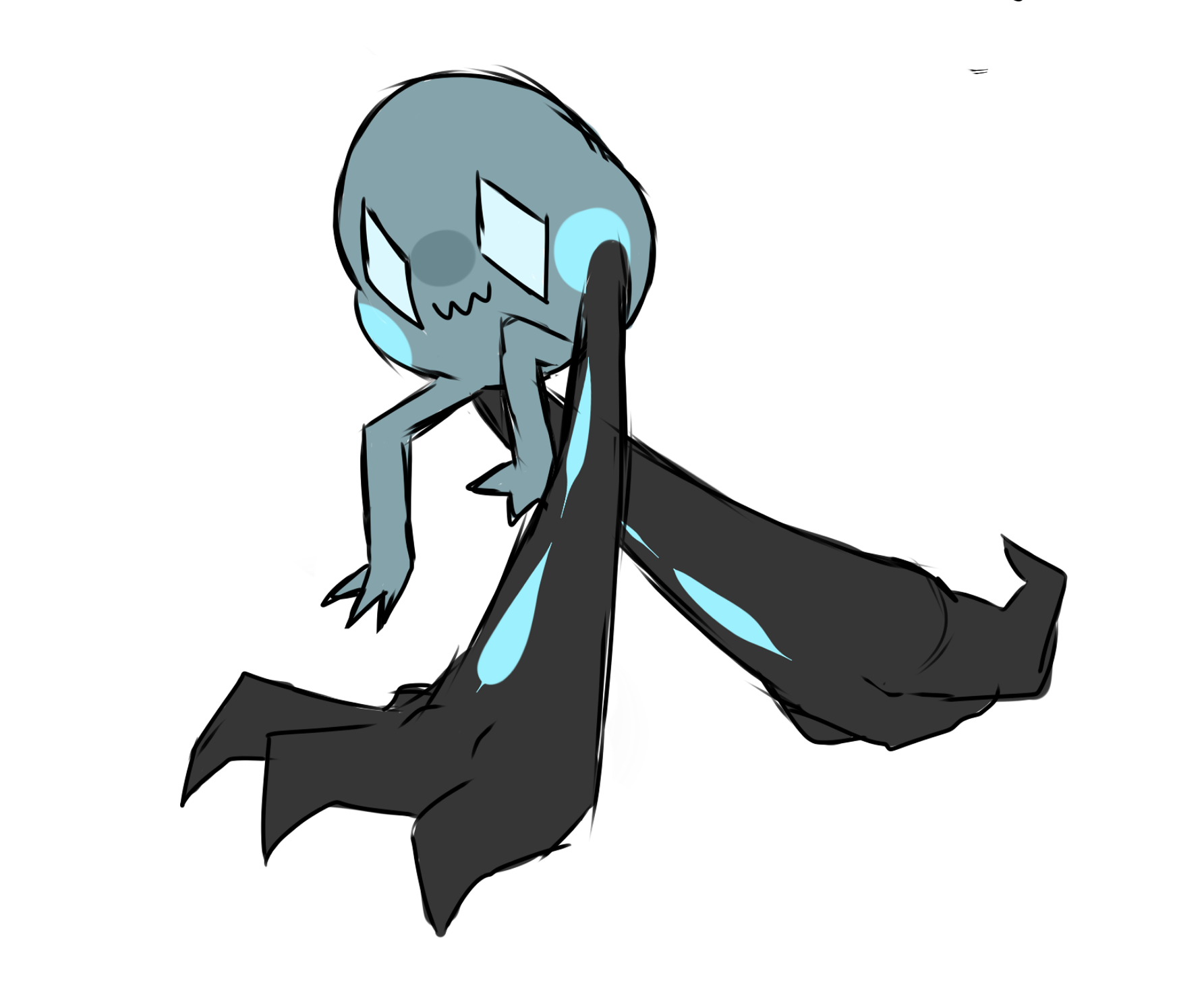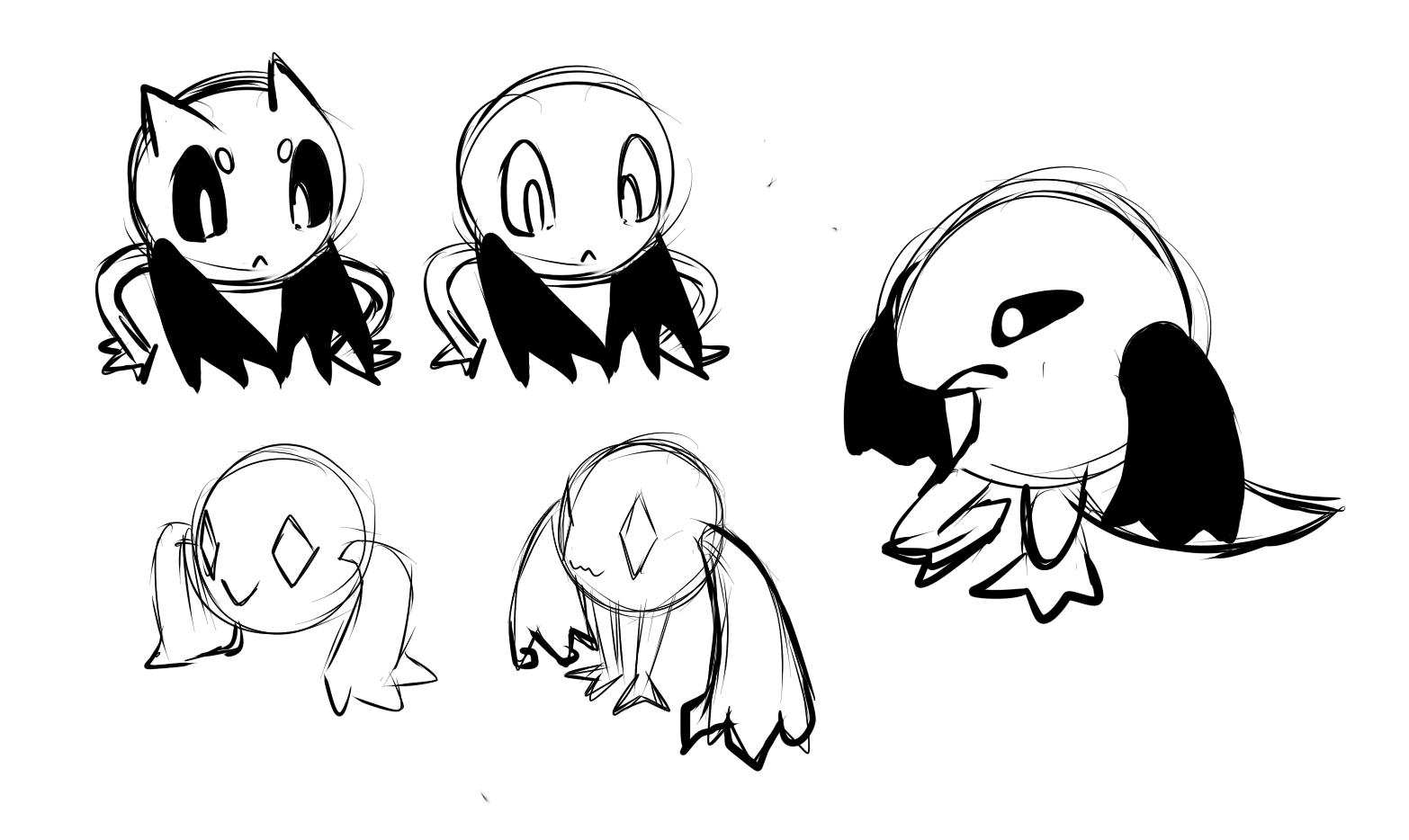 Nagter's character concept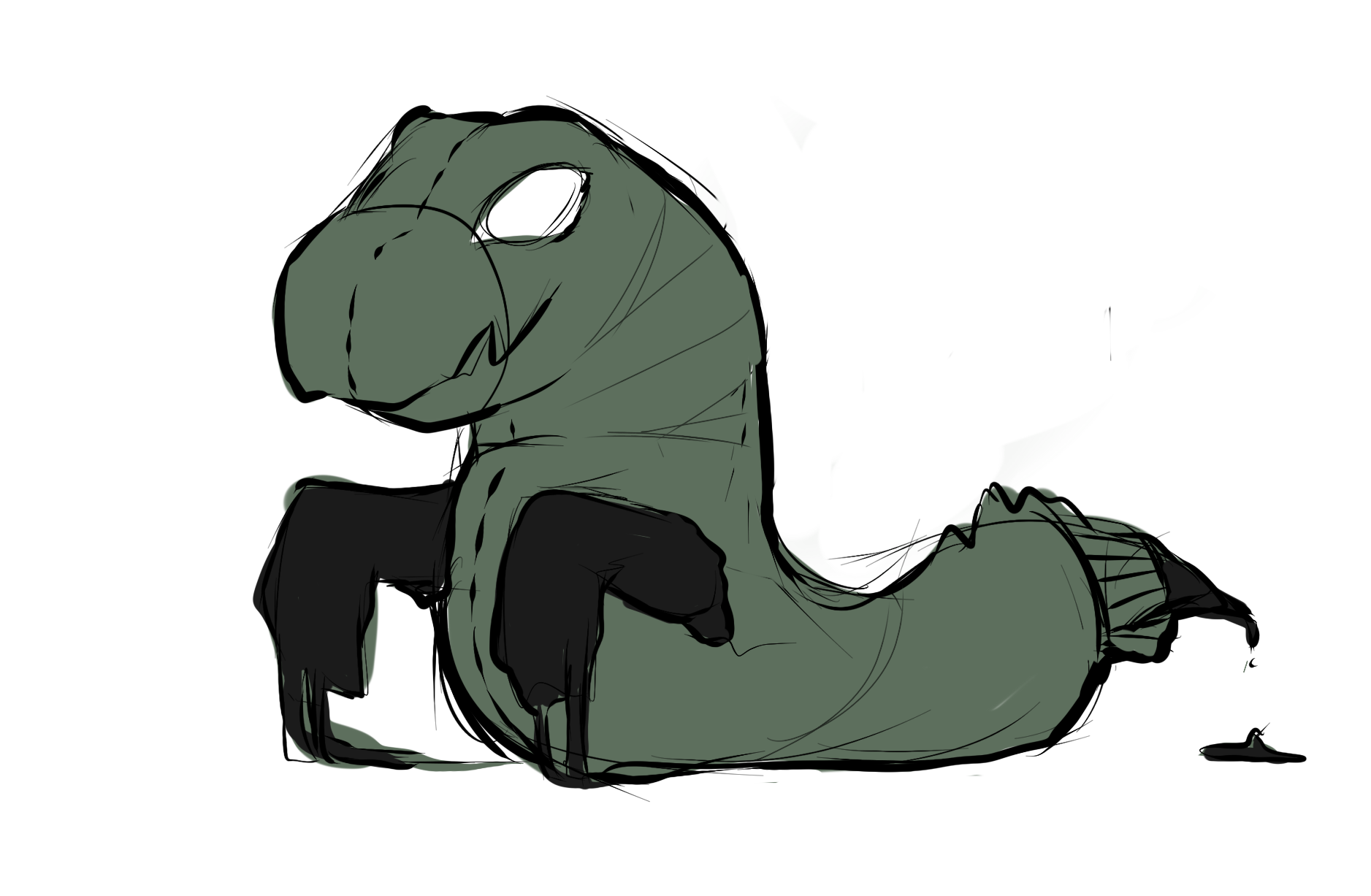 Sockett
Sockett is a lone snake character who simply enjoys the absence of light, and would rather be isolated. He has a great taste for puns and dad jokes, and whenever his day seems ruined, his only option is to "put a sock on it"... literally. Although, a good pun or dad joke will be well taken, and your presence might not be so unwanted.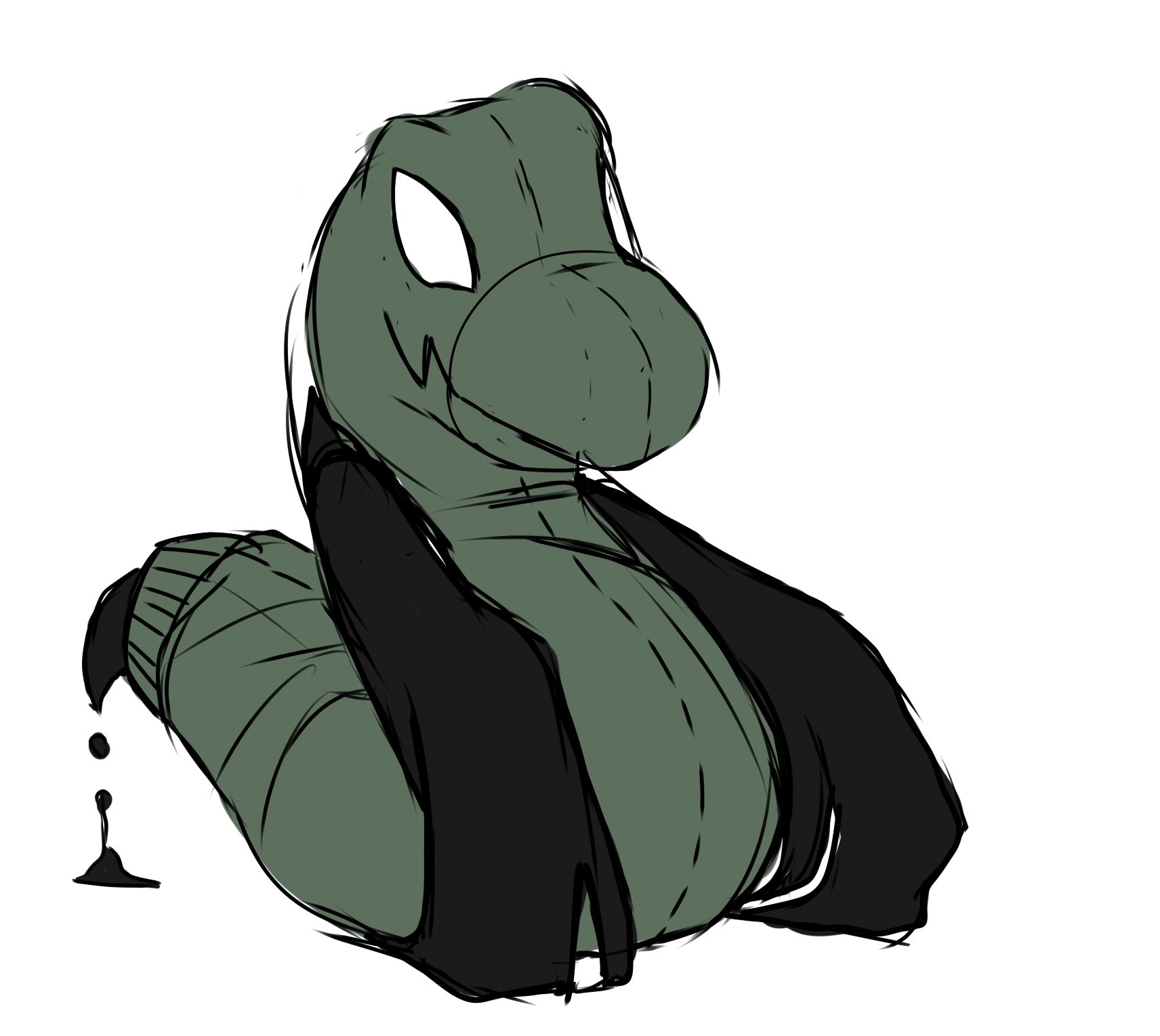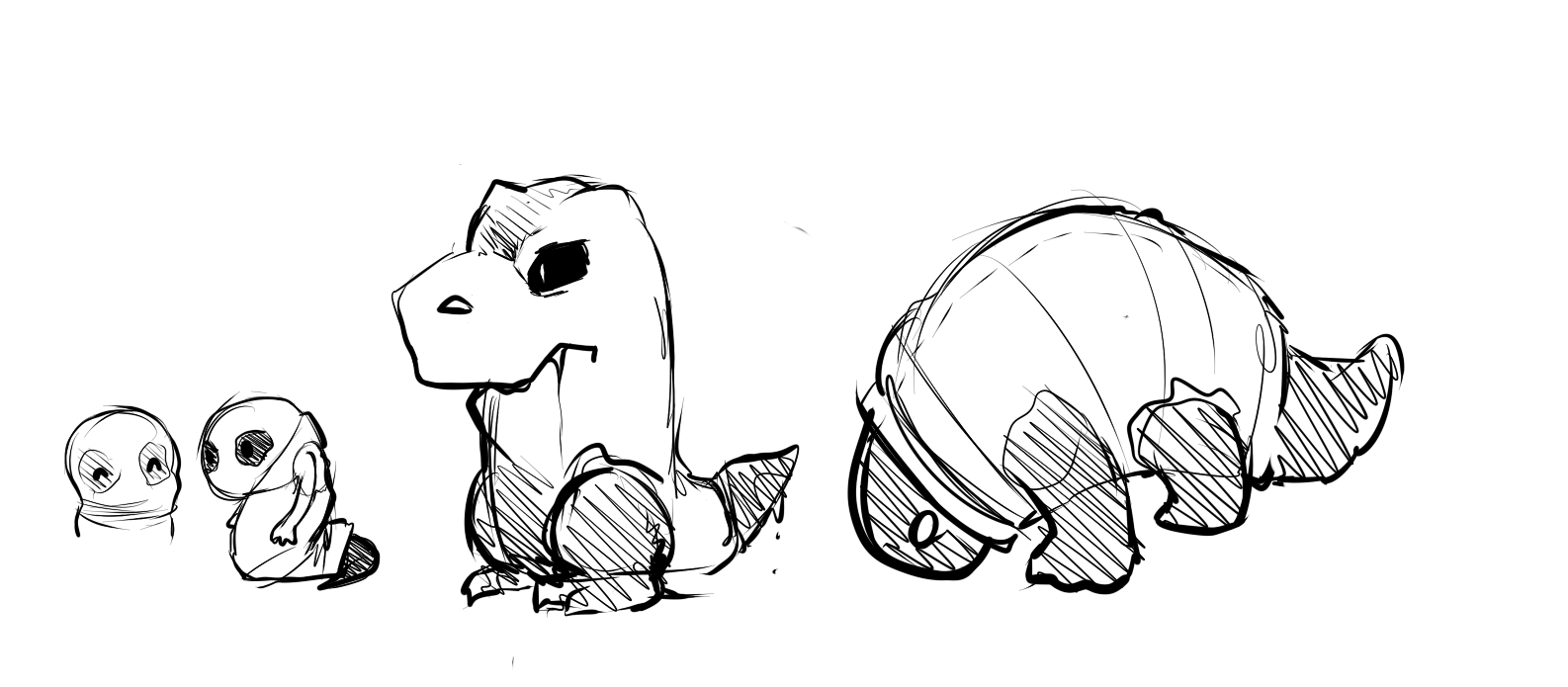 Sockett's character concept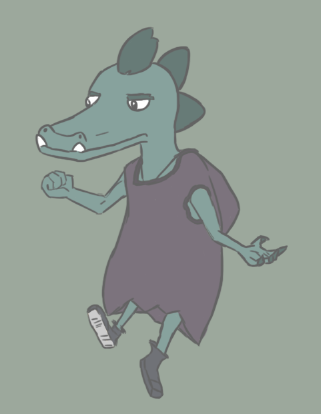 Allan
And finally a special character, a floating alligator?
Allan is a character that will be found a little later in the game. His presence will be crucial for the story of the game. He will be part of the reasons why the animals around the Mirefield Town have been disappearing, and the player will have to find out how he did it.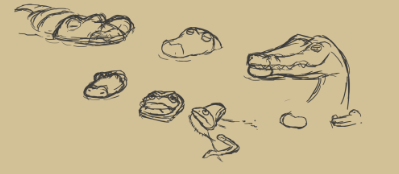 Allan's character studies
And with this, we end up our Devlog for today! Stay tunned for next's week content. we are sure to show a major development in our game, Land Scape. Have a nice day!