Hello guys! This week we have been working on switching weapons, character concepts and bullshots. Last week we talked about our different weapons with different characteristics, our main idea is for the player to use different weapons in different situations which means we needed a switch weapon button. Next up we will showcase that feature although it is still work in progress.
As for our art tests we have been working on a bullshot to get a feel for our level size.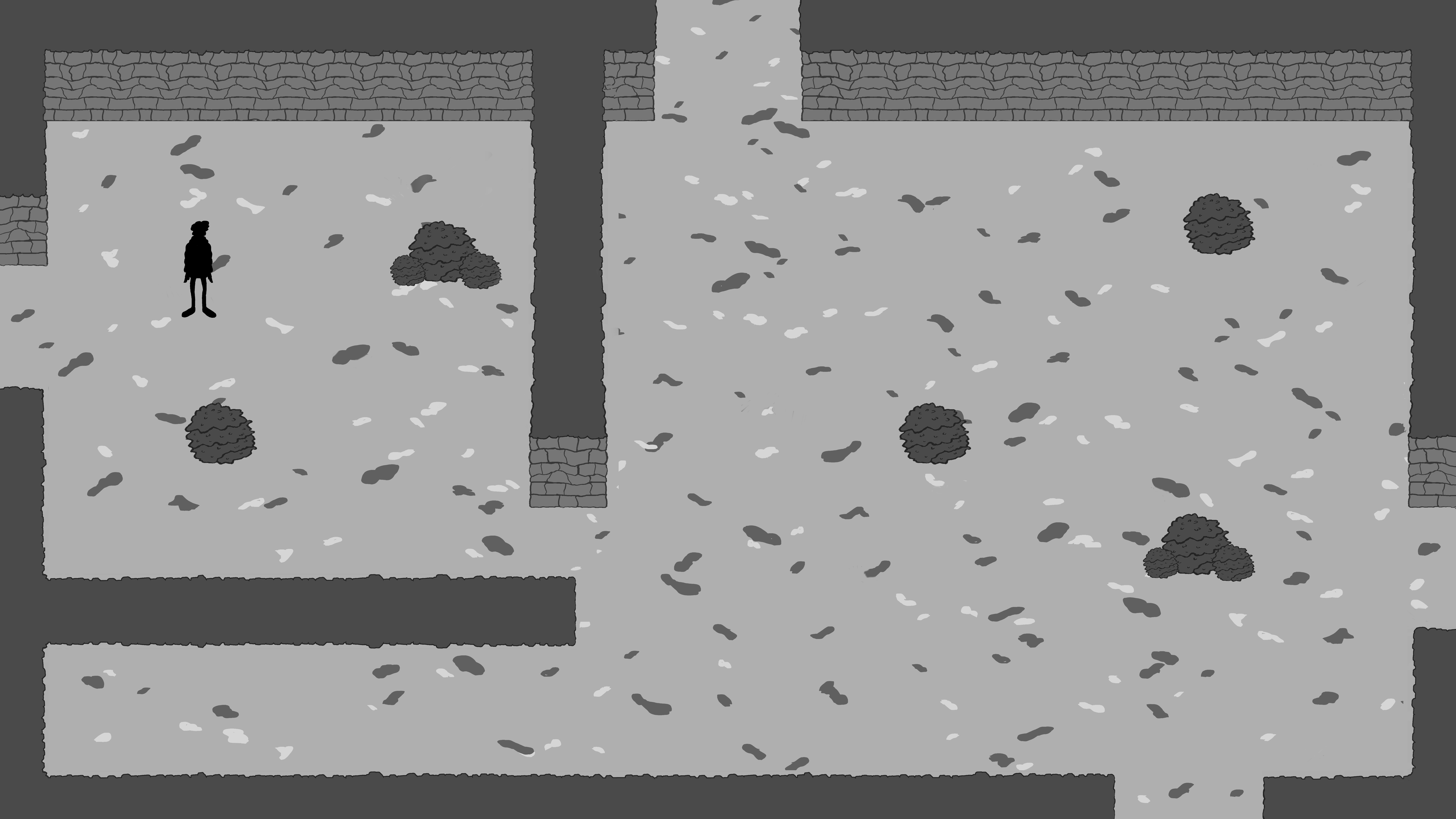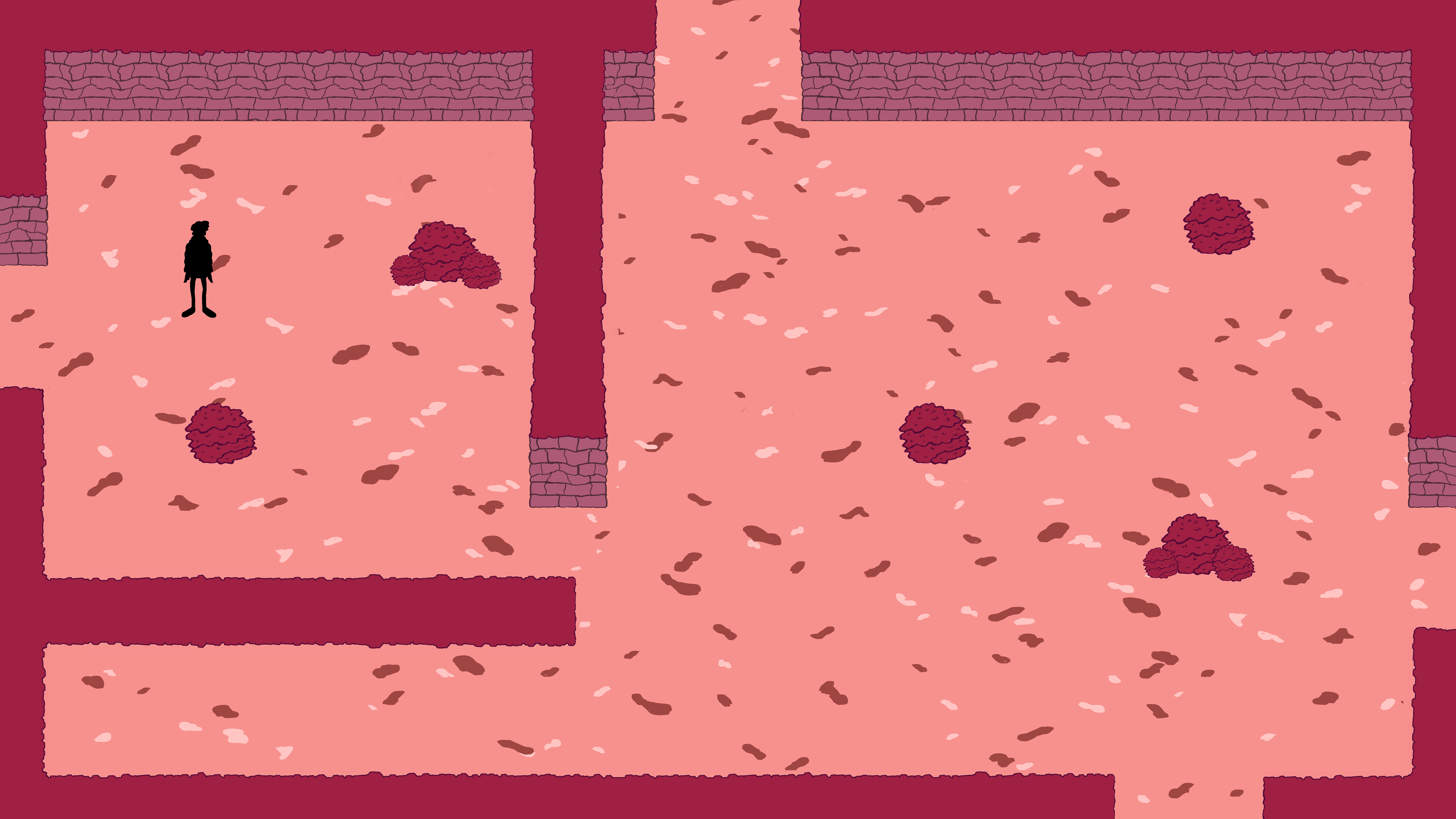 We also are working on our character posture.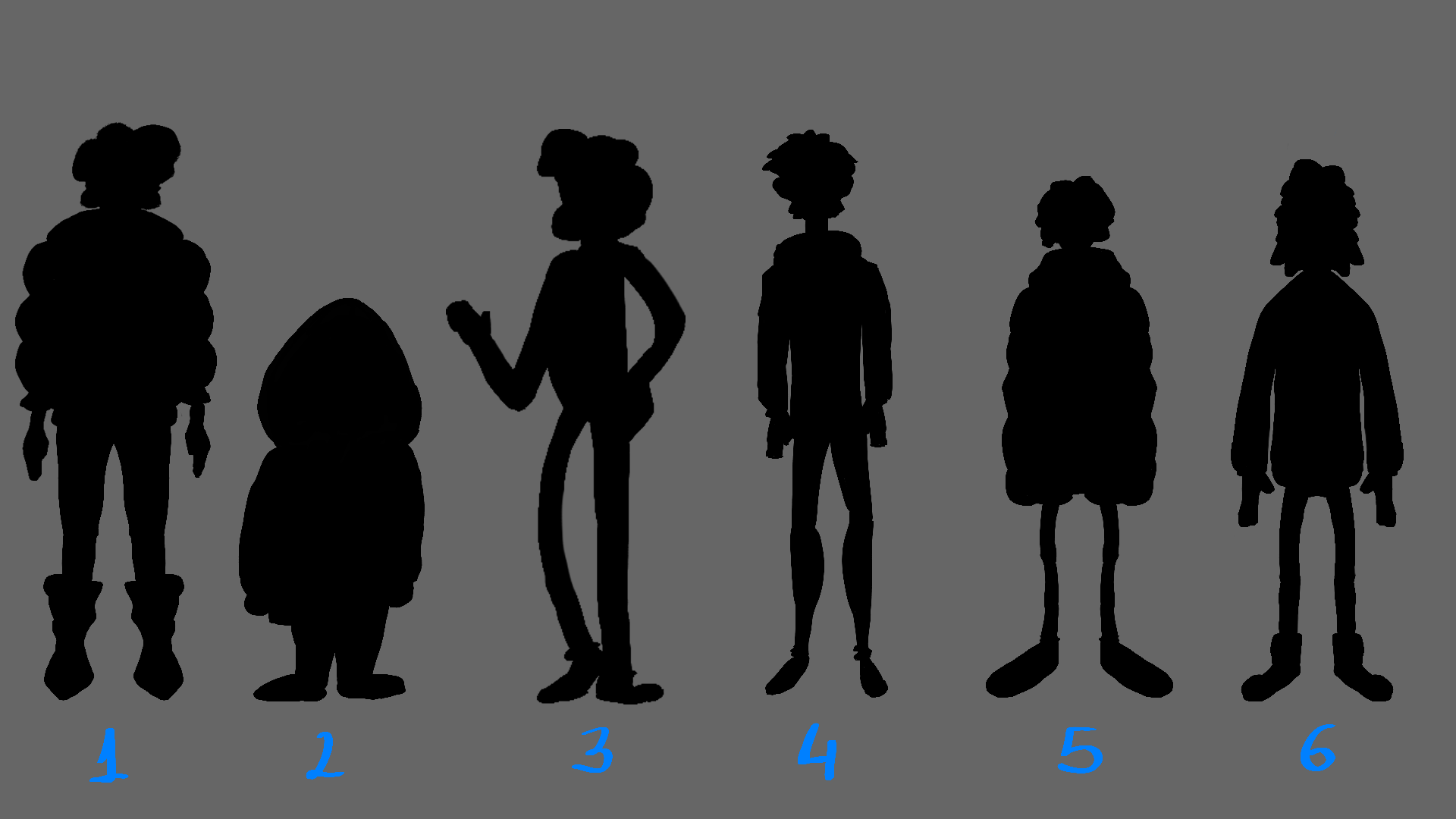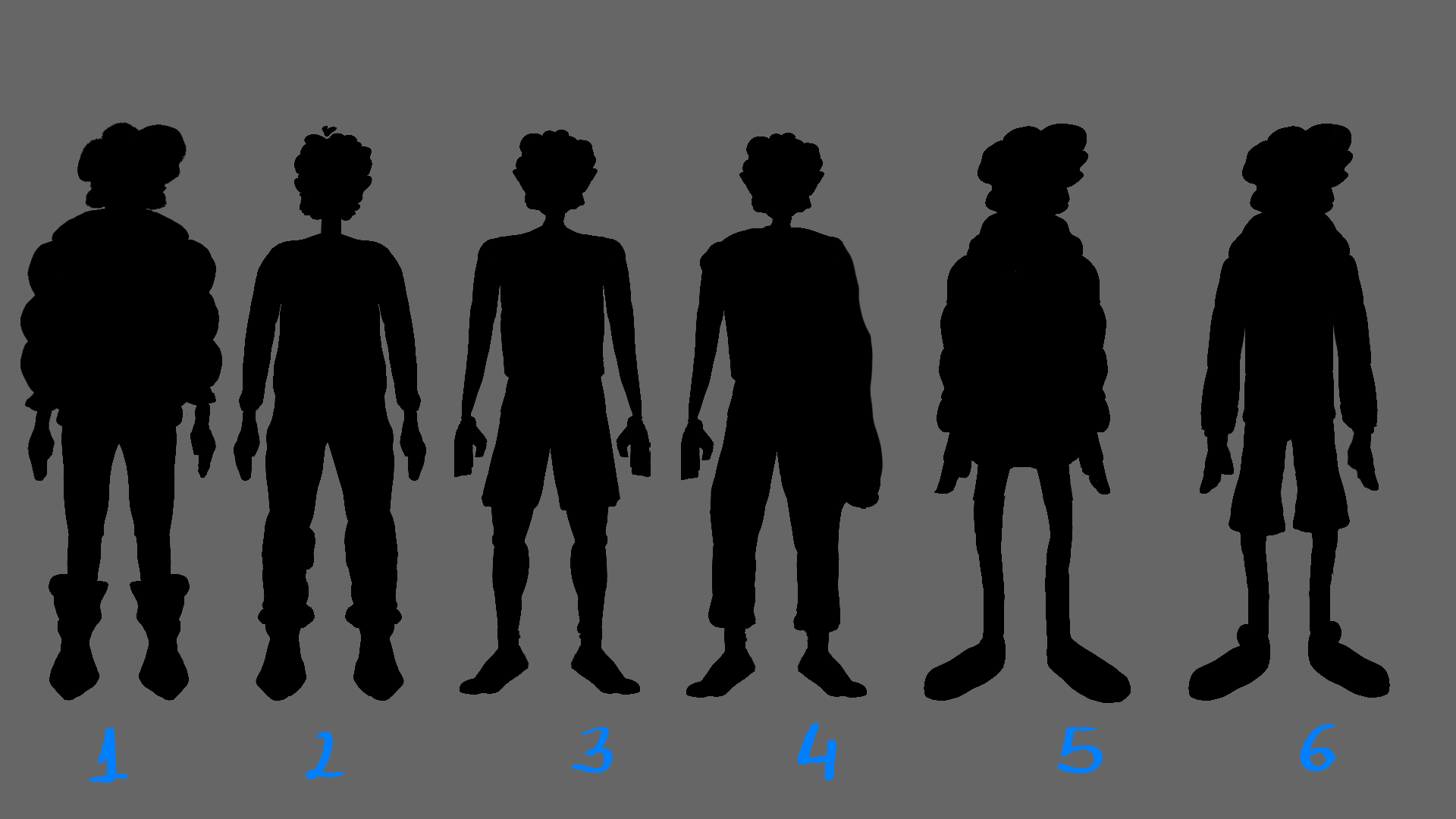 And that is it for this week, join next week devlog for more updates on Dreamhanker!