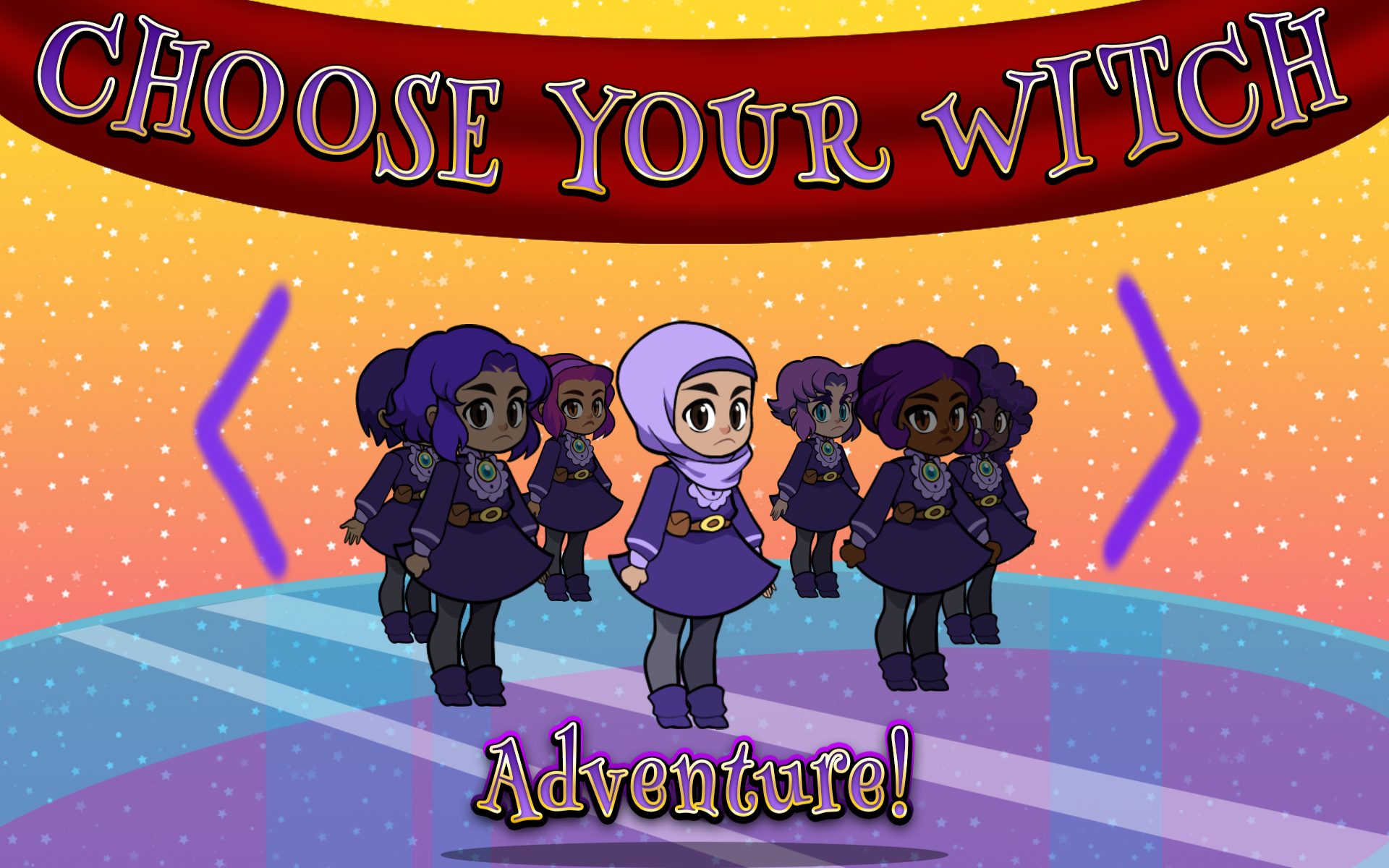 At Pixel Constructor, we're firm believers in the importance of diverse gaming, so offering players meaningful character customization was always a major bullet point for us. When we first laid out the design doc for Grumpy Witch, we were particularly drawn to the idea of a "Witch Engine" that players could use to craft their own distinct version of Emilia, picking and mixing from a healthy array of skintones, outfits, accessories, and hairstyles. Players felt the same way - in fact, next to the art style, character customization was probably the biggest thing people got hyped about when we introduced our game to them.
So earlier this year, our talented art team got the ball rolling by crafting a set of alternate skins for Emilia. At that time, PCL's programmers and designers were still trying to hammer out basic gameplay parameters, making it tough to find enough cycles to actually implement those skins. Things remained relatively tight in the months that followed, but come September, we finally got enough hands on deck to add a basic character selector into the mix.
Here's a quick look at some of those new Emilia options in action: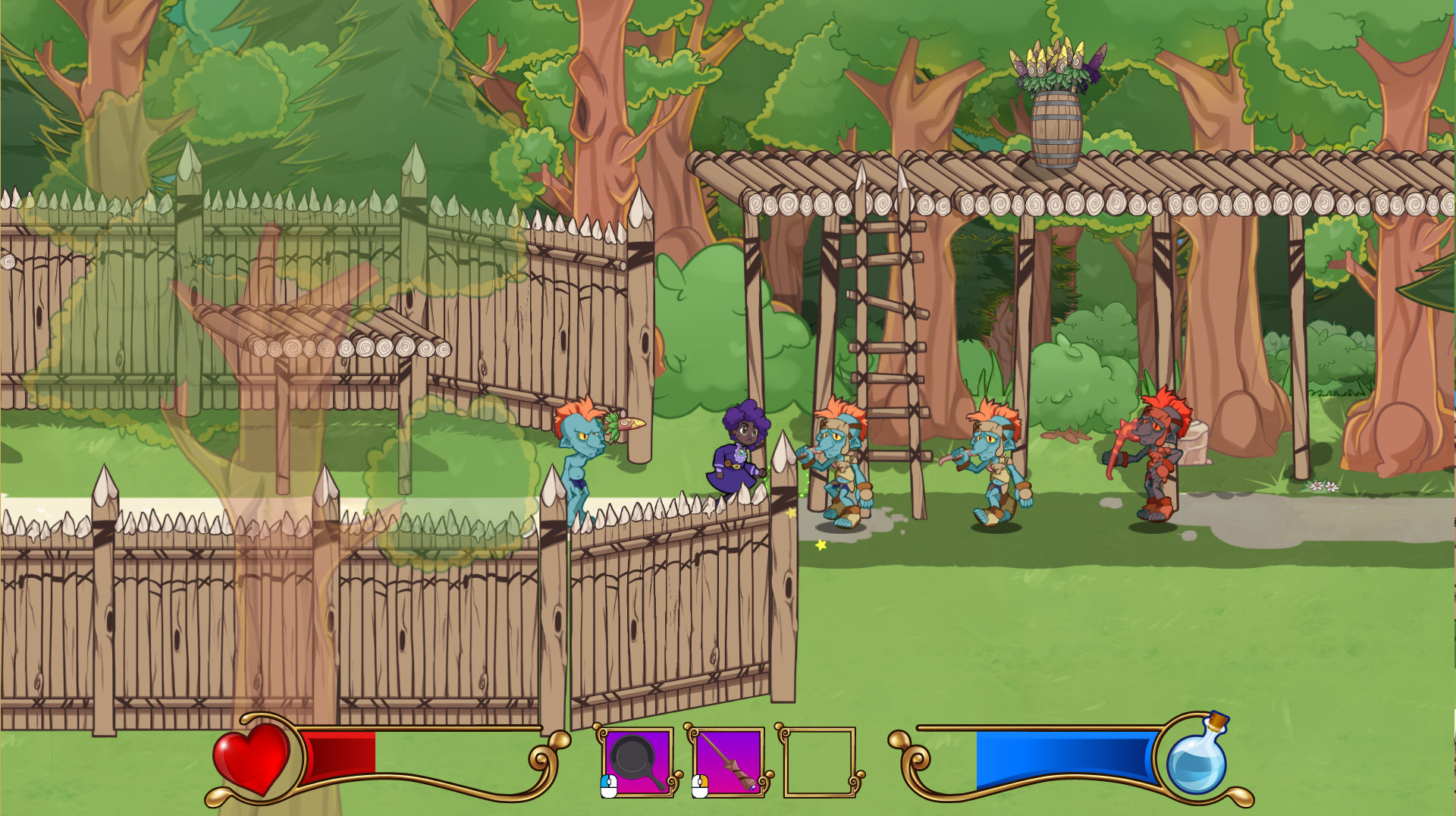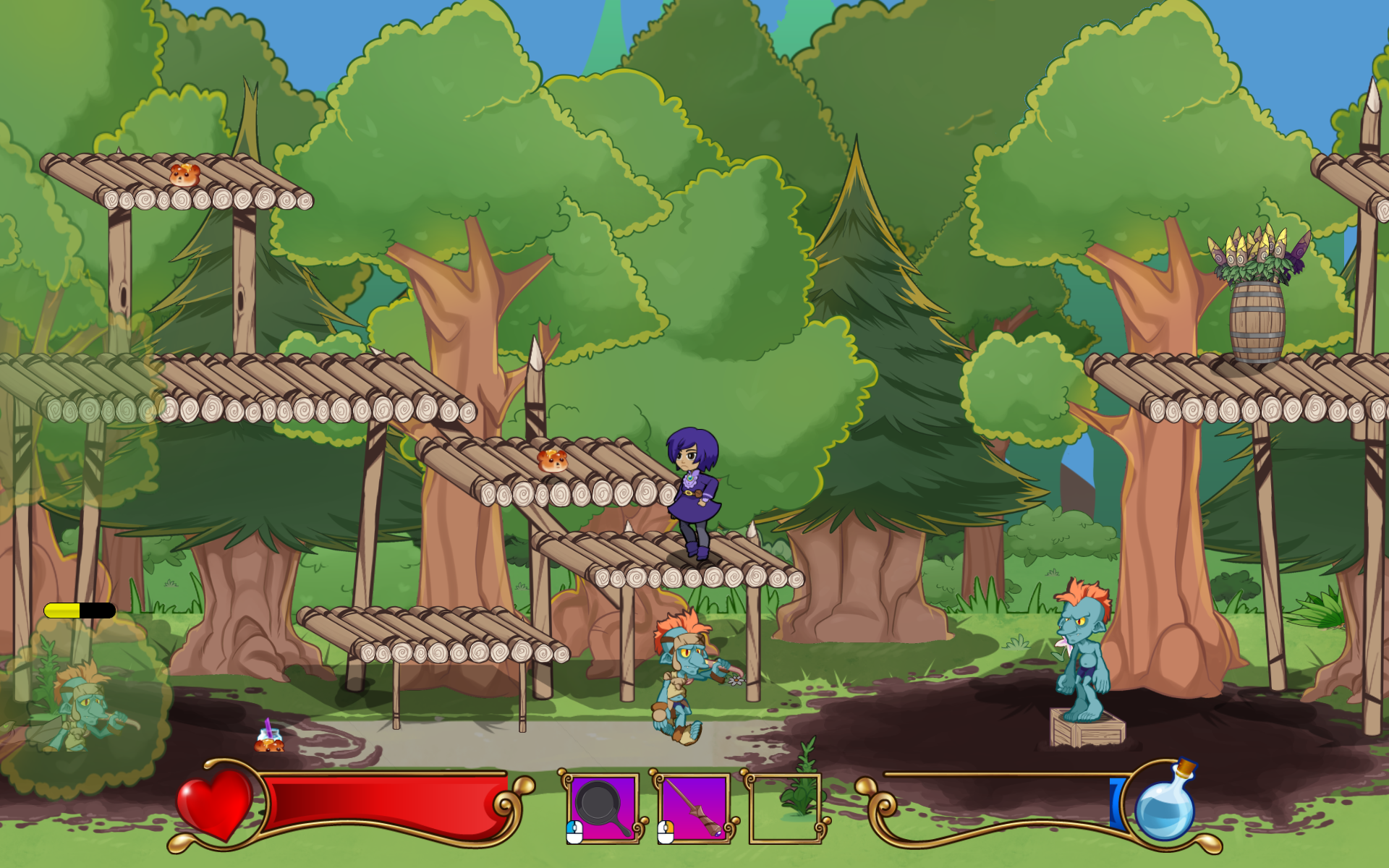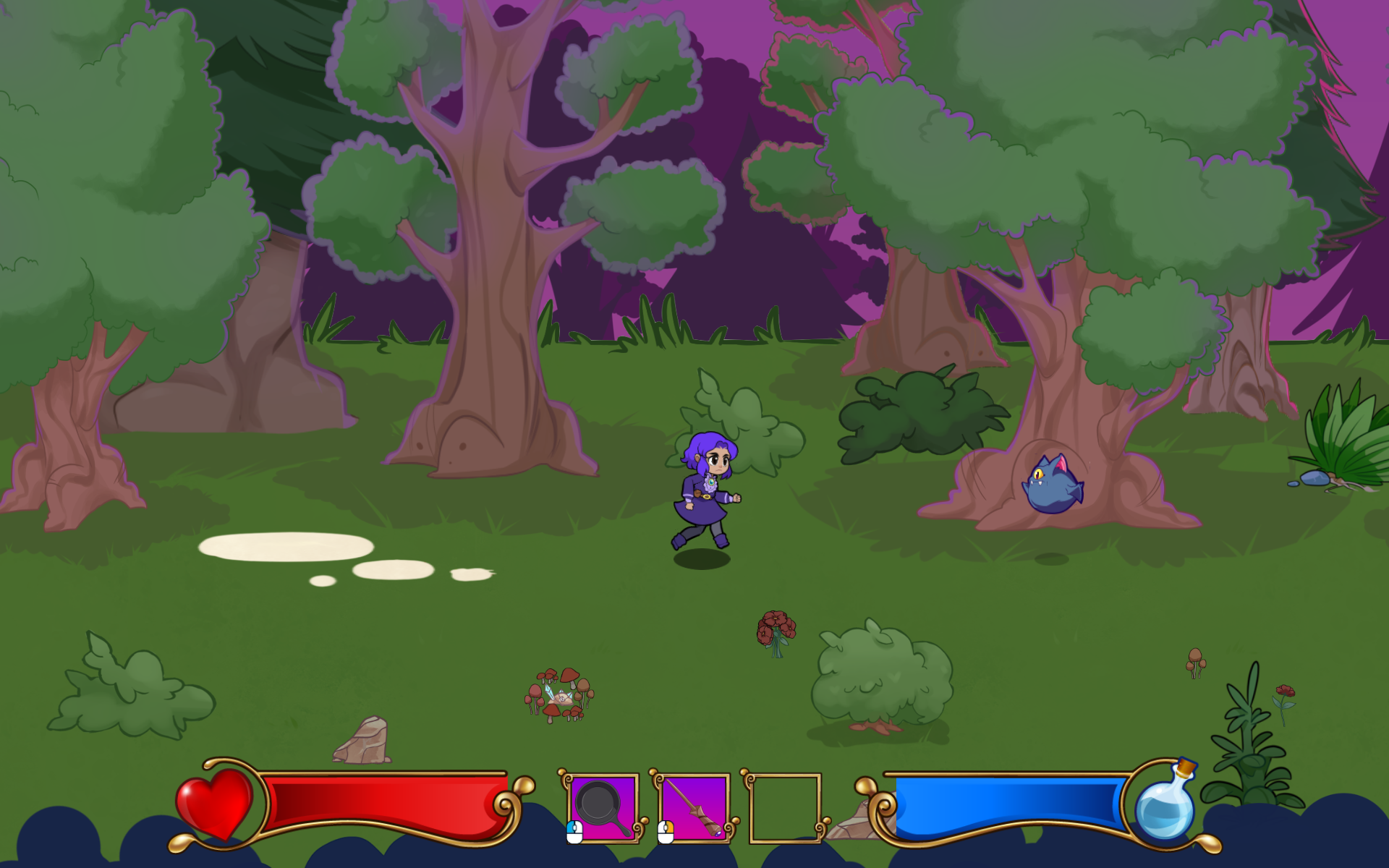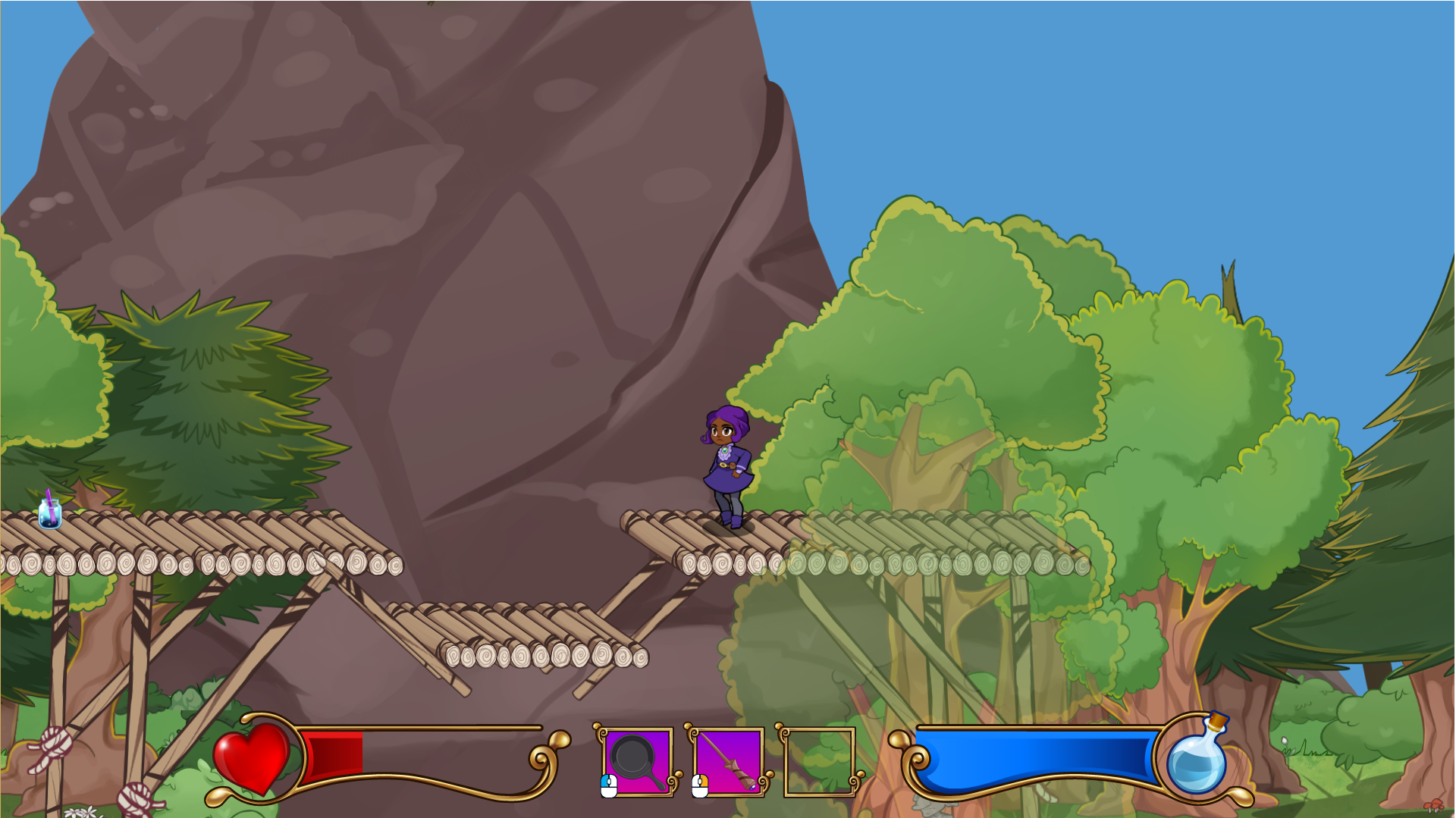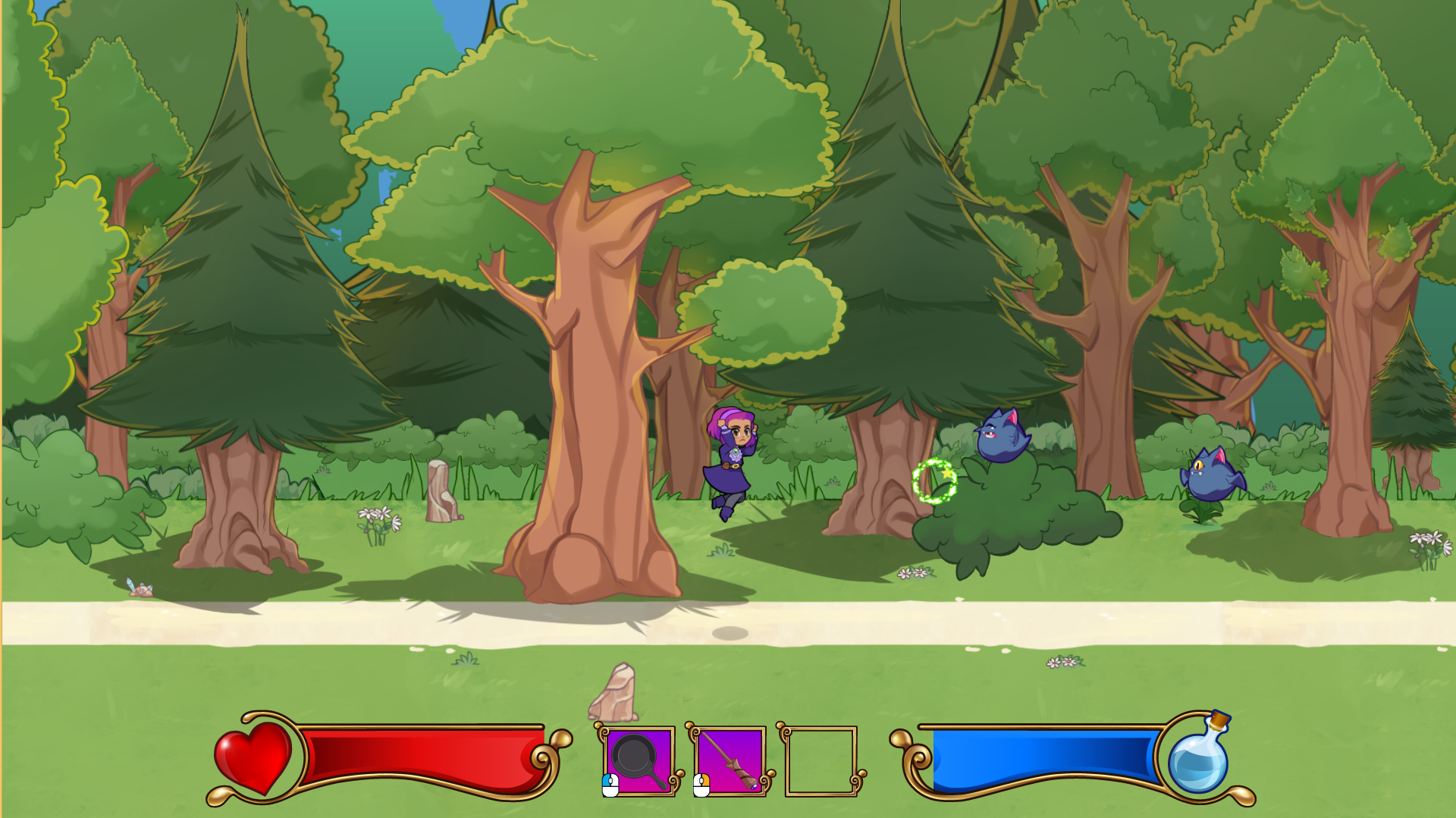 The current character selection is still only a small portion of what we're hoping to achieve in the final game, but a big step in the right direction!