This week in Gene Studios we have been working on the background art for our game, as well as player movement. As for our Art we decided to alter the colour pallet a tiny bit to better represent the dream scenario we want. Under we will show our brick texture and grass texture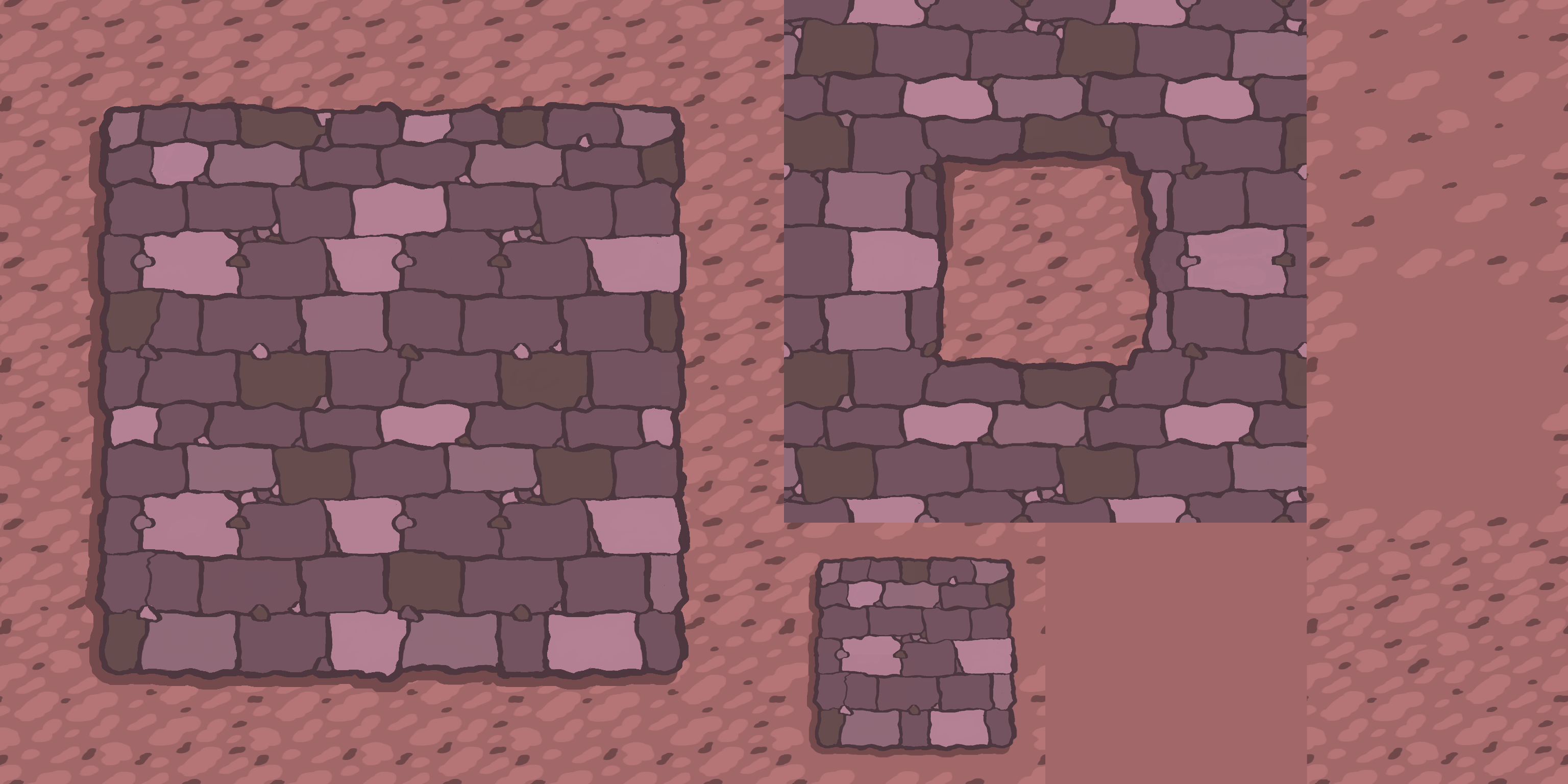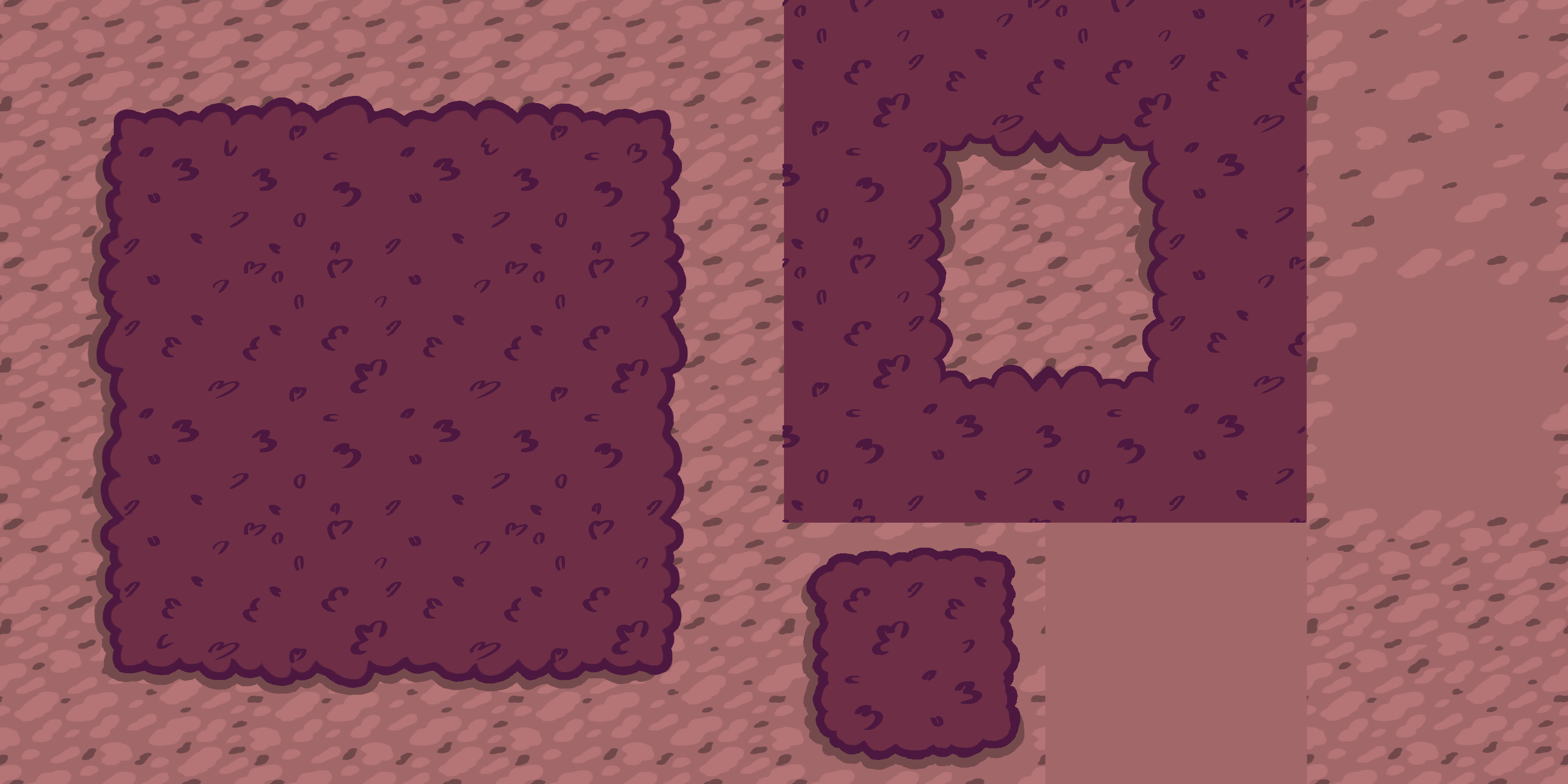 As for programming, we have been working on the player movement. For now the player is a tree sprite, next up we will show our movement.
Thanks for reading this weeks Article and we will update you next week with more news!