Hello everyone!
This week we are going to show you the animations for our game. Although we got the rigging process completed for each character, we are testing out in-game animations with a very cool tool called Mixamo from Adobe.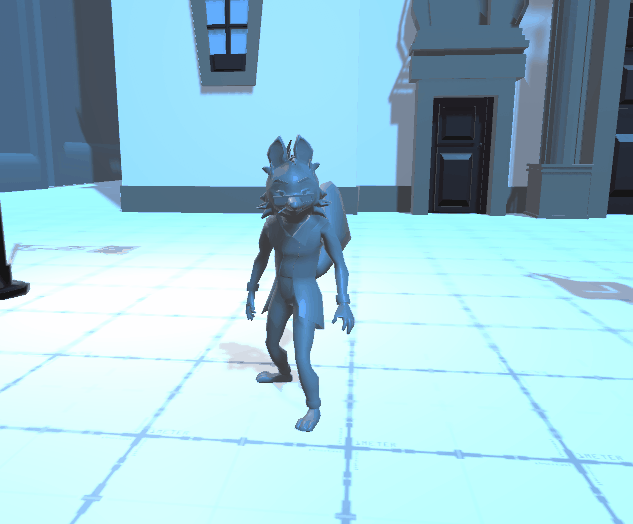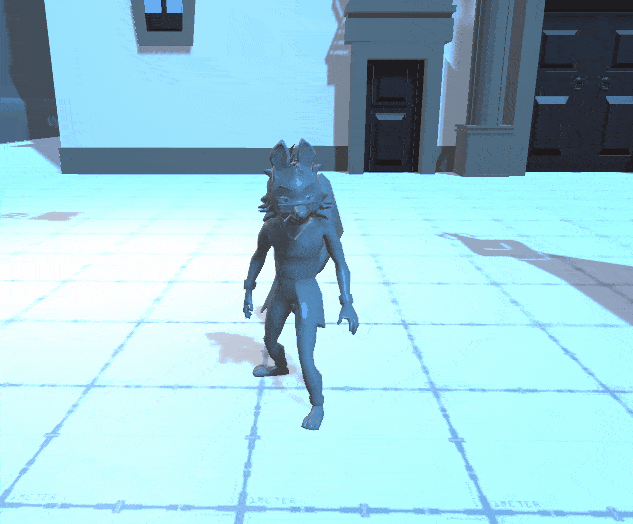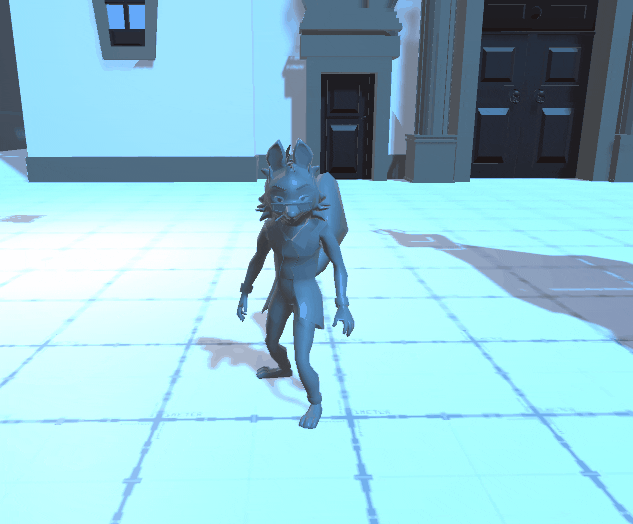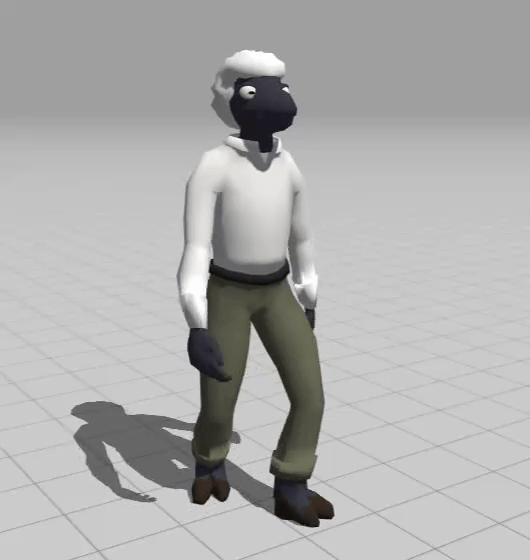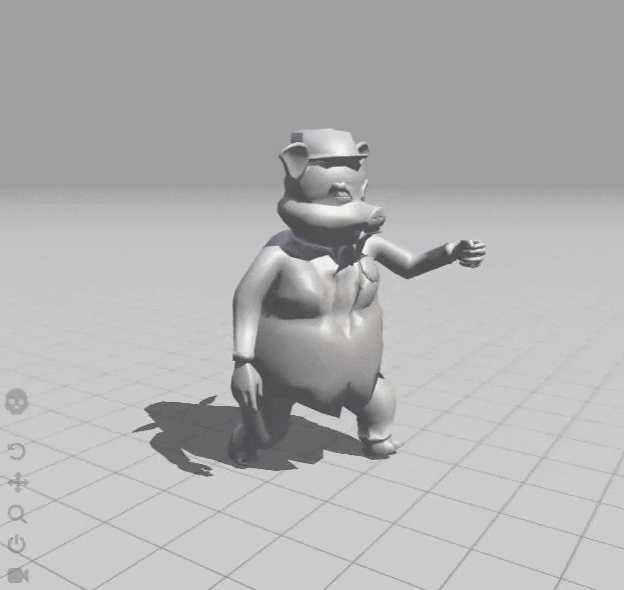 We are planning the following animations for each character:
Filip
Idle

Run

Crouch

Crouch Walk

Jump

Interact

Caught/Arrested

Talking
PIGGE Agent
Idle

Walk

Run

Turn Around

Taking Notes

Talking

Sleeping (chair)

Getting up (from chair)

Sees player (points lantern)
Sheep
Idle

Run

Walk

Talking

Sitting
---
We can't show them all today of course, we just want to give you a sneak peek of what our characters will look like with a bit of life in them.
See you all next week! ~oink
-Seaward S.