Greetings ! :).

This week was a stressful one.
I was totally sick until Thursday and Lukas was working intense of getting new Textures in place.
Atm we are at 5-6 outdoor Textures, which you will see next Week when more stuff is in place.
But they look awesome as always ;).

Today he started to work on the Character and made the first Skeleton for this one. So here is the first pass. Right now he is working in ZBrush, but this will take some time and you will see the real Character at a later time.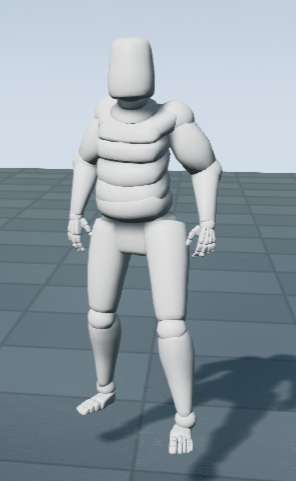 I finished the my Geiger Counter and made a Old TV. So not much on my side.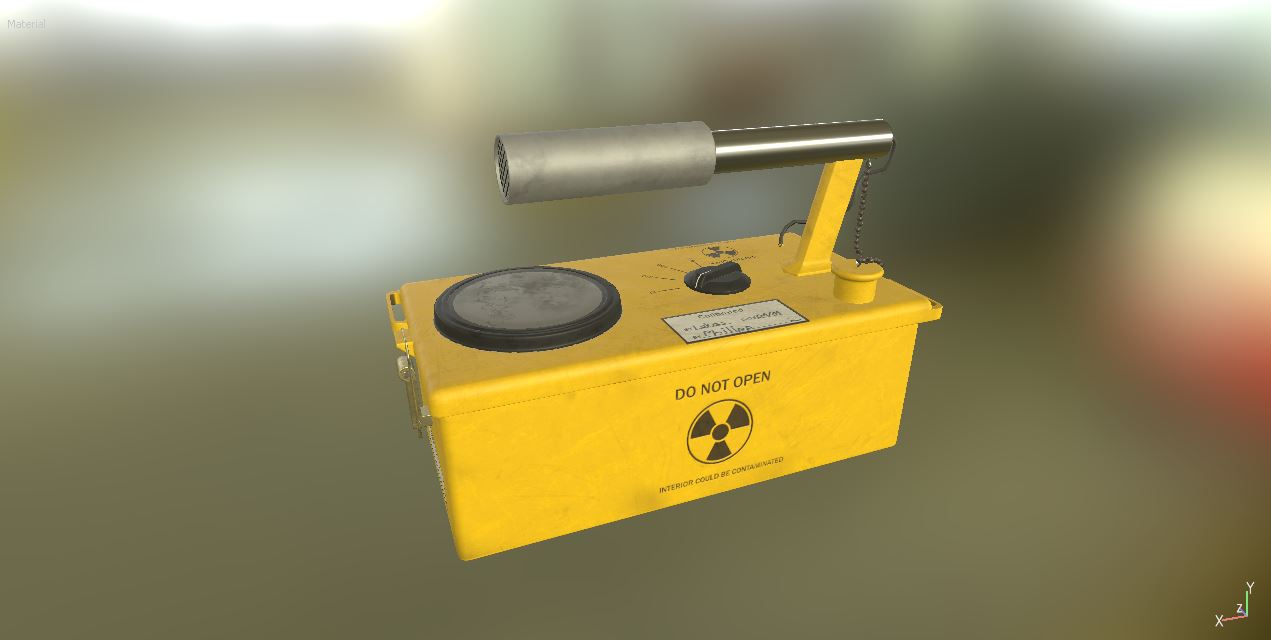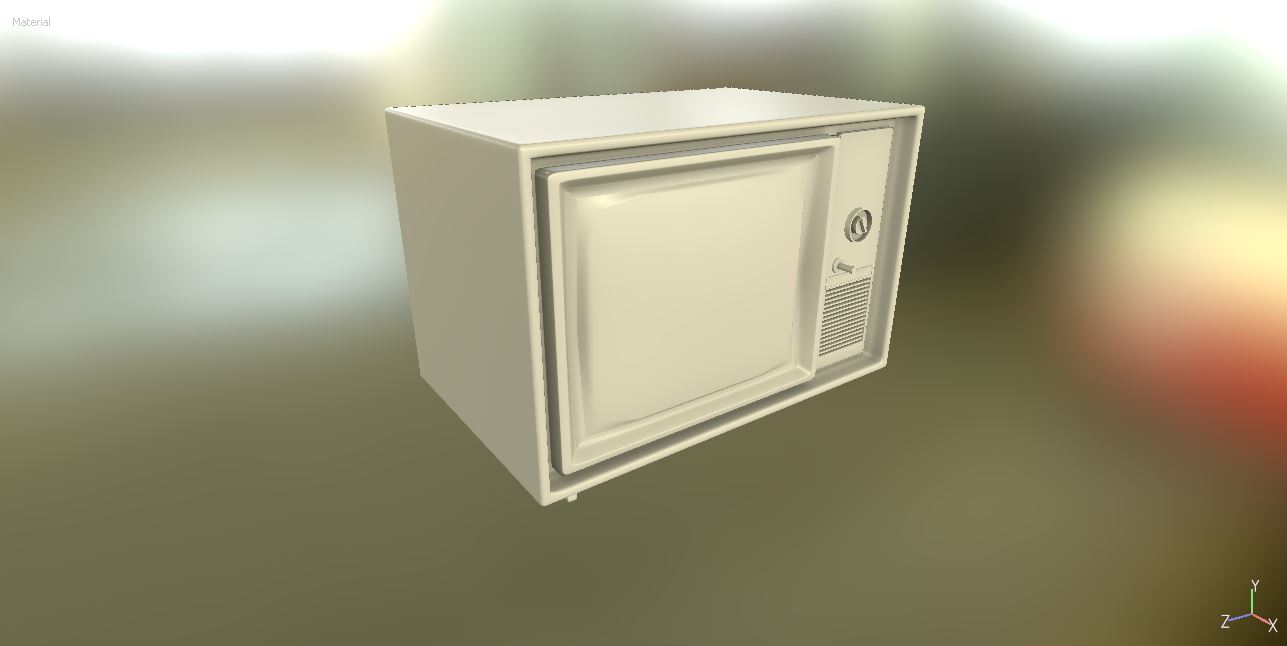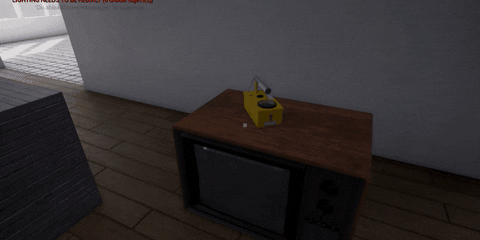 The next Update will be bigger ;).

Make sure you follow us on the Social Networks like Twitter Instagram and Facebook. Also we are streaming our Development on Twitch.

Facebook.com
Twitter.com
Instagram.com
Twitch.tv

See you next Week ! :)