The Secret Monster Society Chapter One Out Now!

July 28, 2016 – South Wales, UK – Deceptive Games Ltd. has announced that chapter one of "The Secret Monster Society" has been released today on Steam and all digital retail stores, which will extend to all gaming consoles later this year.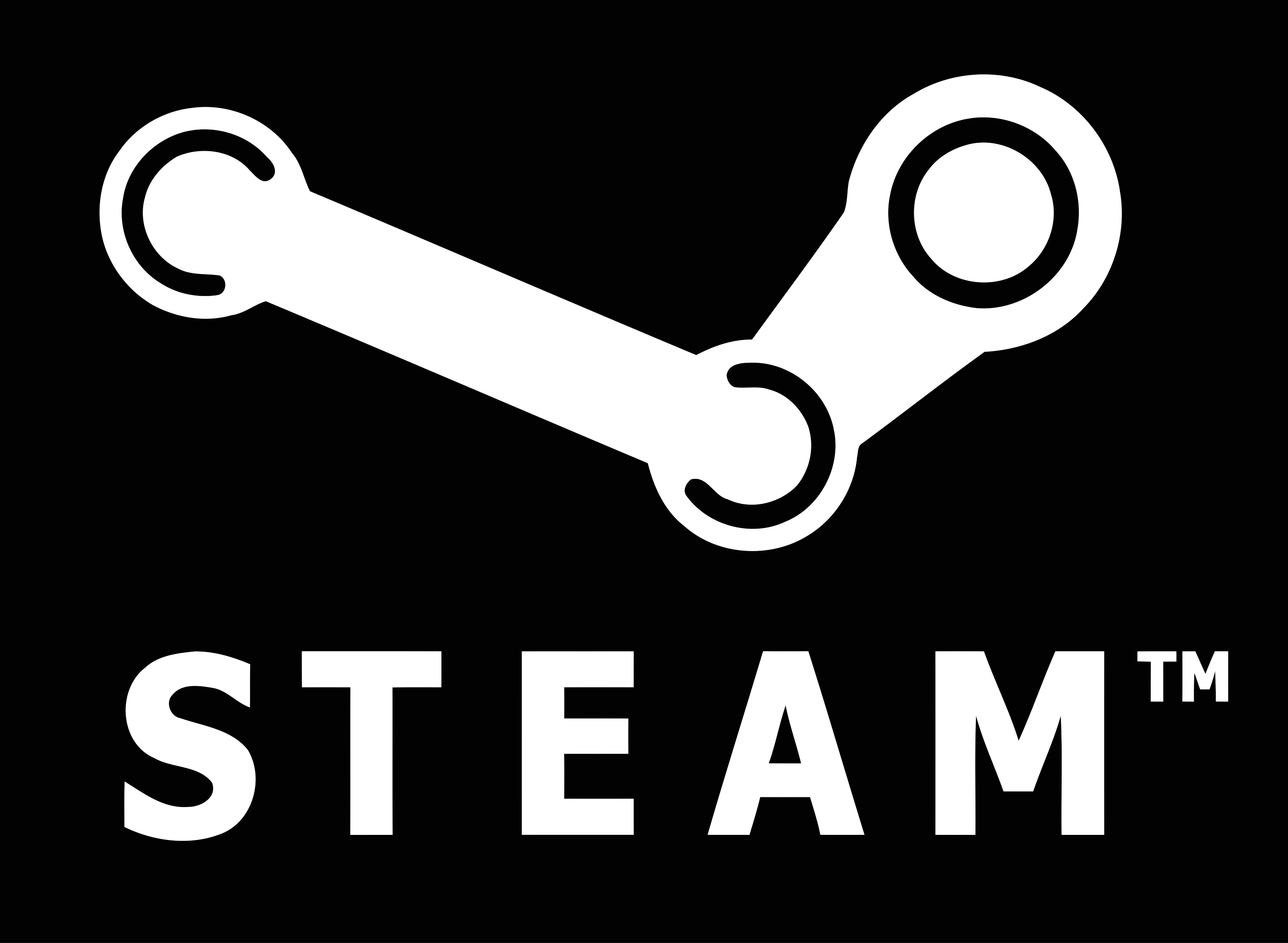 The Secret Monster Society: Chapter One titled: "Monsters, Fires and Forbidden Forests" is a classic point-and-click comedy adventure game, set in a unique world of monsters and creatures. Embark on an epic adventure across land and sea, using time travel to stop an evil genius from destroying the world. Meet a host of memorable characters, and wield the ability of time travel to solve fun and engaging puzzles

"We are very excited for players to get their hands on the game. We have put a lot of work into this title to ensure it plays like classic cartoons we all grew up with. It will be great to see what people think." said Filipe Sabino, lead artist and animator.
The Secret Monster Society has been developed to replicate cartoons from the 80's and 90s, focusing on wacky and unique characters, with a soundtrack to match, and can be enjoyed by persons of all age groups. In addition, The Secret Monster Society encapsulates a large amount of mini-games and puzzles, including Time Travel, for greater puzzle variance and story development; extending puzzle complexity and gameplay.

"For the release of this game, we have placed a game on the Google Play Store called Monster Build - Free. Players reaching height of 300, will receive a unique string of characters on screen. The first 3000 people to email us their unique code will be sent a copy of The Secret Monster Society." said Gavin Powell, managing director of Deceptive Games. "We hope this helps less fortunate players a chance at acquiring a copy of the game."
Availability and system requirements:
The Secret Monster Society will release for PC and Mac on all digital retail sites starting with Steam, and will require Windows 2K/XP/Vista: 2Ghz Dual Core processor, 1GB system memory, 3D card with 512 MB video memory and DirectX 9.0c.
Xbox One and PlayStation versions will be released later this year.

About Deceptive Games
Deceptive Games Ltd. is an independent games company of desktop and mobile games from South Wales, UK. For further information, visit www.Deceptive-Games.com.