Hey Everyone,
We hope you all had a great Holiday and a good start to the year!
We've had a busy month and a half on our team. Progress on Chapter 6 is moving along nicely, with the team currently playtesting most of the scenarios and puzzles before they're locked for the level. The rest of the month is focused around implementing all of the remaining art assets for the Chapter, of which there are A LOT.
Unfortunately, that means that we don't have a lot to show you for this update. Or at least, nothing that looks great lol.
However, to give you a flavor for the final area of the game, here's one of the parallax backgrounds for the level – things have officially taken a turn for the nightmarish for poor Old Abe: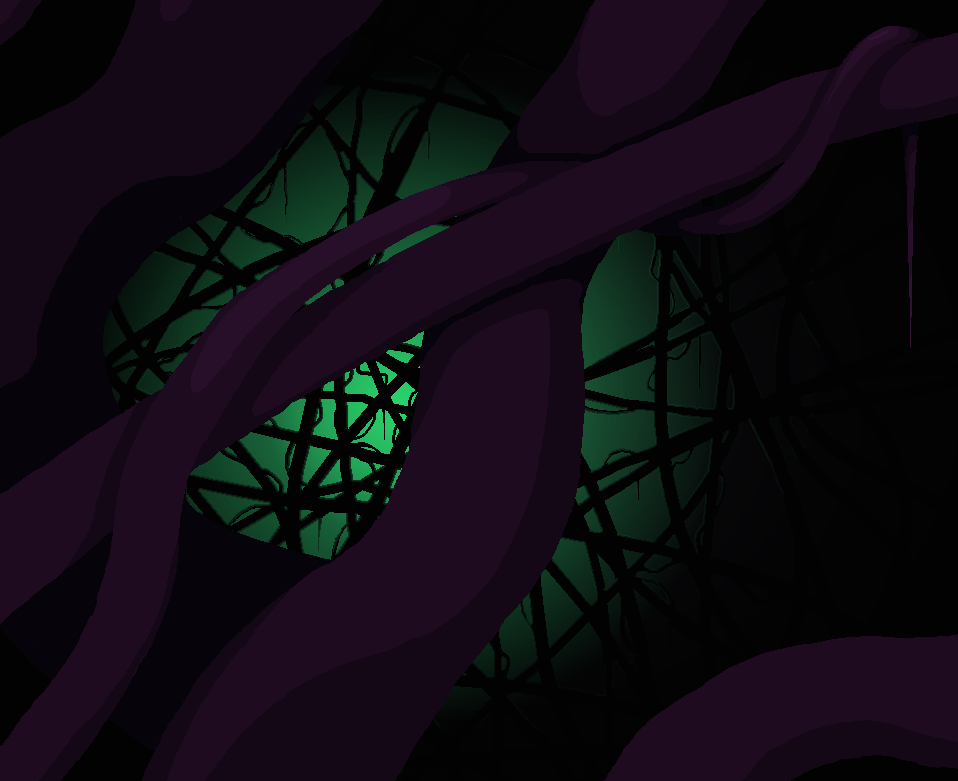 The final chapter is also going to challenge you in some new ways. One of the biggest is that you'll be dealing with an enemy that continually stalks you throughout much of the level. Right now it's just a giant floating red dot while we wait to insert the art assets, but here is a glimpse of it chasing us during one of our gameplay tests.
We're still on track for a mid-to-late April release, launching right in time for our appearance at PAX East. Our March update will be very large, and we'll finally be able to show you just what you're dealing with for the finale. And you better believe things get weird in Chapter 6:
As always, thank you for playing, and continue sending us feedback as you go through the game! Post it here, on our Discord, or DM us on Twitter.
See you in the next update!
-Bomb Shelter Games