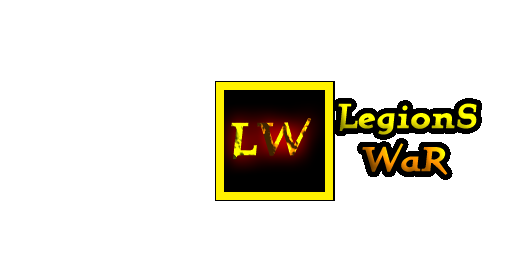 Hello community! So previous month was a hard,we thinks about strategy changes and today i'm show you them.Also OBT stage now be ended and game going to Pre-release stage.The test server will be work during special days,we tell you about it then the server be online and don't forget to check status on our official site.
Changelog:
DARGONS AND GUARDIANS:
-Added a new system to the Magic Generators.
LEGIONNAIRES:
-Updated Sariel's model.
-Updated Craoxi's model.
-Fixed a bug what after first ability of Selina the game was crash.
BOUNDLES OF SPELLS:
-Downstroke:
Now instant deal to enemy guardian 100 true damage.
Increased cooldown from 270 to 300.
Increased duration of effect from 3 to 4 seconds.
Amount of Downstroke decreased from 2 to 1.
Range of use decreases from 430 to 180,recomended this spell to melee legionnaires.
ITEMS:
-Renamed "The Spoiler" to "Splash of Blood" and a little bit reworked.
Now gives damage in procents 40\50\60%.
Damage and yourself passive will be work only for melee legionnaires.
TERRAIN:
-Improved quality of textures(Trees)
-Fixed the color correction with some objects.
OTHER:
-Updated LW Cabinet in Launcher.
-Updated in-game minimap.
New Sariel's Model and Kit: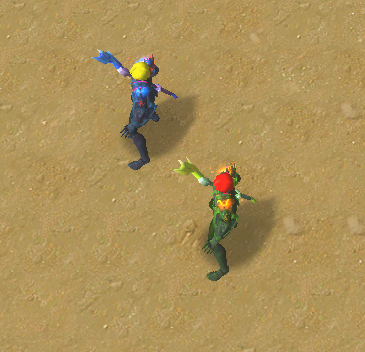 New Craoxi's Model and Kit: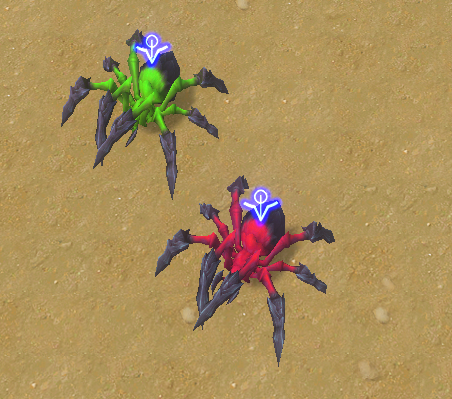 Minimap: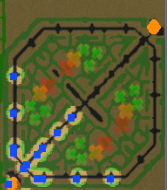 Cabinet: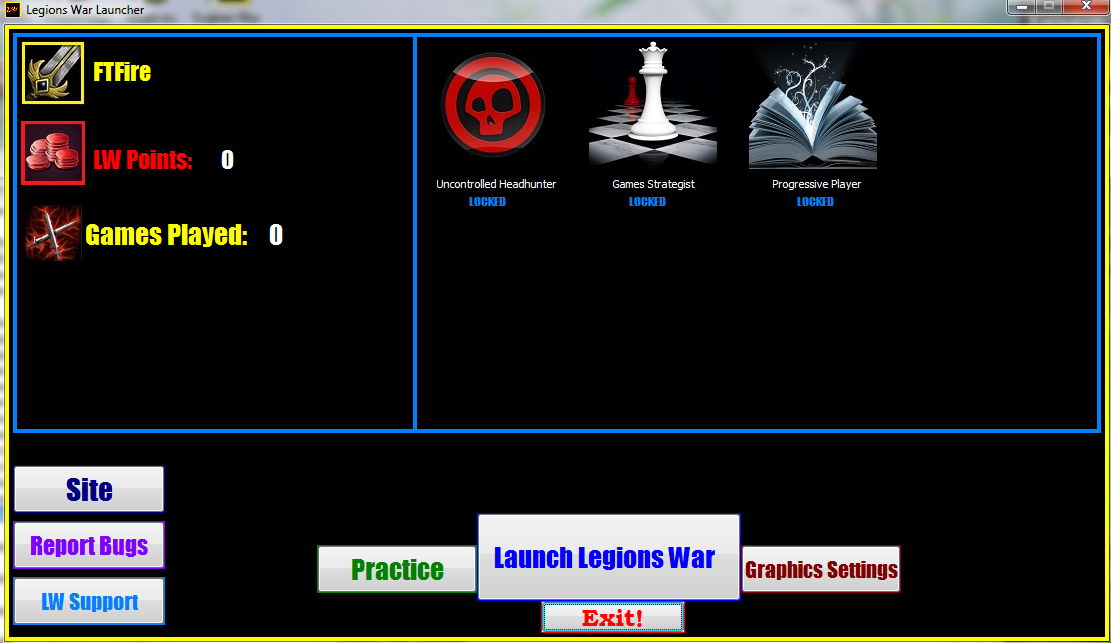 So thank you all for support,we have big plans in this month.Full version will be released in next months.You can help us with a bugs and other problems,also you can contact with us on our forum or site.Good luck commanders!
By EFT Team