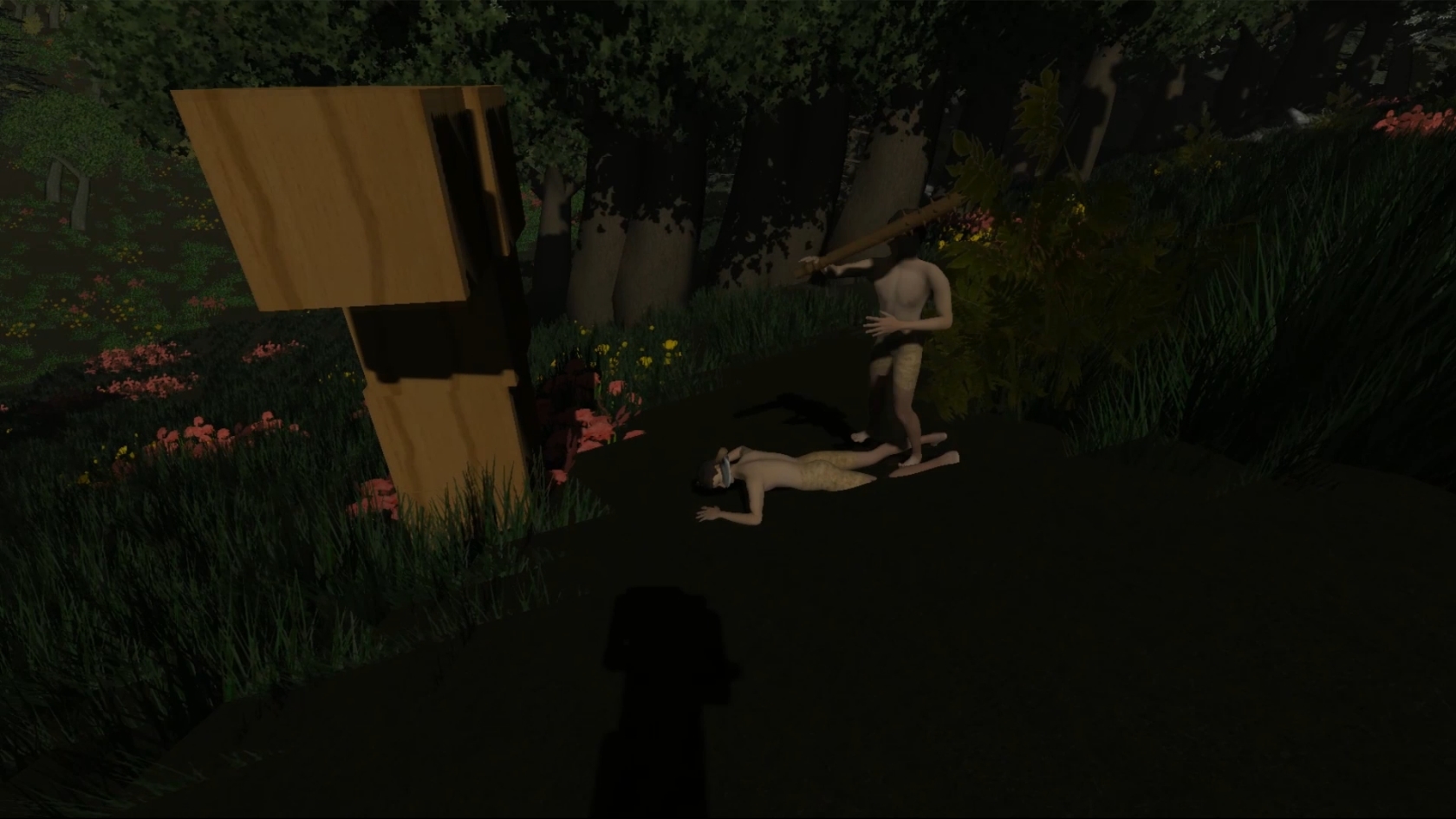 Hello folks! This early trailer (or summary of the progress) shows development progress after the last release. Much work has been done! You can compare with previous video if you want.
Just know that it is only a small part of planned gameplay. Next time we will prepare more items, objects, perks, creatures. Especially we will focus on the feudal attributes. Like villages, iron armor and tools, diseases and many more. In other words, everything that makes game closer to realistic and early medieval spirit :) .
---
If you are interested in this project, if you like warm exciting roleplay, please, stay in touch with us! You can do this by subscribing to our youtube channel, twitter or tracking here. It will give us more motivation to work and provide you high quality roleplay game.
Twitter it is very new account. But we promise we will upload some news and memes regularly.