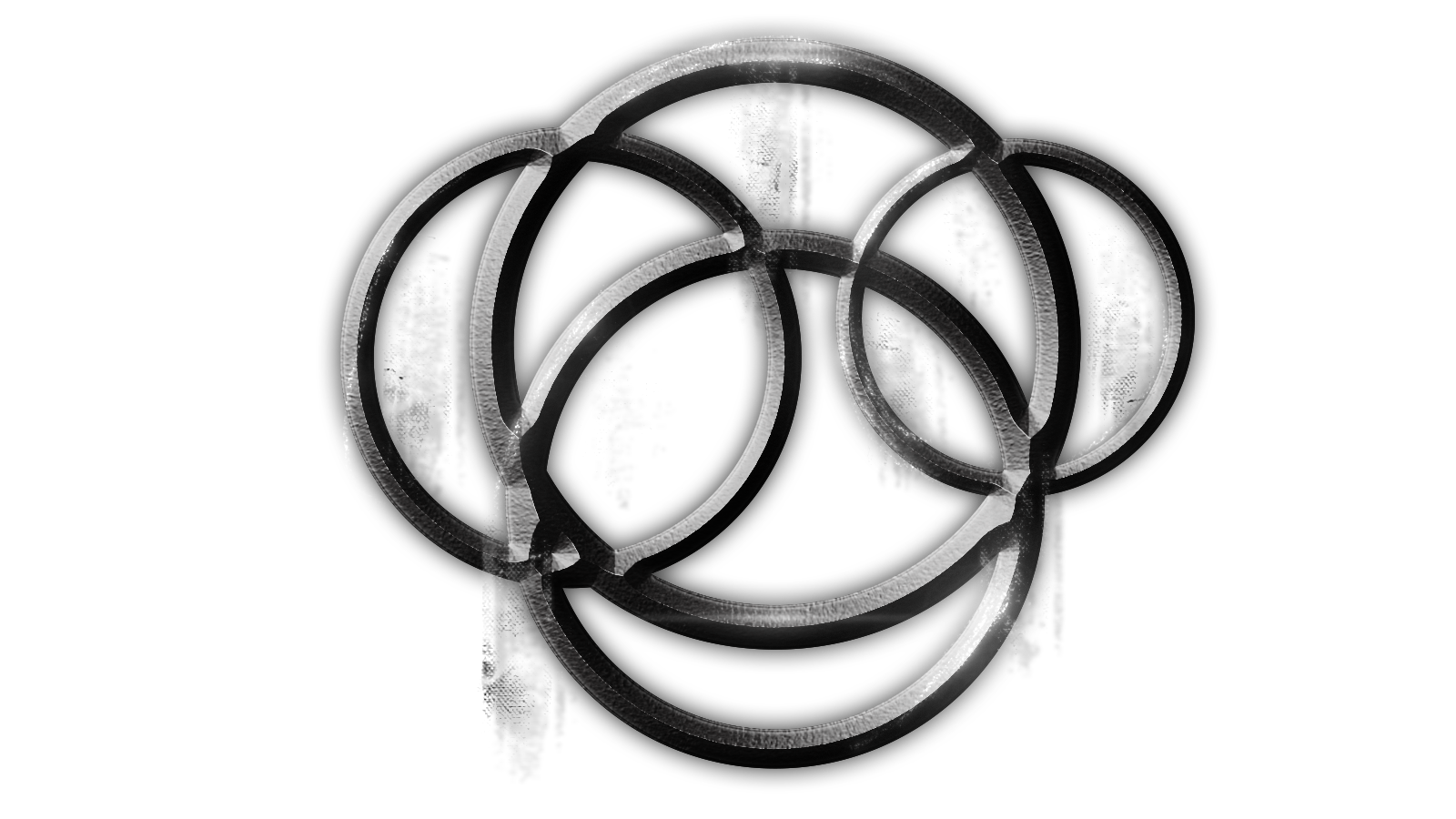 You can find our new project here: Moddb.com
Alright, lads. Remember us? We were dead and let this mod buried deep within. That is so much of our fault and wish things didn't have to go this way. We had the capability to release this project, but life is just sucking every vein of us sometimes.
But, worry no more. Here we back up with a new project! Once the developers of this project, under a new name and even more talent up our sleeve; presenting you Vyrn!
Stay tuned!